Sign up here for The Tea to read exclusive celebrity interviews with stars like Jacob Sartorius, Maddie Ziegler, and Willow Shields!
Now, the singer is opening up about her immigration story. In an exclusive interview with Glamour, Cabello tells the emotional tale of her journey to the U.S. from Cuba.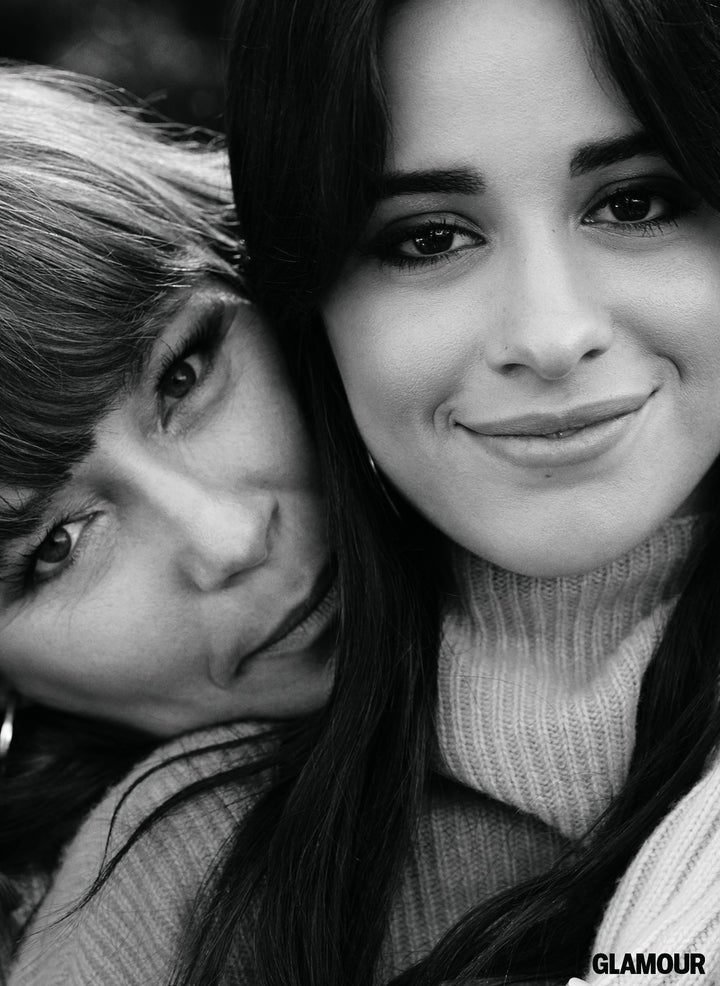 Cabello's mother, Sinuhe Estrabao, was also present for the interview and explained how they got into the U.S. "We flew from Cuba to Mexico, and went by bus to the American border; it took a month. We left everyone behind, my friends, my family."
When asked specifically about the word "immigrant," Cabello said she's actually writing down her whole journey and hopes to turn the word's "negative connotation" into a positive one.
"That word, immigrant, has such a negative connotation — I can just imagine all the little girls who have dreams of coming here and feel unwanted. [...] I want to be what people think of when they think of America—a person who, no matter what her first language was or what her religion is, can see her dreams come to life if she works hard enough."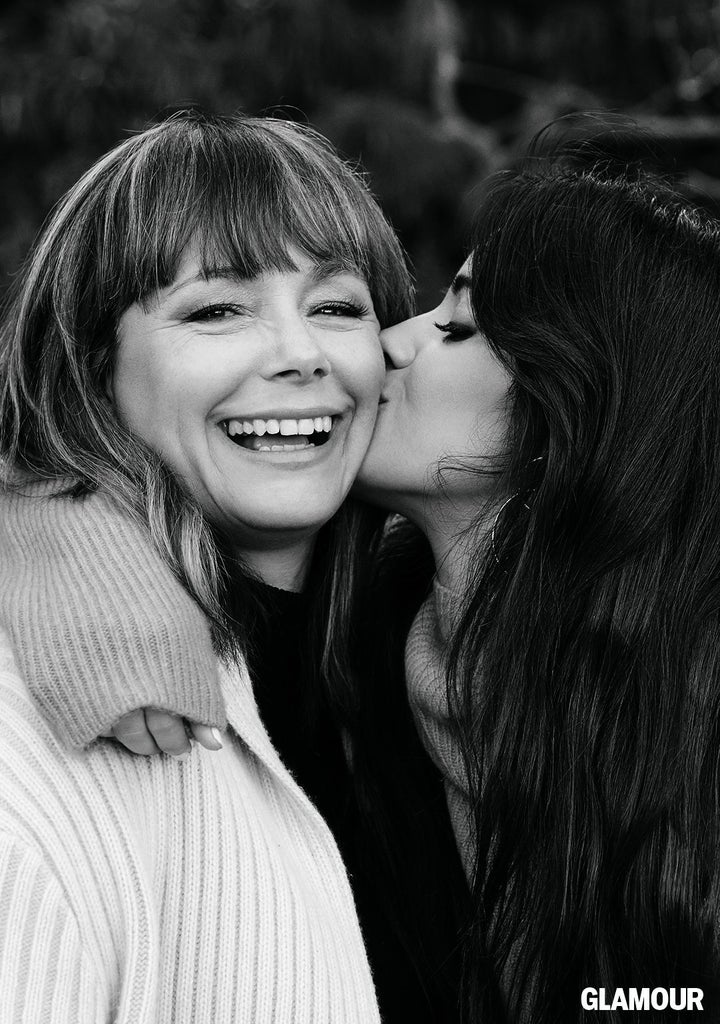 Be sure to check out the full story on Glamour.com and pick up the May Generations issue when it hits newsstands April 11.
Popular in the Community