Prince Charles and Camilla's love story hasn't been the smoothest of fairy tales, but that never seemed to weaken their bond with one another. Despite the public's long-standing knowledge of their relationship, the couple shied away from being photographed together even after Charles' divorce from Princess Diana in 1996.
This all changed one fateful night in January of 1999 when the prince threw a 50th birthday party for Camilla's sister, Annabel, at The Ritz Hotel. Rather than eschewing the limelight yet again, Charles and Camilla walked out of the glitzy London hotel together, appearing as a couple before the world for the first time.
"No secret about their relationship now, none possible at all," a newscaster said at the time. "The photograph that people have waited so long for; the picture that people have waited so long to see."
Six years later, on April 9th, 2005, the two tied the knot, and Charles' new bride received the title Duchess of Cornwall. In honor of Camilla's 66th birthday today (July 17), we're taking a look back at the couple's defining moment at the Ritz. See photos and video below.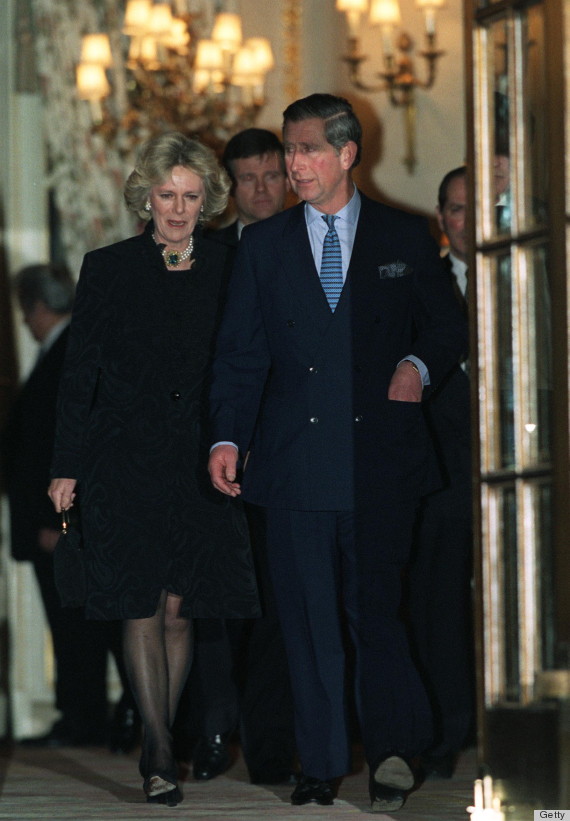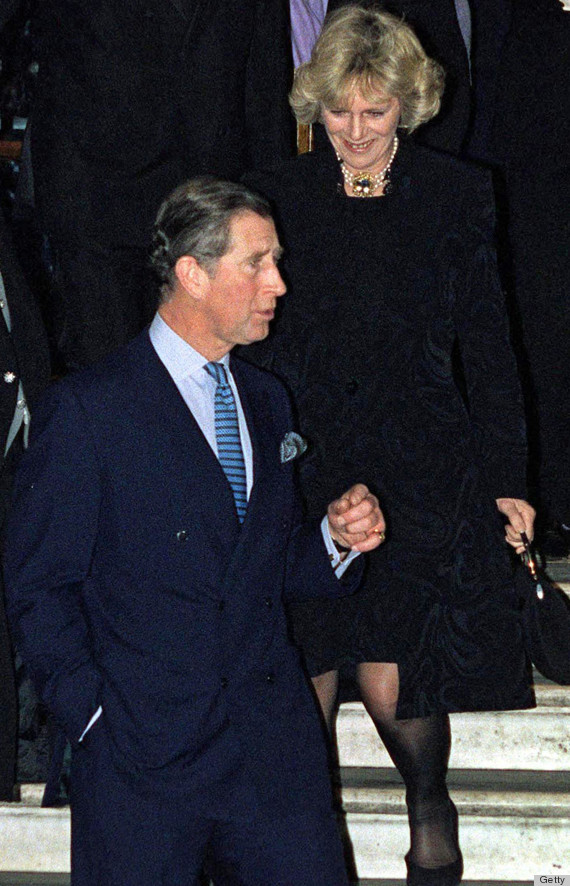 The Duchess of Cornwall has come a long way: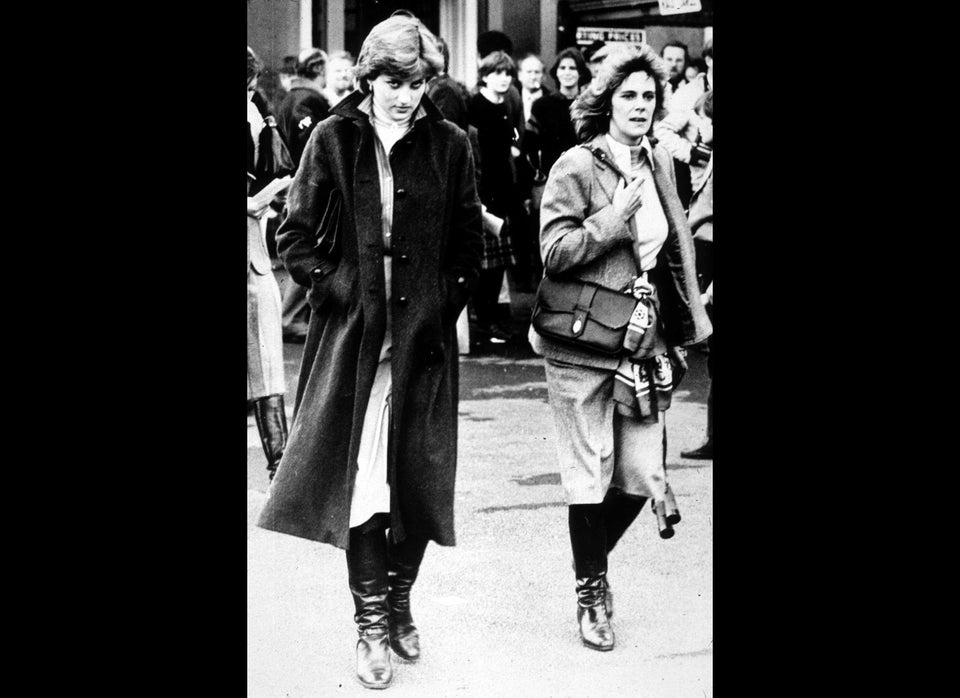 Camilla's Style Evolution