Black and brown mascaras typically fill our makeup bags, but that will no longer be the case after seeing Camilla Belle's purple-tinged eyelashes.
The 28-year-old actress attended The Art Of Elysium's 8th Annual Heaven Gala sporting the coolest colored eyelashes. Her hazel eyes appear brighter thanks to the subtle strokes of purple falsies attached to her outer lashes. And with her overall peachy-bronze makeup look, it was an unexpected surprise.
Check out Belle's beautiful lashes below and see which other stars made this week's best and worst beauty list.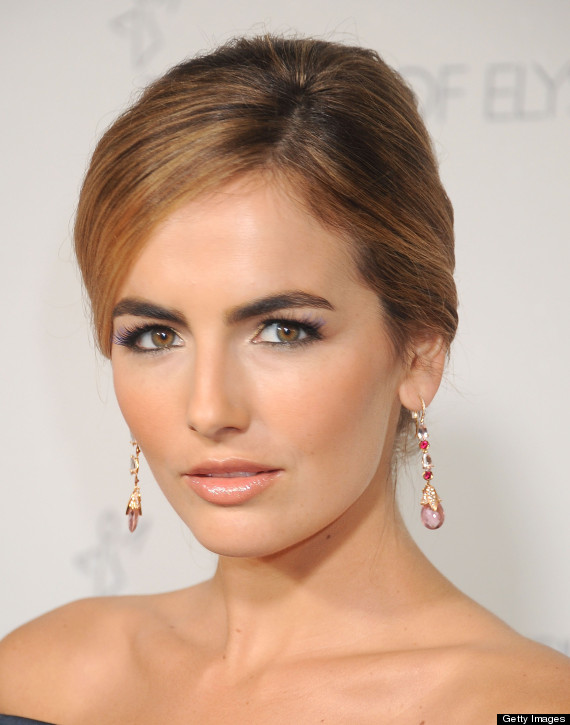 Belle's sophisticated updo and fresh-faced makeup are absolutely perfect with those dangling earrings.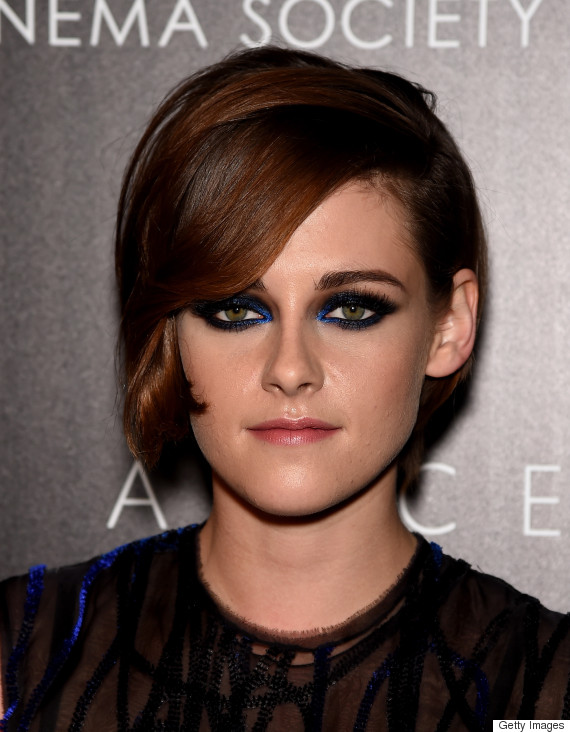 We never thought we'd say this, but we can stare into Kristen Stewart's eyes forever. The "Twilight" star has really started to experiment more with beauty and this cobalt smokey eye is one of our favorite looks so far. Not to mention, those side-swept bangs frame her face perfectly.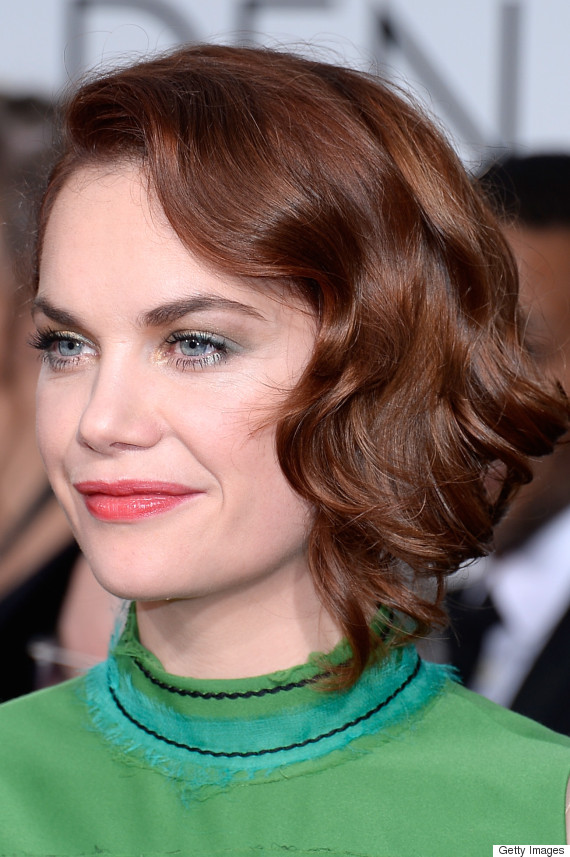 Yet another eye makeup look that we're loving! Wilson's shimmering lime green lids and berry pink lips add a modern touch to her retro-inspired wavy hairstyle.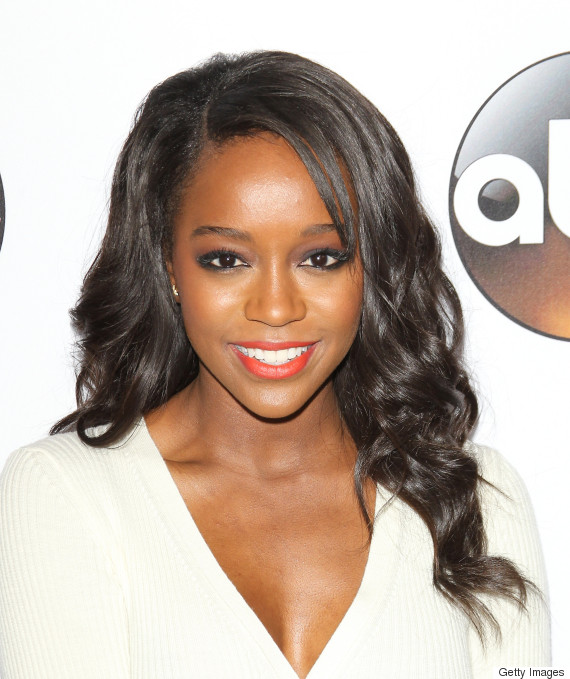 We can't wait until "How to Get Away with Murder" returns to TV. But that hasn't stopped this rising star from serving some stunning red carpet looks, including this loose curls and red-orange lips combo.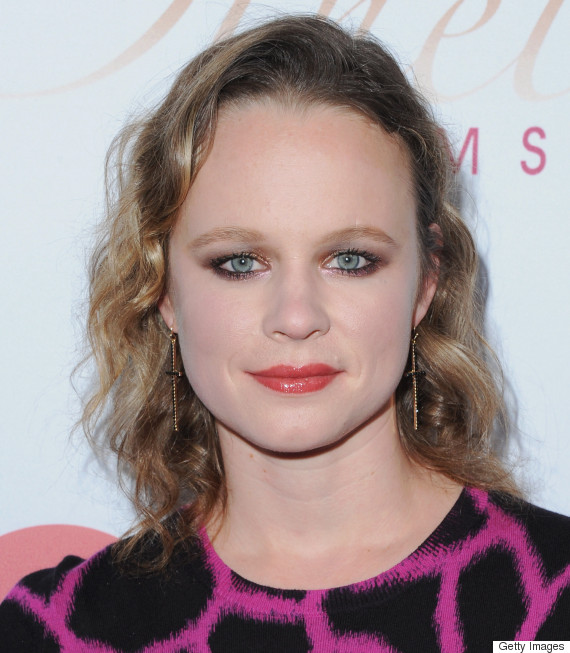 No, your eyes aren't playing tricks on you. That's Thora Birch with a hair and makeup look that ages the 32-year-old way beyond her years. Her brassy blonde locks fall limp against her shoulders and that aubergine eyeshadow makes Birch look tired.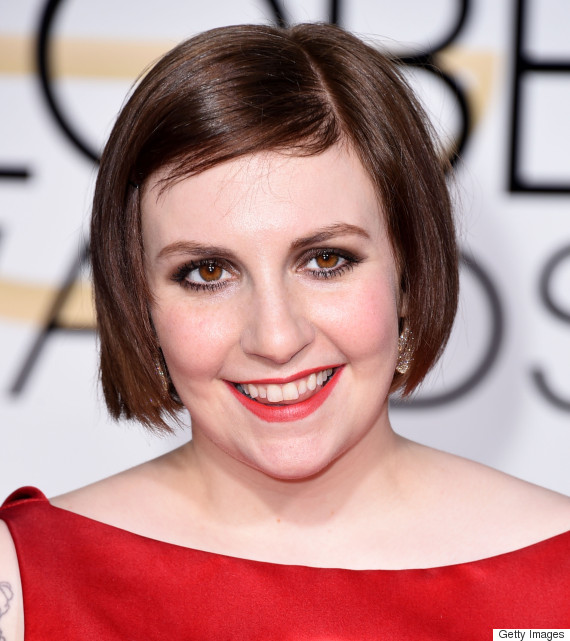 Dear Lena, we know you probably couldn't care less about what we think about your red carpet beauty. But we just wish you'd replicate the looks you wear when posing for magazine covers.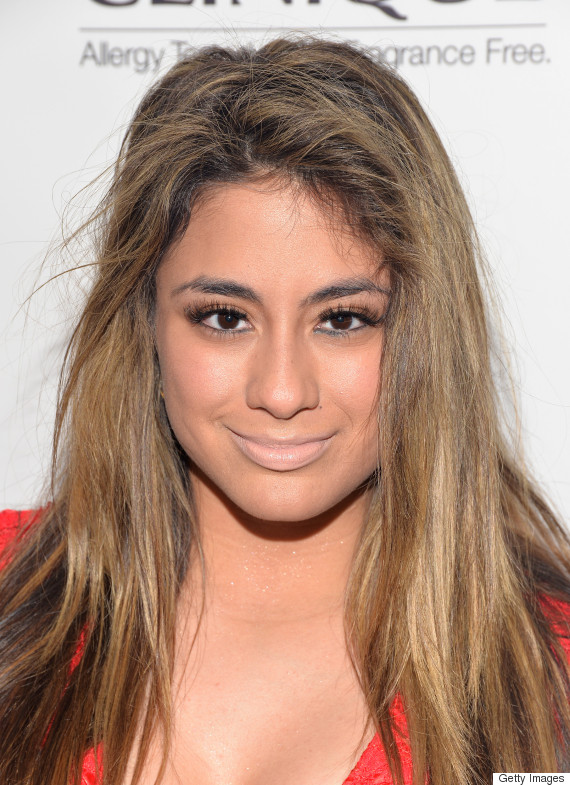 The Fifth Harmony band member's lackluster locks, heavy foundation, pale lipstick and half filled-in eyebrows do absolutely nothing for her naturally gorgeous features. Lighter makeup (and a deep conditioner) could really go a long way.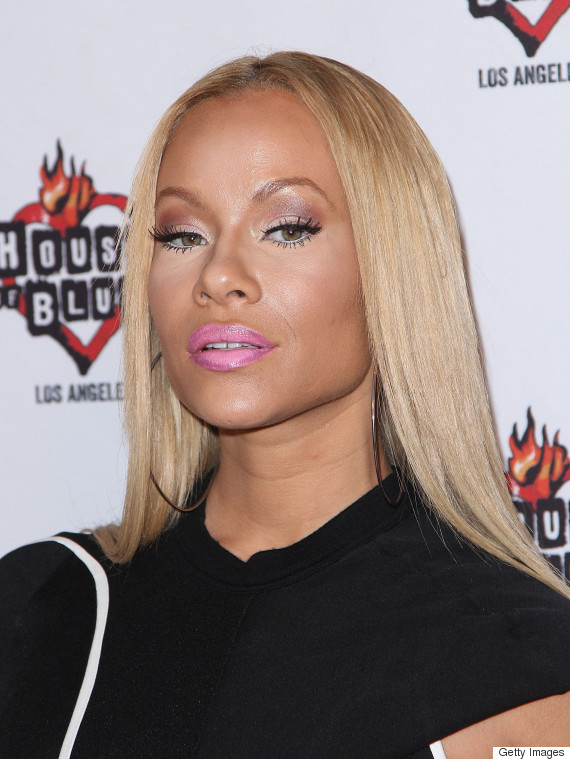 Williams' bubblegum pink lipstick and dated eyeshadow reminds us a lot of what Nicki Minaj looked like before her latest makeover. We've said it before and we'll say it again: less is more.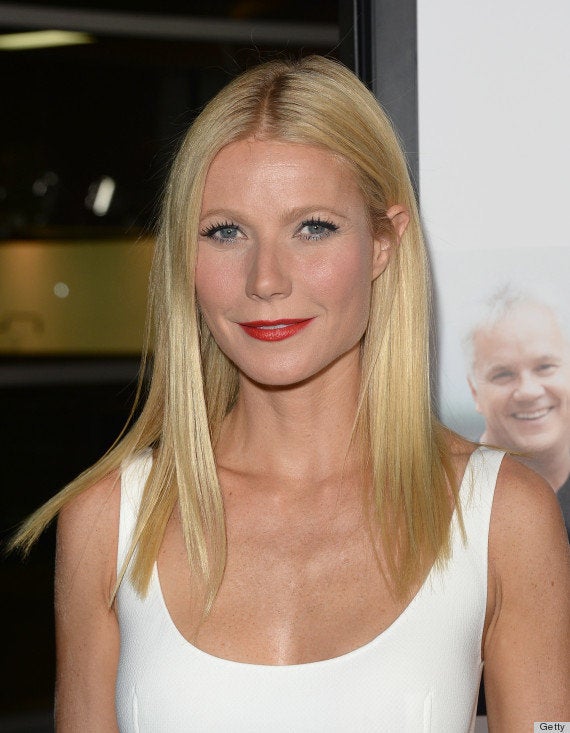 Best & Worst Beauty Looks