Kate Middleton tends to hog the spotlight when it comes to royal fashion. But the Duchess of Cornwall has a stylish side, too, as evidenced by her recent tour of Paris.
Camilla stopped off at the Dior store on Tuesday morning, making the shop one of the last stops of her first official solo international trip. The duchess perused vintage Dior gowns, met with seamstresses in the Dior workshop and chatted with creative director Raf Simons. Think she hit him up for any freebies?
The shopping trip was preceded by stops at a French meat market, the French Republican Guard headquarters, the British Embassy in Paris and two Emmaus Communities. (Camilla has been a patron of Emmaus UK, an organization that supports formerly homeless people, since 2006.)
Compared to that, we bet a jaunt to the Dior store wasn't so intimidating. Check out photos from Camilla's Tuesday morning trip!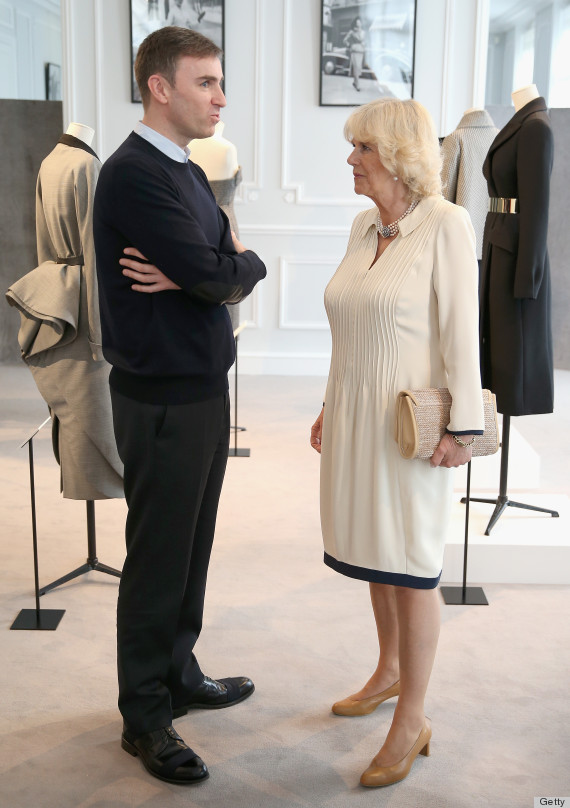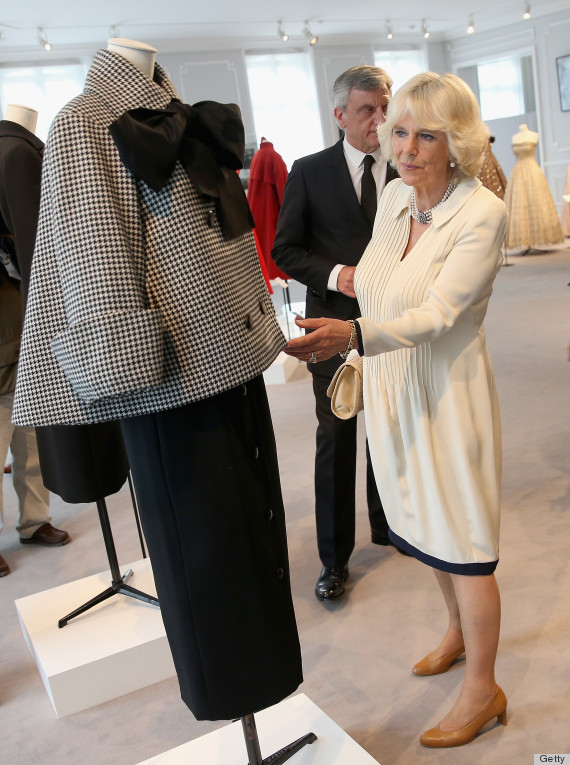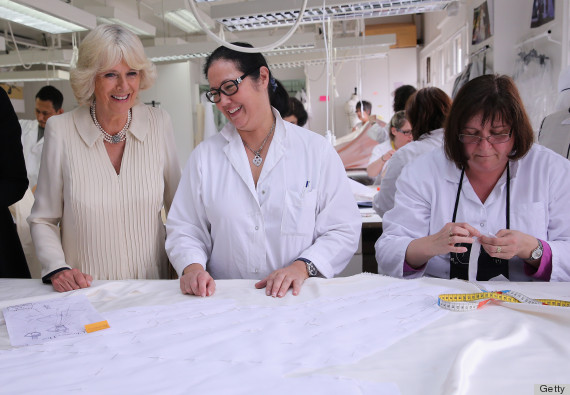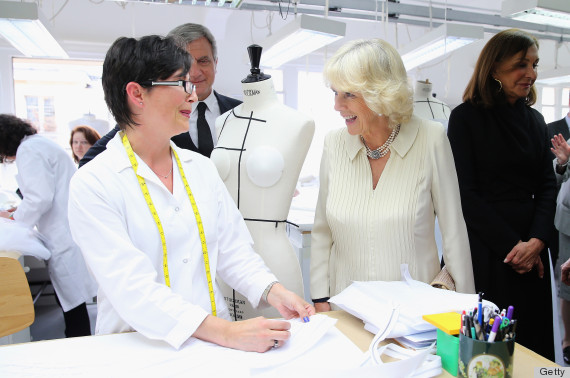 Camilla's got some fashion cred: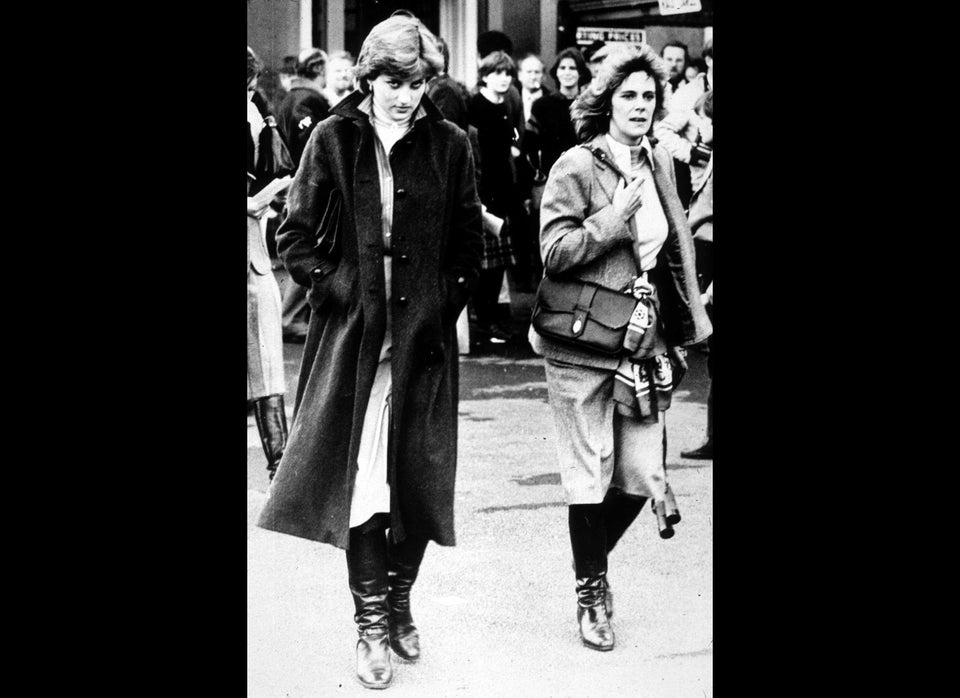 Camilla's Style Evolution