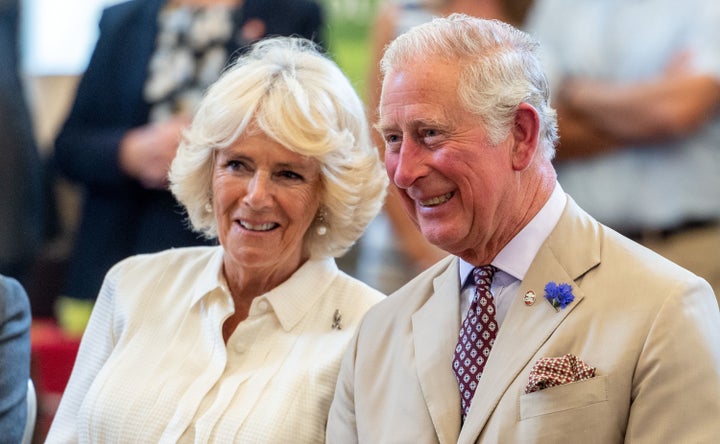 Camilla, Duchess of Cornwall, recently made an appearance on "MasterChef Australia" and revealed a few royal food preferences ― including the one ingredient she never wants to see at a royal event.
"I hate to say this, but garlic. Garlic is a no-no," the duchess said.
"So garlic is a no-no?" Gary Mehigan, a judge on the show, asked. "Because you're talking, chatting?"
"Yes, exactly. So you always have to lay off the garlic," Camilla answered.
However, Camilla's advice might have just been an act of diplomacy, as it's widely known that Queen Elizabeth II doesn't like garlic, which may hinder chefs from using the smelly (but delicious) ingredient.
"We can never serve anything with garlic or too much onions. The Queen would never have garlic on the menu," Darren McGrady, a former royal chef, told the Sunday Express last month.
But if any current or future royal chefs are asked to cook for Prince Charles, Camilla offered some helpful suggestions.
"He loves, loves local cheeses," the duchess said on the show. "He's a huge cheese fan. Anything to do with cheese, he will love."
Camilla added that her husband also liked "anything with eggs, with a bed of a lot of local vegetables."
"He'd love that," she said. "You'd definitely see a smile."