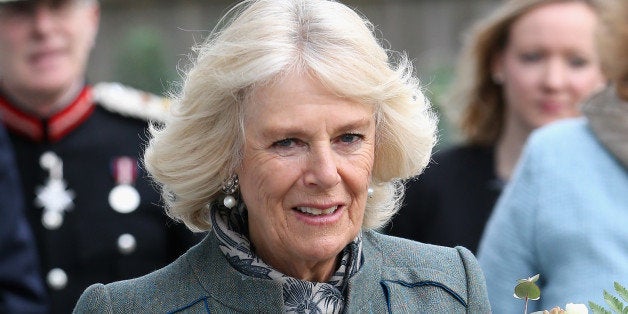 "My mum's a good cook, but it wasn't about haute cuisine for her," Tom Parker-Bowles, Camilla's son, told The Telegraph. "It was just great, simple food using fresh ingredients, often from our garden, that she knew her children would like."
Of course, Tom, the duchess' son with former husband Andrew Parker Bowles, comes from an unfair vantage point to judge his mother's cooking, since he's a professional restaurant critic. "She didn't teach me to cook, but I watched her a lot," he explained. "Like most mothers, when I asked her how she did something she'd just say 'I put it in the oven.' So I didn't get many tips from that."
To be fair, we doubt we'd bother with inventive cooking if we had Buckingham Palace chefs at our disposal, either. Plus, people really swear Camilla can crack a good joke...
So many awkward photo ops...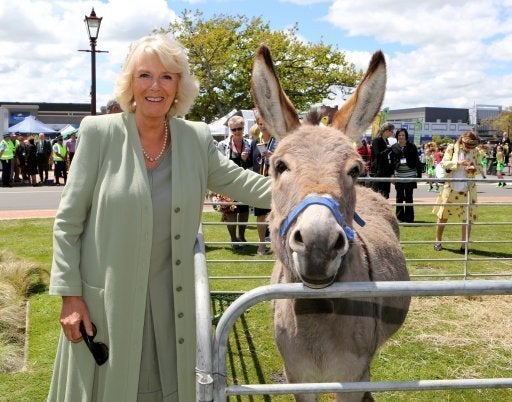 25 Funny Camilla Pictures