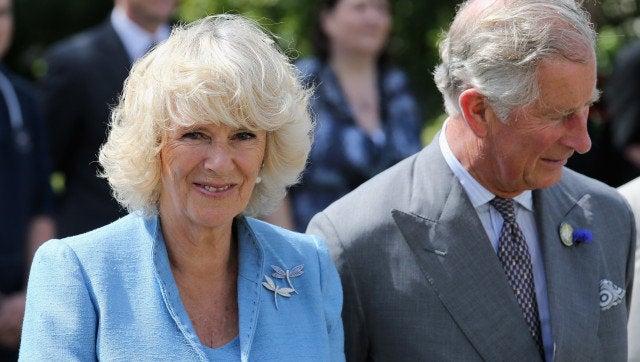 "I don't talk to the duchess about personal things. I don't want to know. Whatever she wants to tell me that's fine, but I don't ask. I'd be devastated if I lost someone like that. She's been coming to me for -- I dread to think how long -- 25, 30 years. We get on incredibly well, because our children are the same age, and we both have grandchildren. She has a fantastic sense of humor. She really does. You're not best friends, but you build a rapport and you know their hair. When the texture changes, you know how to alter the colour, but in a way that nobody notices there's been changes."
Well, that's quite a good position to be in for a hair professional, if we say so ourselves. We've also heard that Prince Charles' other half is a pretty funny gal, so we're sure the appointments are never too dull. Plus, Hansford counts Angelina Jolie and Gwyneth Paltrow among her other clients -- can you just imagine the small talk they'd make with Camilla as they read Us Weekly and wait for their dye to set in?
And even though Hansford didn't divulge any major royal secrets, she did leave us with this funny tidbit in regards to how lovely it is to work with the duchess in comparison to other celebrities: "When you're dealing with A-listers, they're always fine, very grounded, unpretentious people. It's the D- and E-listers who are nightmares."
Yikes! Well, at least Camilla is a loyal client...
See the Duchess of Cornwall's style evolution. Do you like Camilla's 'do?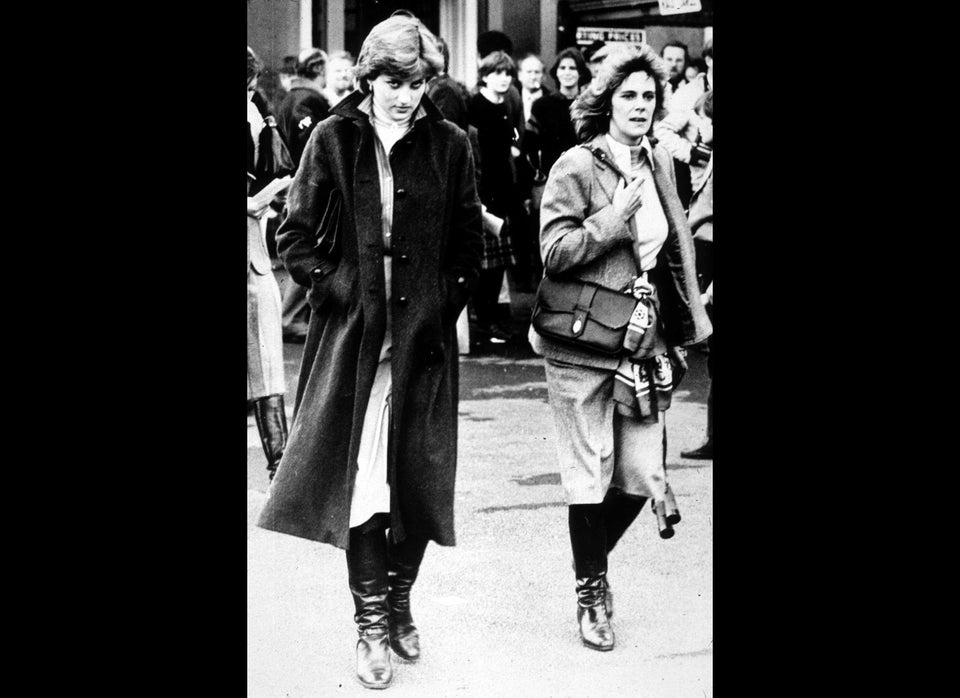 Camilla's Style Evolution