Camilla, Duchess of Cornwall, is no stranger to public appearances. The royal family member regularly attends official engagements, and long before she married Prince Charles, she was a fixture on the British high society scene.
Naturally, this lifestyle requires quite an extensive wardrobe, and it seems she has the goods. For more than 50 years, the duchess has stepped out in a variety of elegant gowns, skirt suits, coats and more — and photographers have stood by to take snapshots.
In honor of her birthday, we've rounded up a huge collection of photos of the duchess' style evolution from the 1970s to the 2020s.
Circa 1970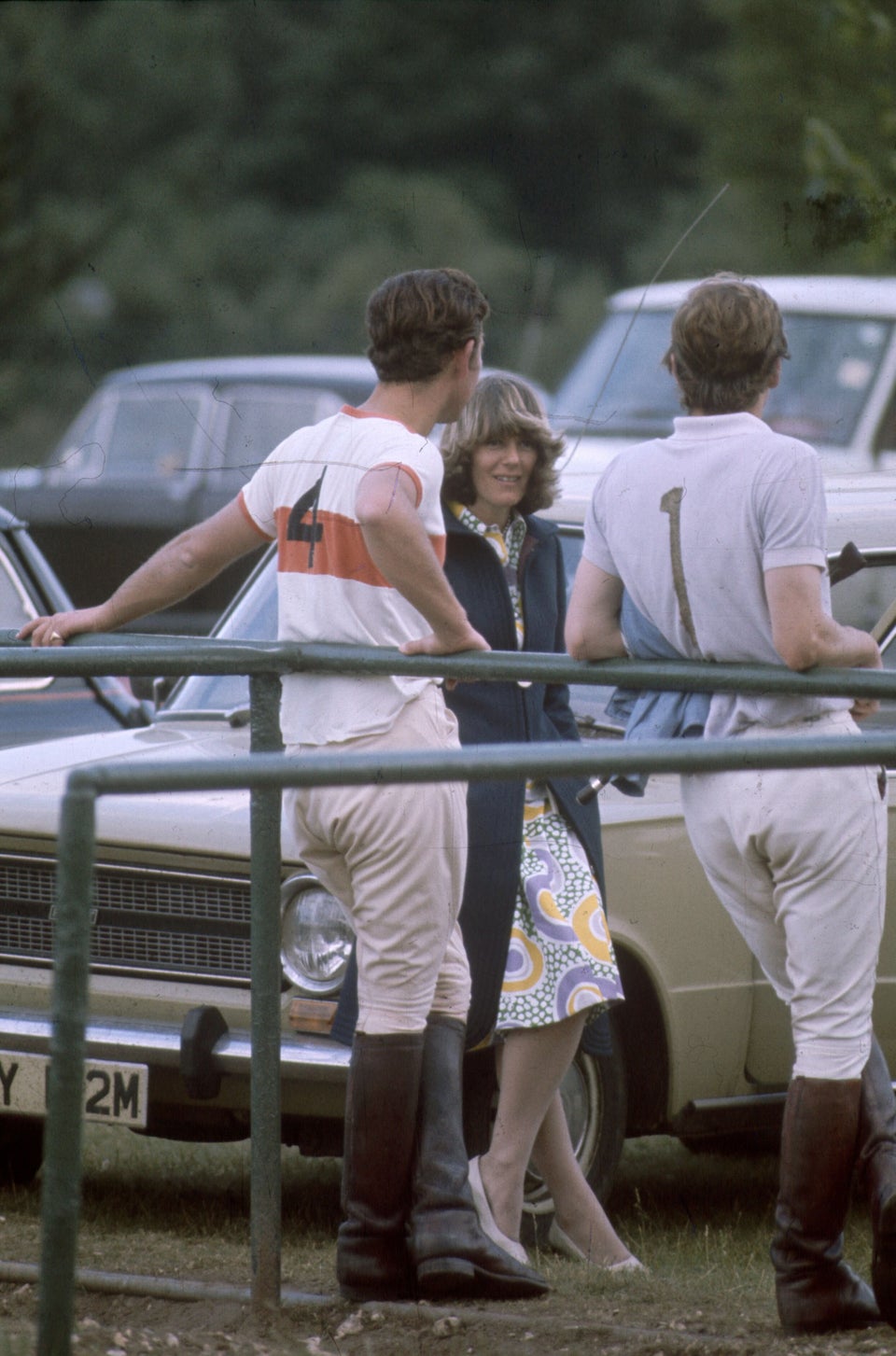 Serge Lemoine via Getty Images
1973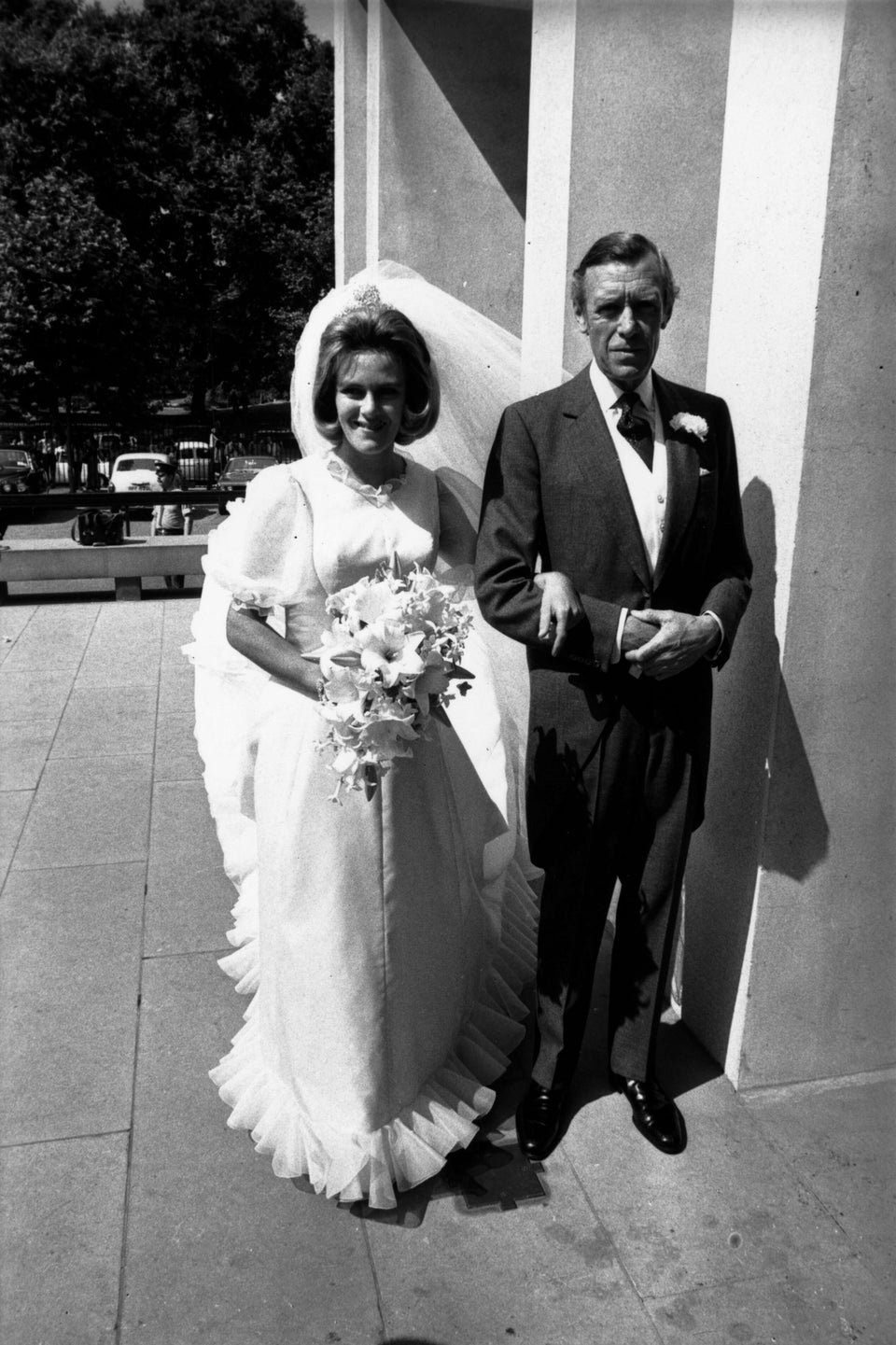 Frank Barratt via Getty Images
1980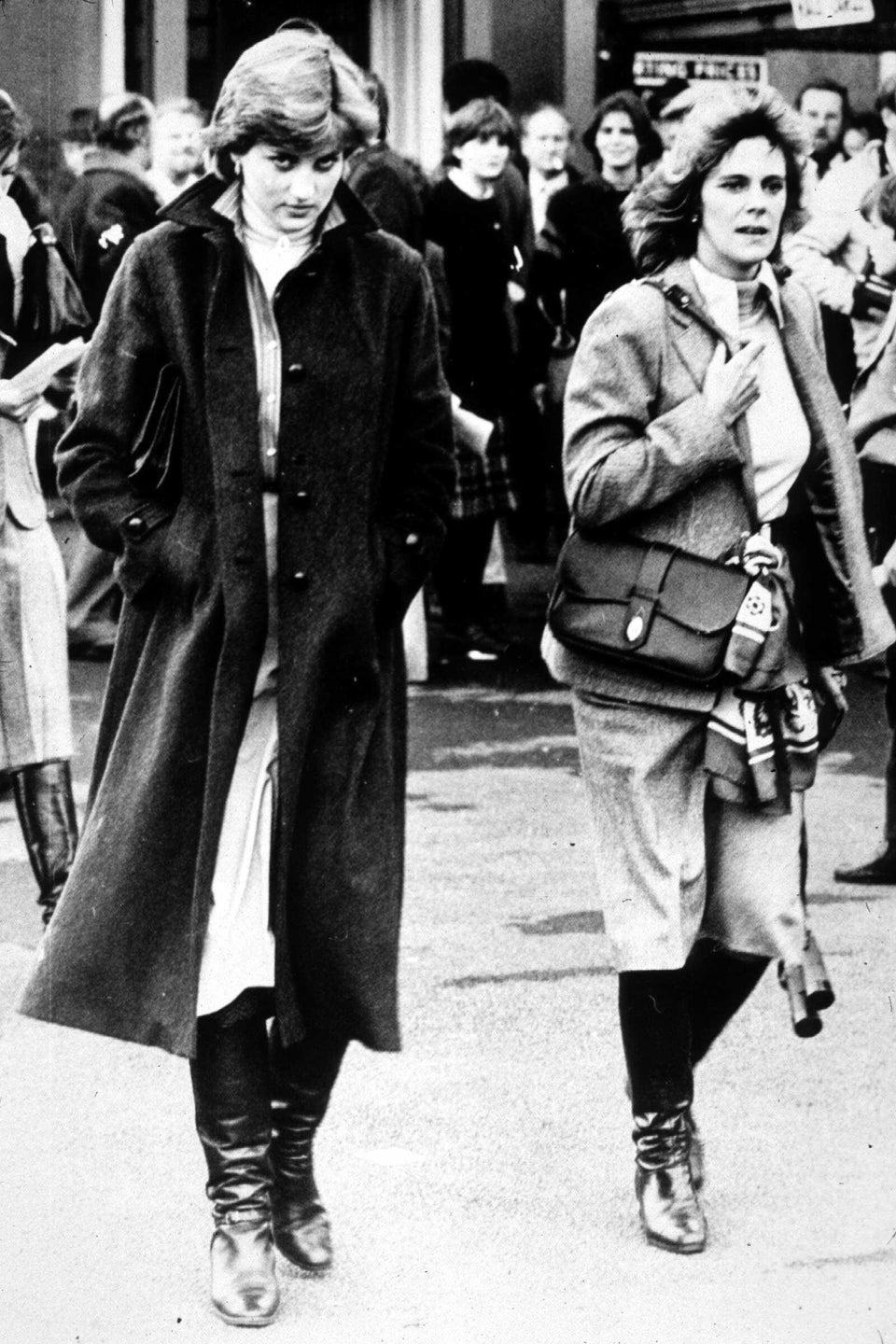 Express Newspapers via Getty Images
1989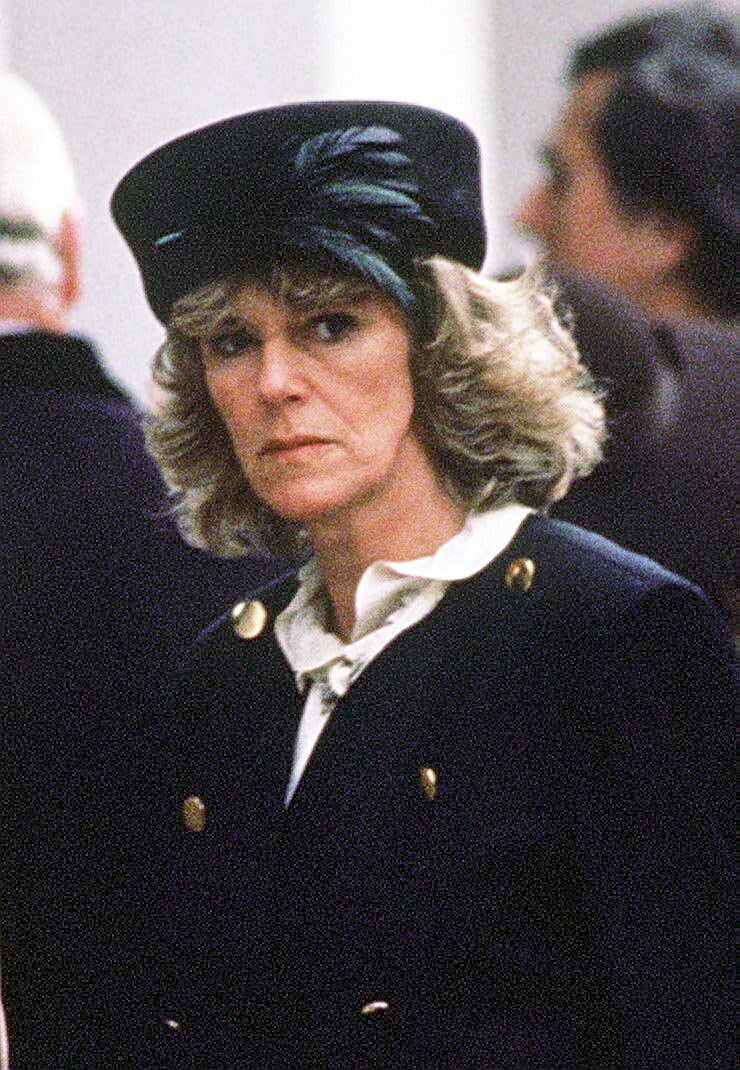 Tim Graham via Getty Images
1992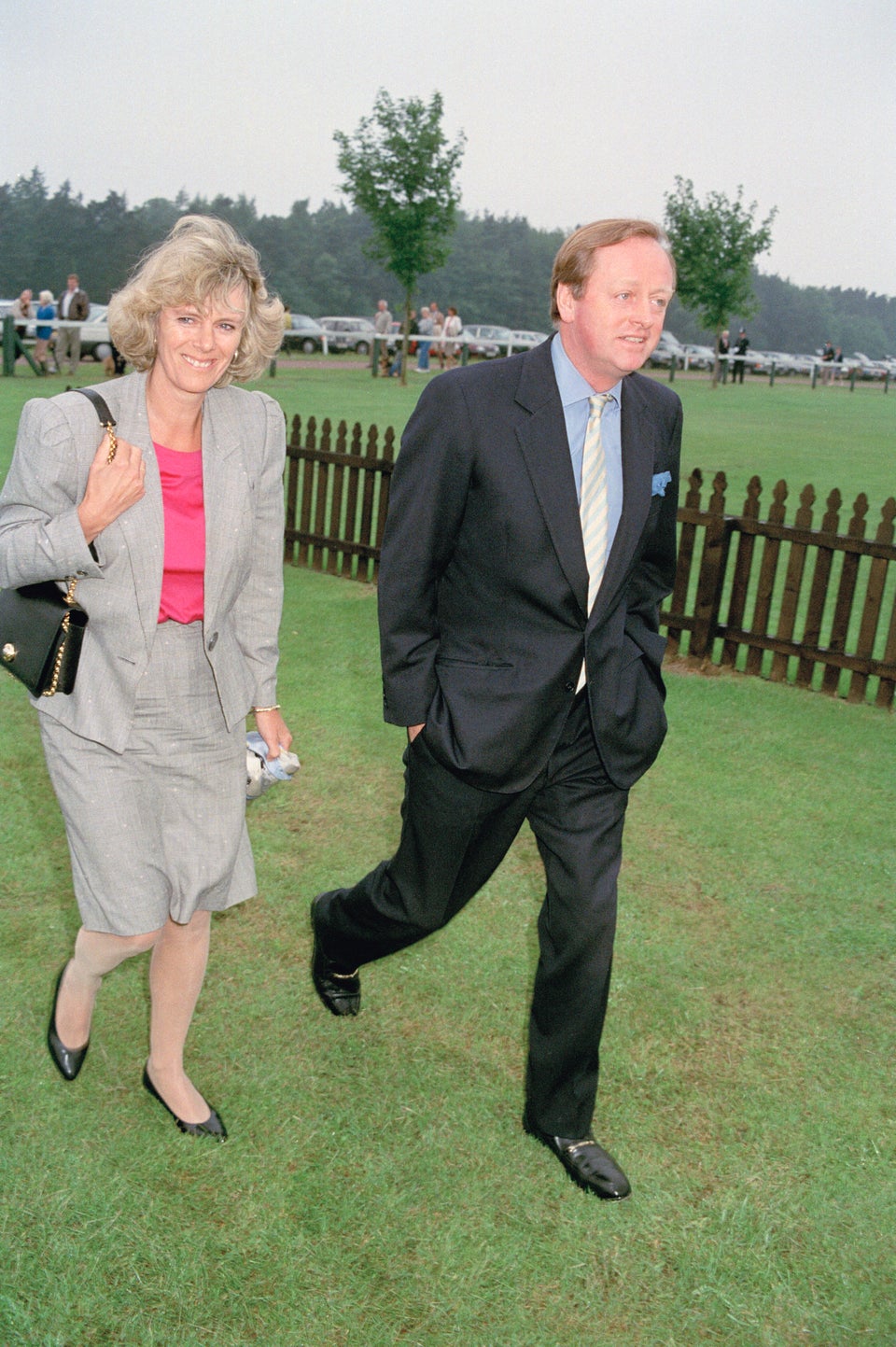 Dave Benett via Getty Images
1995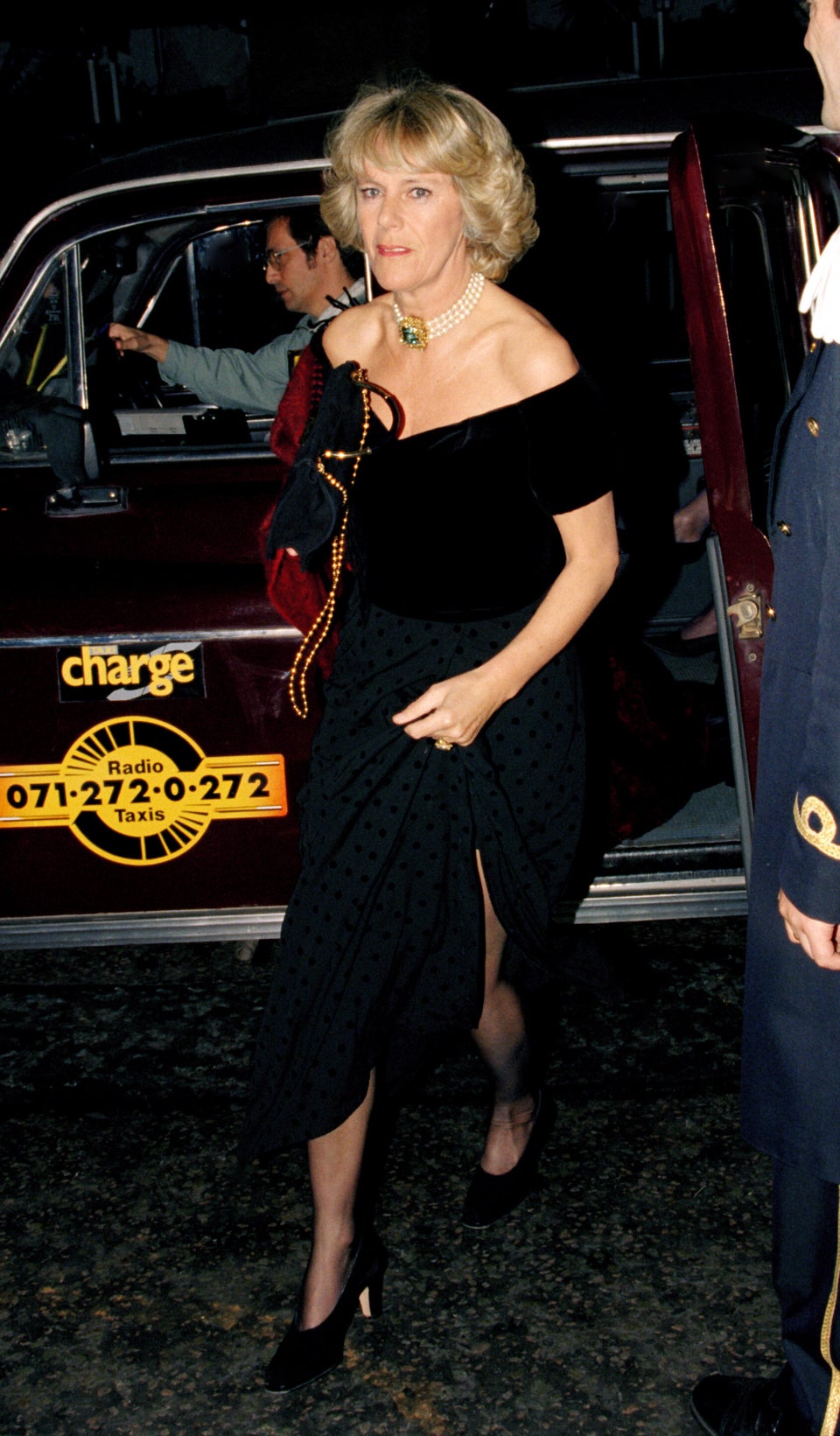 Julian Parker via Getty Images
1998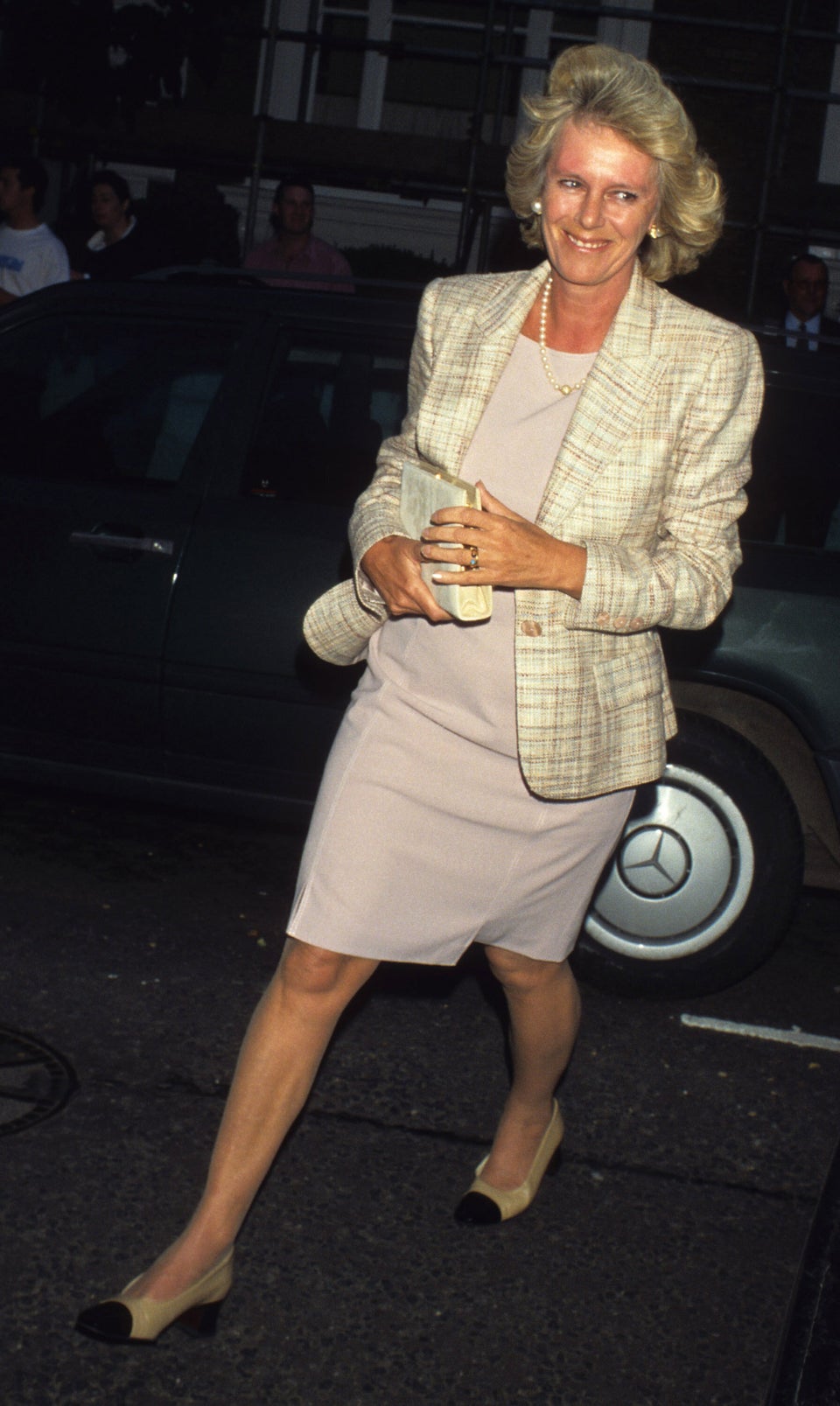 Tom Wargacki via Getty Images
1998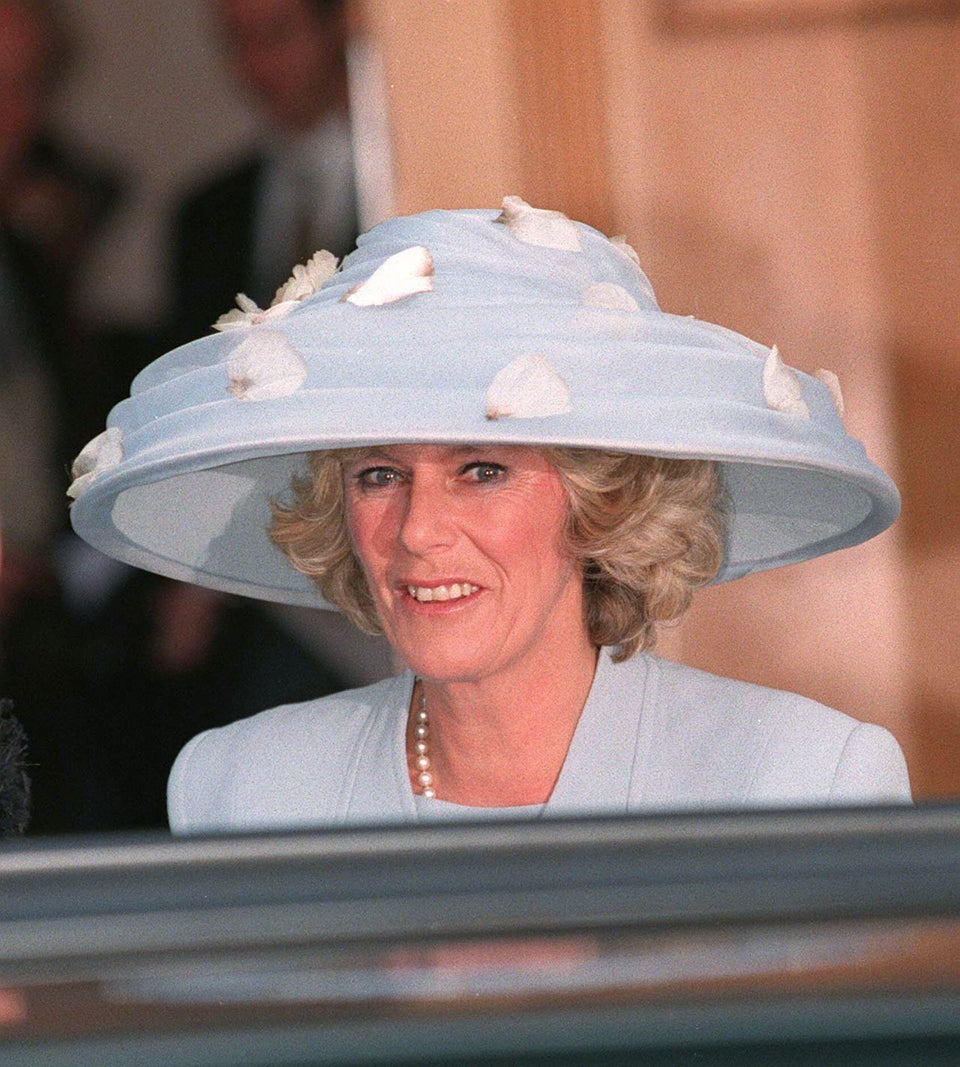 U.K. Press via Getty Images
1999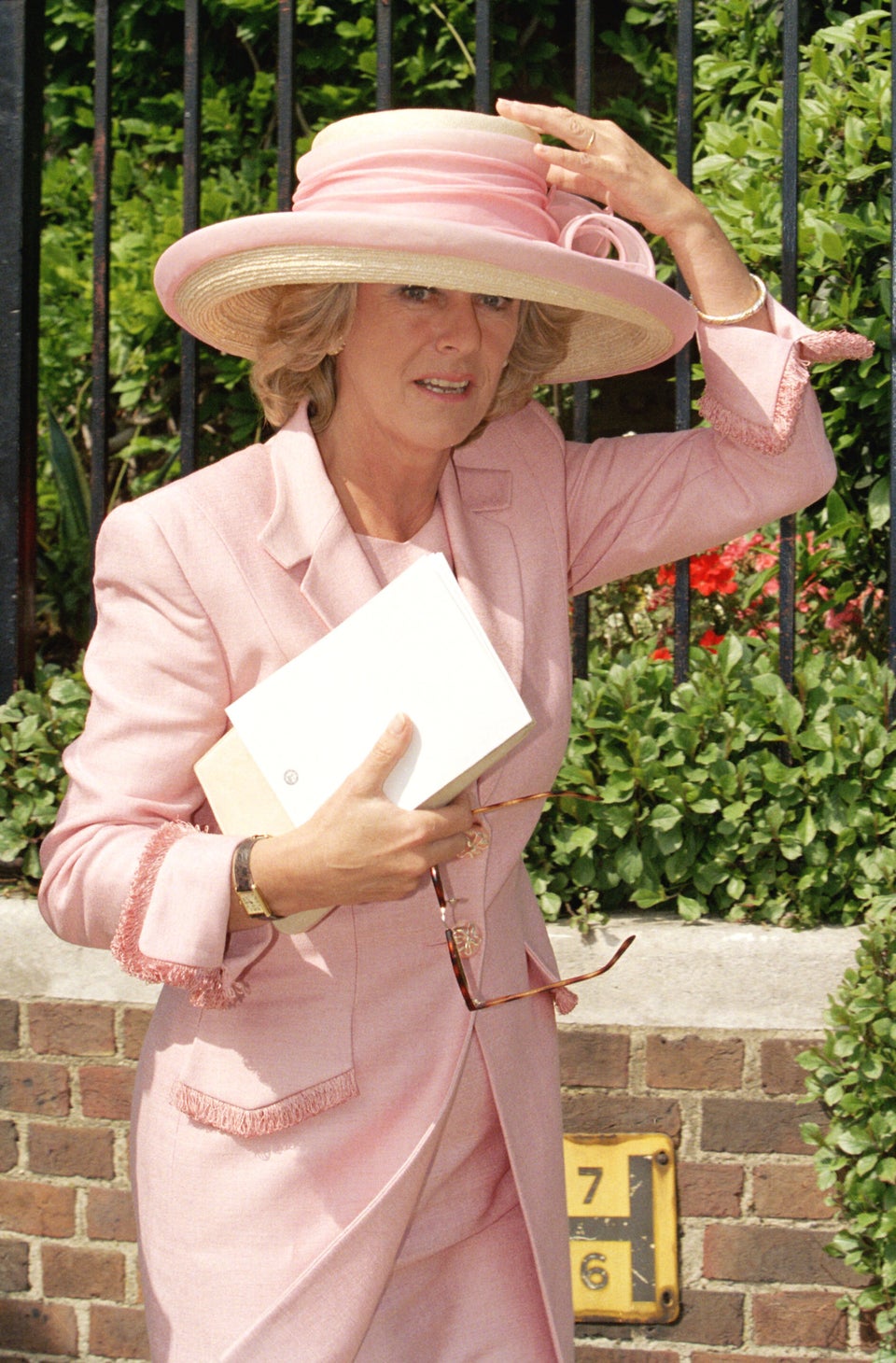 Justin Goff via Getty Images
1999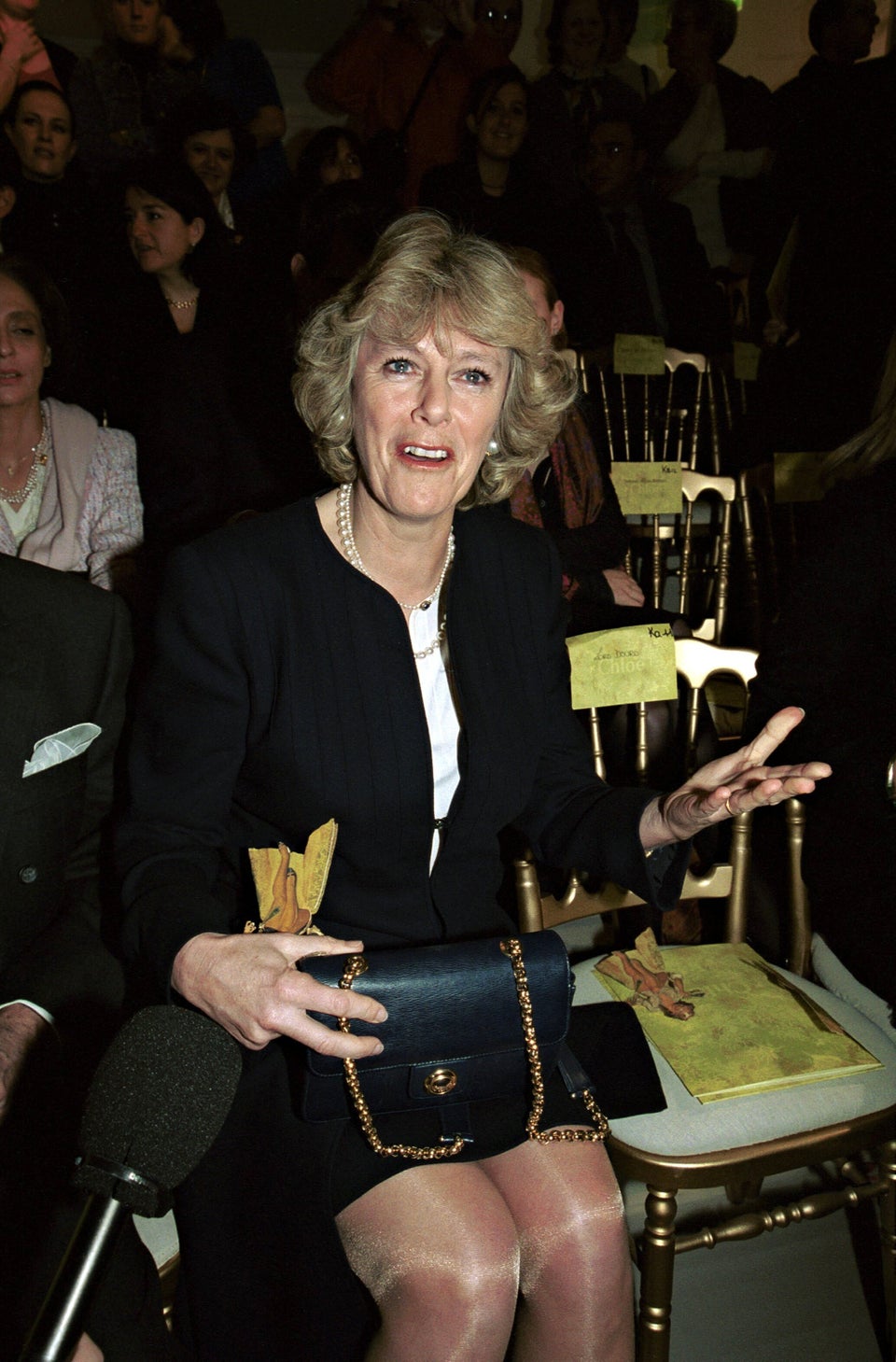 Pool SIMON/STEVENS via Getty Images
1999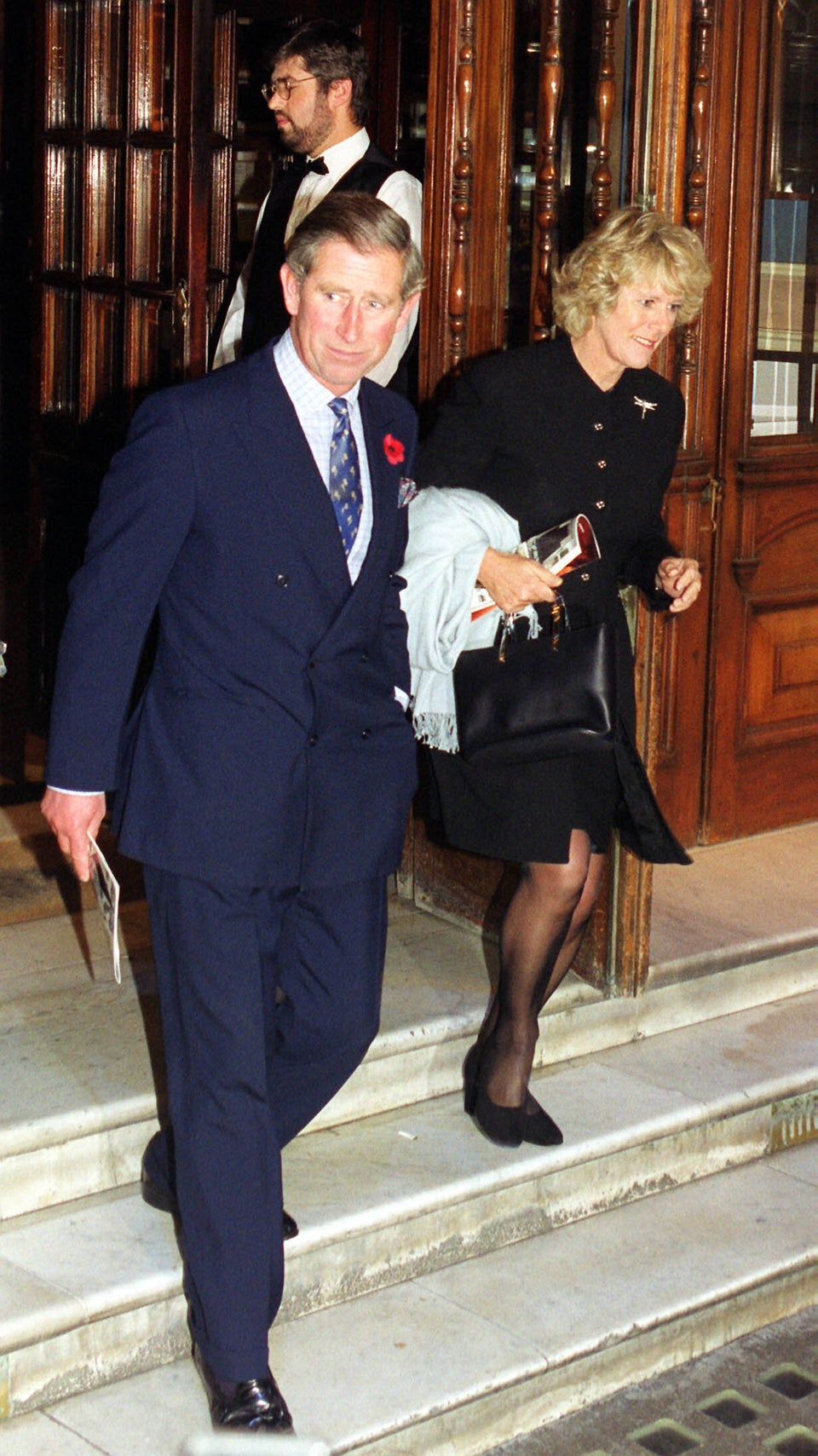 Andrew Stuart — PA Images via Getty Images
1999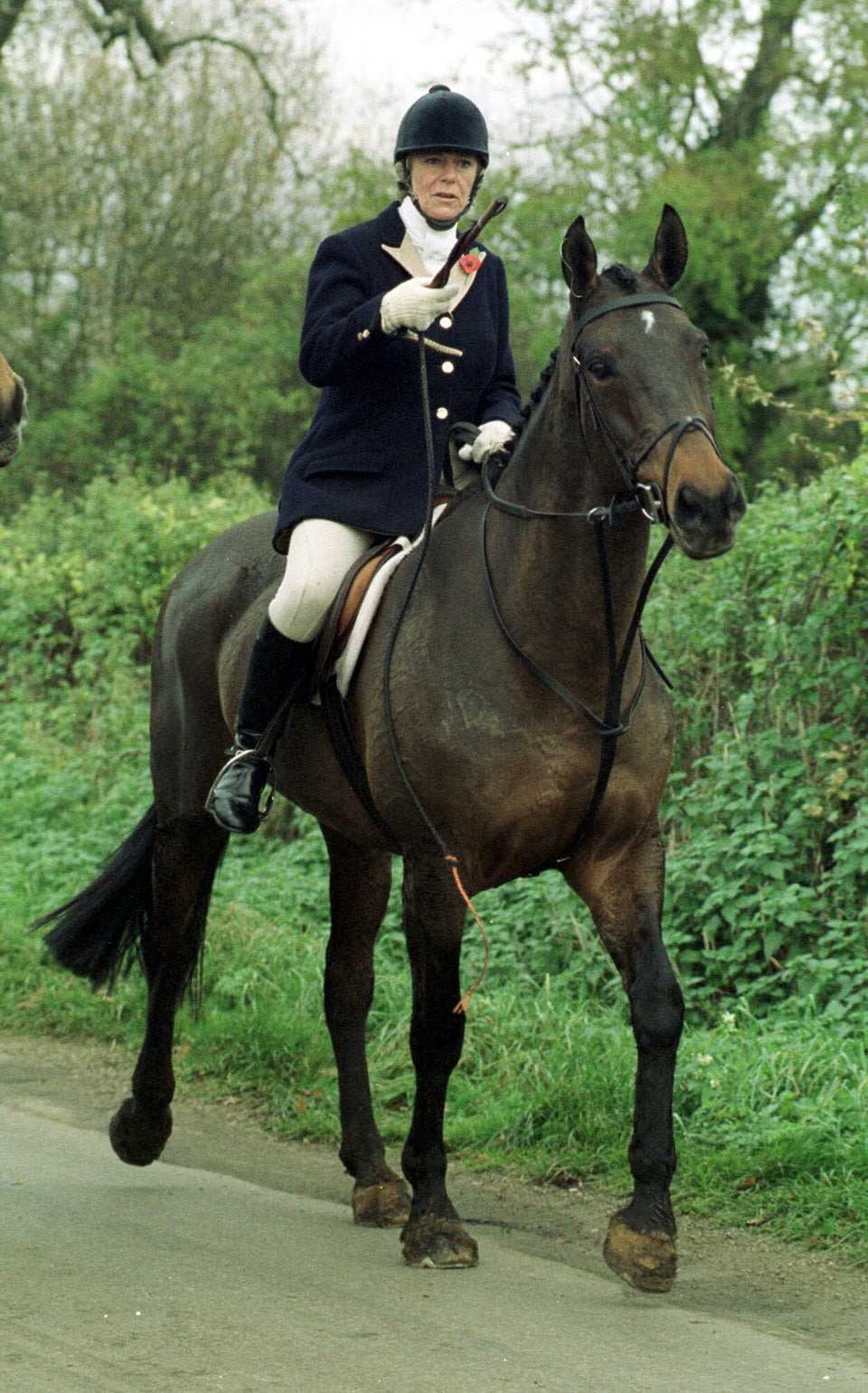 Barry Batchelor — PA Images via Getty Images
2000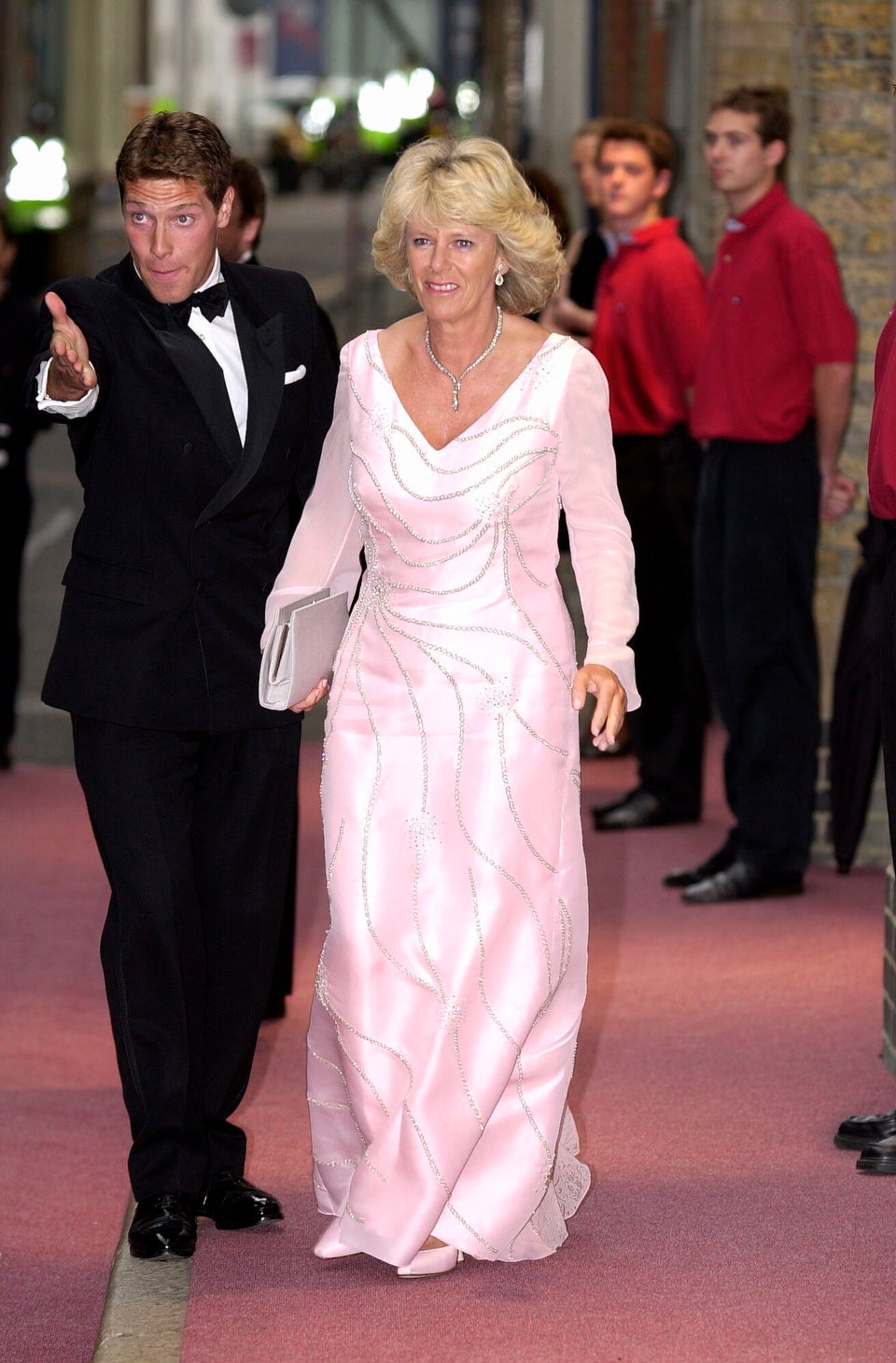 Tim Graham via Getty Images
2001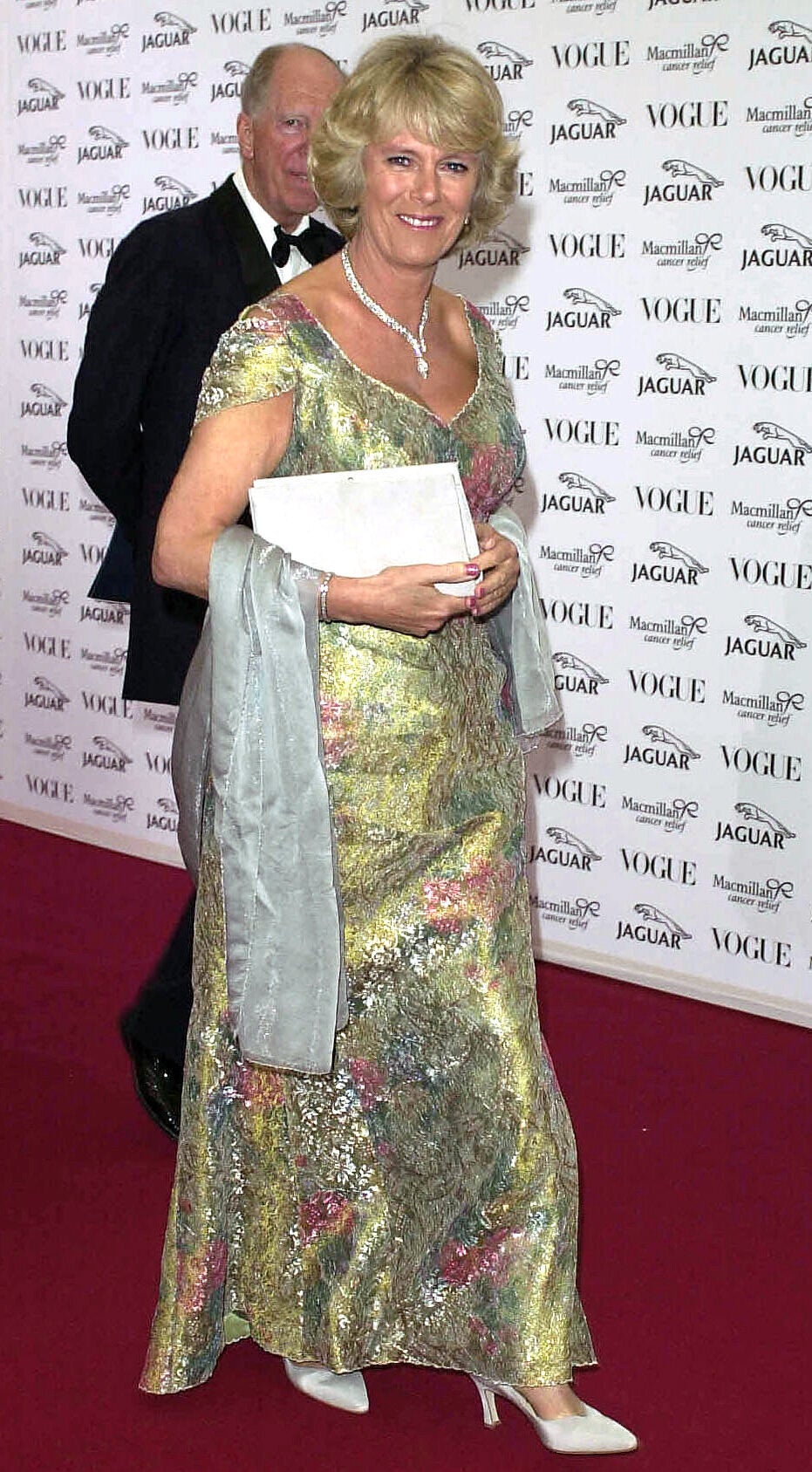 Antony Jones via Getty Images
2001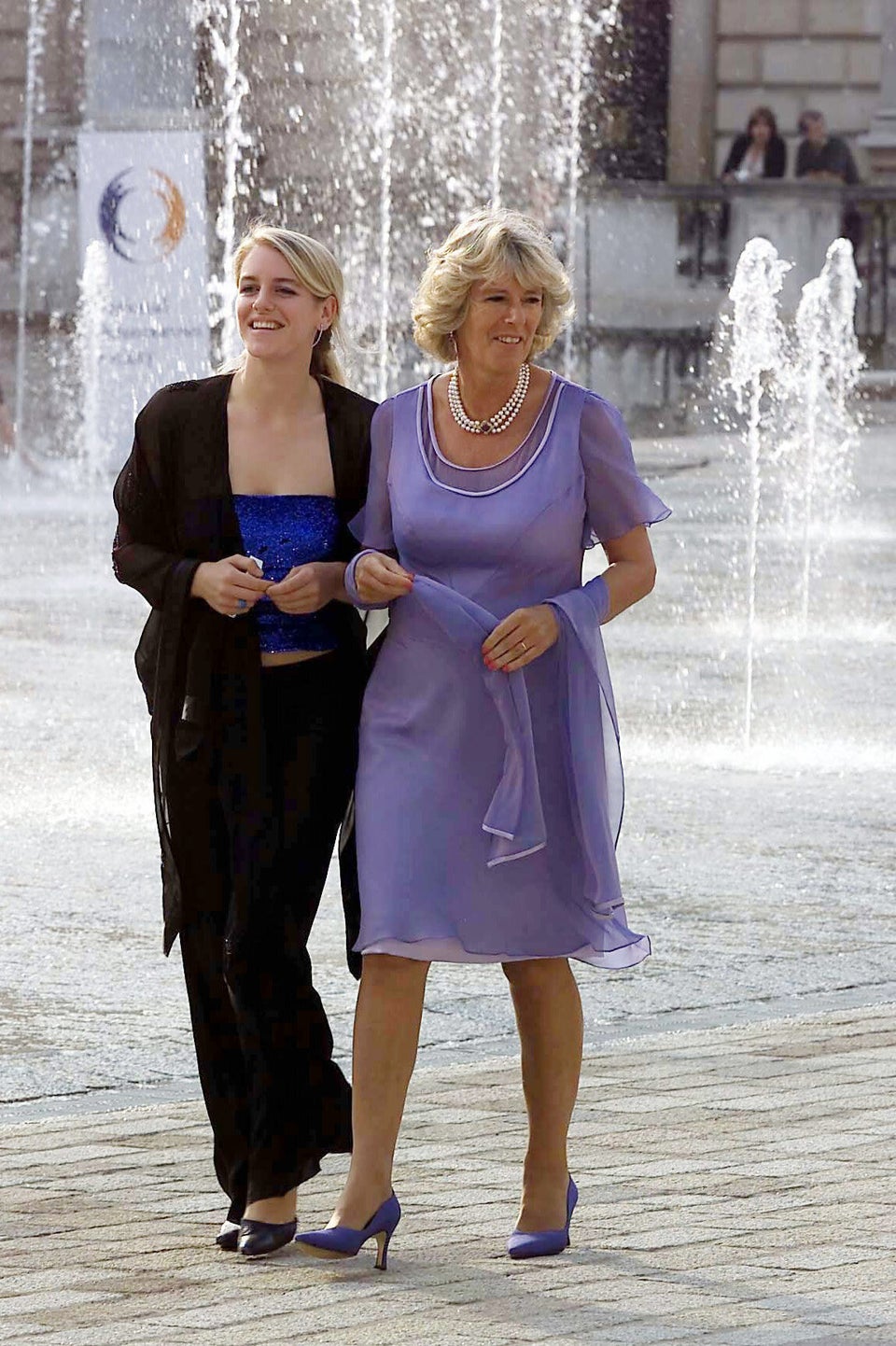 Tim Graham via Getty Images
2001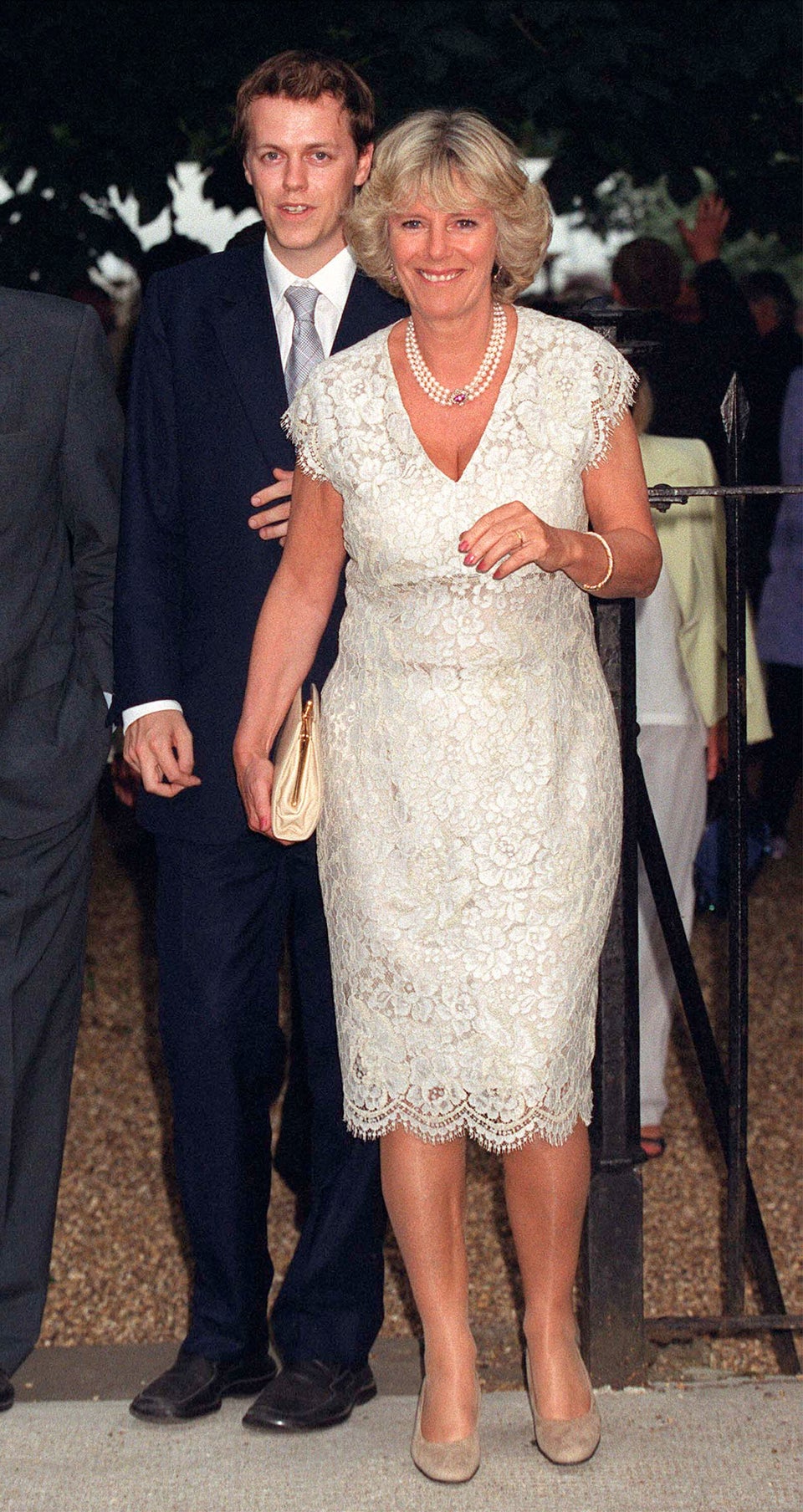 U.K. Press via Getty Images
2001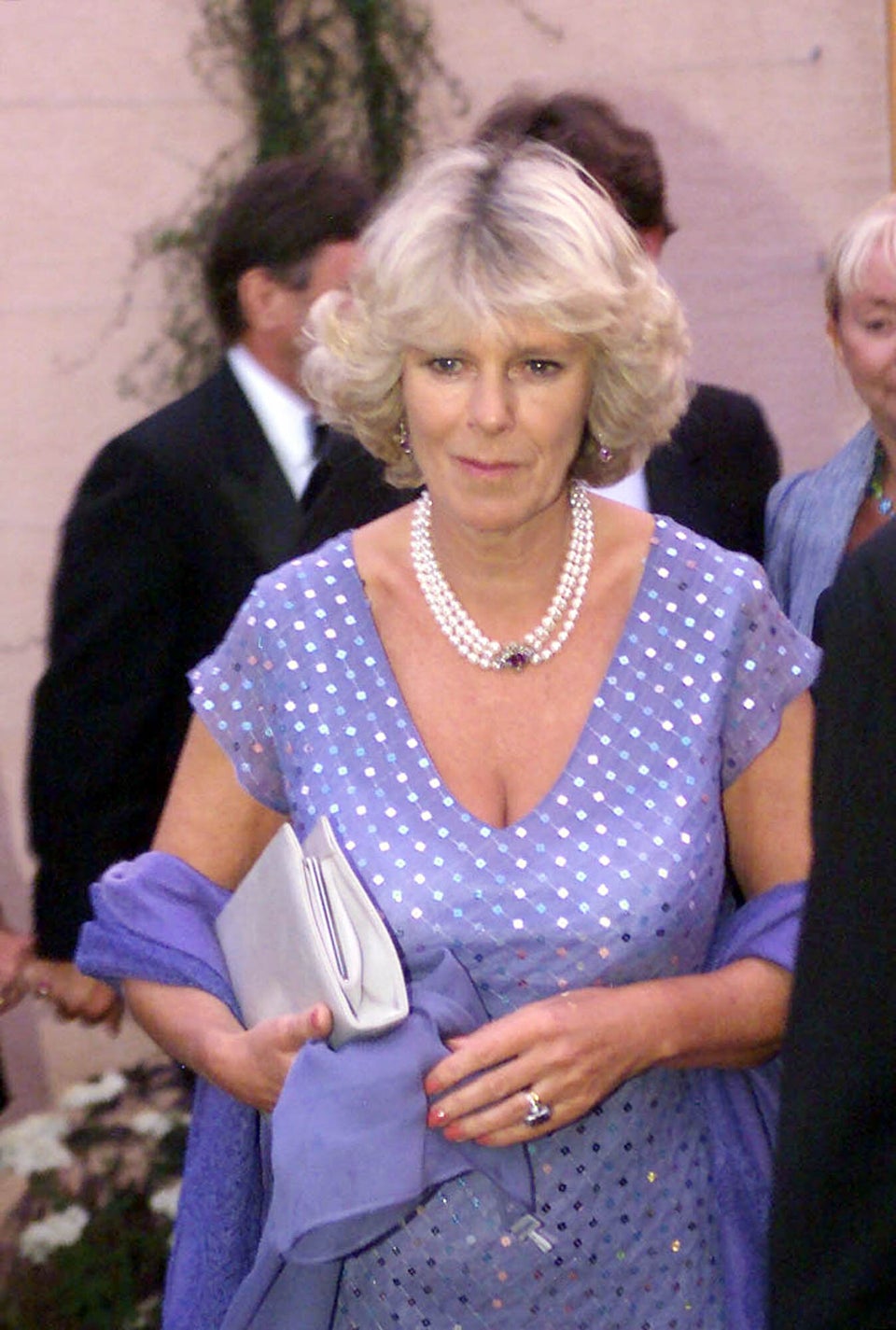 PA Images via Getty Images
2002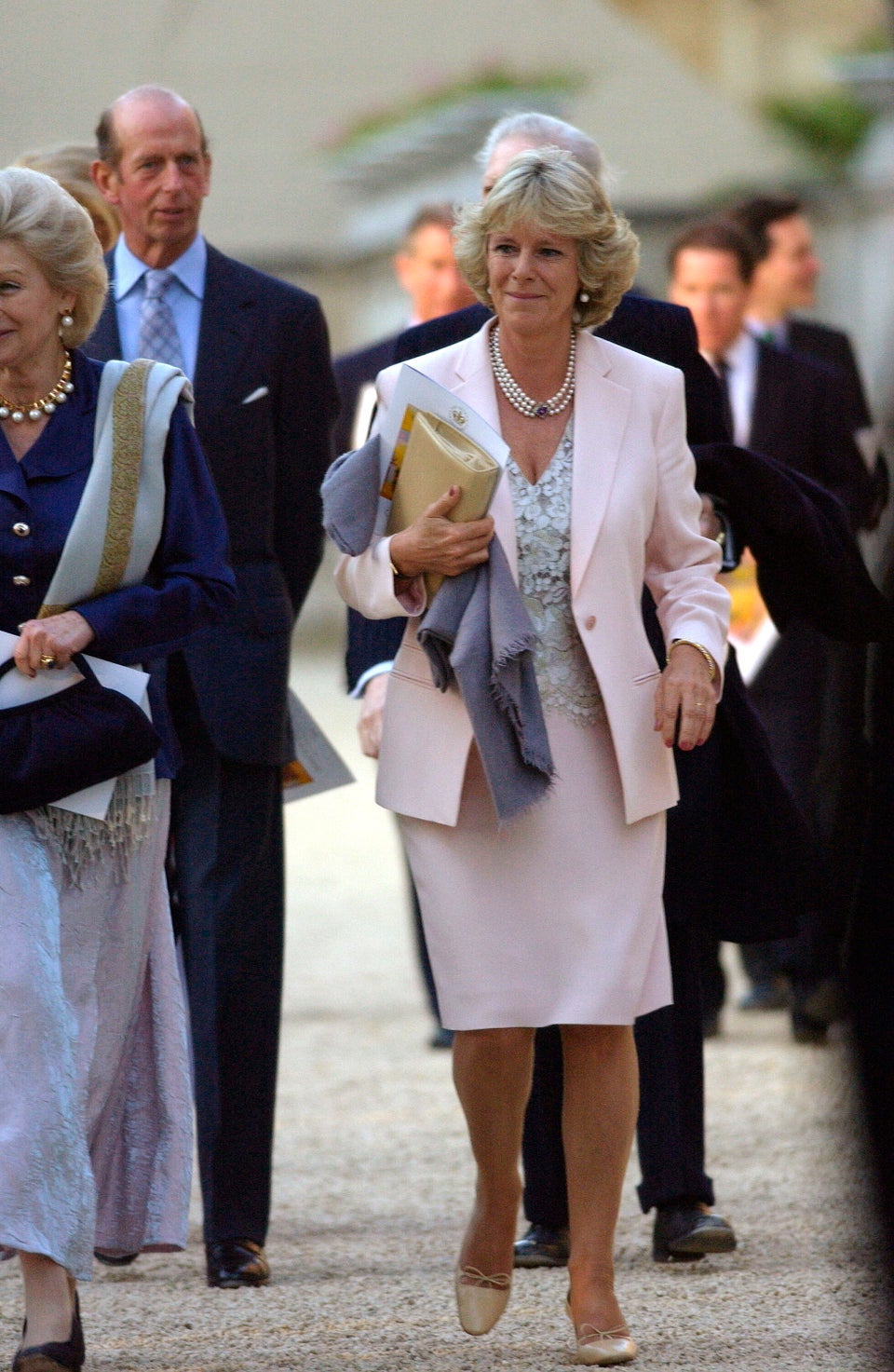 Tim Graham via Getty Images
2002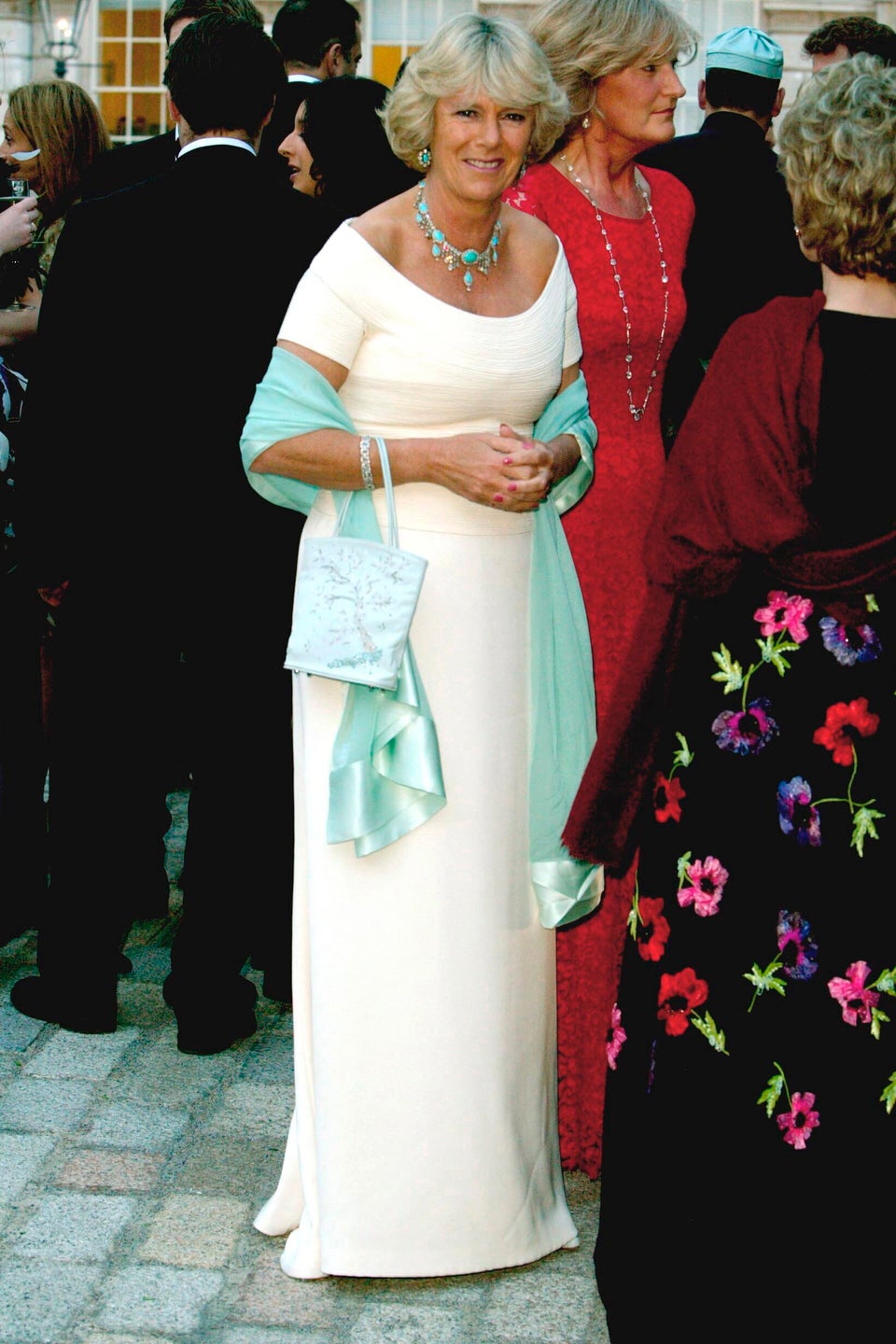 Pool/Tim Graham Picture Library via Getty Images
2003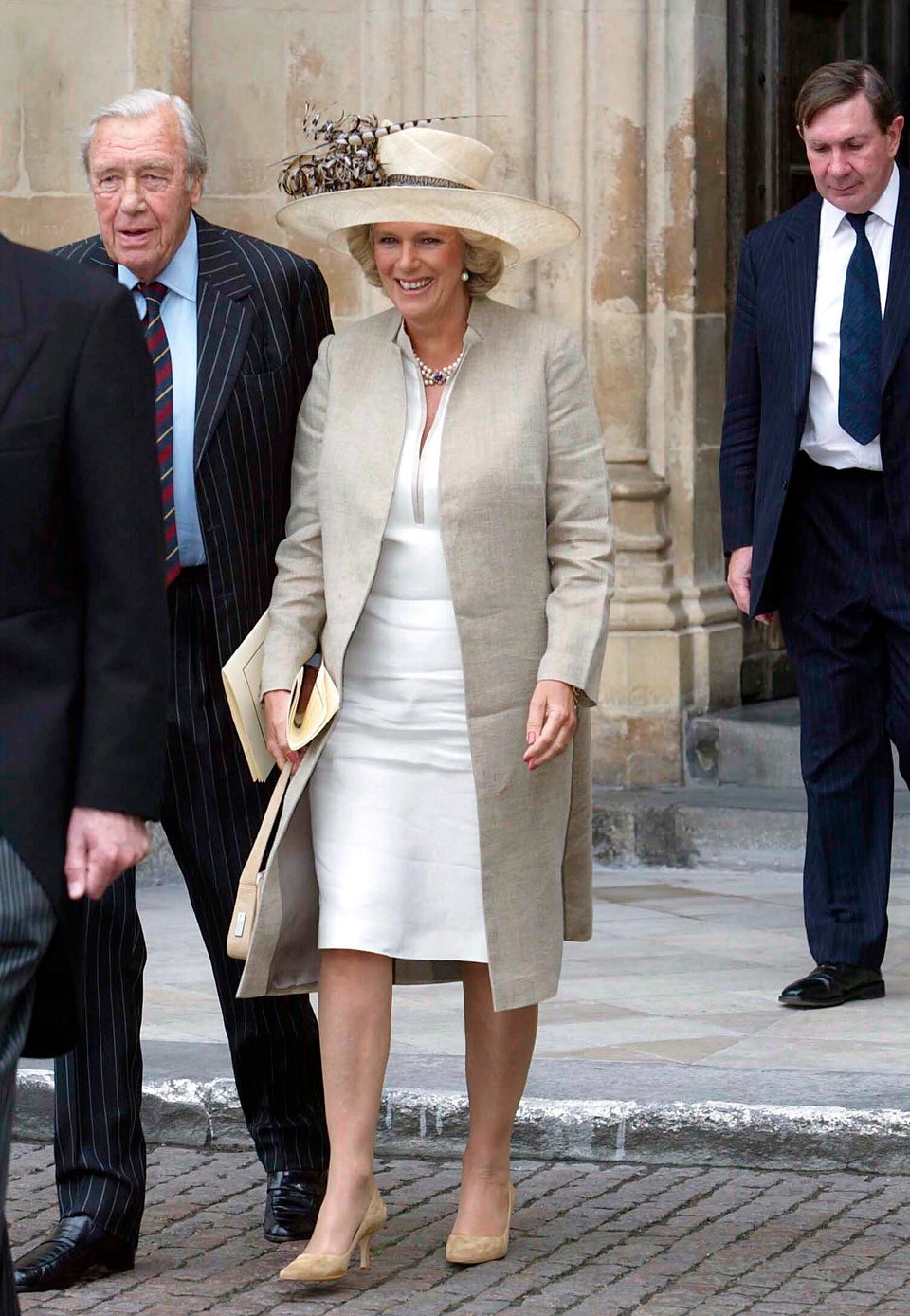 Pool/Tim Graham Picture Library via Getty Images
2004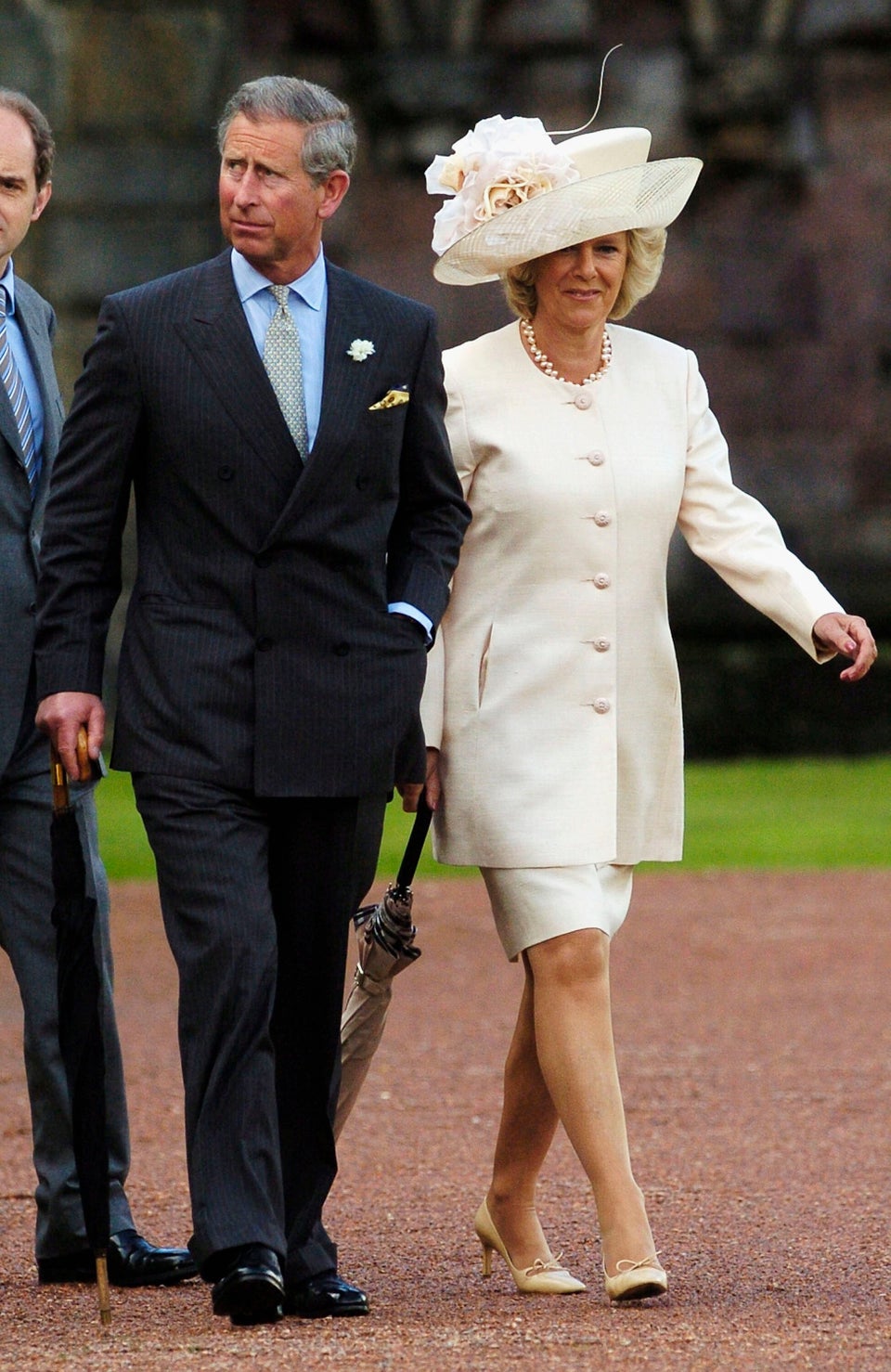 Getty Images via Getty Images
2004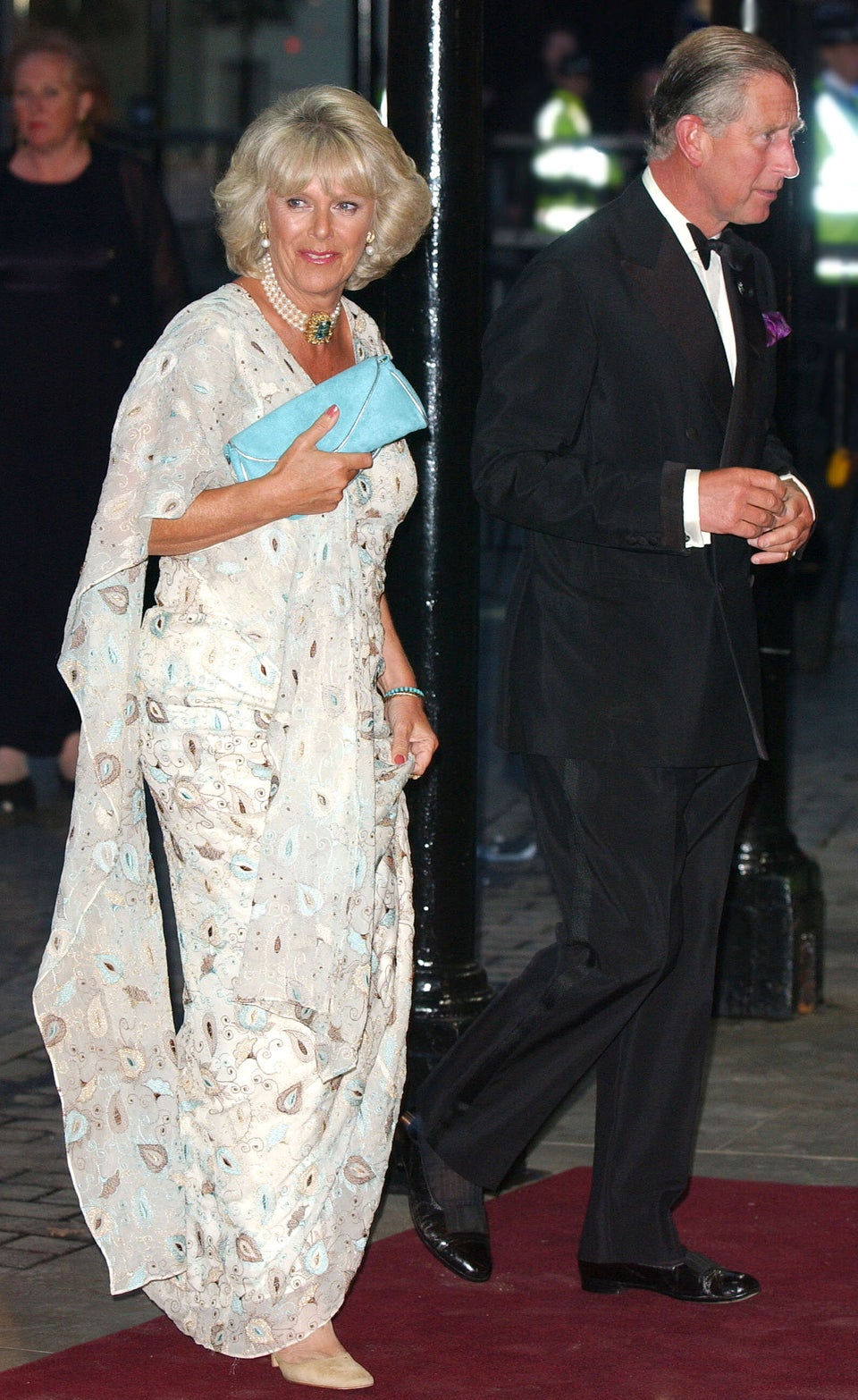 Mark Cuthbert via Getty Images
2004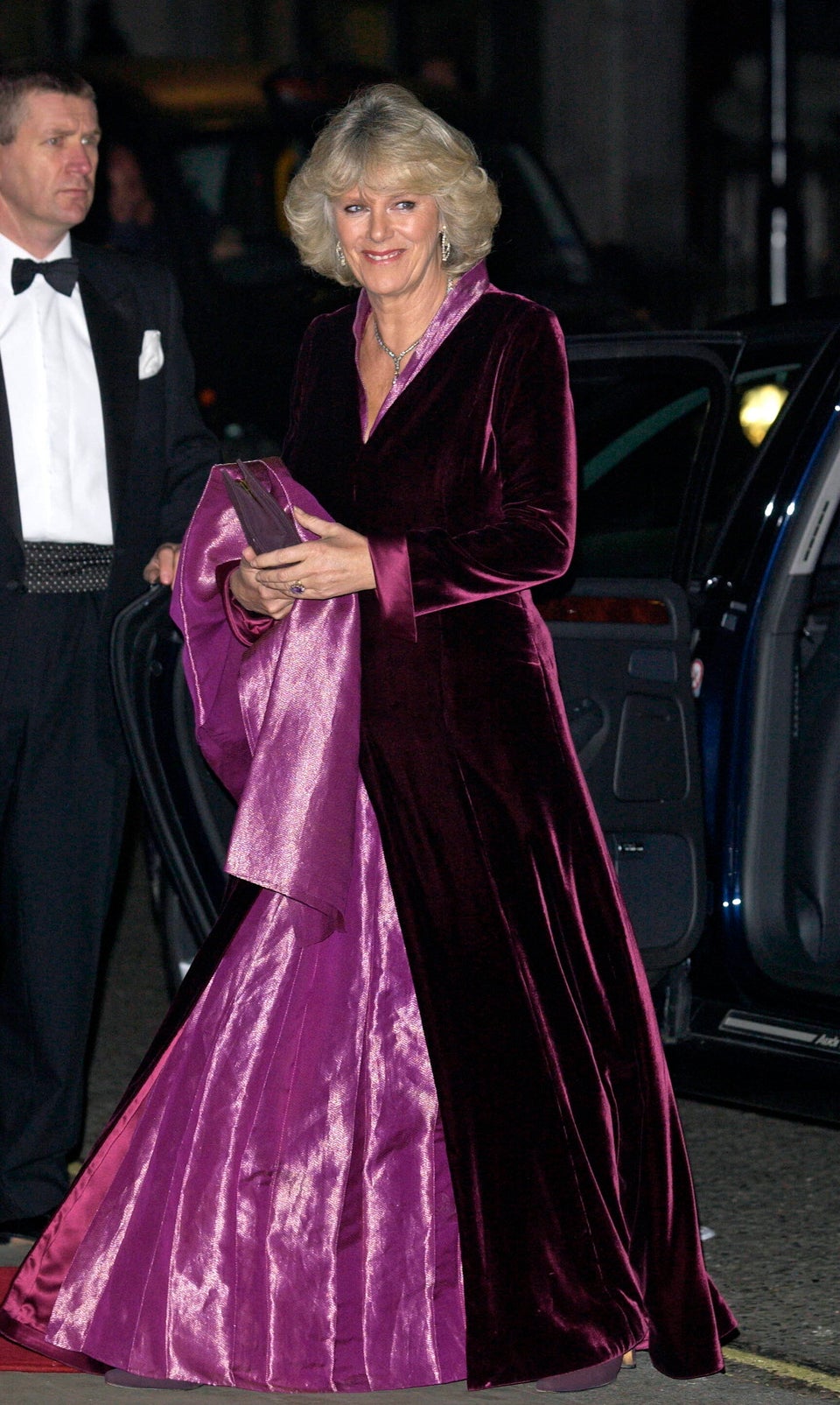 Tim Graham via Getty Images
2005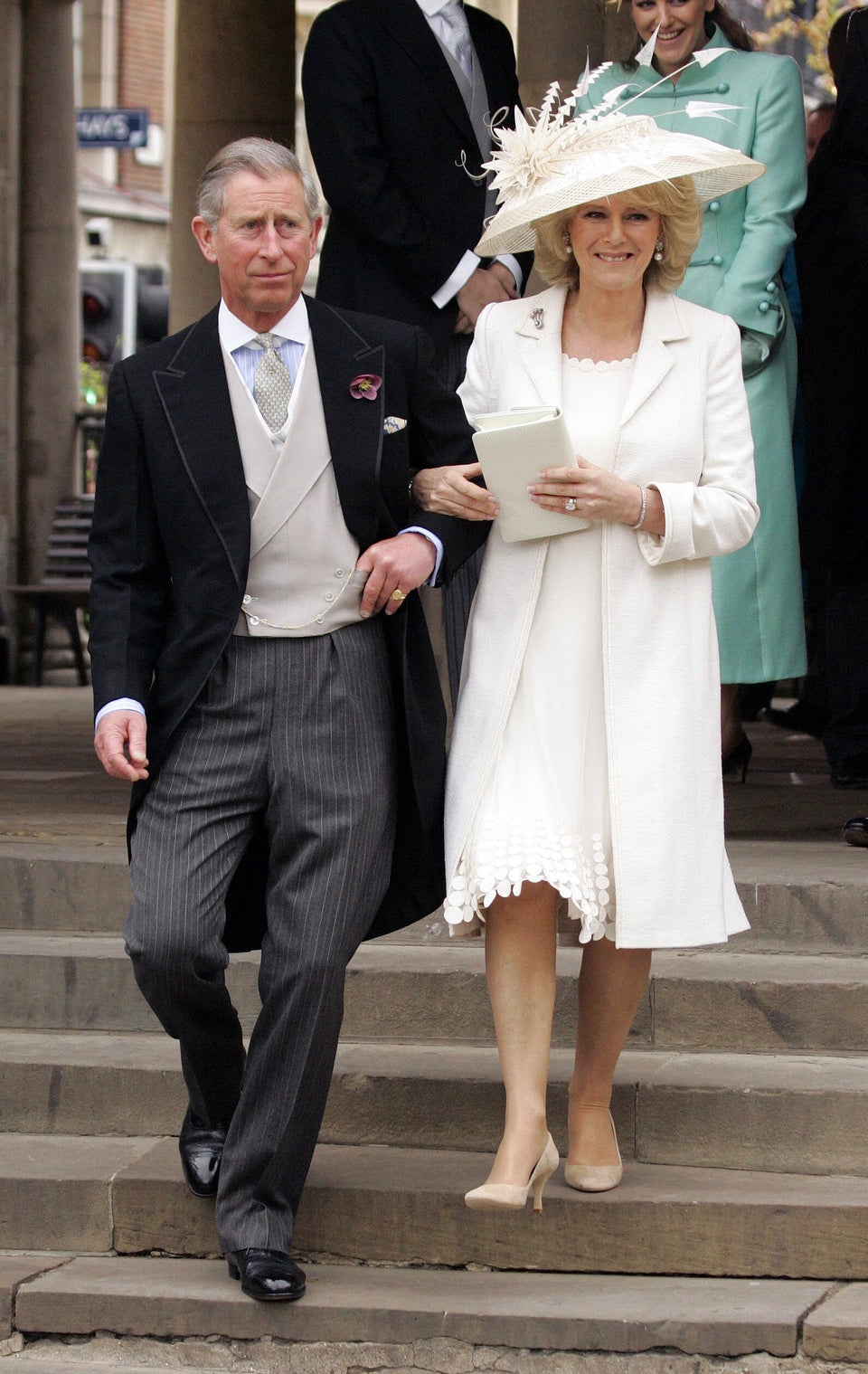 Mark Cuthbert via Getty Images
2005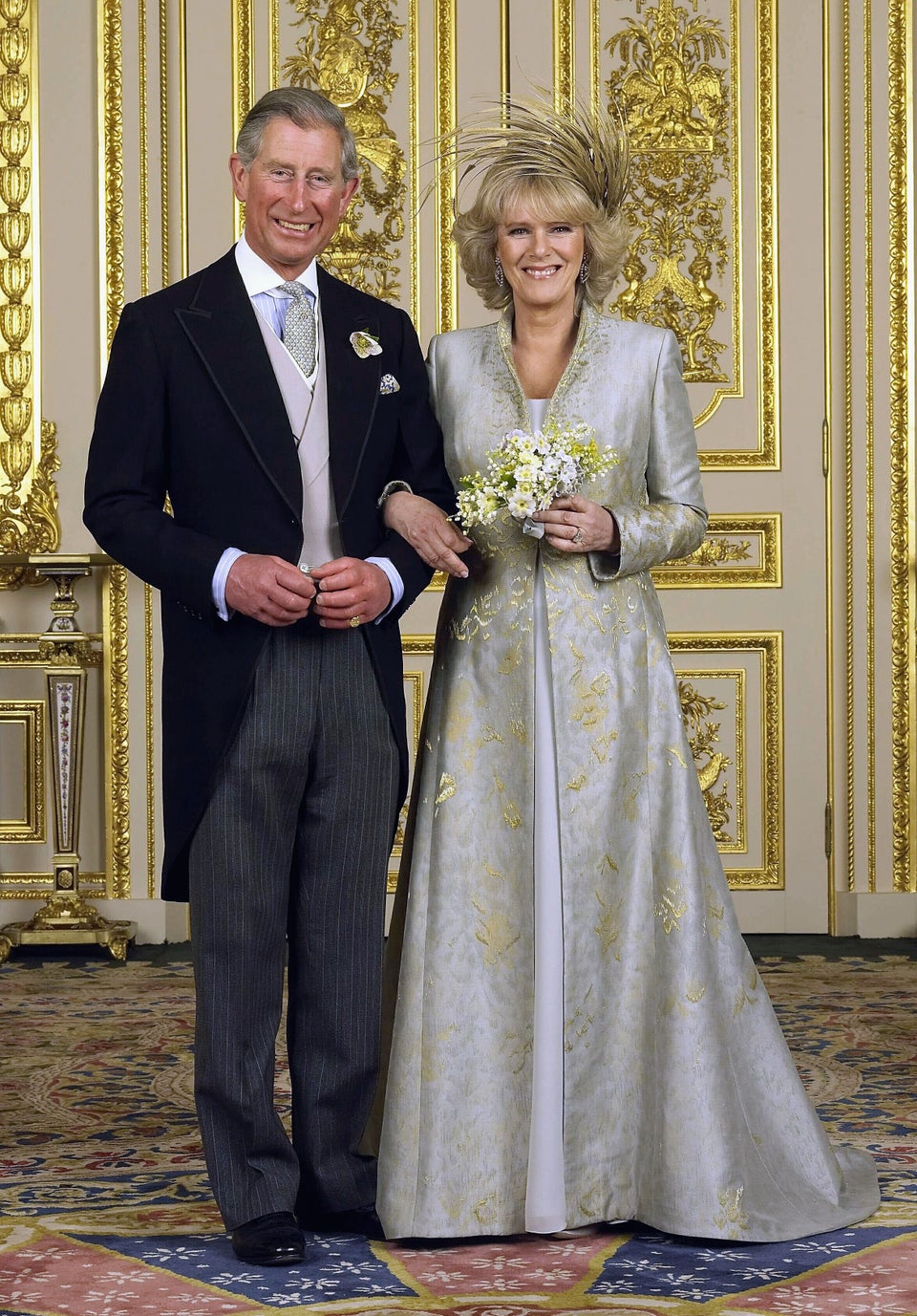 Anwar Hussein Collection via Getty Images
2005
Anwar Hussein Collection via Getty Images
2005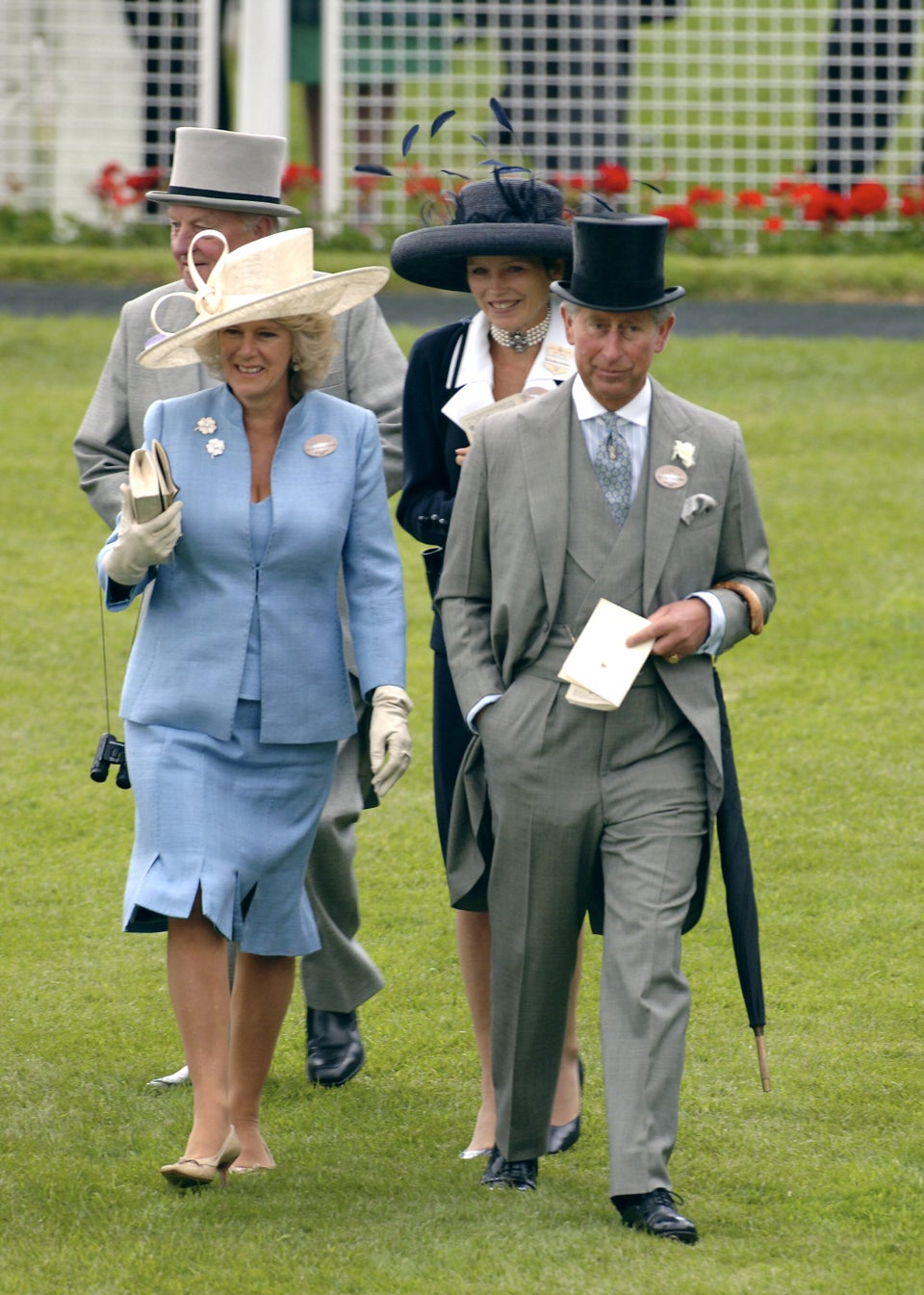 Anwar Hussein via Getty Images
2005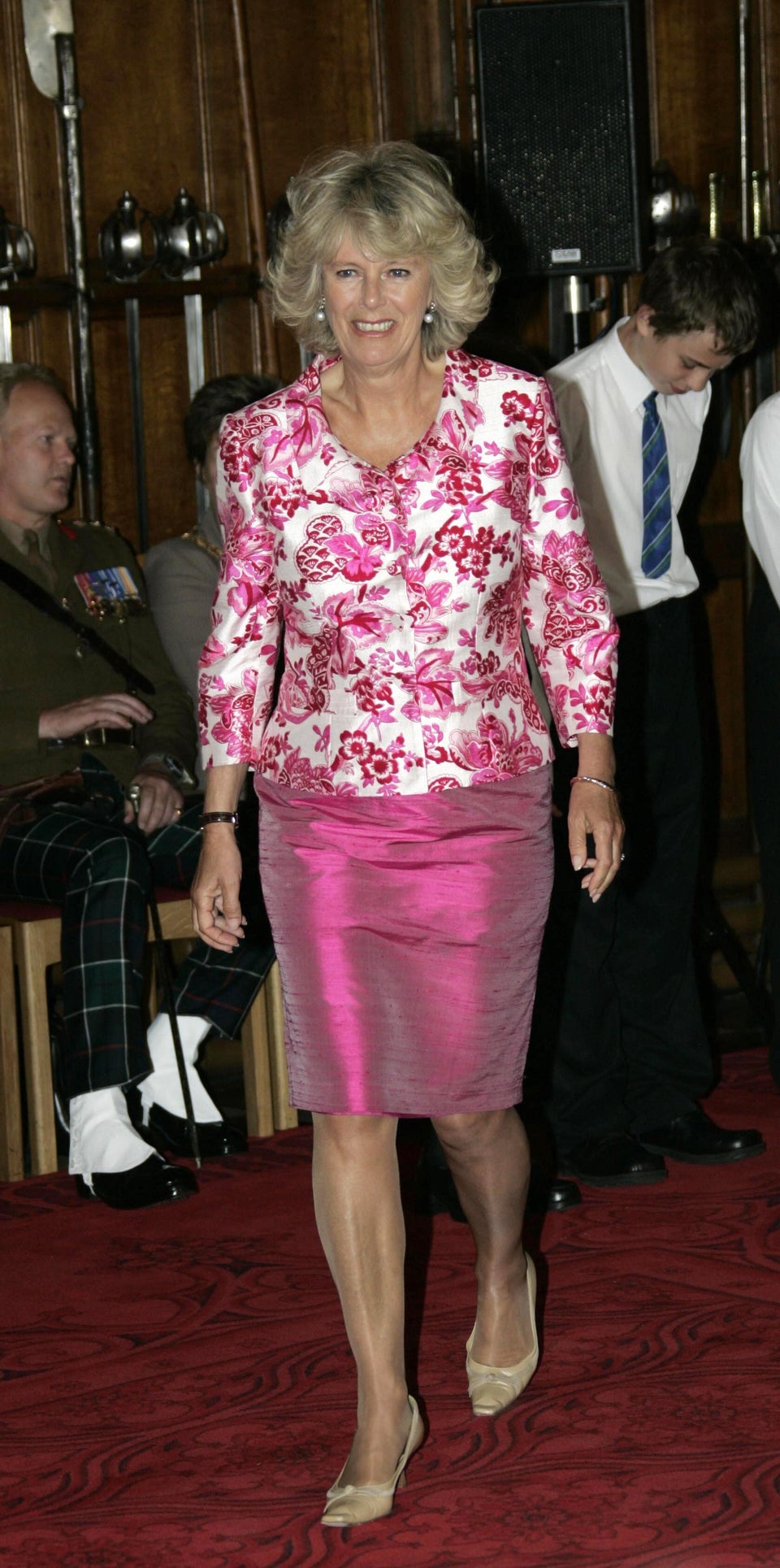 Anwar Hussein Collection via Getty Images
2005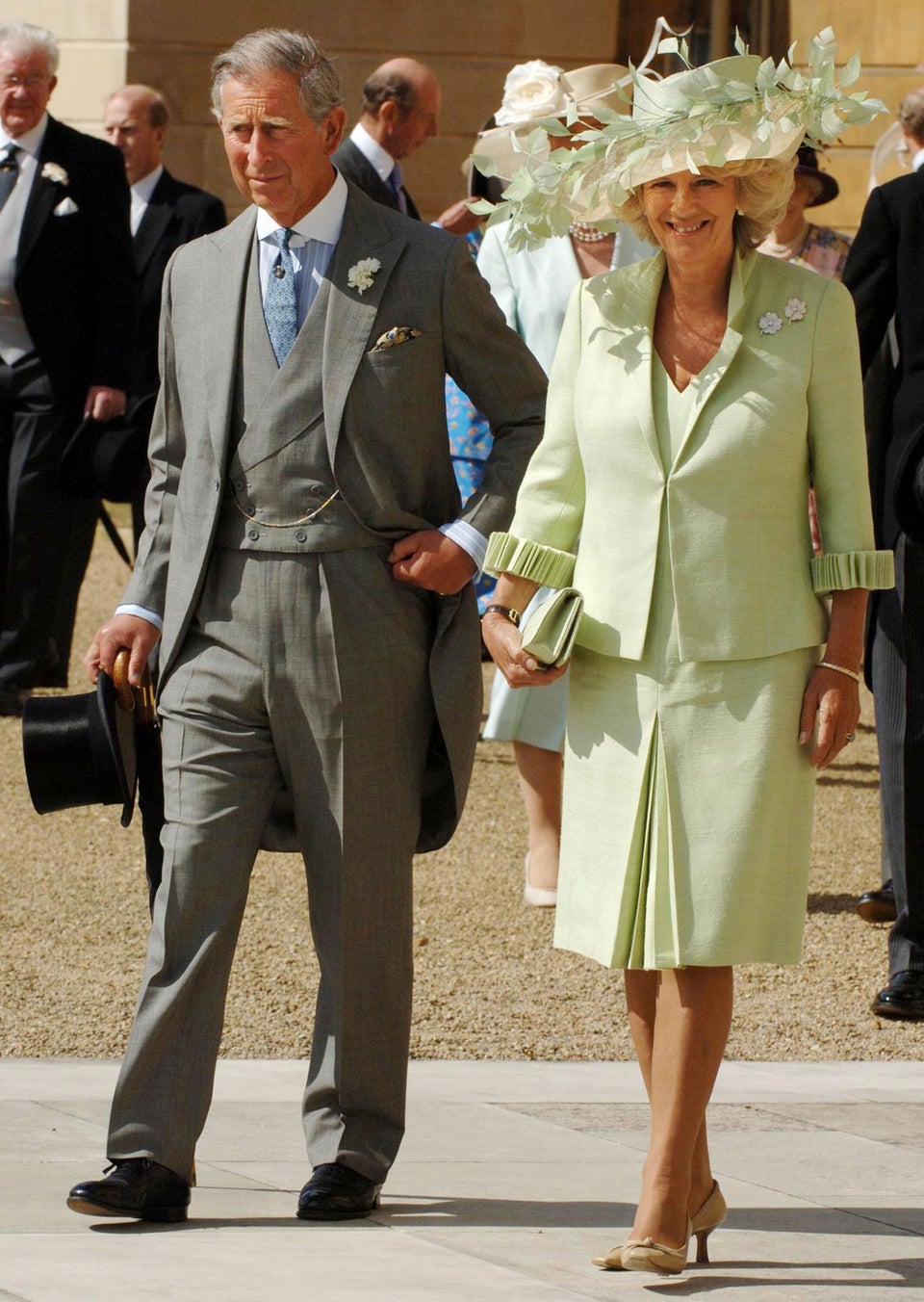 Anwar Hussein Collection/ROTA via Getty Images
2005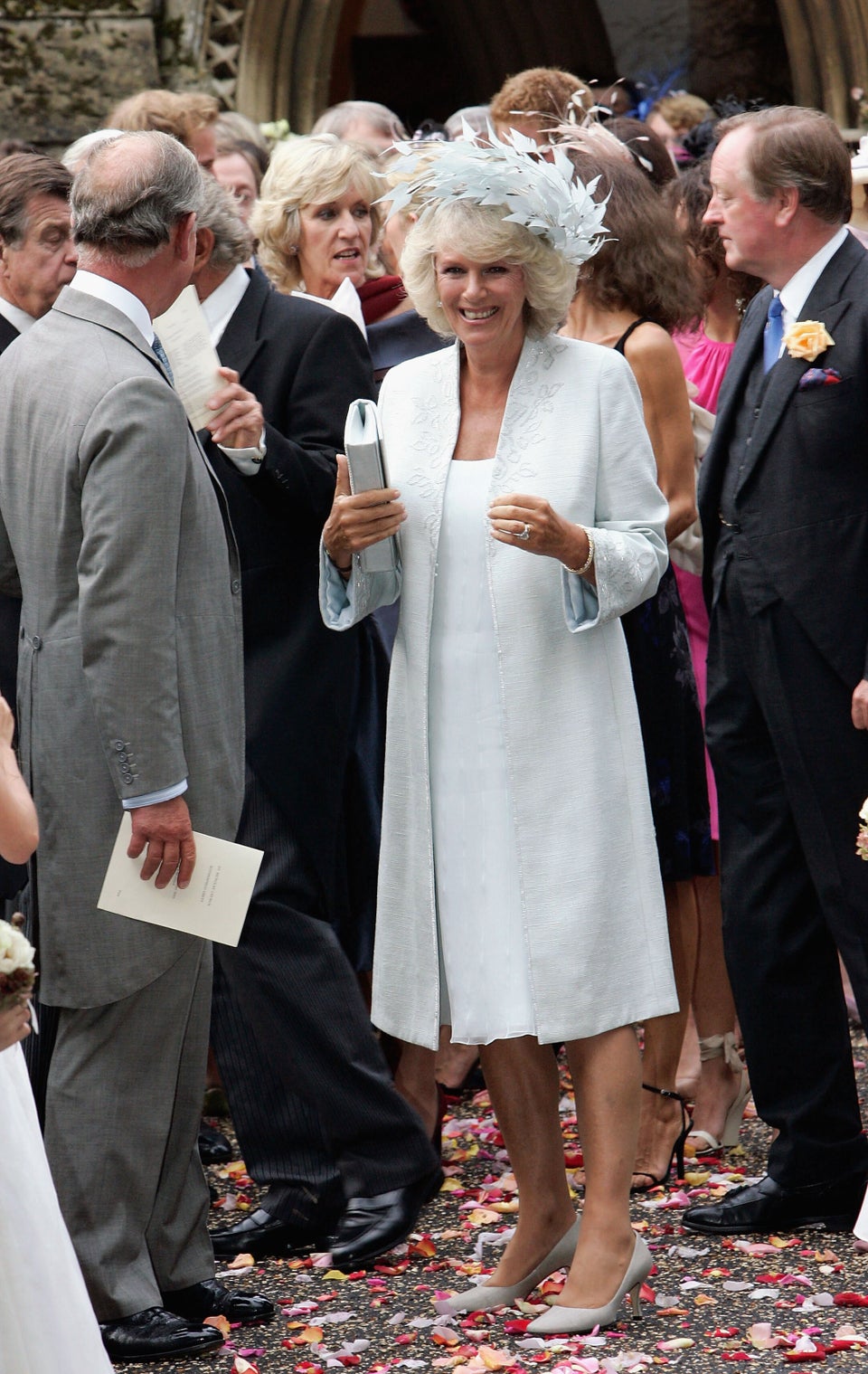 Tim Graham via Getty Images
2005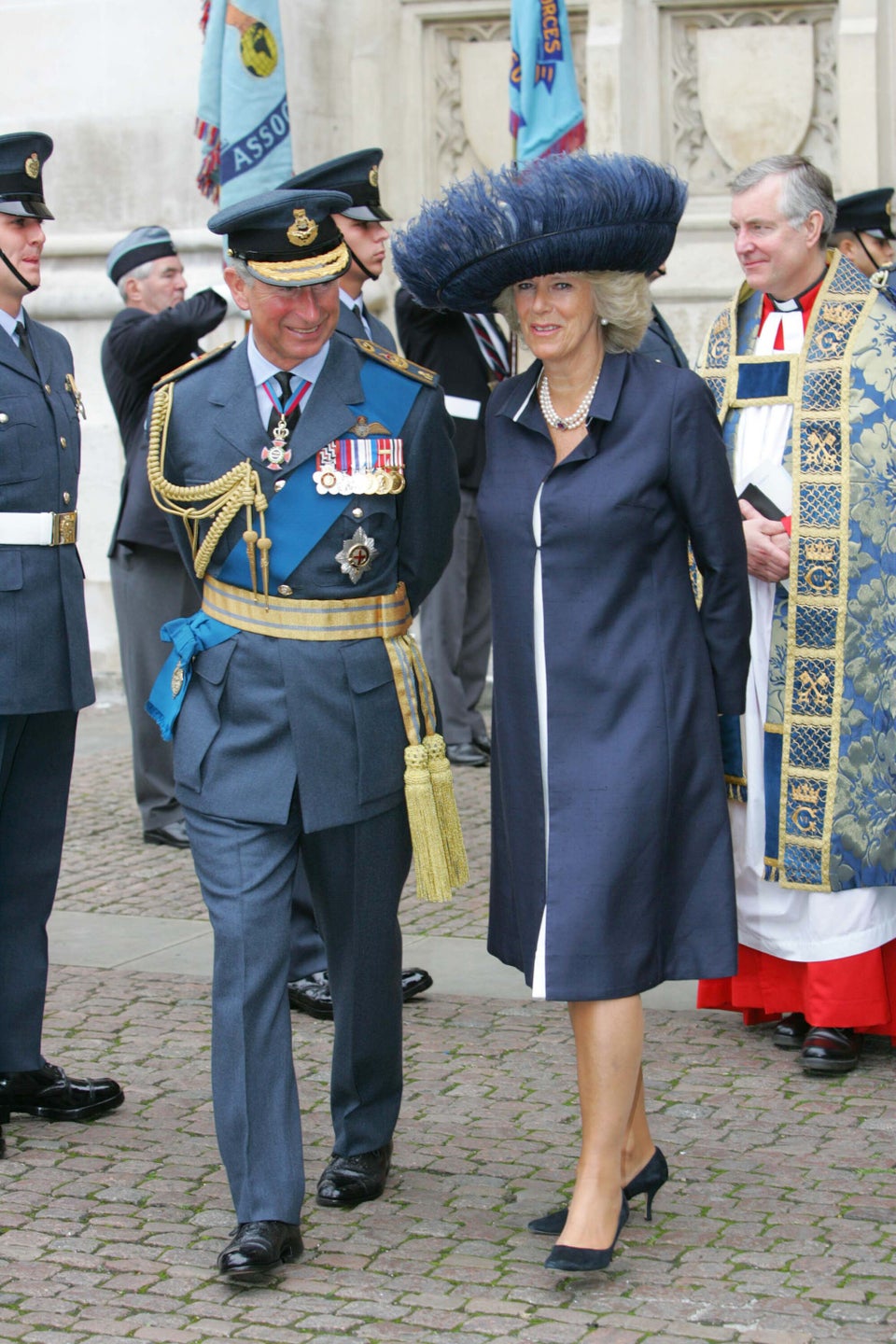 Anwar Hussein Collection/ROTA via Getty Images
2005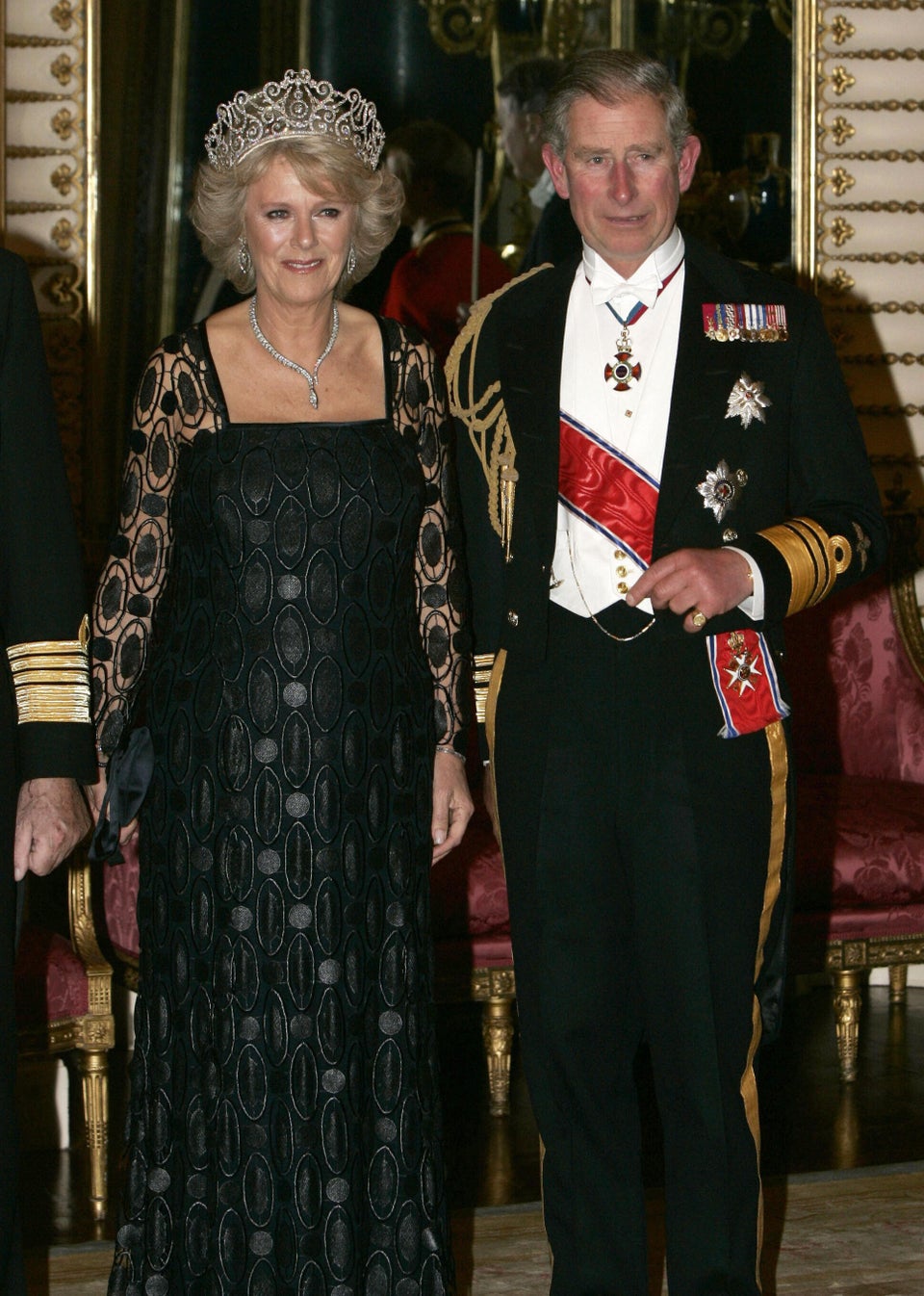 Matt Dunham via Getty Images
2005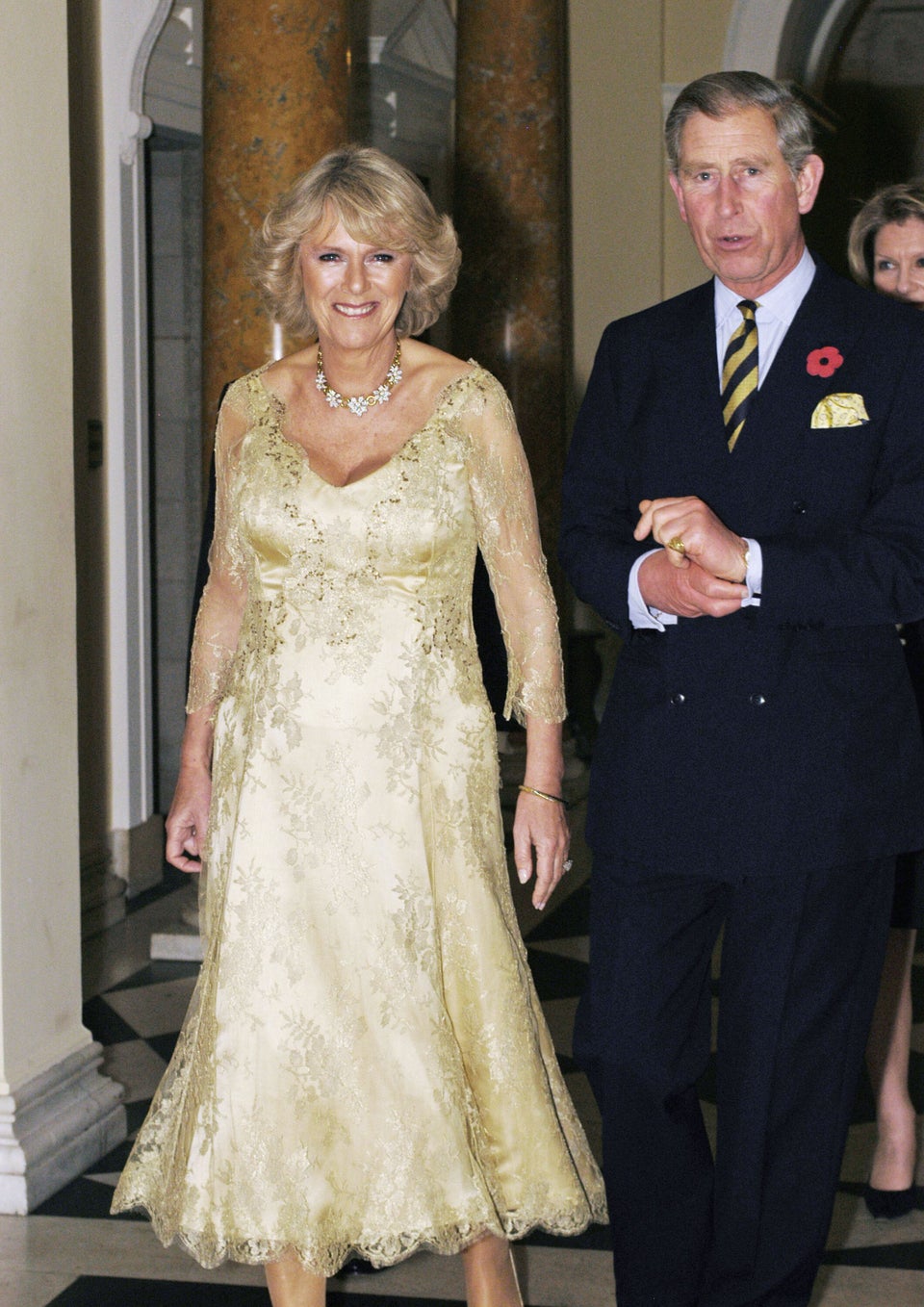 Pool/Tim Graham Picture Library via Getty Images
2006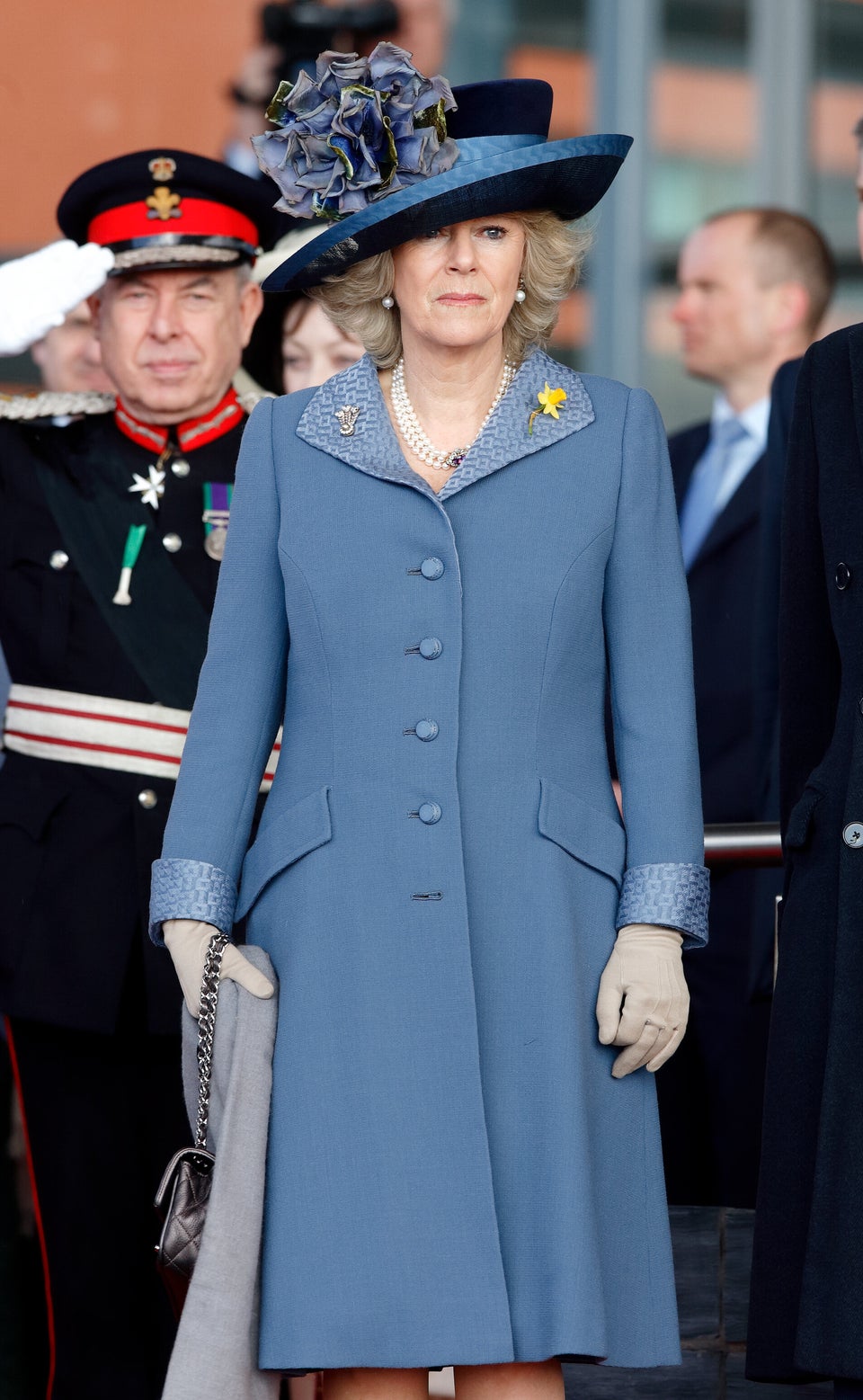 Max Mumby/Indigo via Getty Images
2006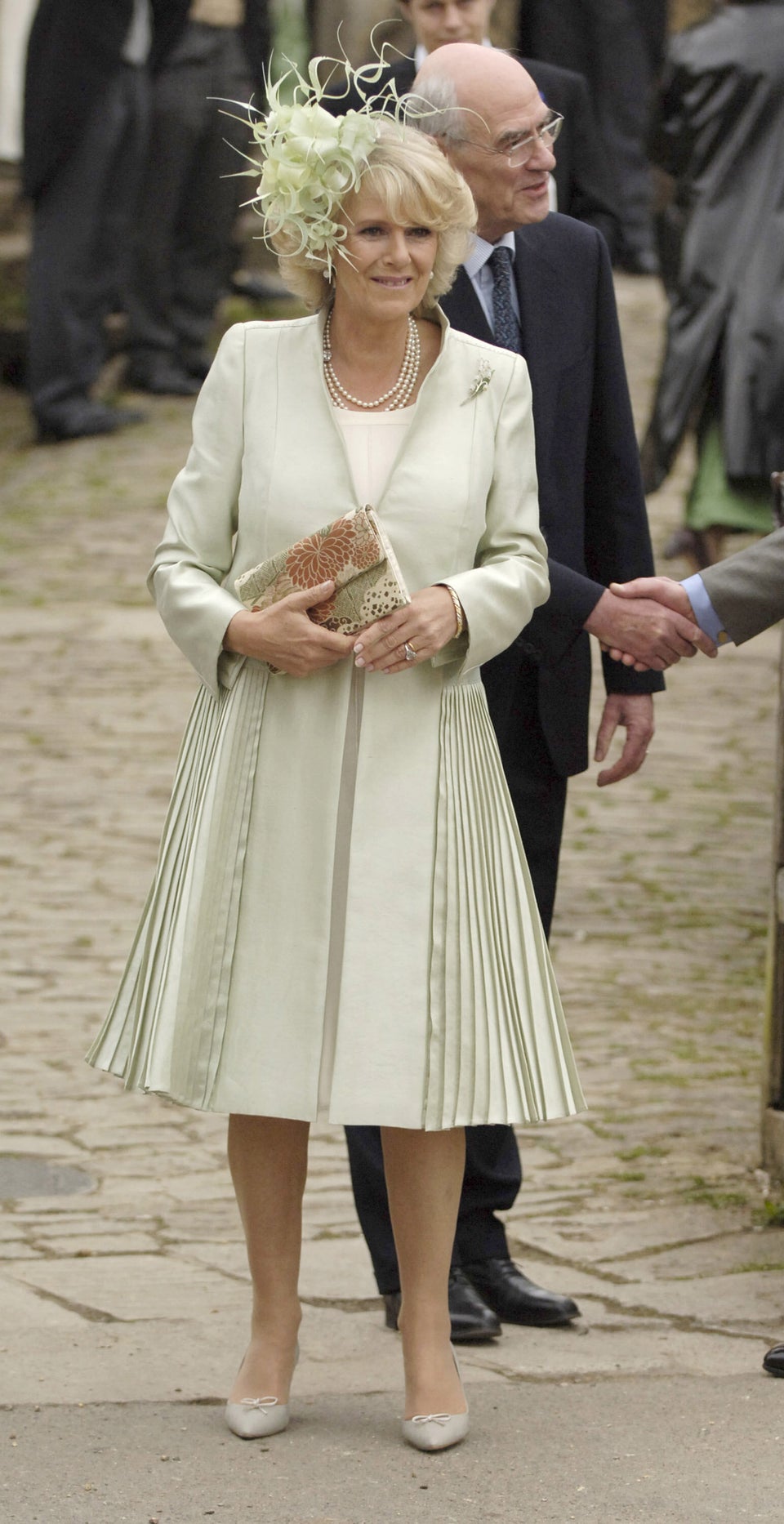 Tomos Brangwyn via Getty Images
2006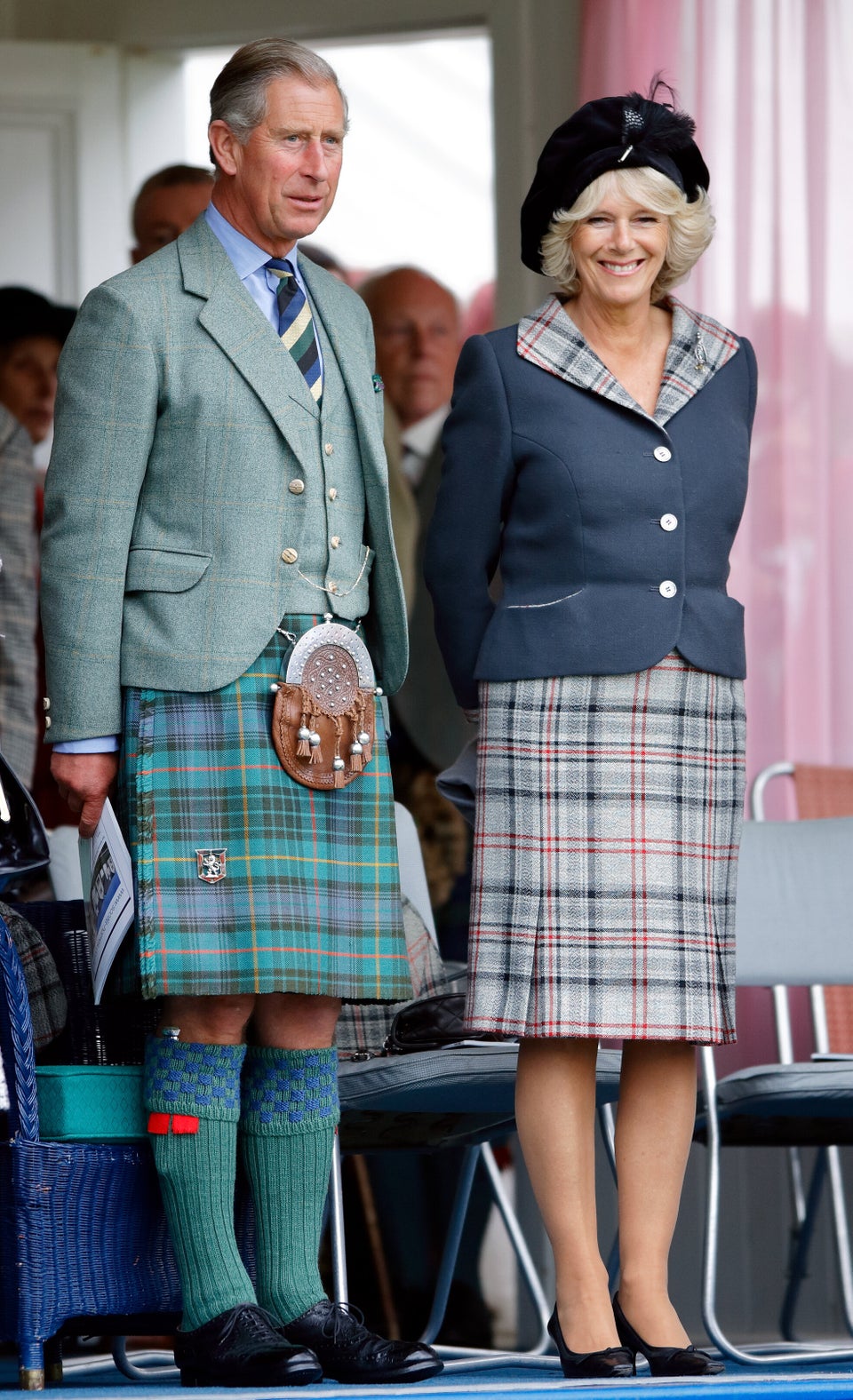 Max Mumby/Indigo via Getty Images
2006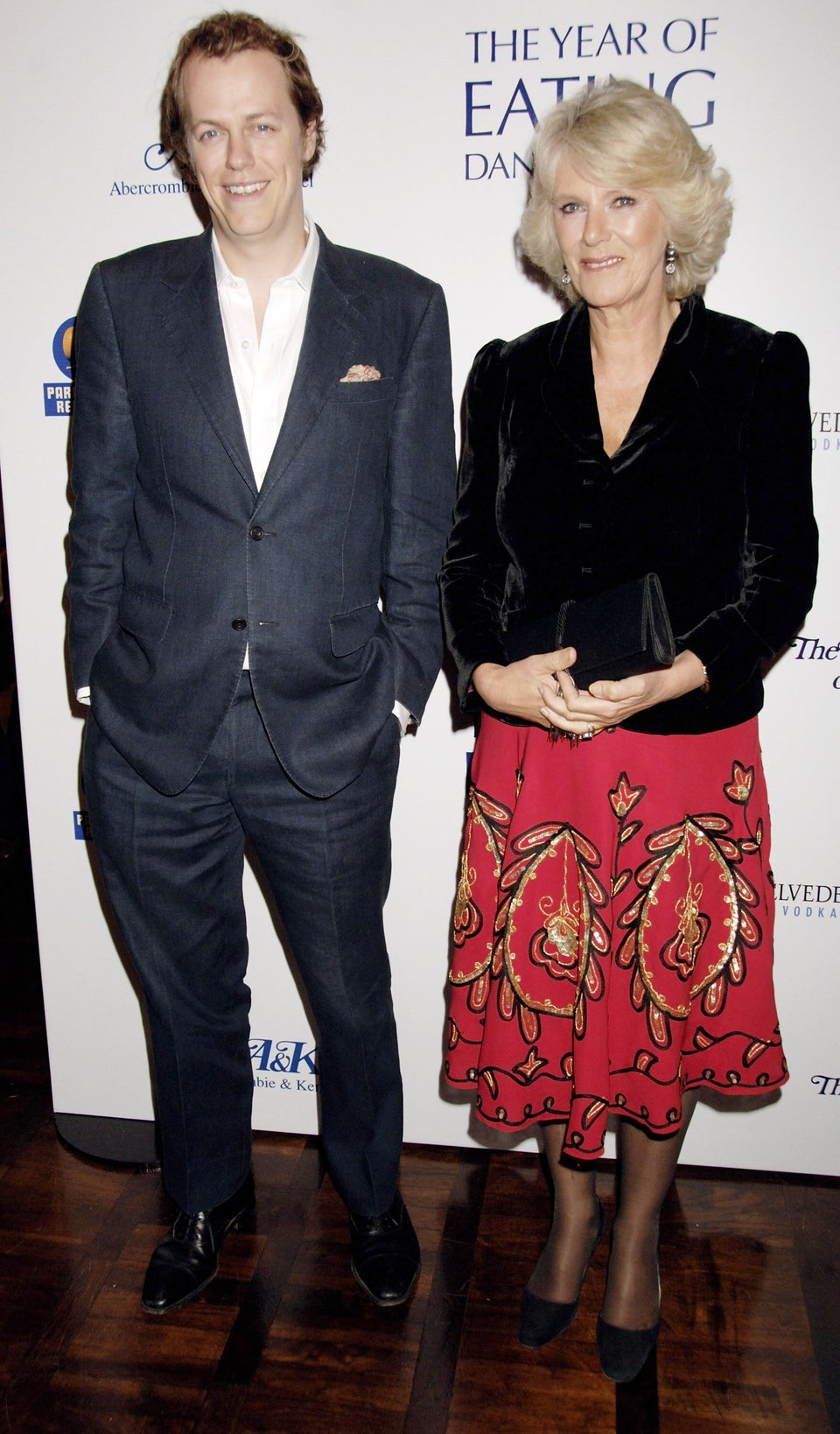 Dave M. Benett via Getty Images
2006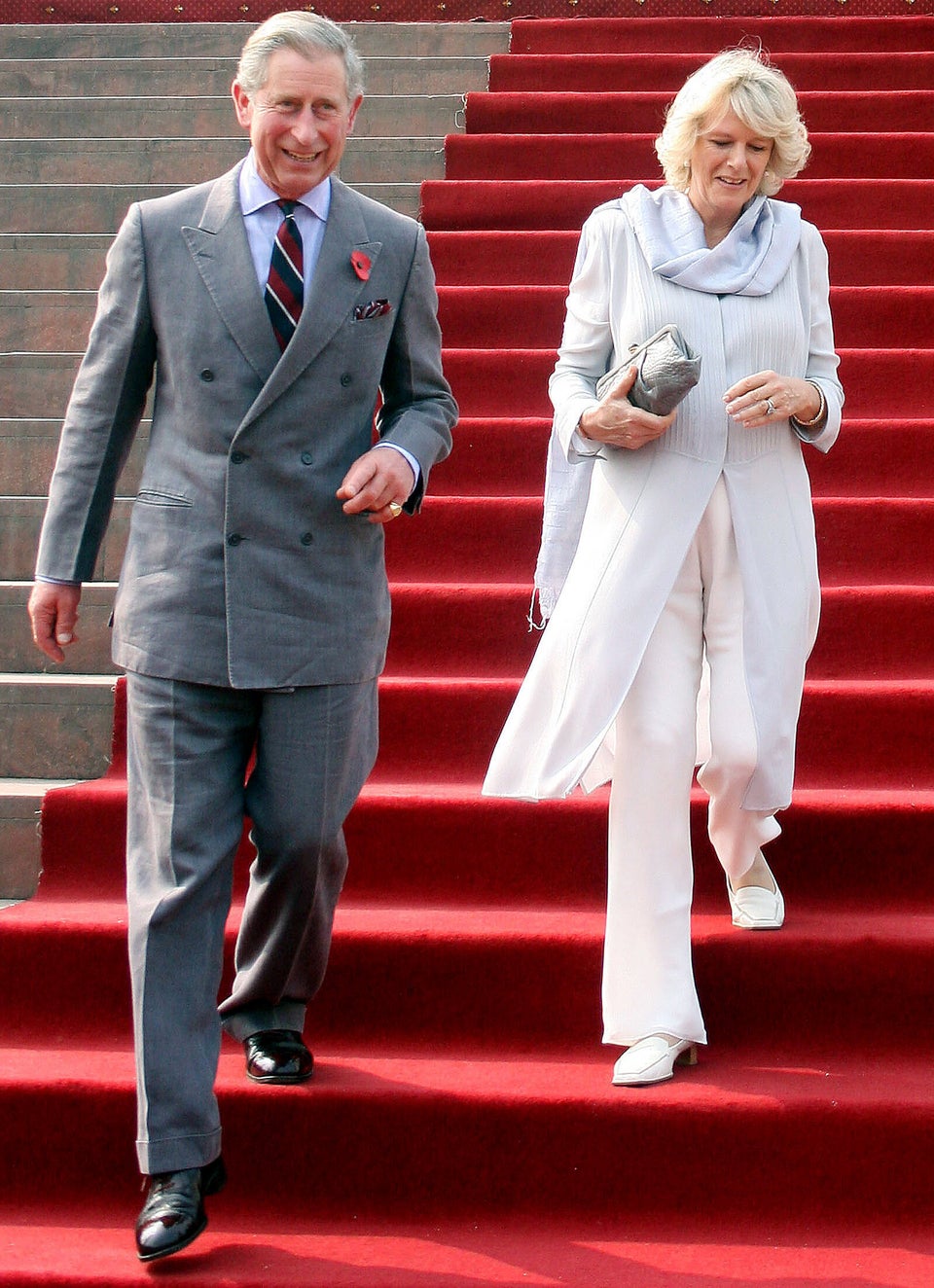 Arif Ali via Getty Images
2007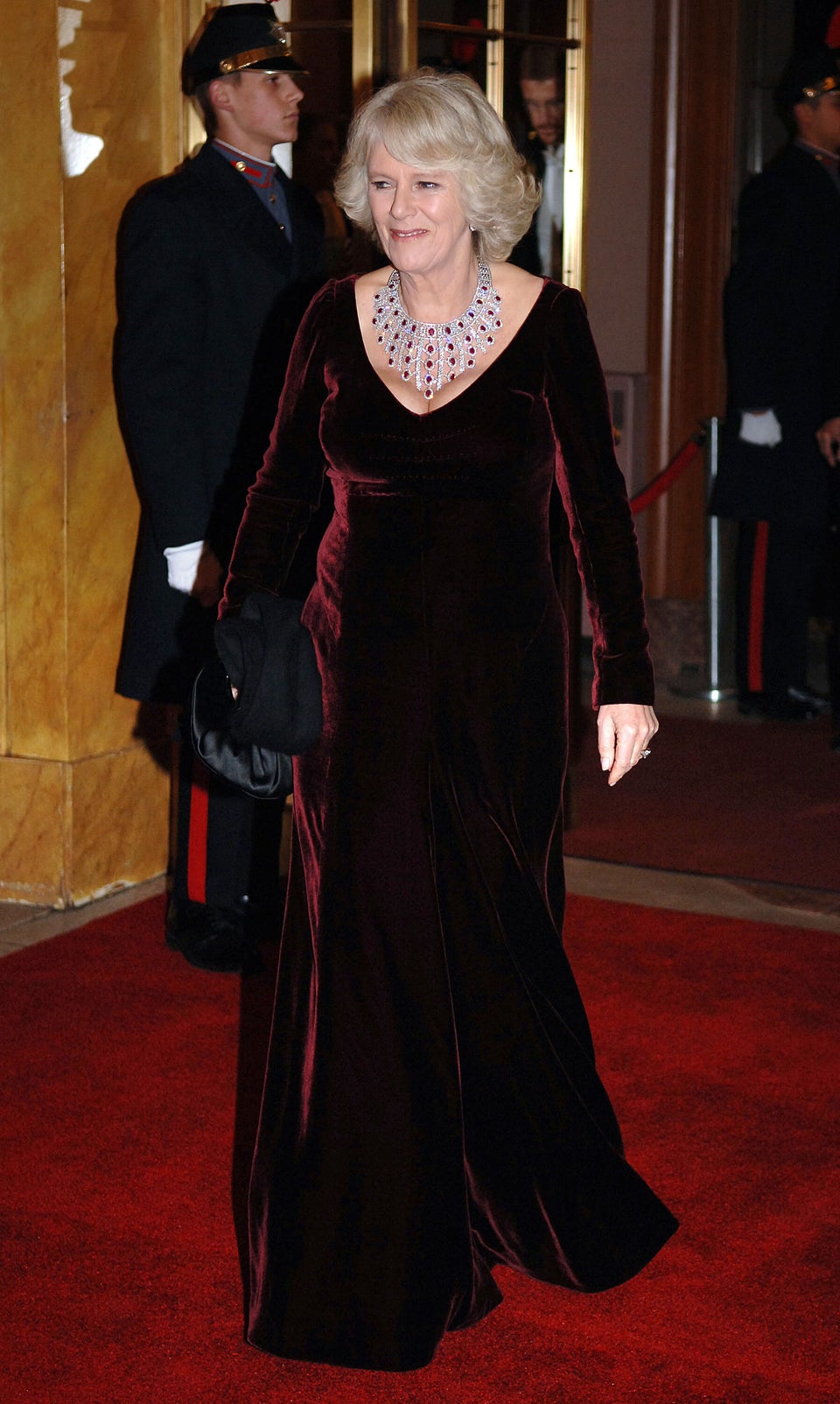 Anwar Hussein via Getty Images
2007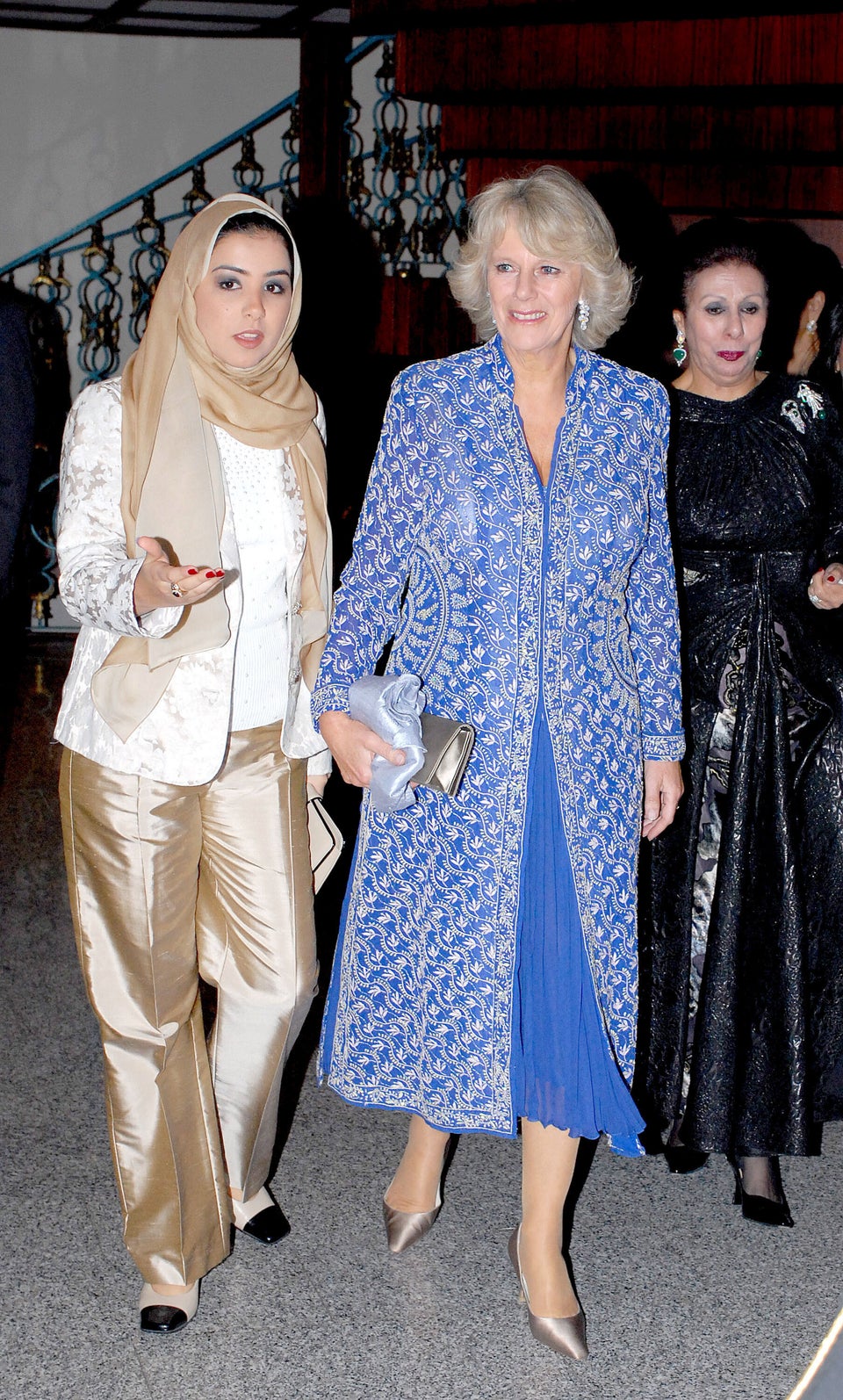 Anwar Hussein via Getty Images
2007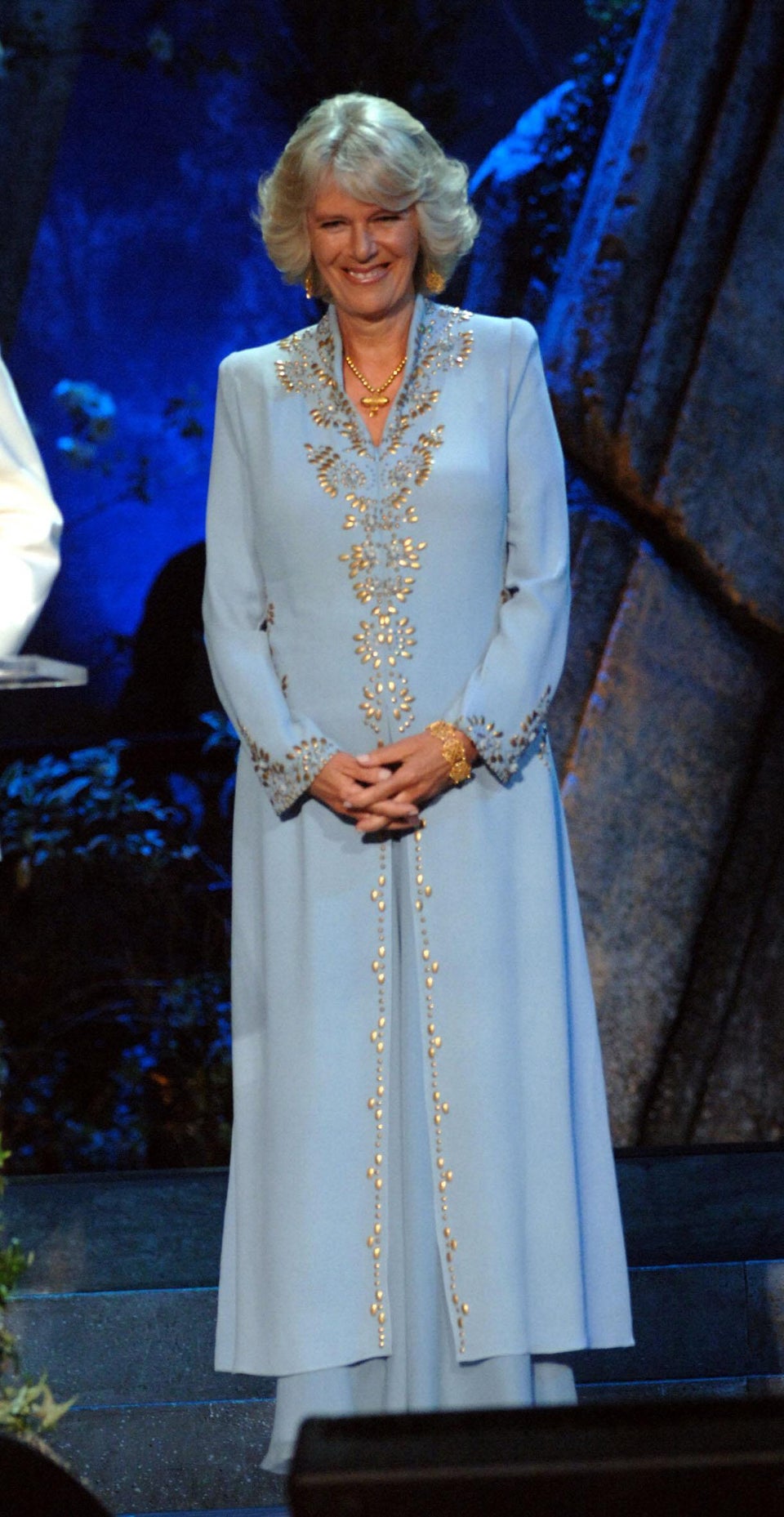 Ian West - PA Images via Getty Images
2007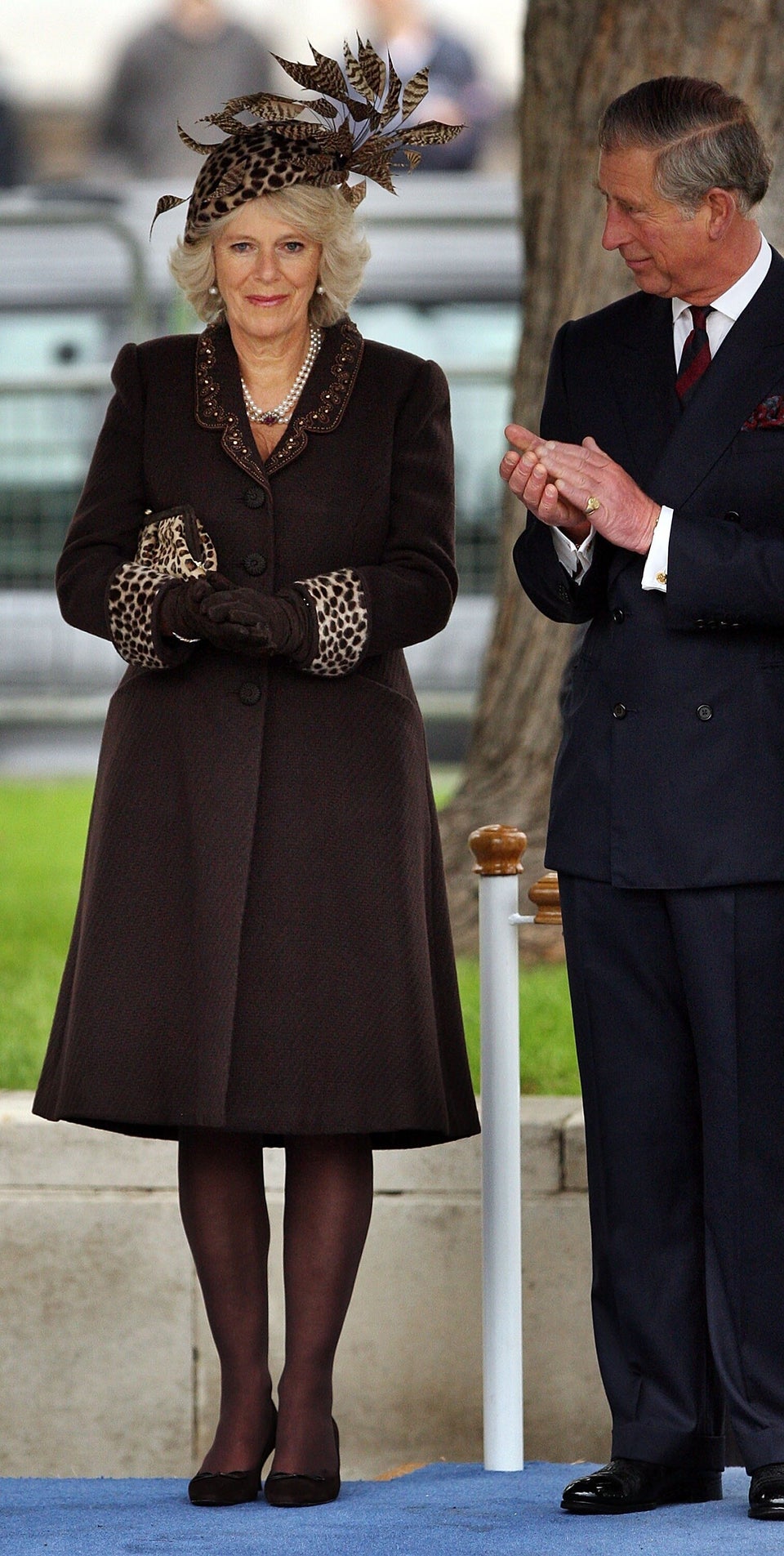 Peter Macdiarmid via Getty Images
2007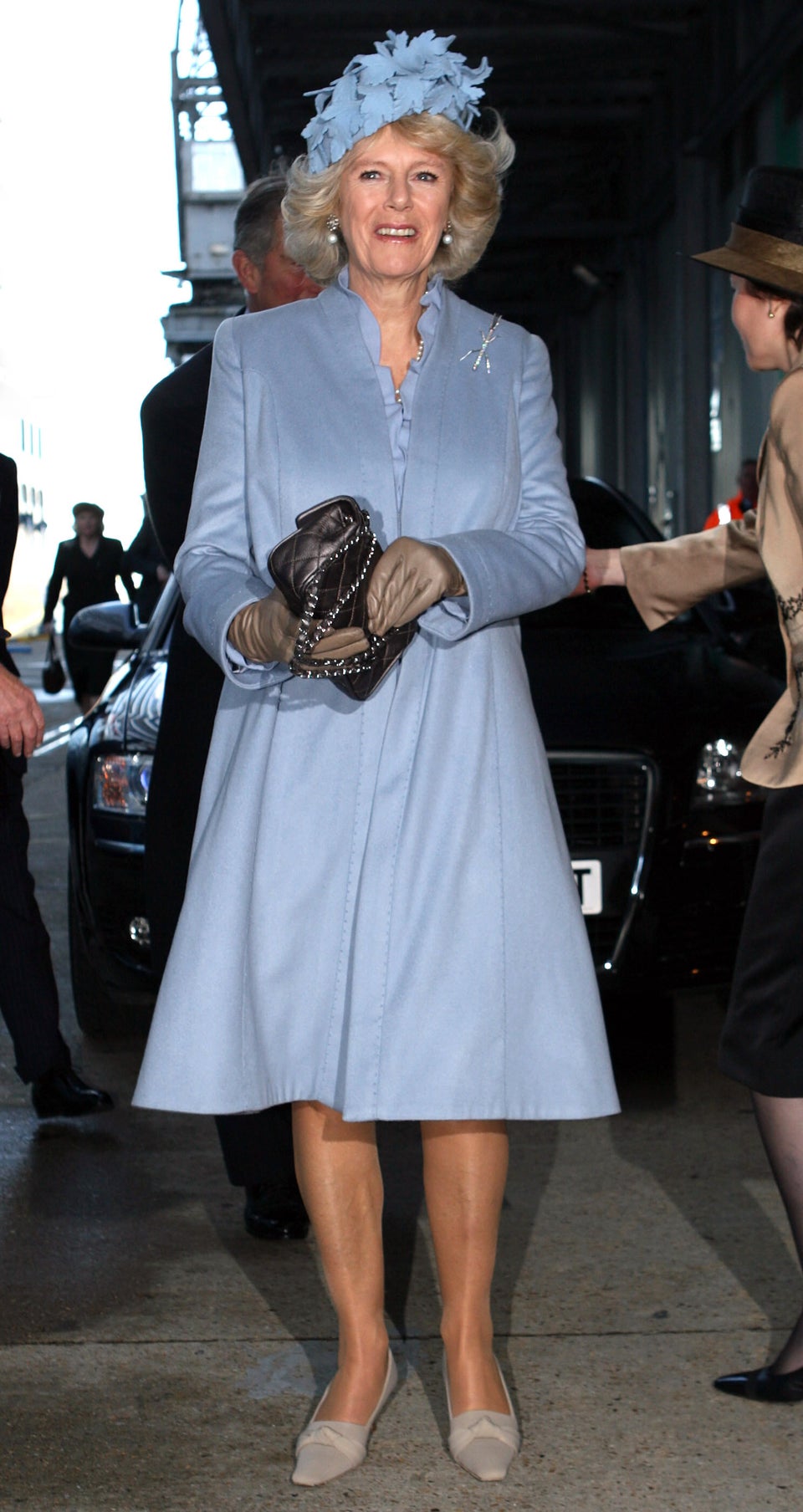 Mark Cuthbert via Getty Images
2008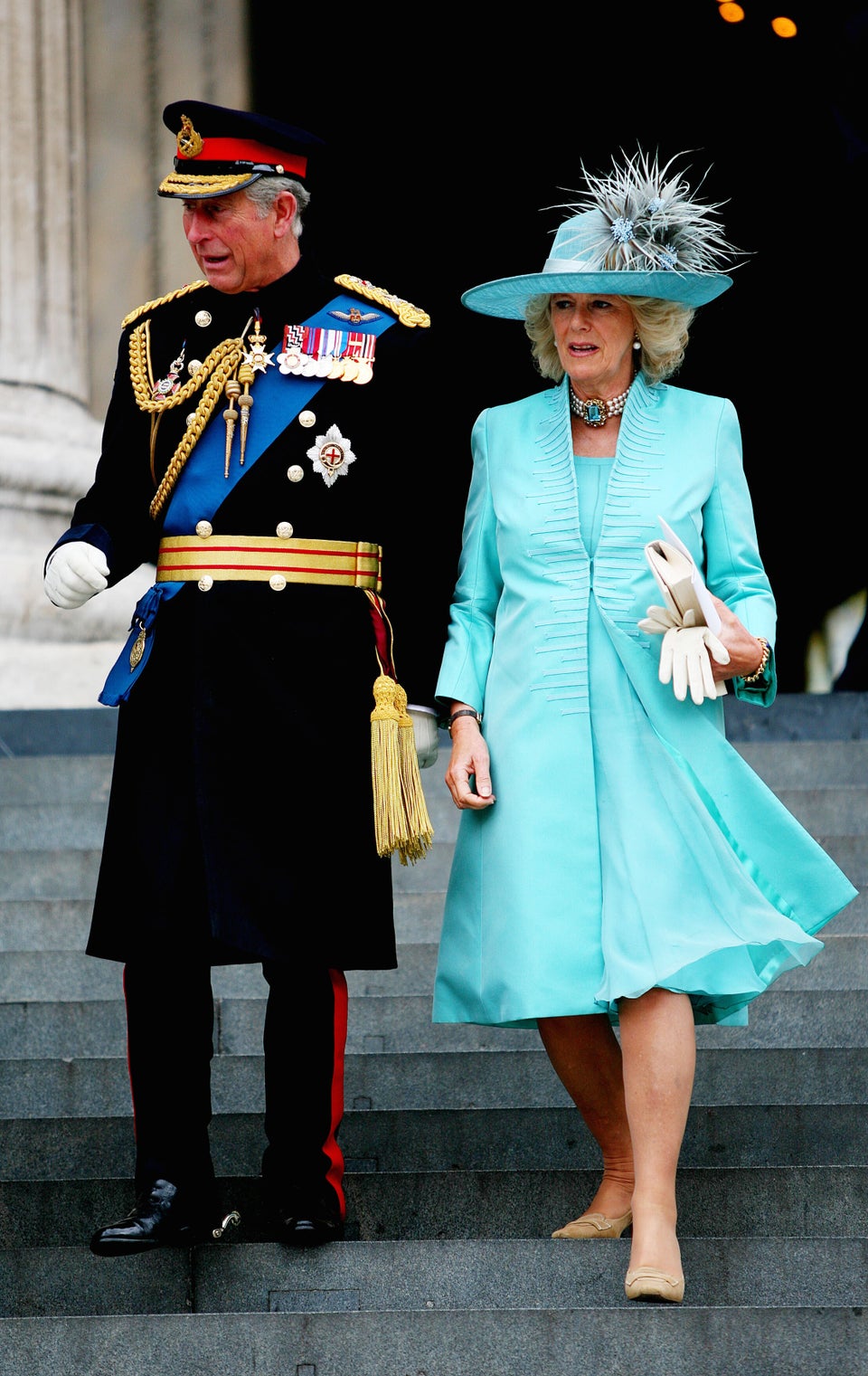 Pool/Tim Graham Royal Photos via Getty Images
2008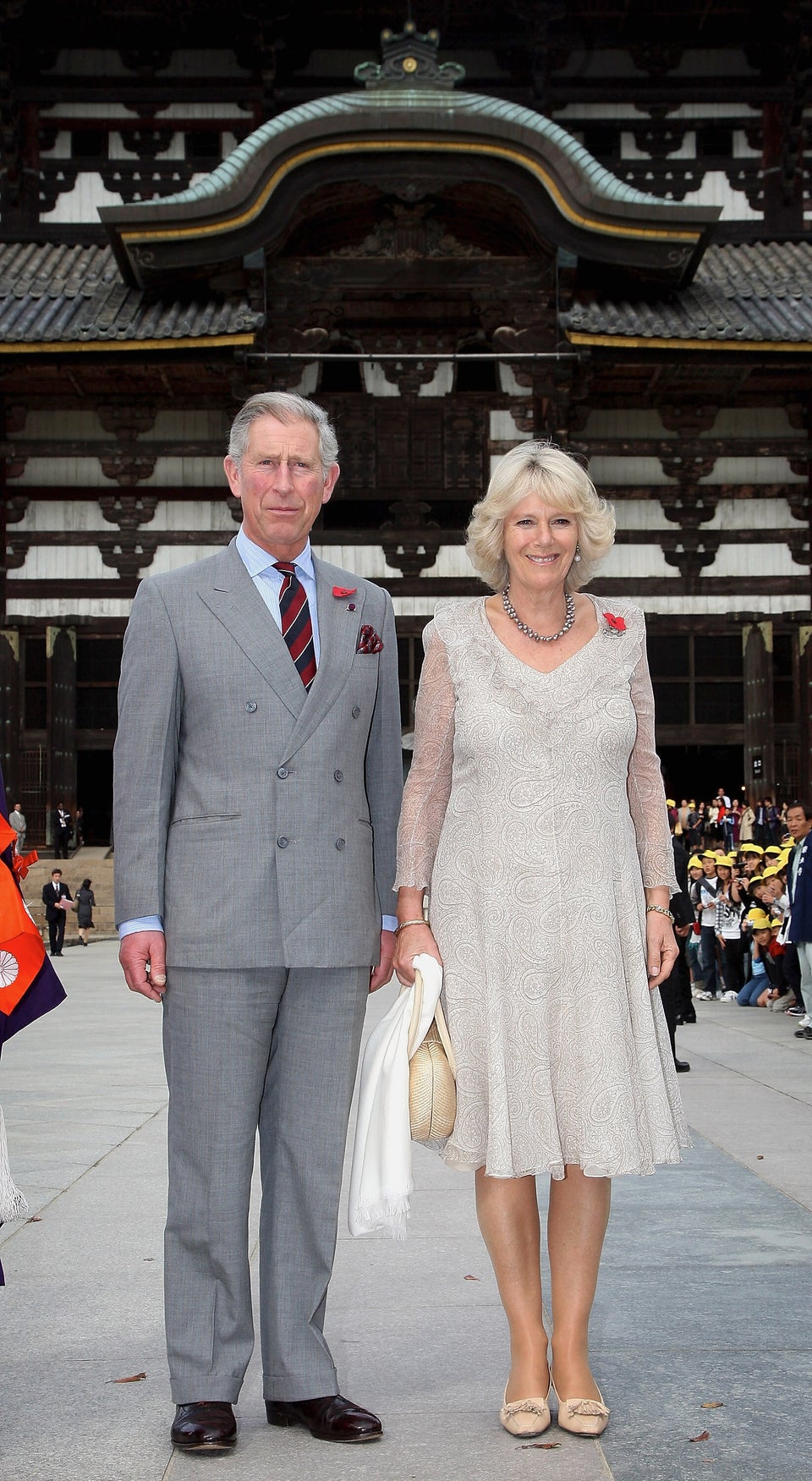 Chris Jackson via Getty Images
2009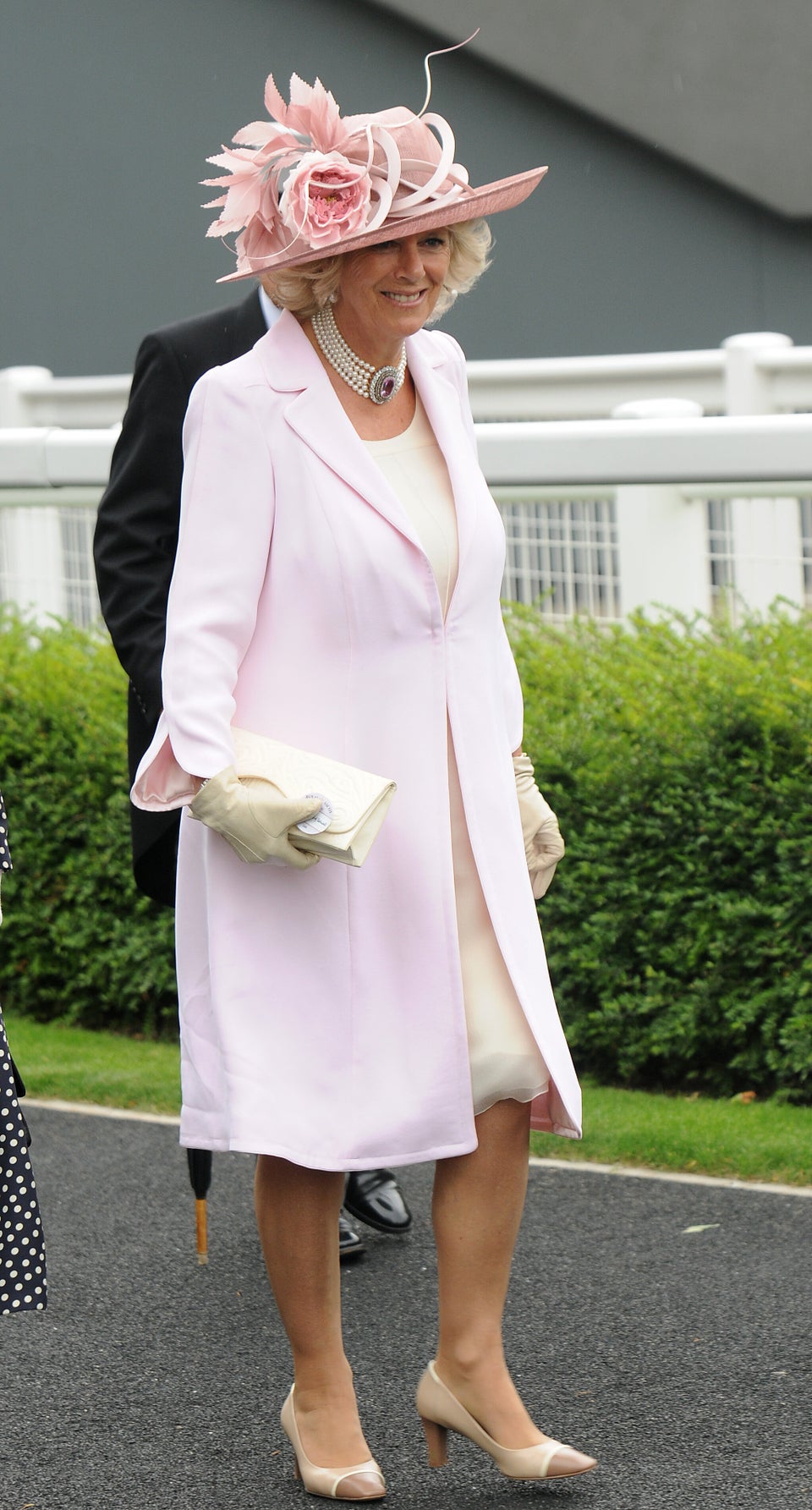 Samir Hussein via Getty Images
2009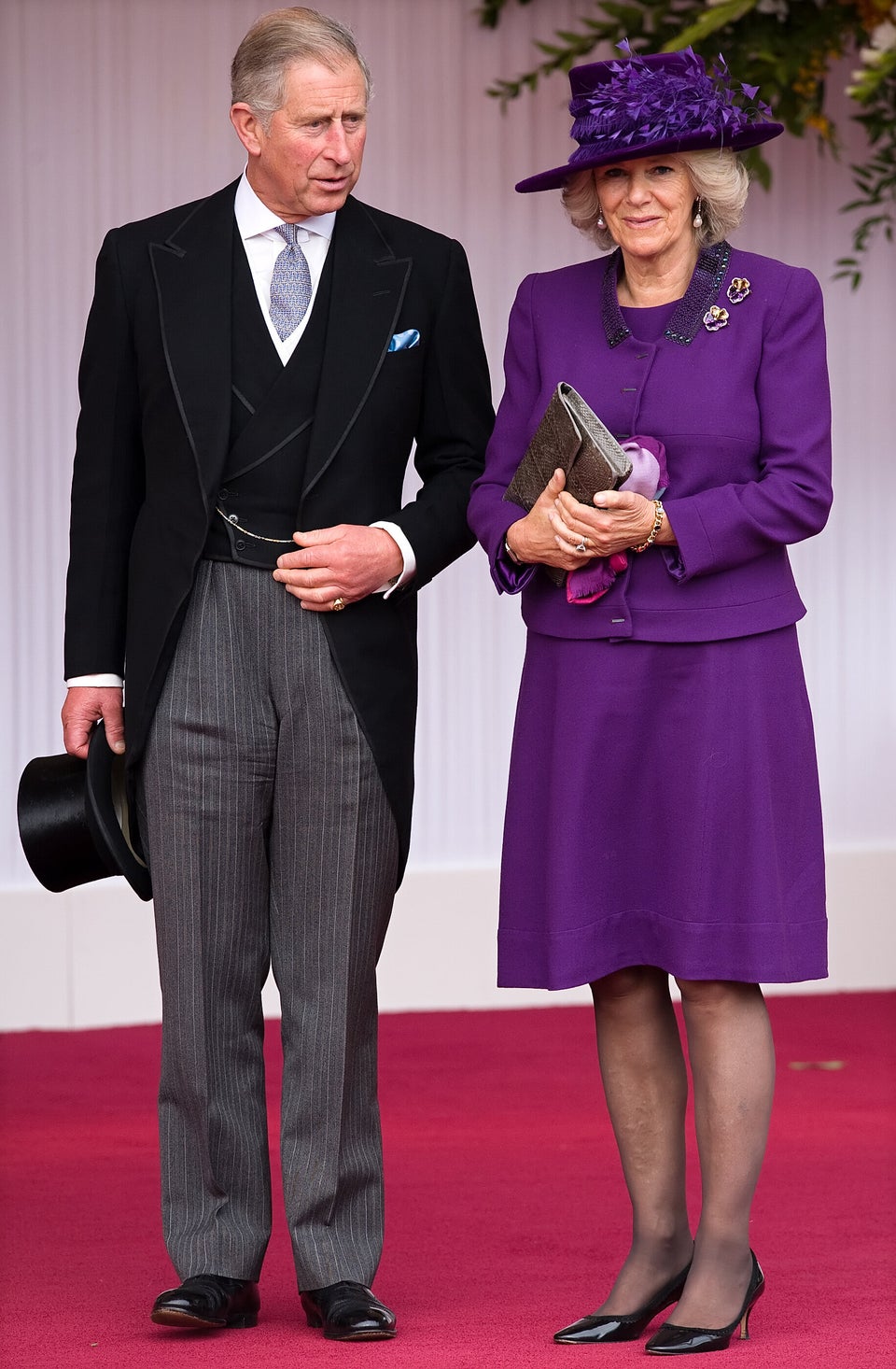 WPA Pool via Getty Images
2009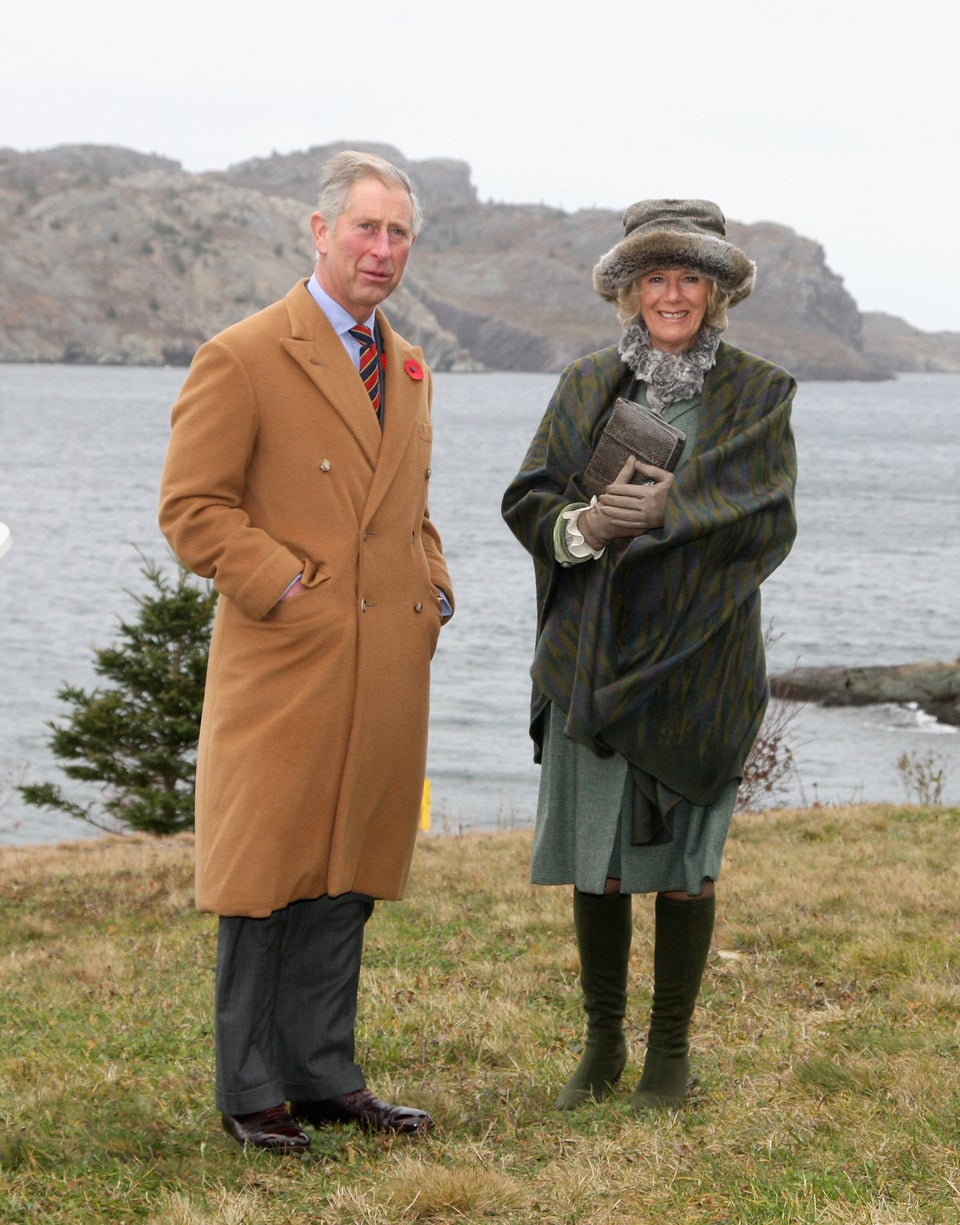 Chris Jackson via Getty Images
2009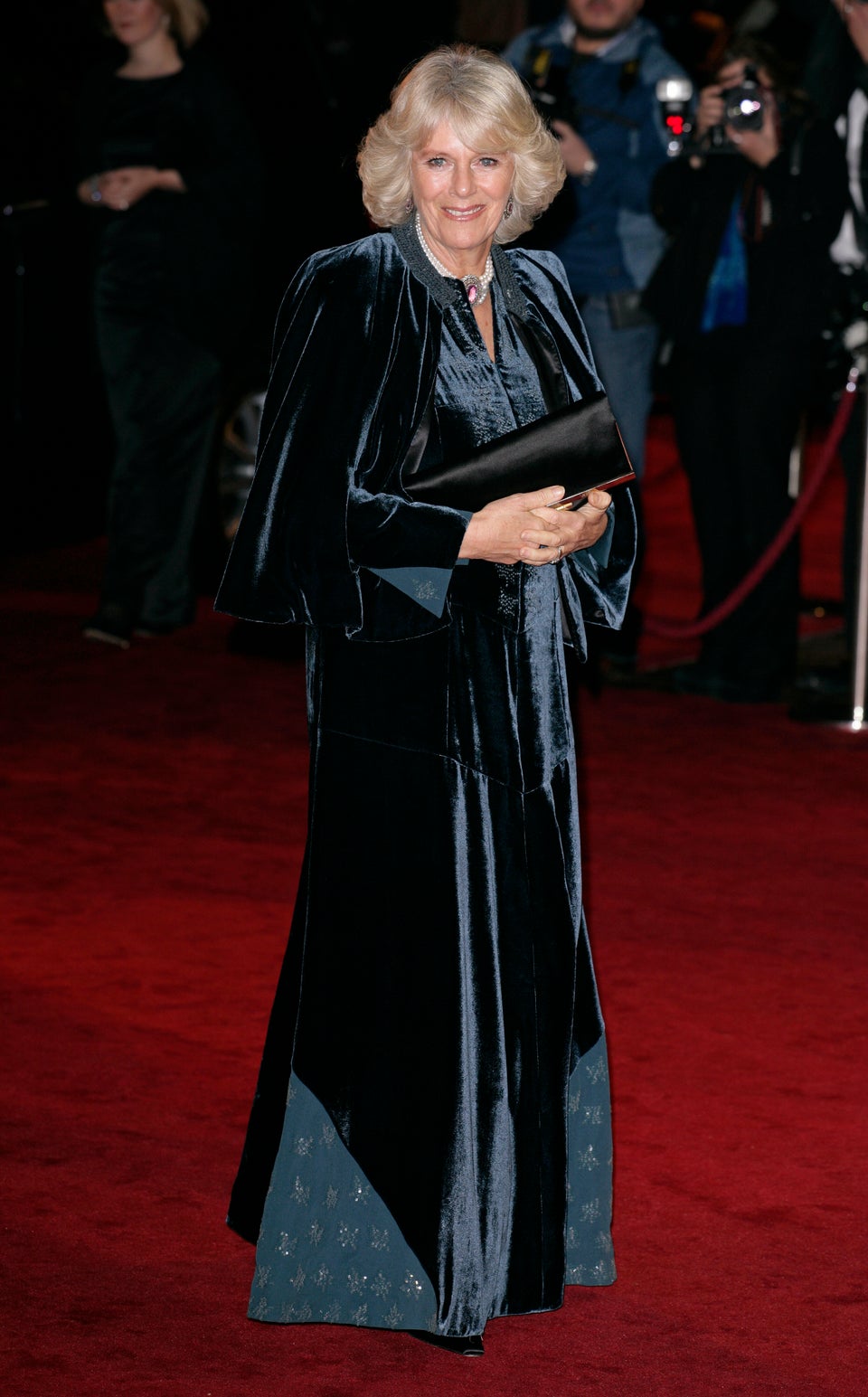 Max Mumby/Indigo via Getty Images
2009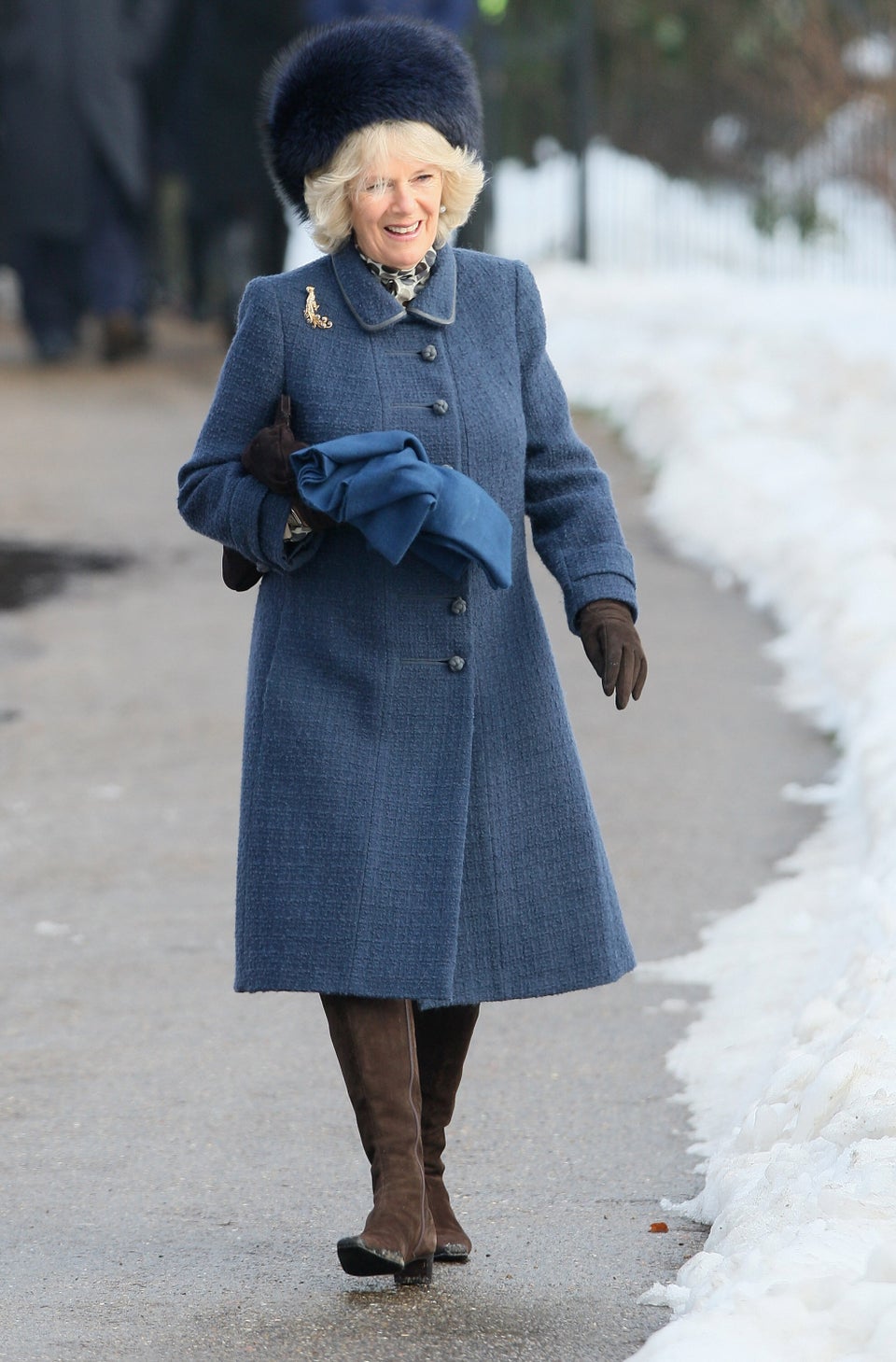 Chris Jackson via Getty Images
2010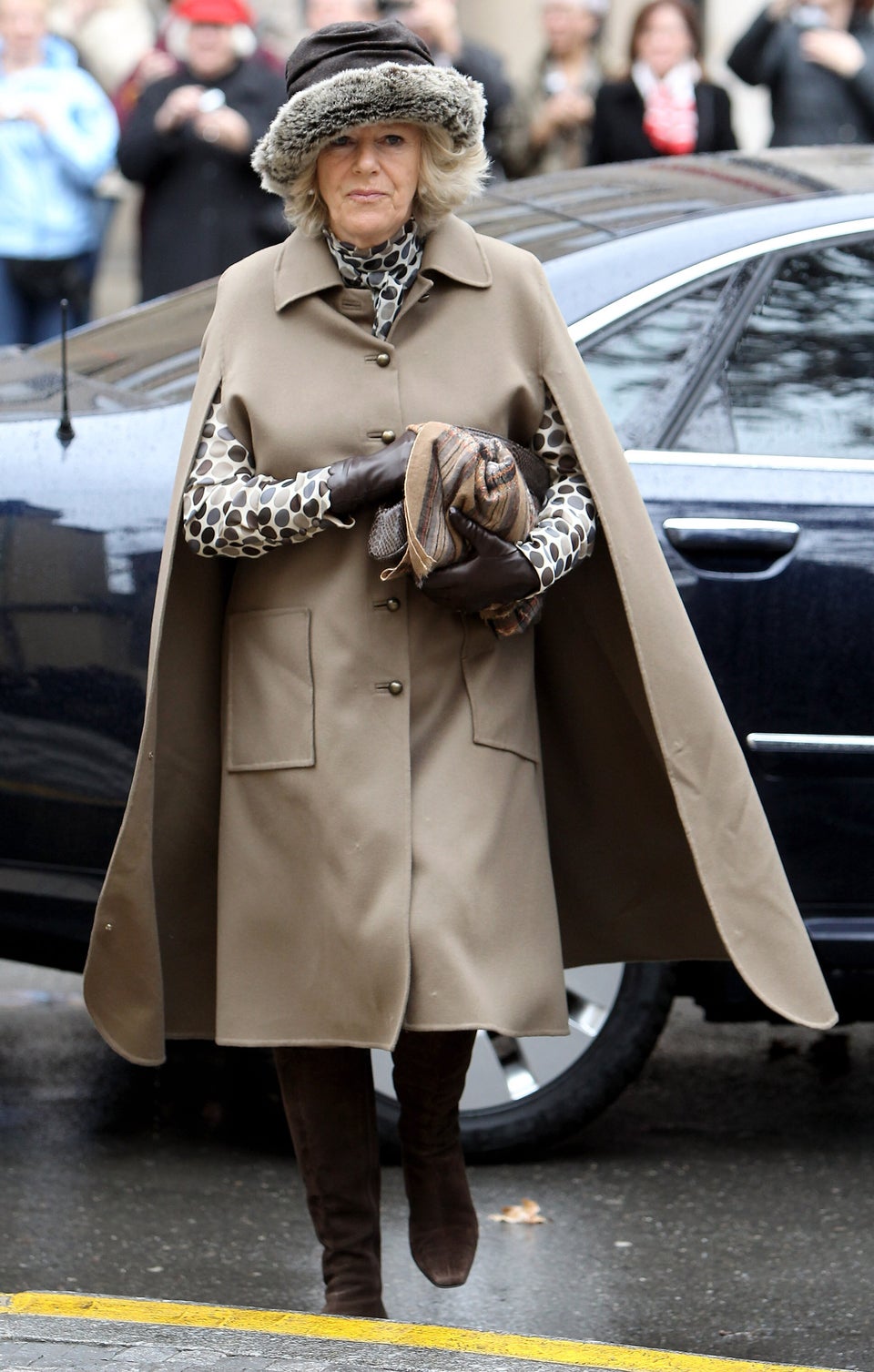 Chris Jackson via Getty Images
2010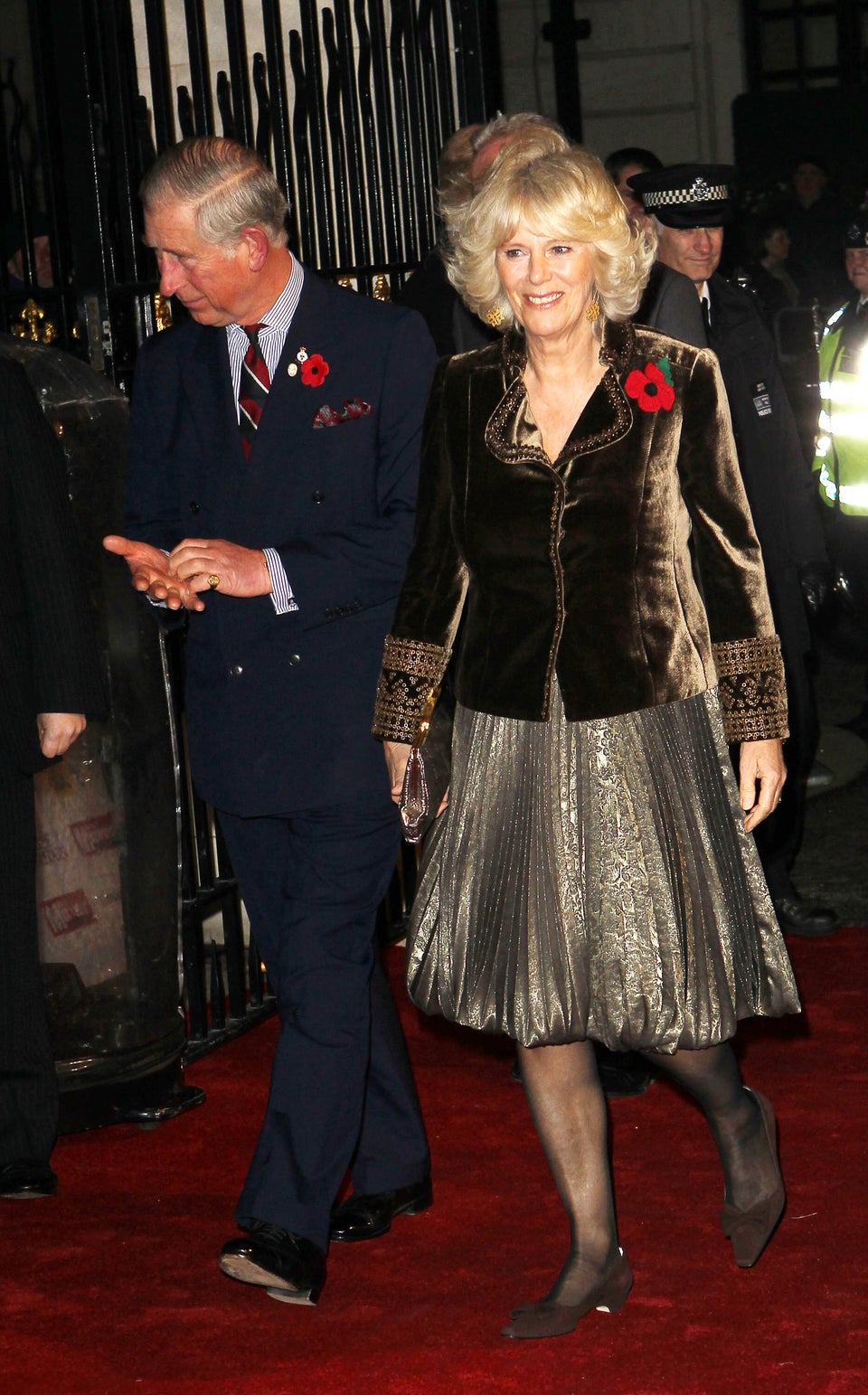 Fred Duval via Getty Images
2010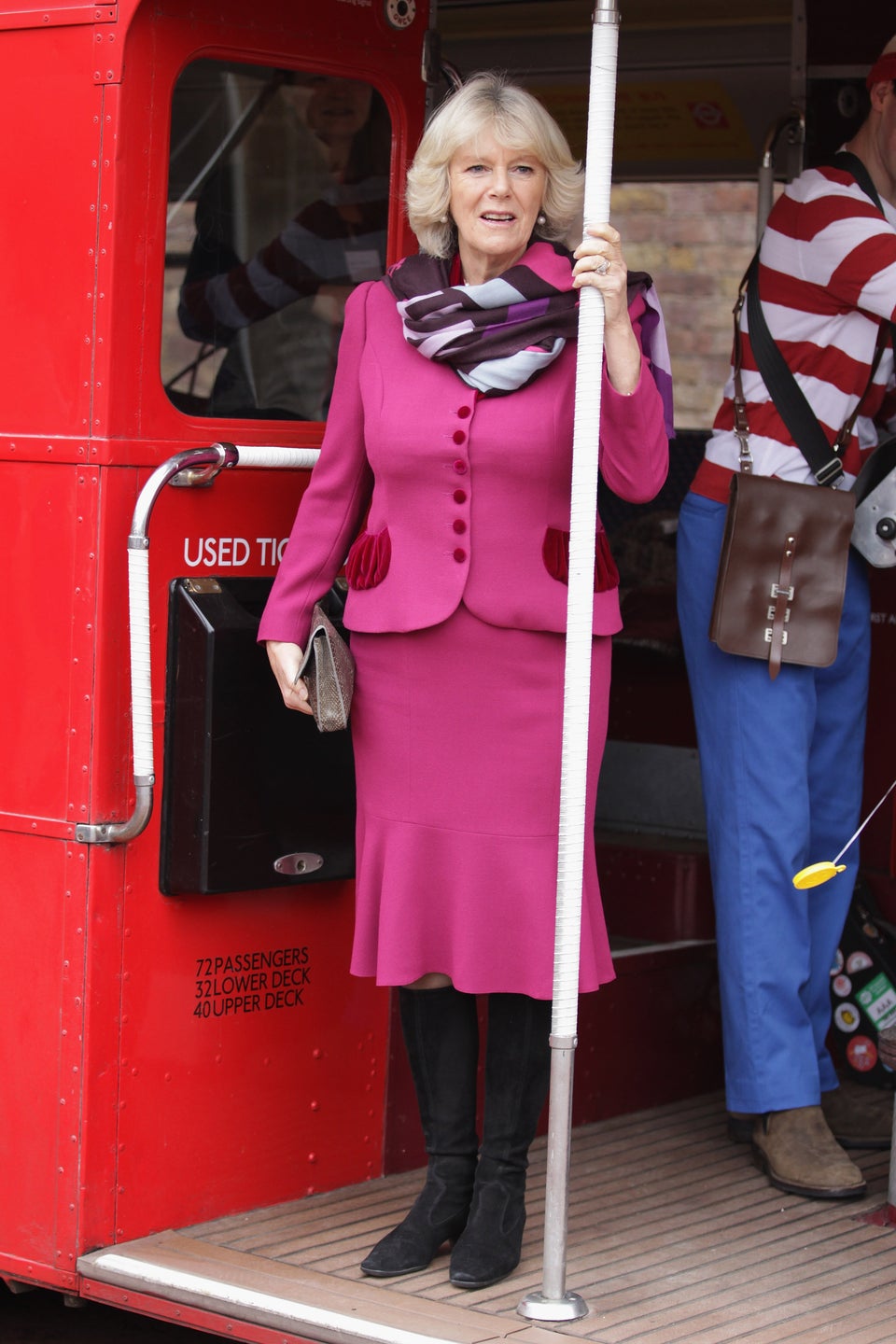 Chris Jackson via Getty Images
2011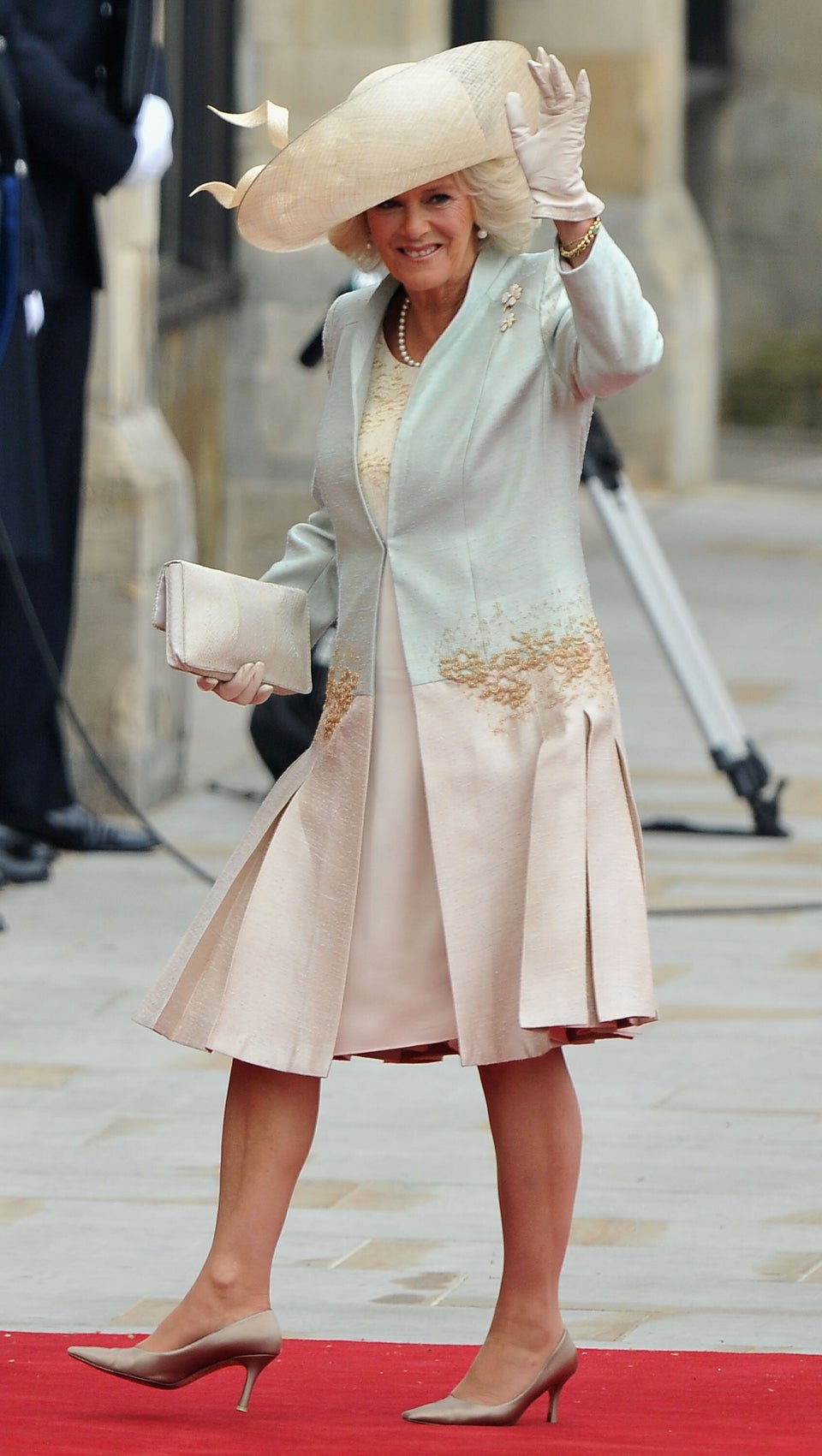 Pascal Le Segretain via Getty Images
2011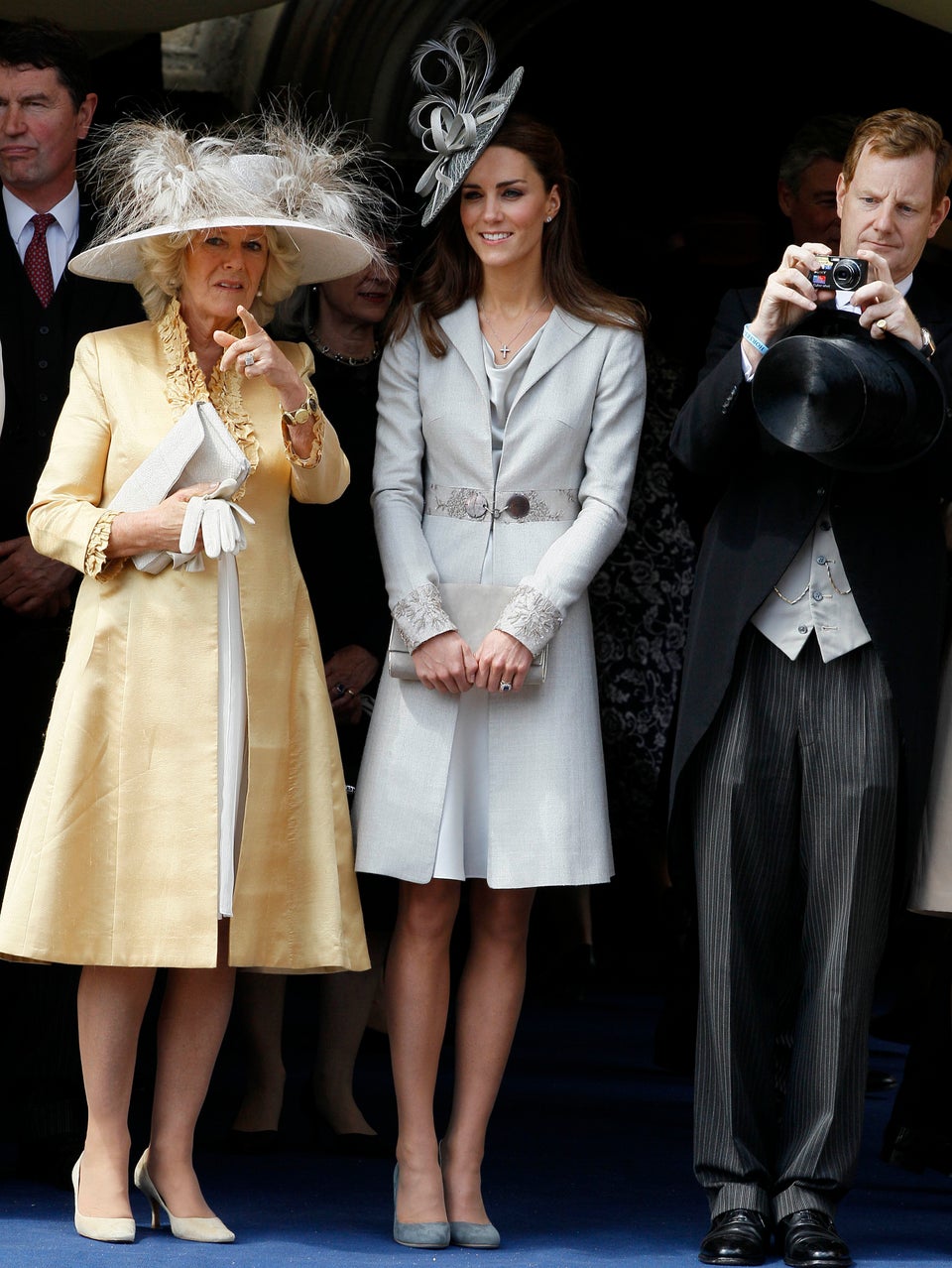 WPA Pool via Getty Images
2011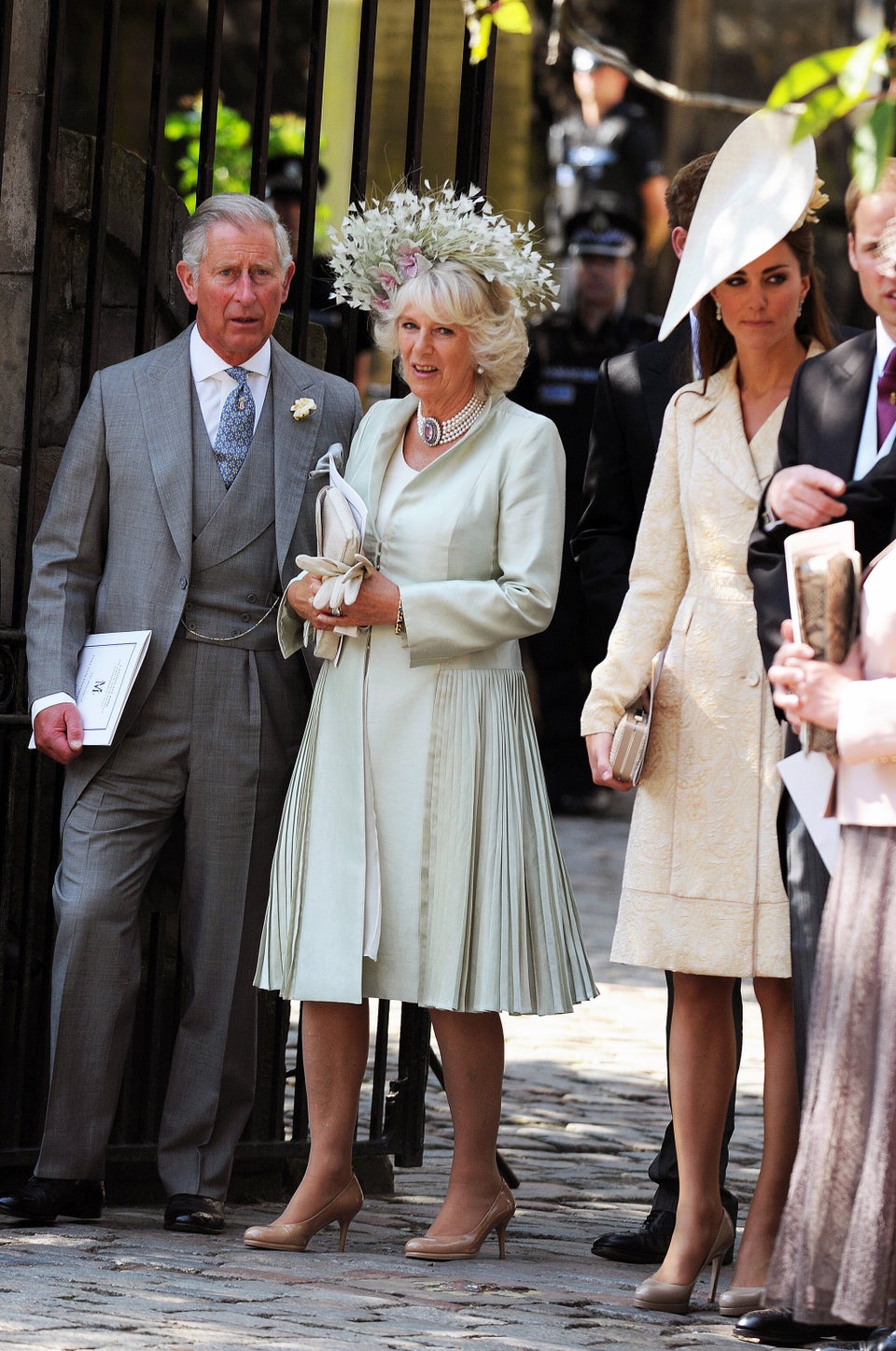 Anwar Hussein via Getty Images
2011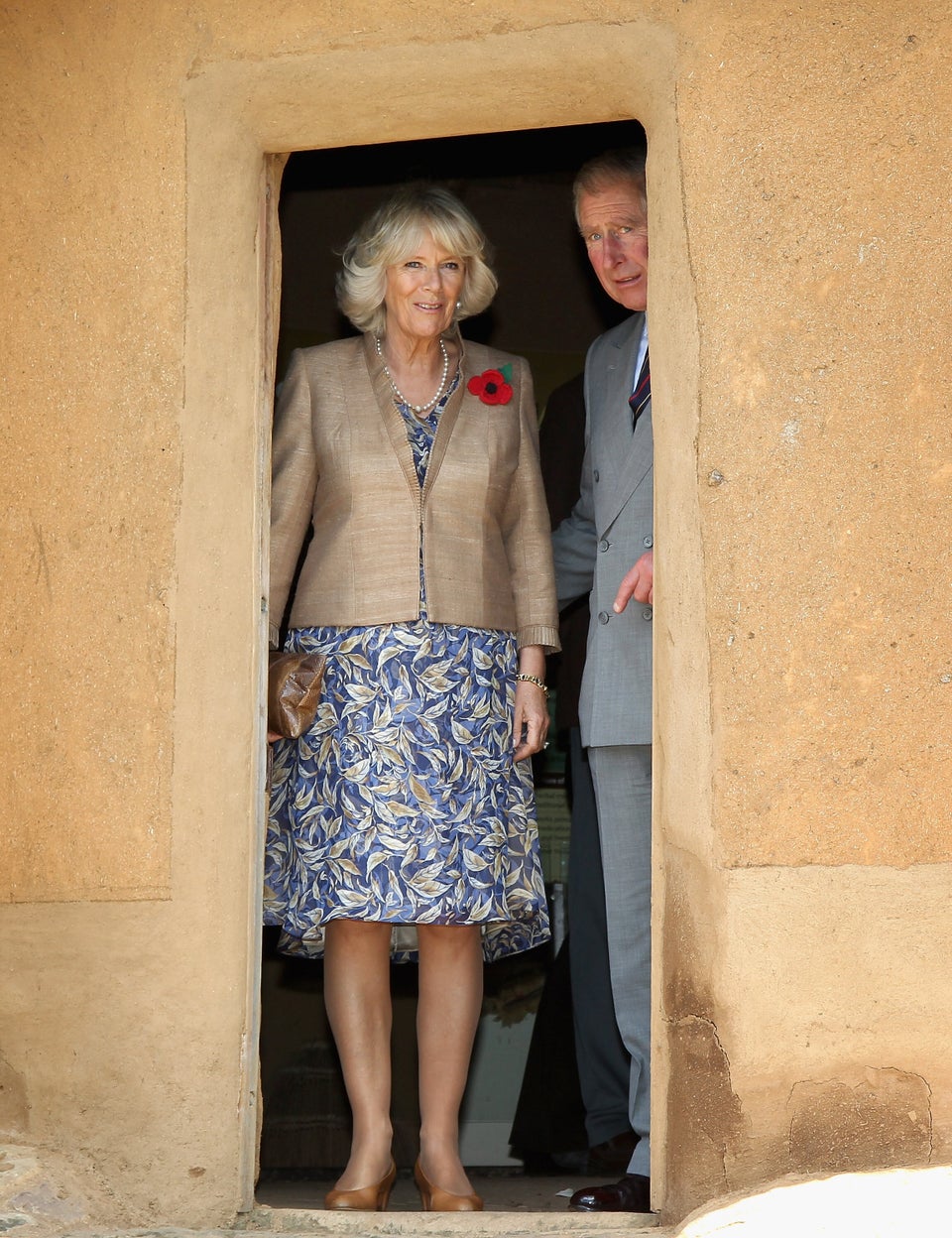 Chris Jackson via Getty Images
2012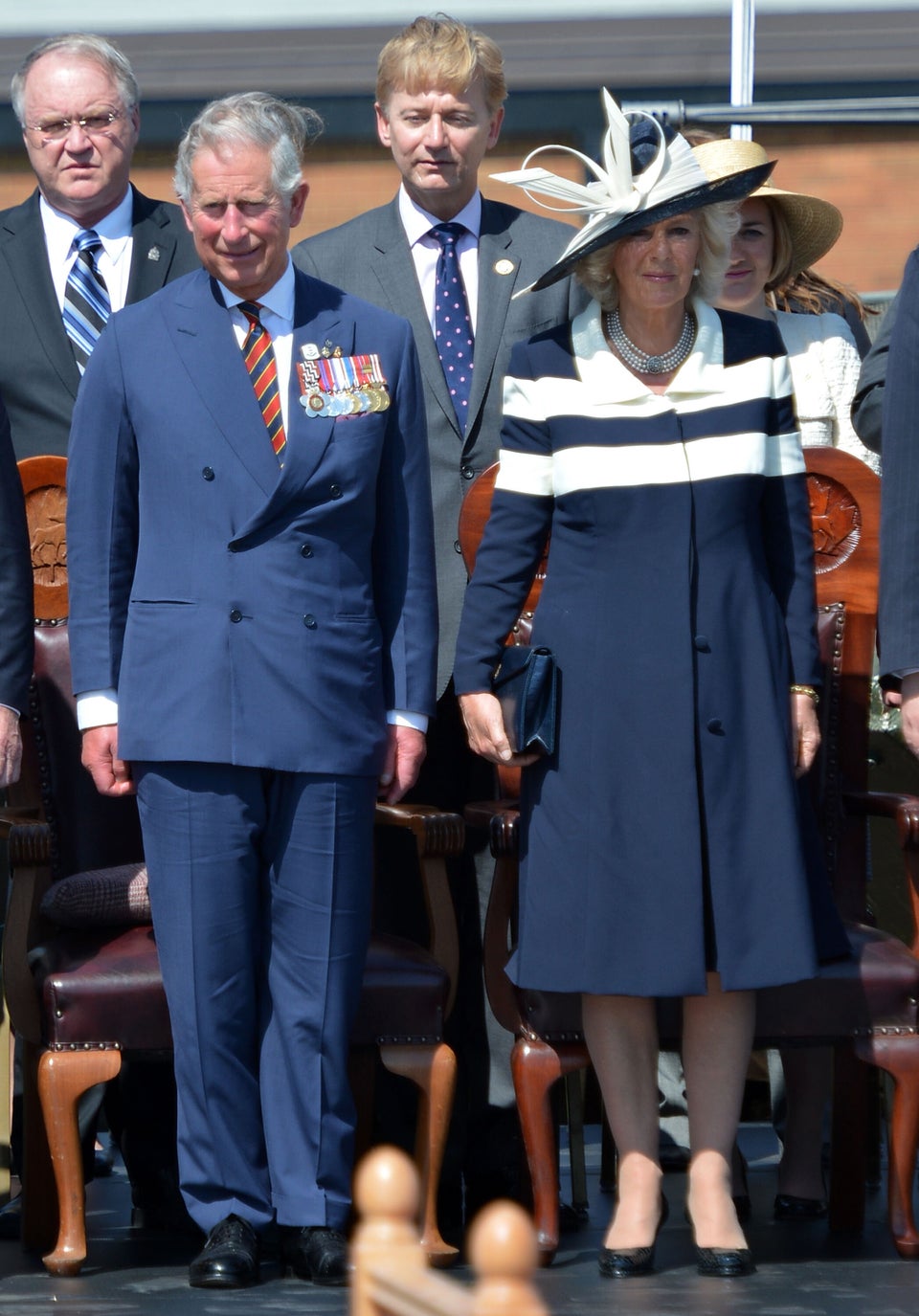 Mike Coppola via Getty Images
2012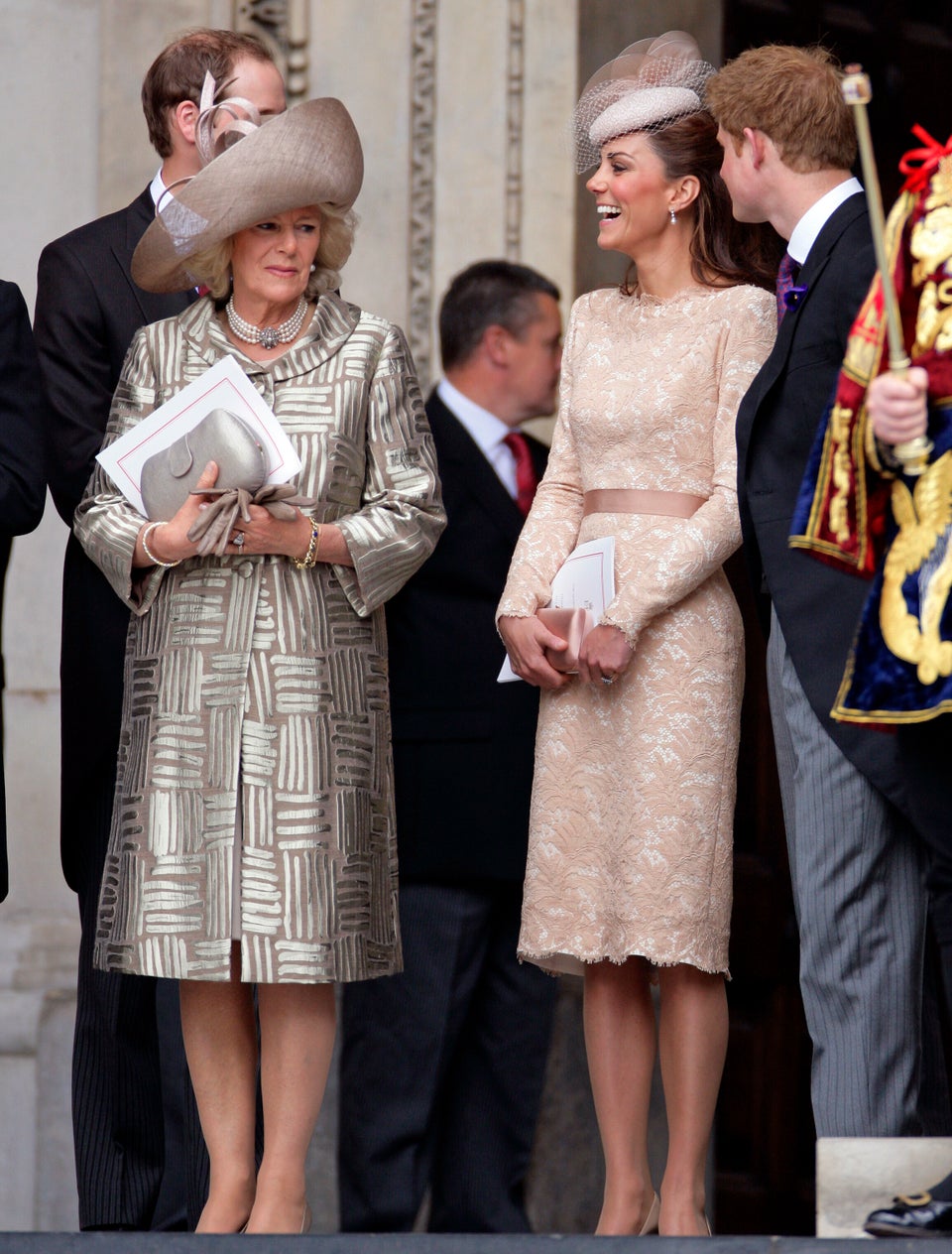 Max Mumby/Indigo via Getty Images
2012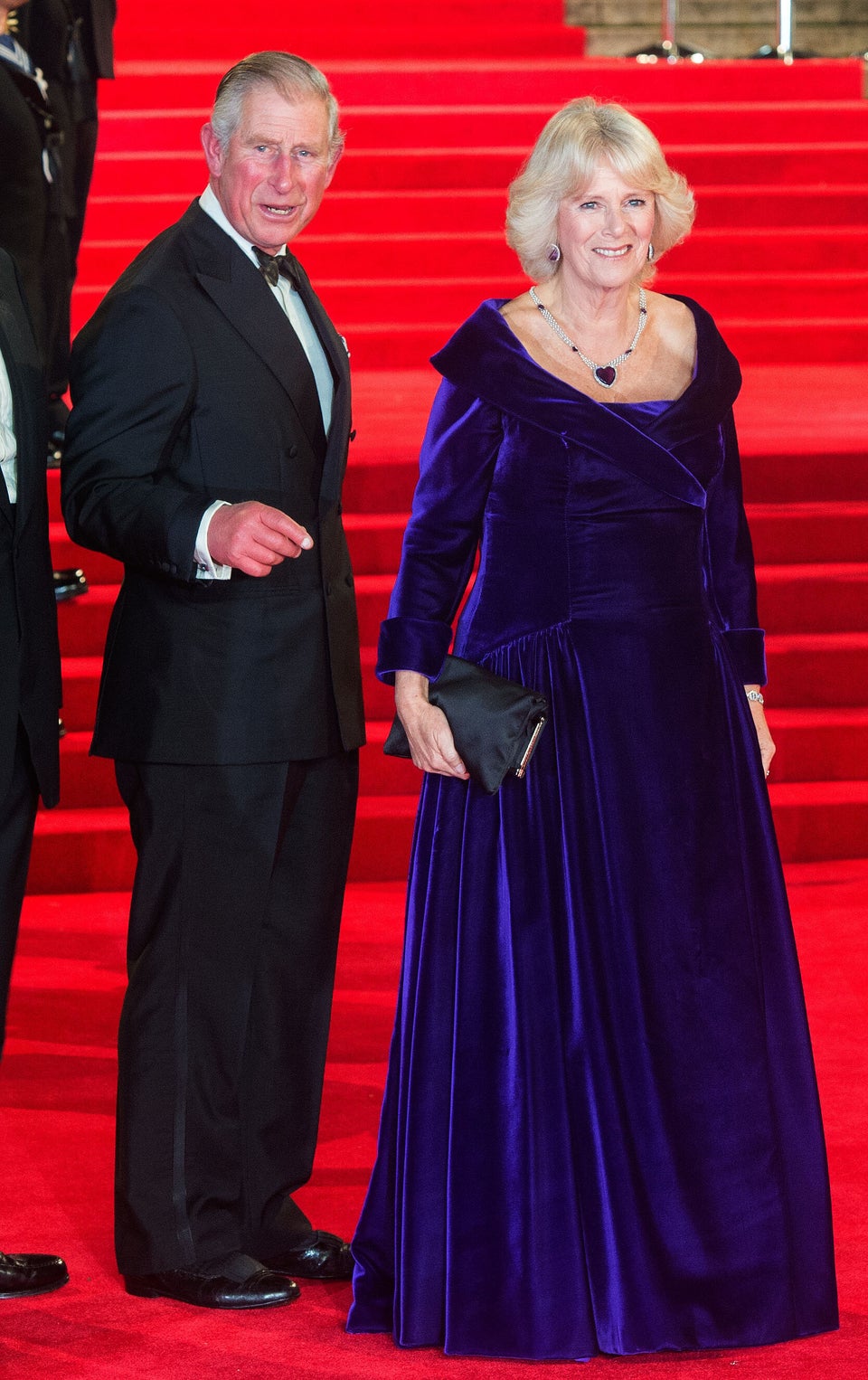 Samir Hussein via Getty Images
2013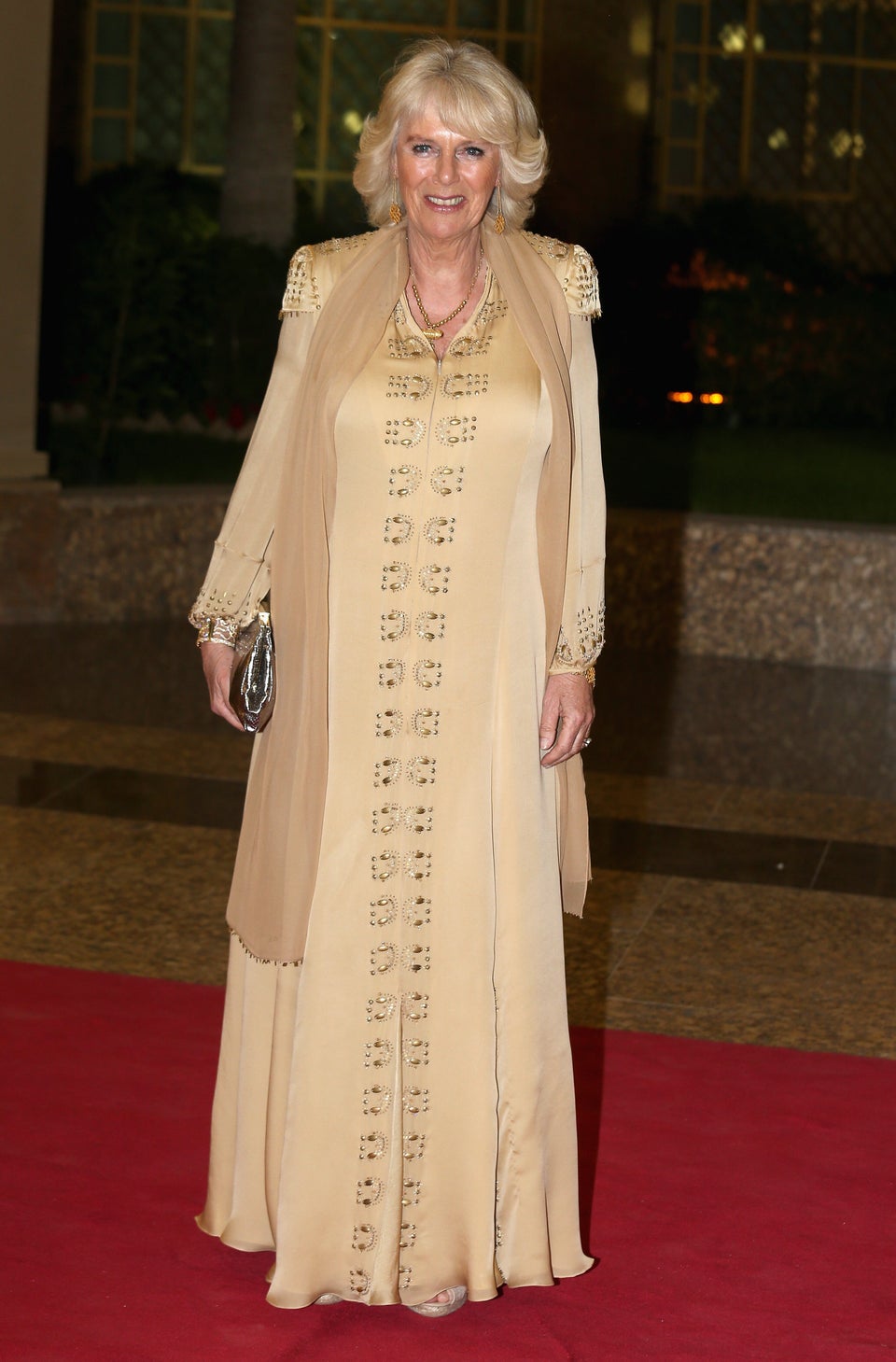 Chris Jackson via Getty Images
2013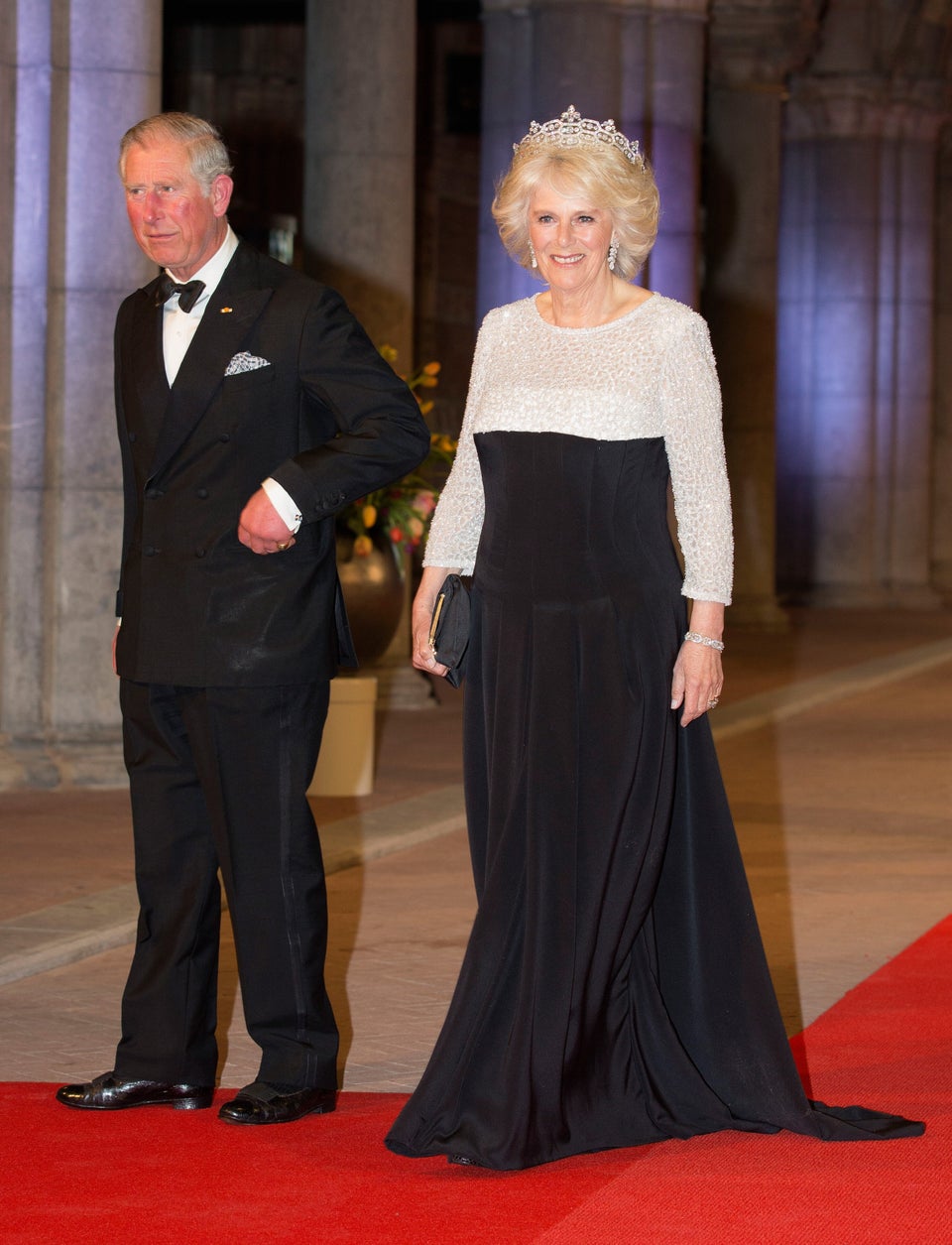 Michel Porro via Getty Images
2013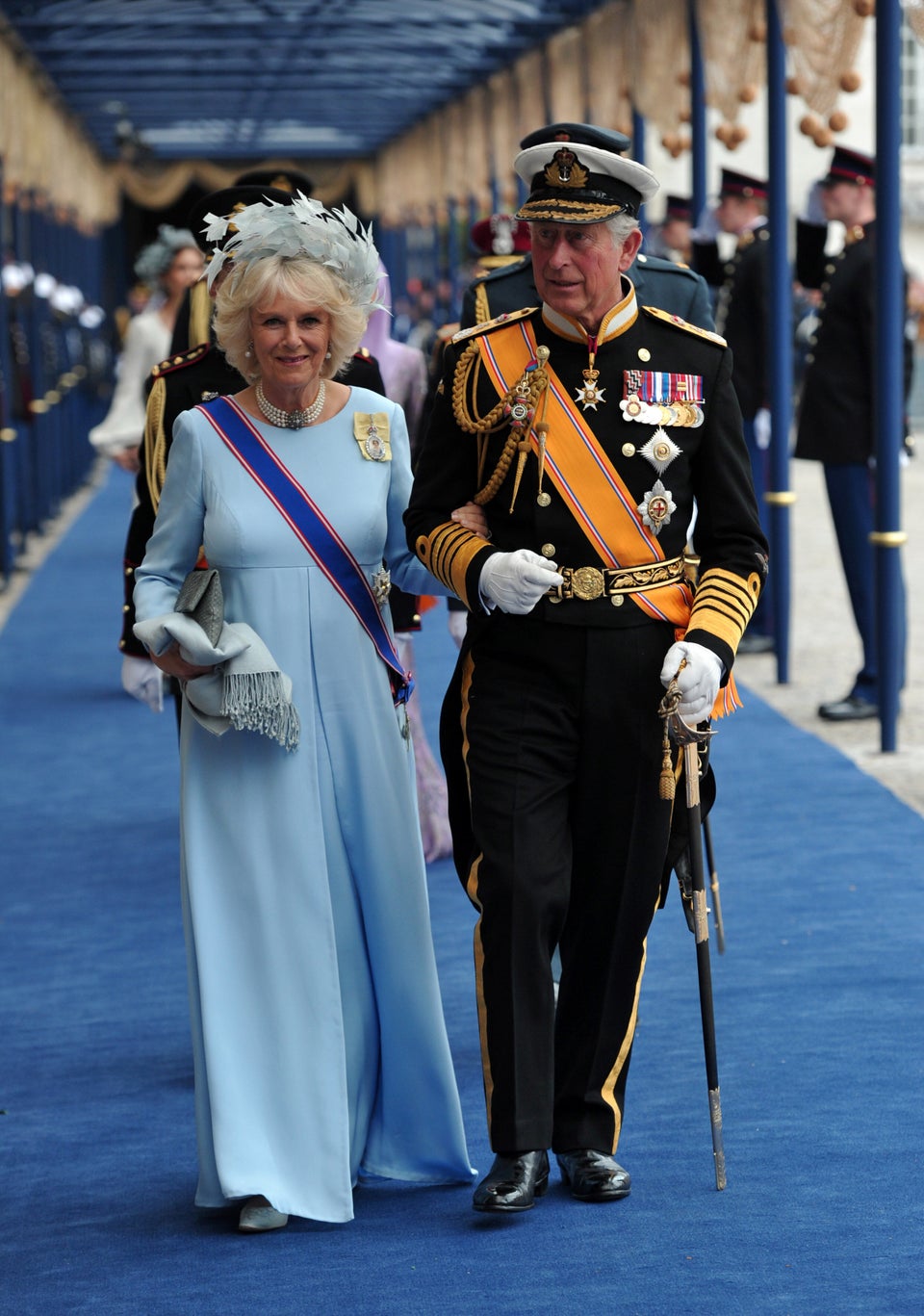 2013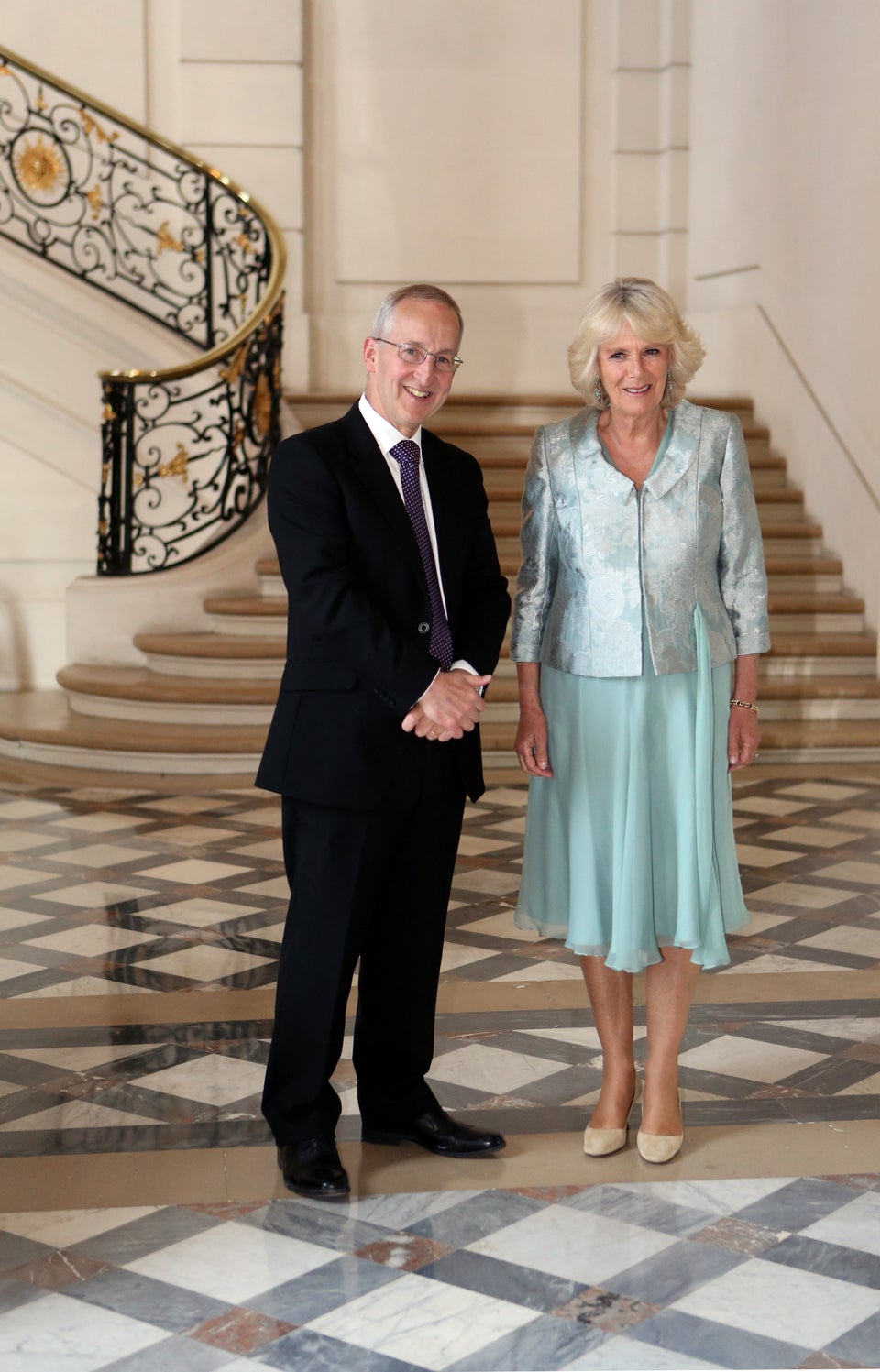 WPA Pool via Getty Images
2013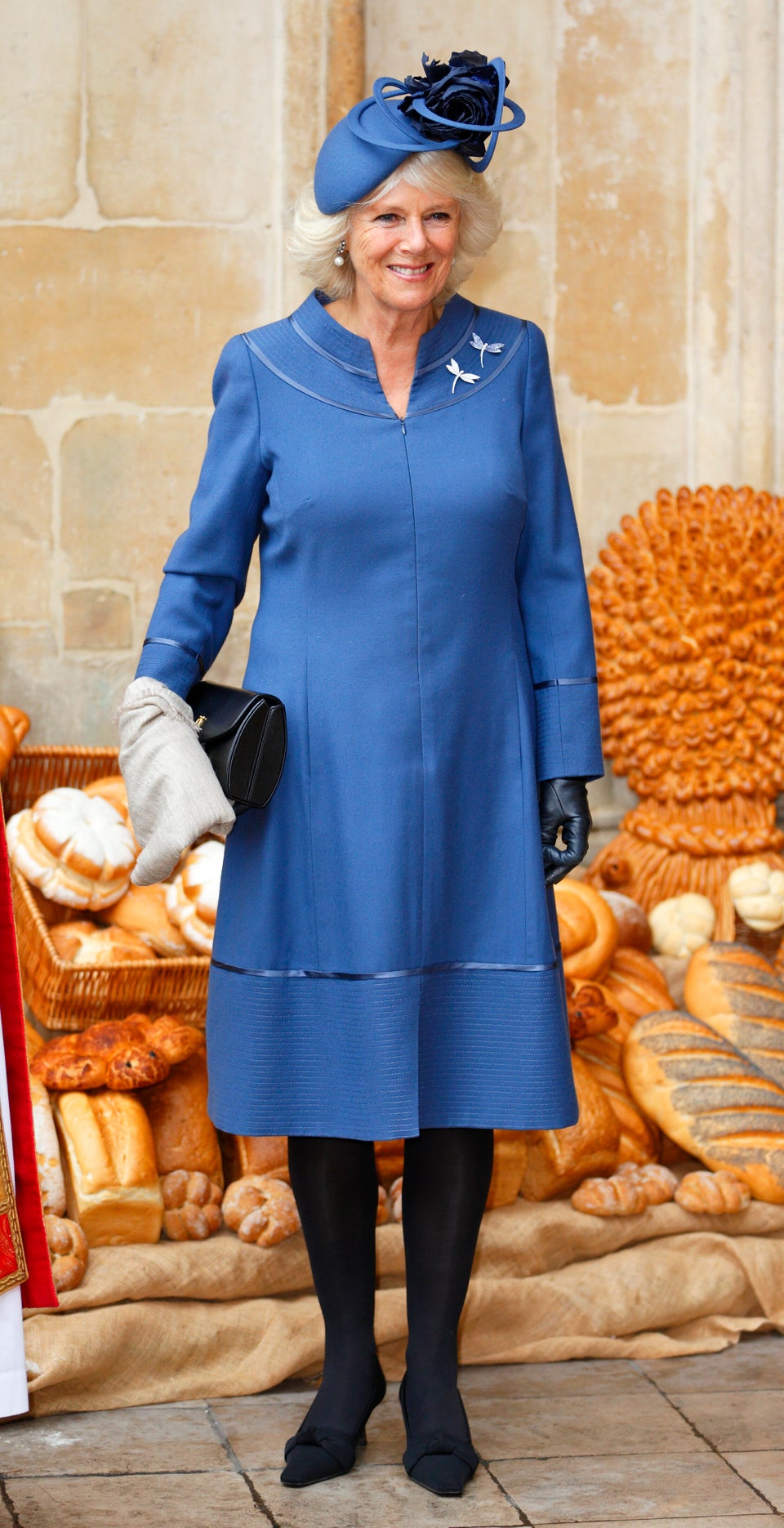 Max Mumby/Indigo via Getty Images
2014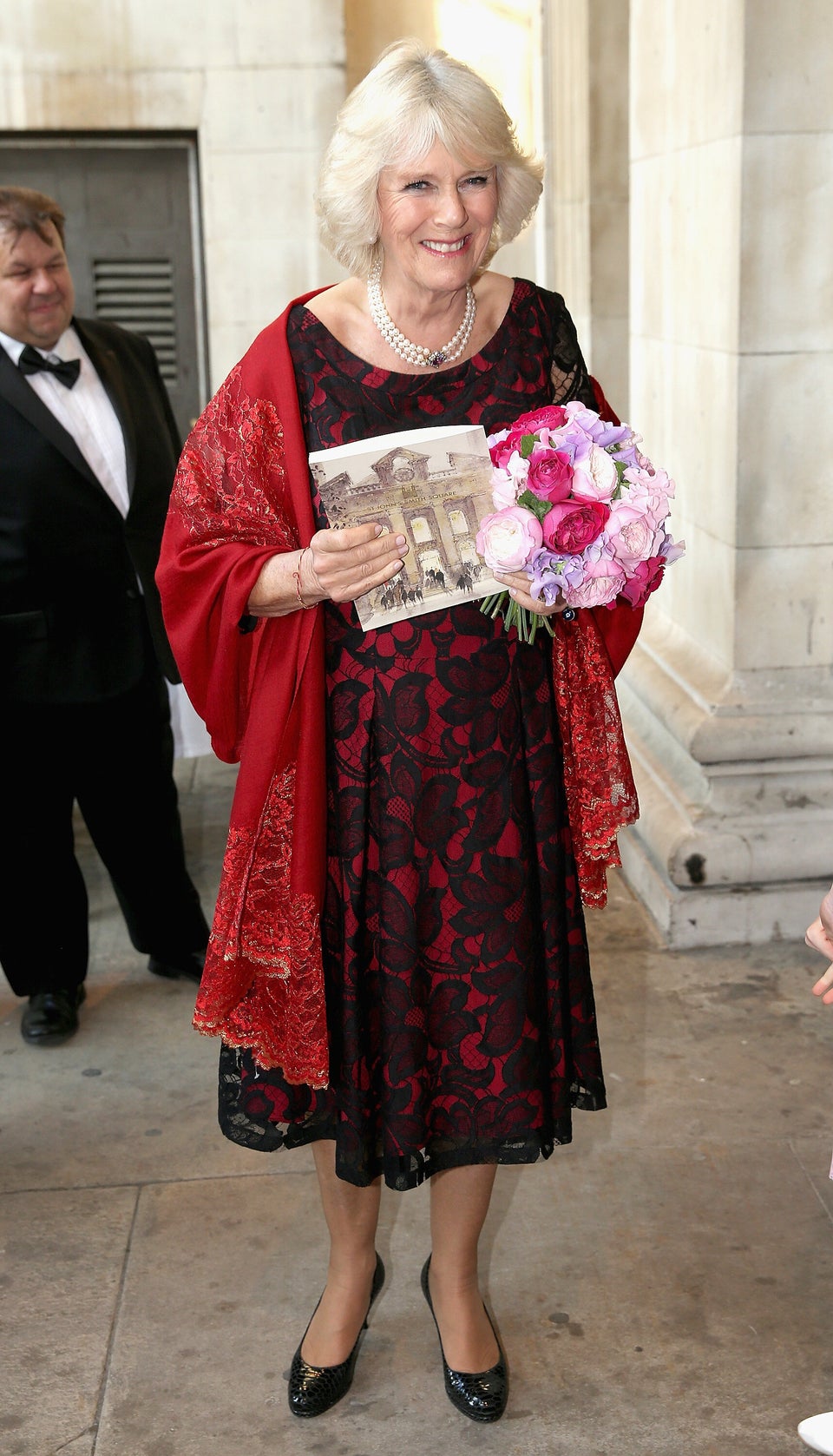 Chris Jackson via Getty Images
2014
Chris Jackson via Getty Images
2015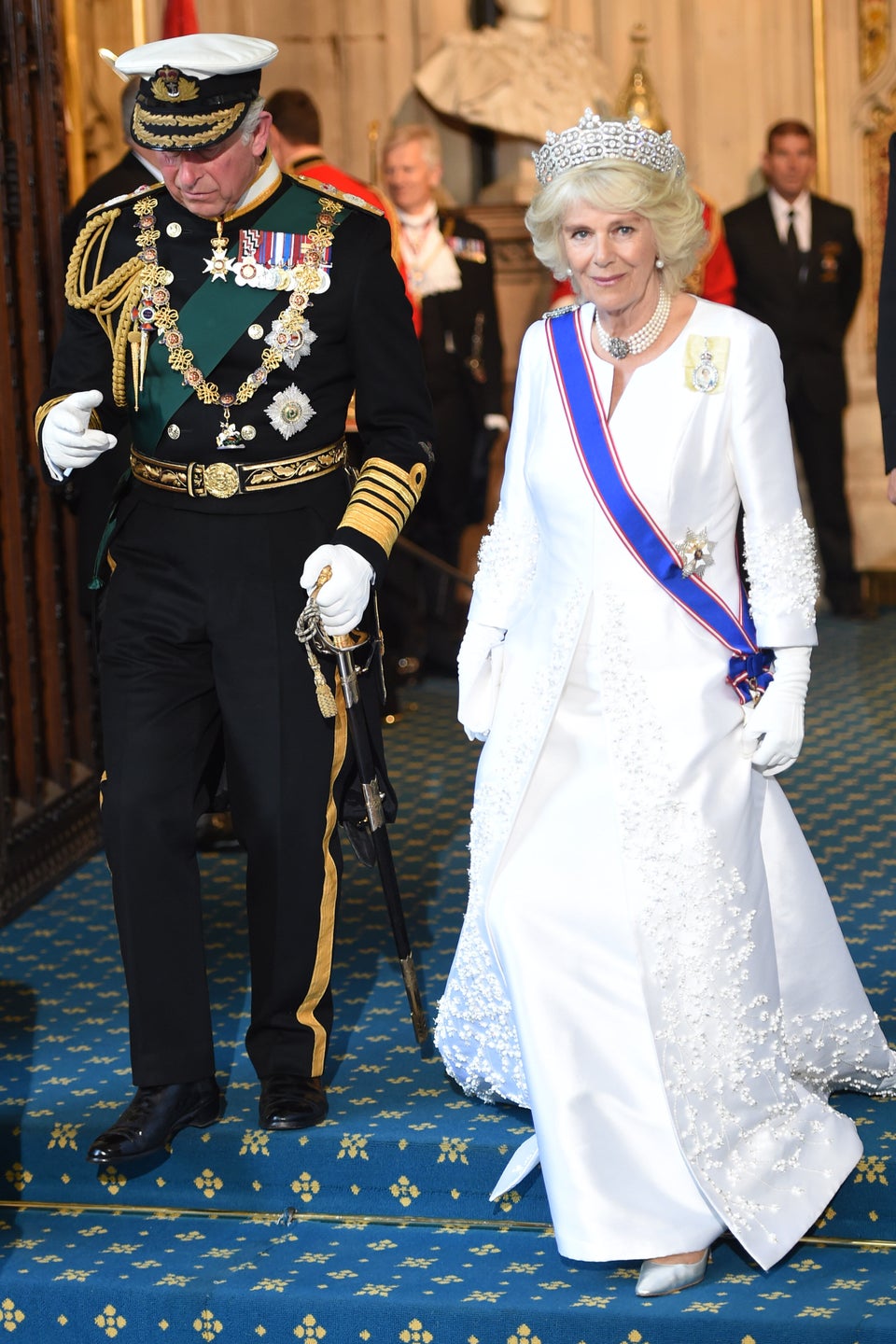 WPA Pool via Getty Images
2015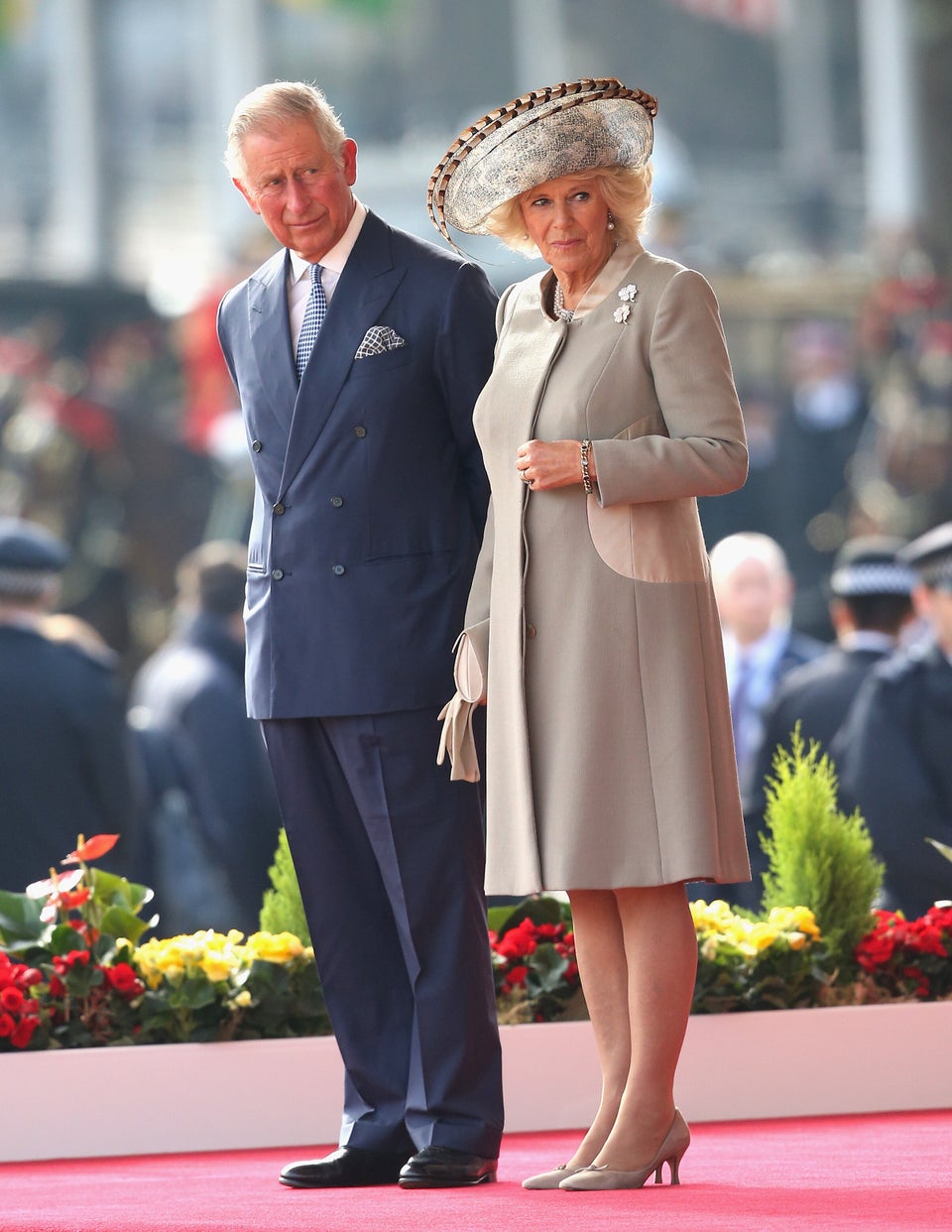 Chris Jackson via Getty Images
2016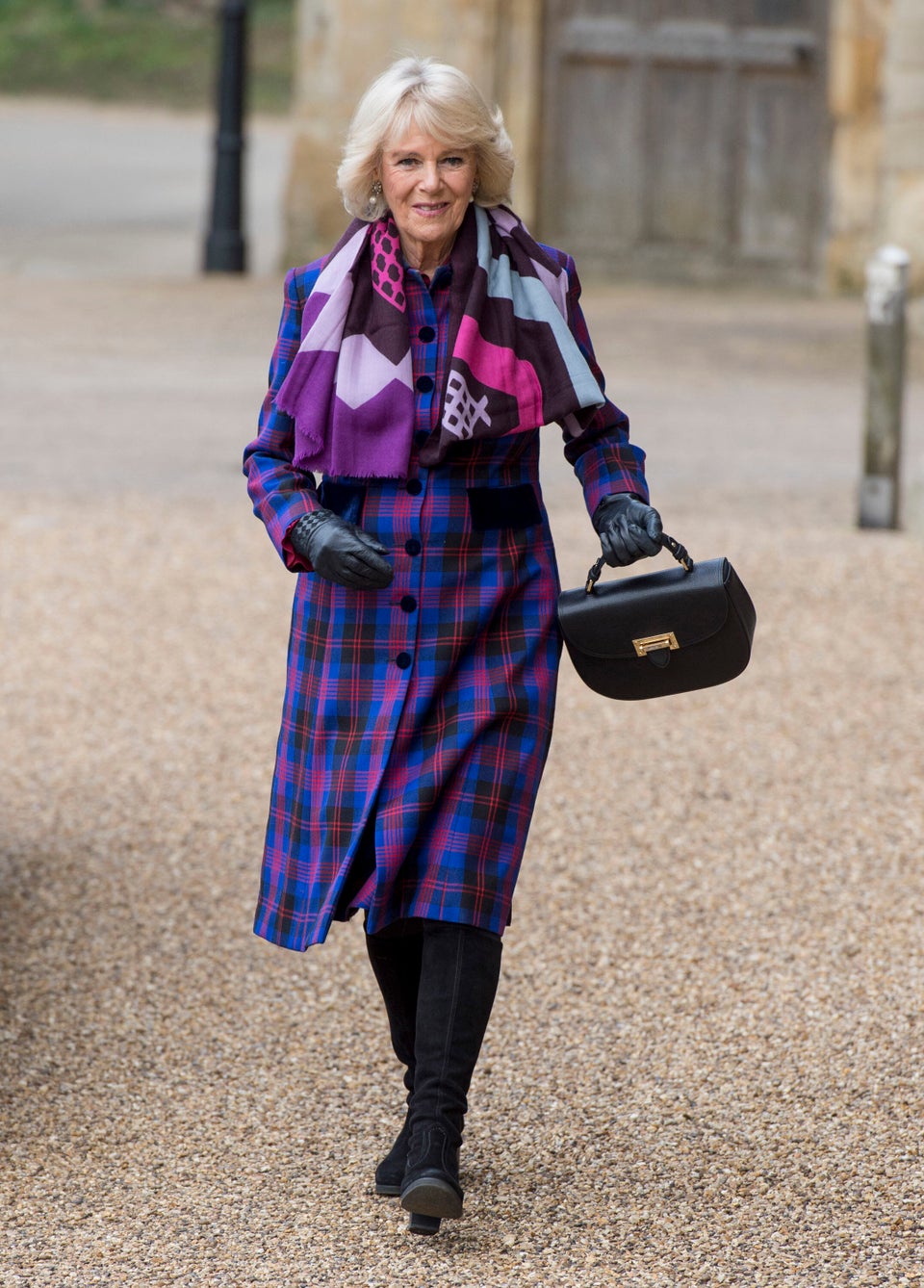 Mark Cuthbert via Getty Images
2016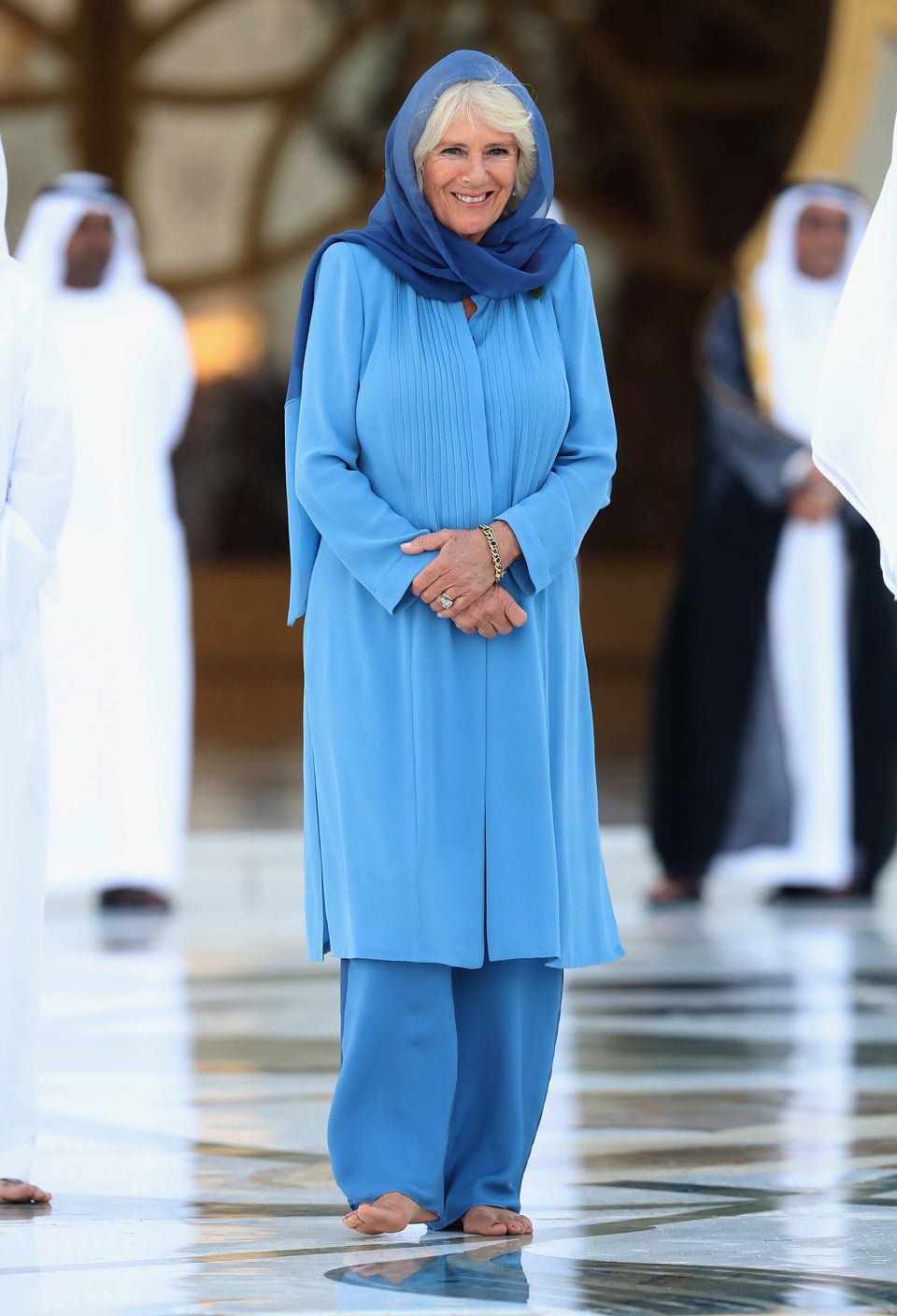 Chris Jackson via Getty Images
2017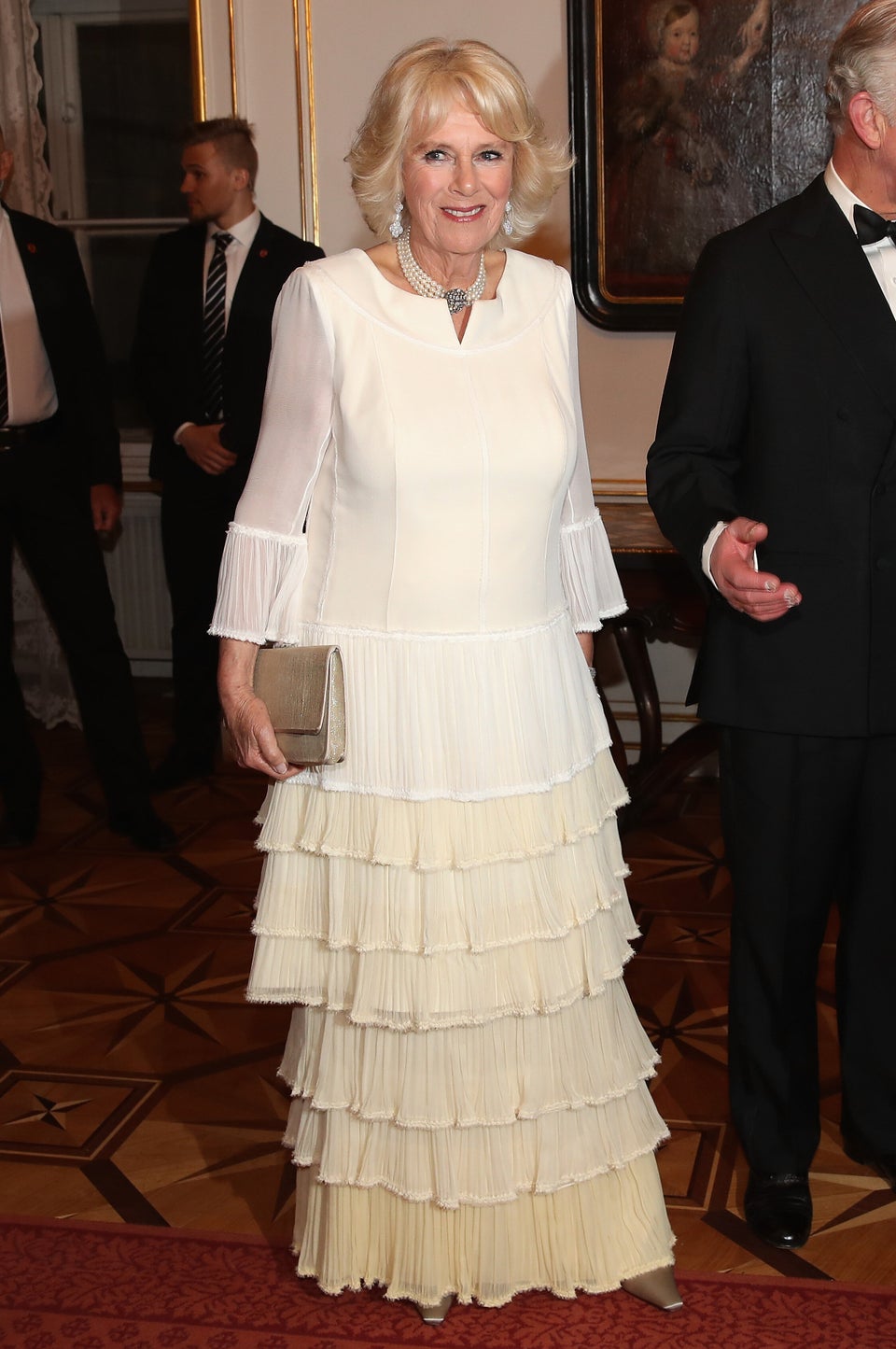 Chris Jackson via Getty Images
2018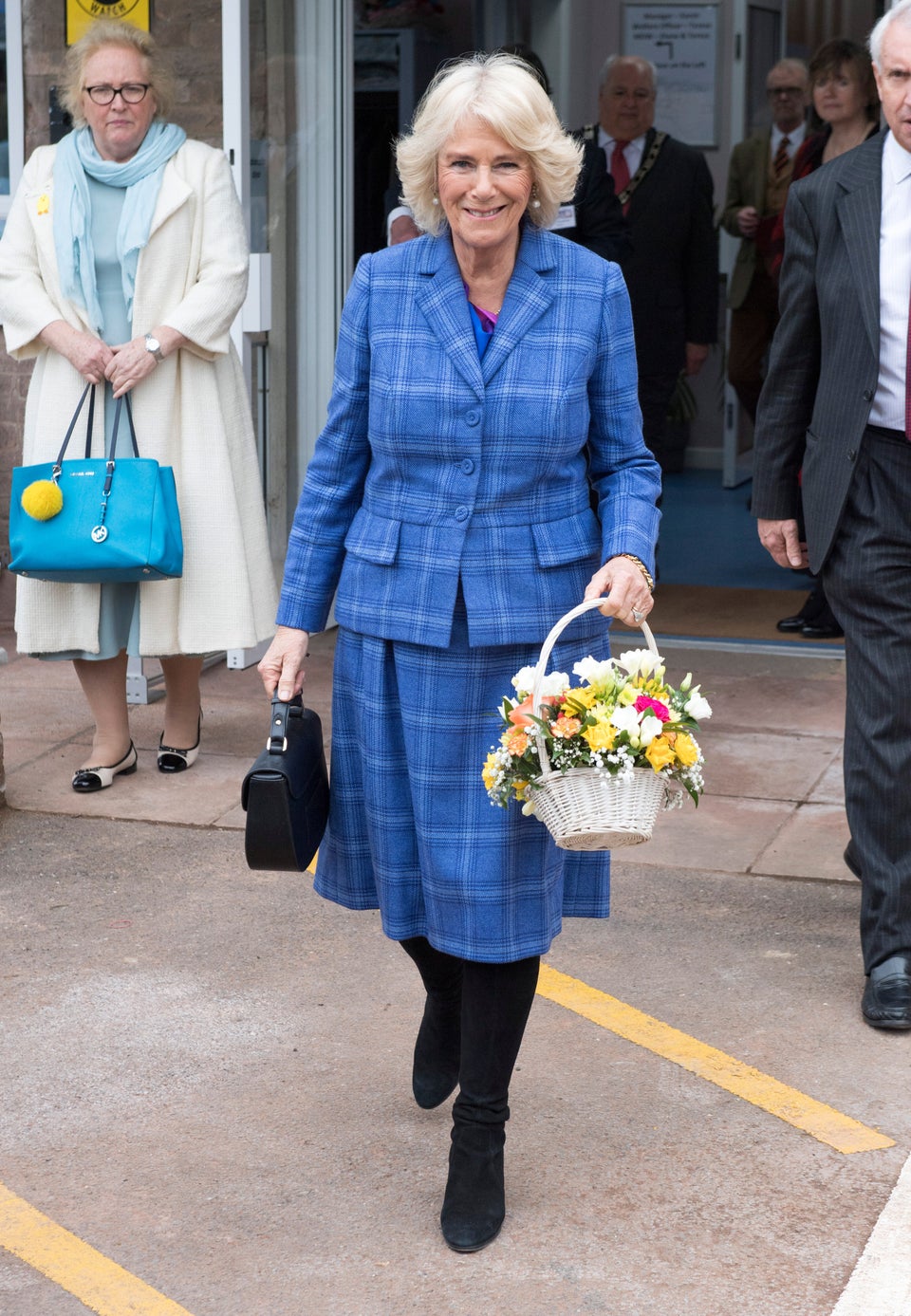 WPA Pool via Getty Images
2018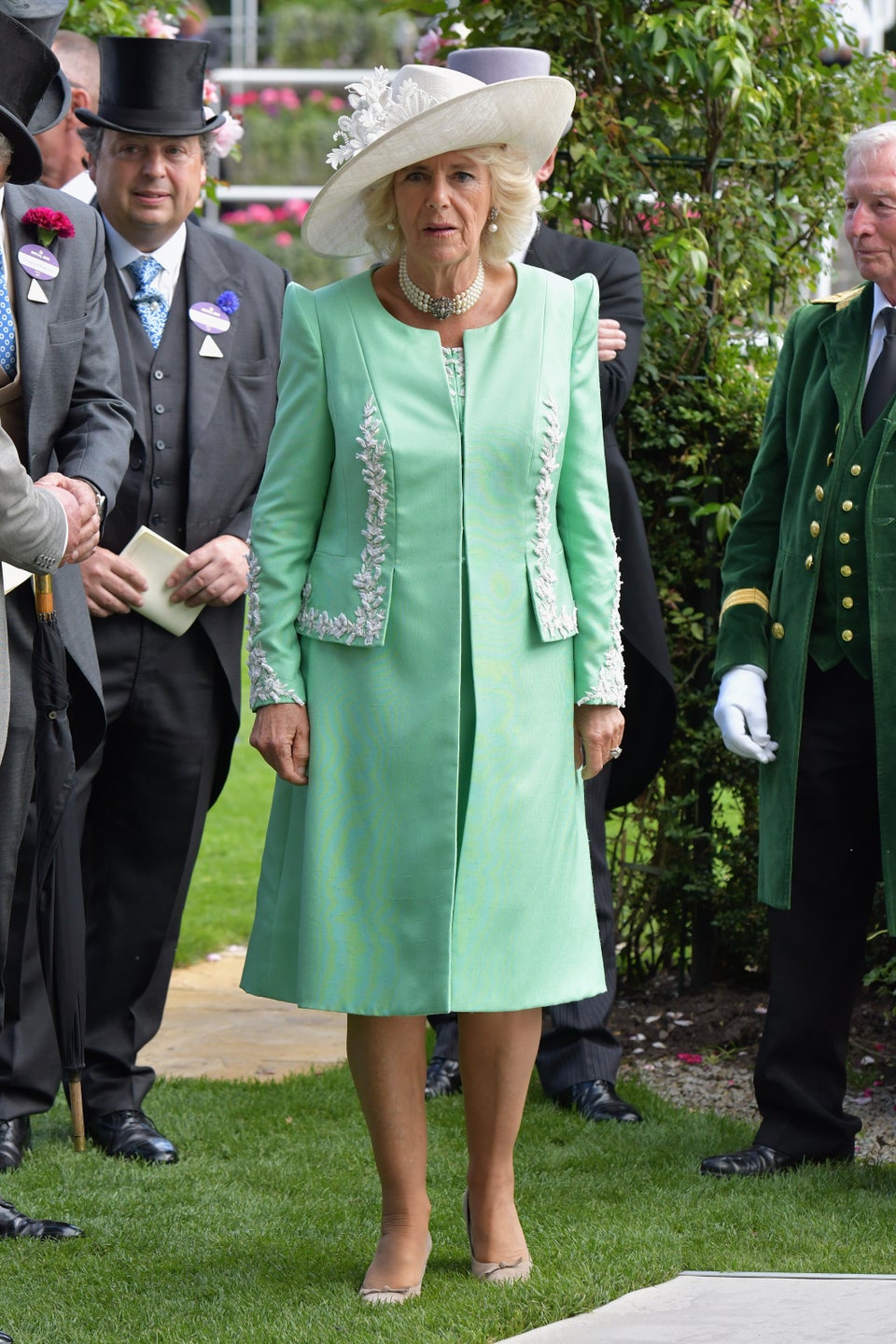 Kirstin Sinclair via Getty Images
2018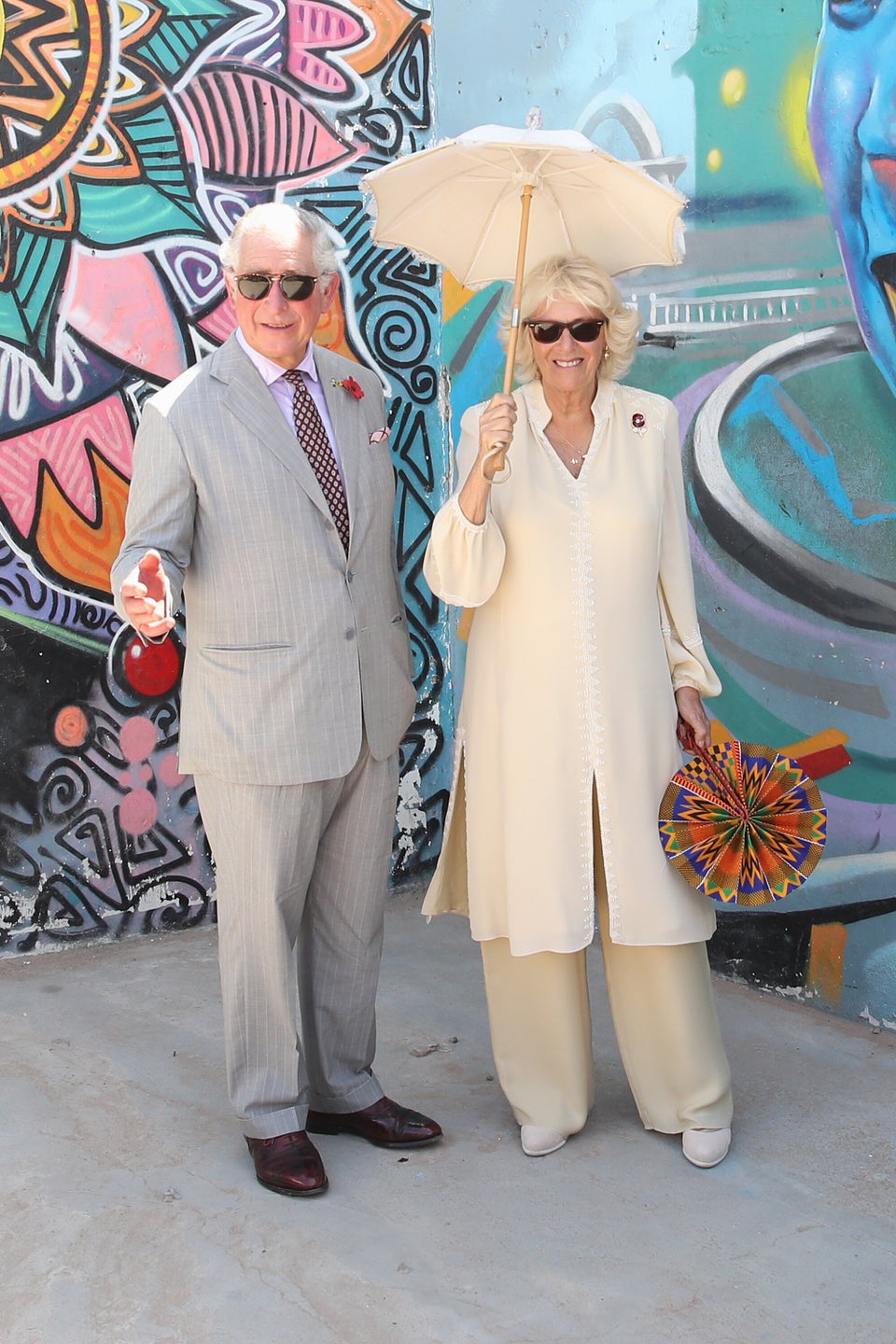 Chris Jackson via Getty Images
2019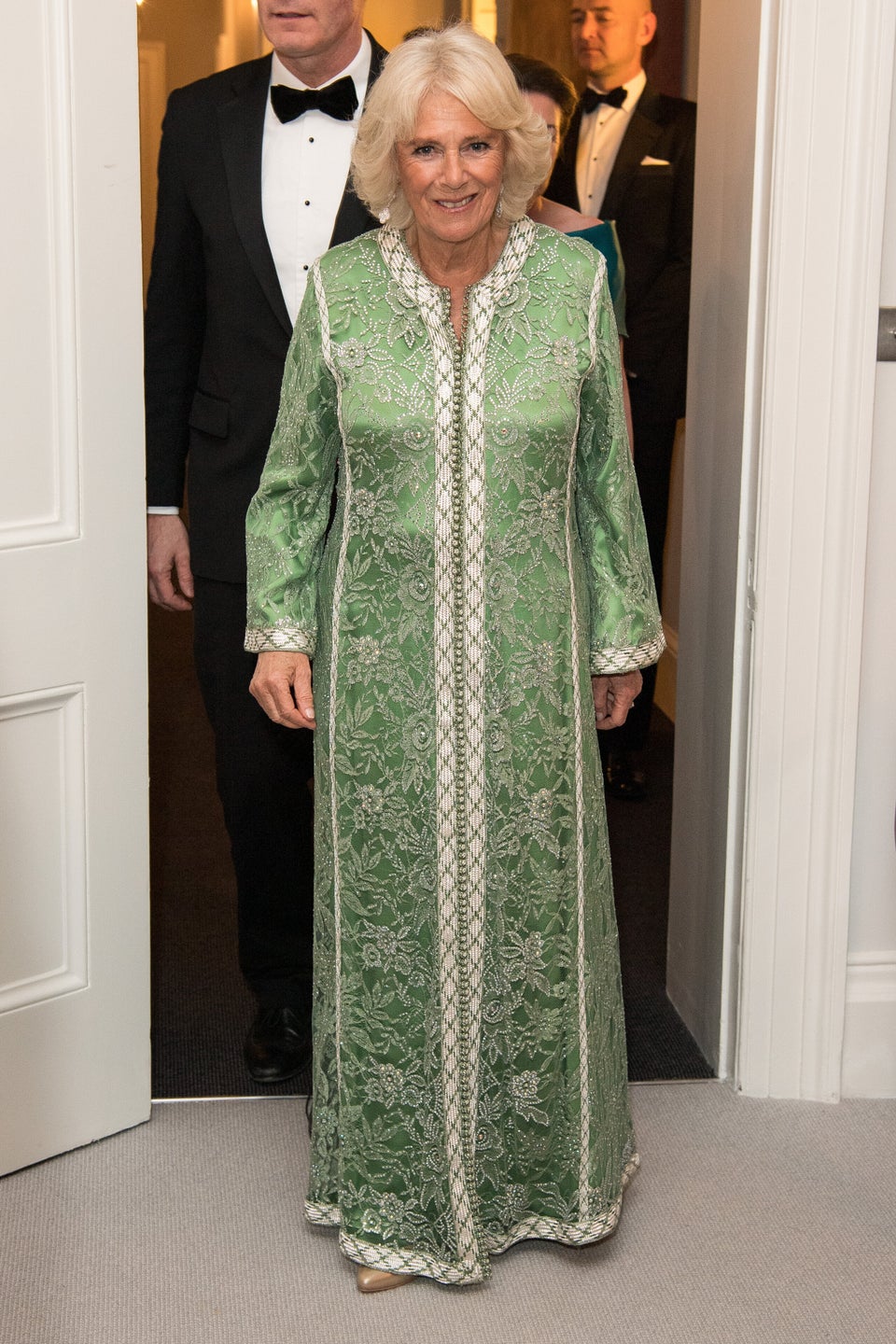 Jeff Spicer via Getty Images
2019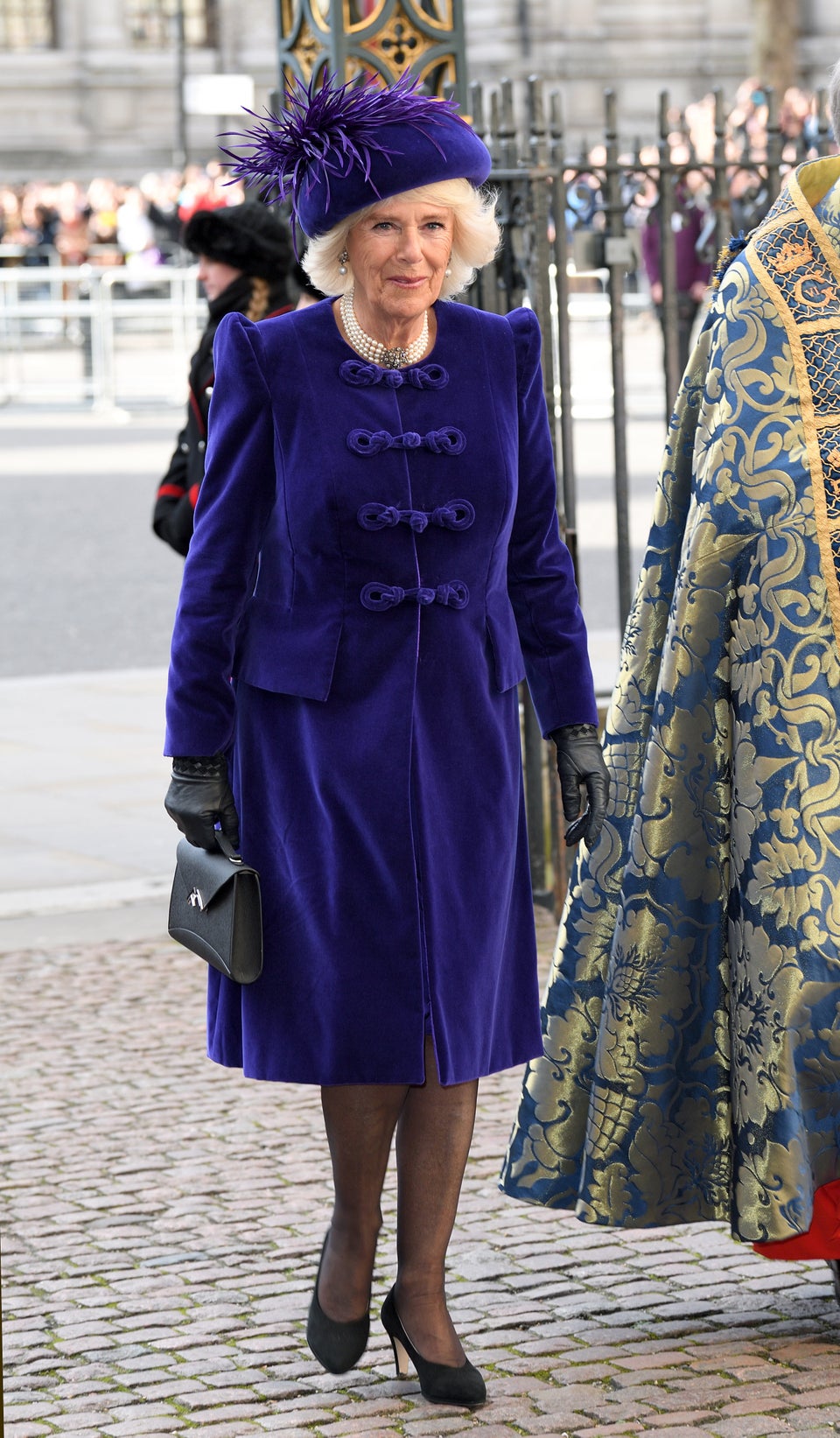 Karwai Tang via Getty Images
2019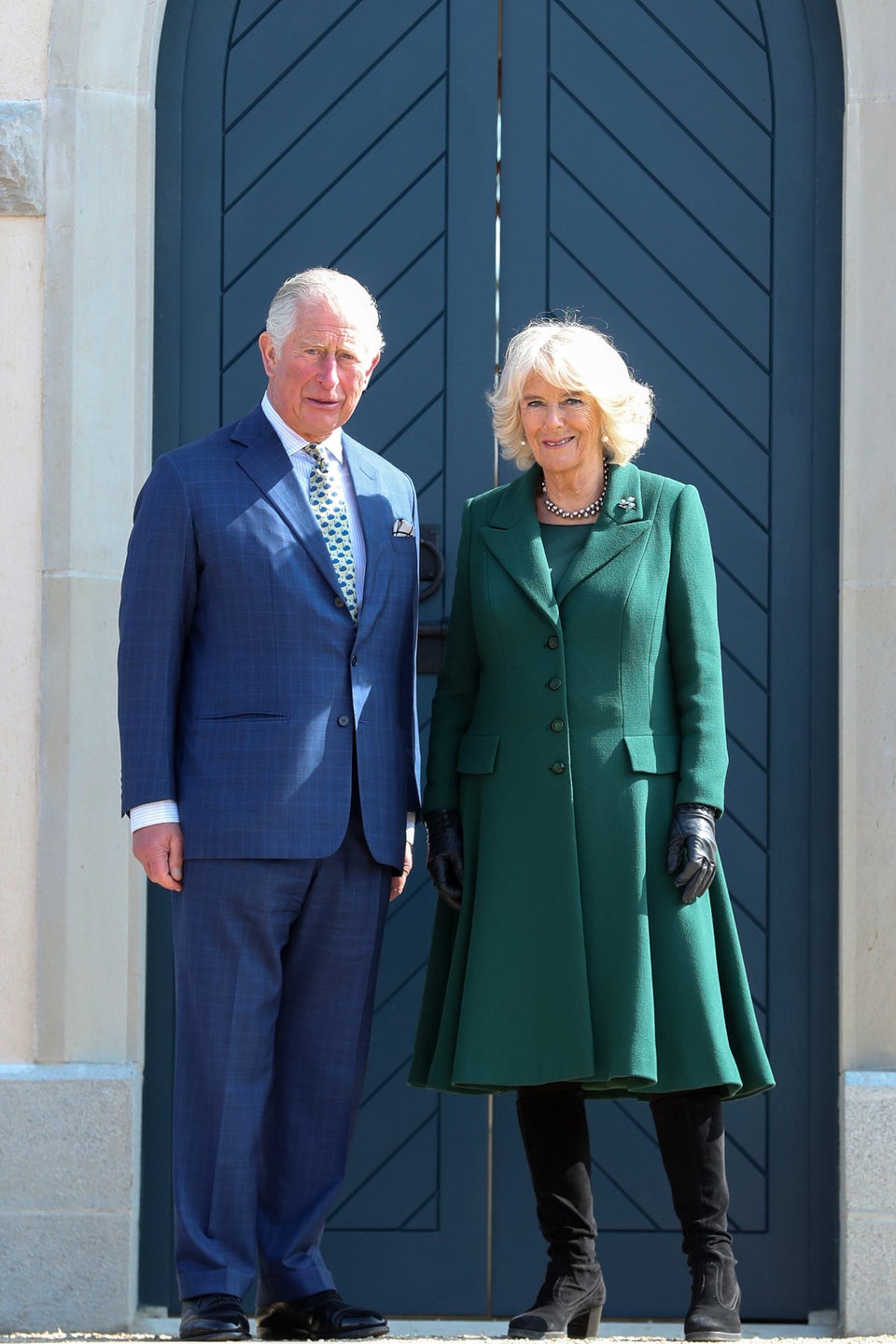 Chris Jackson via Getty Images
2019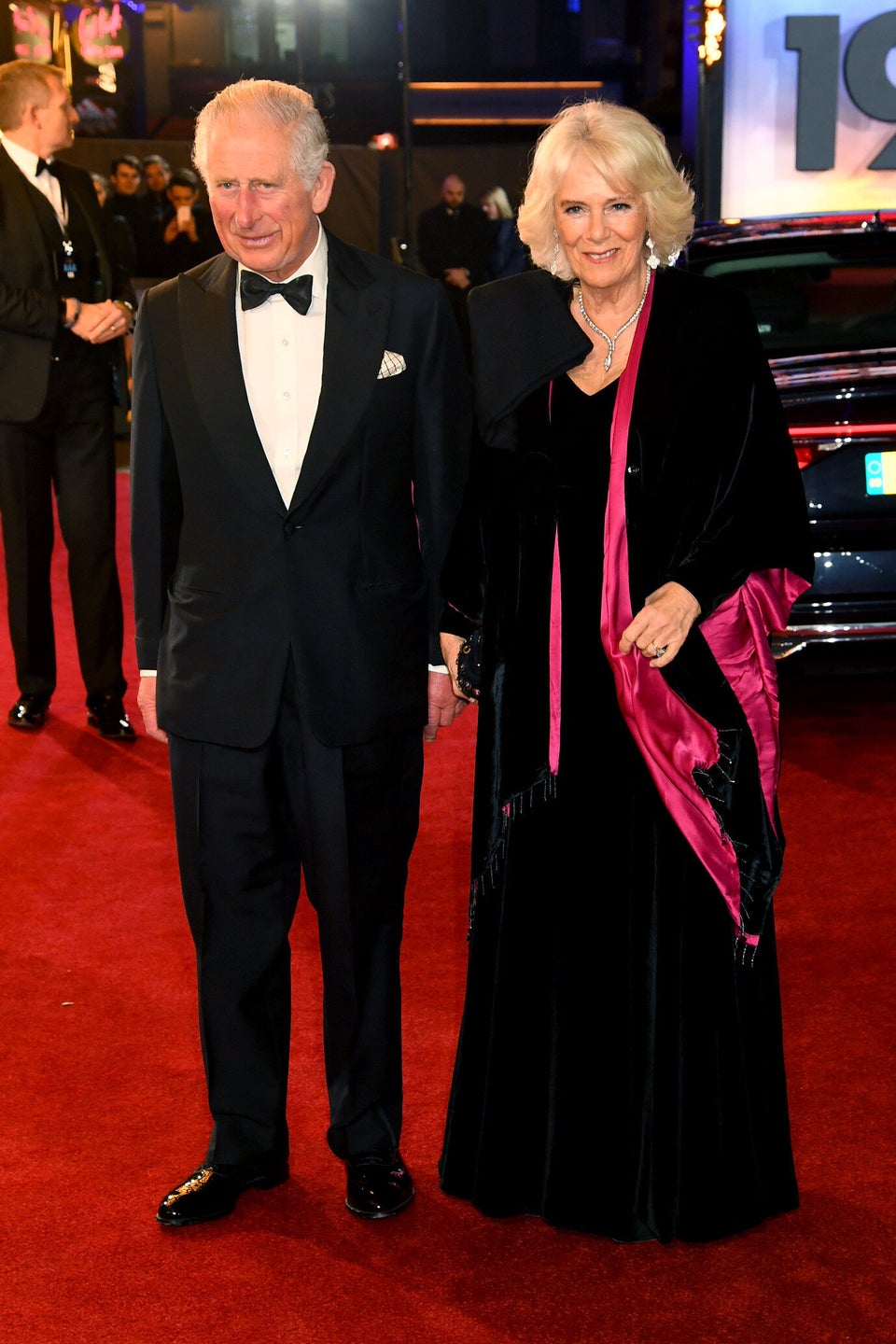 Dave J Hogan via Getty Images
2020
Samir Hussein via Getty Images
2020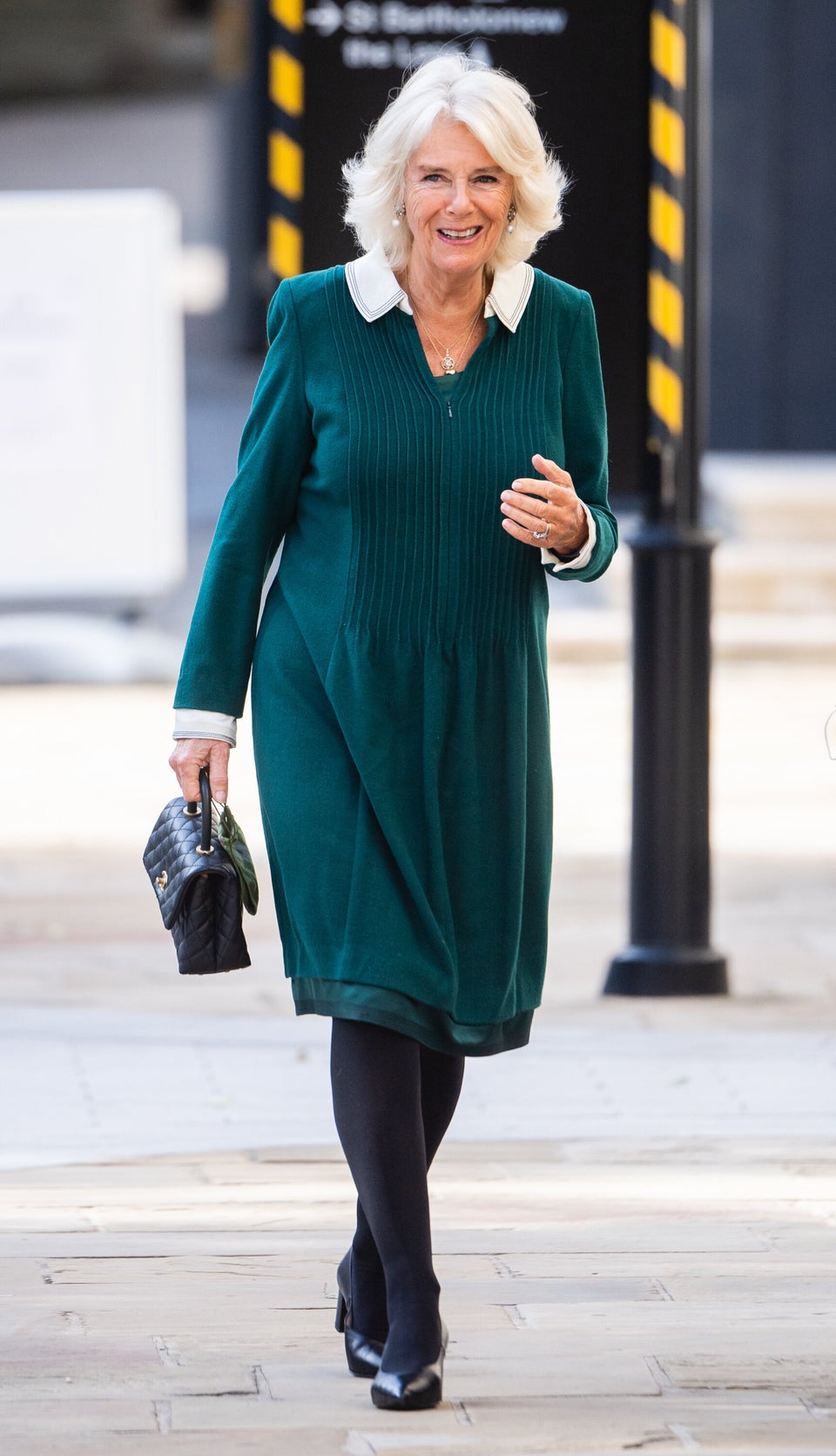 Samir Hussein via Getty Images
2020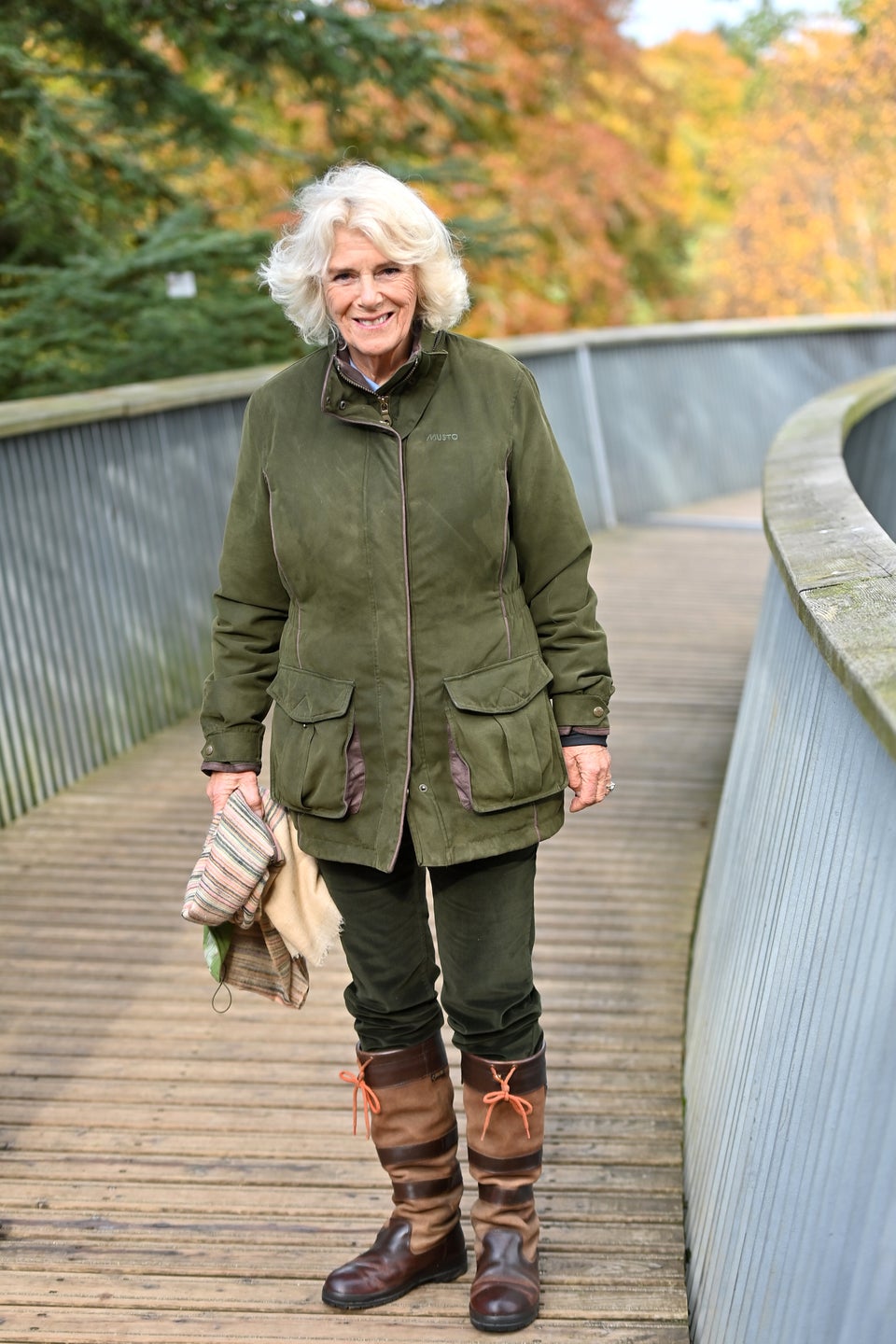 Samir Hussein via Getty Images
2021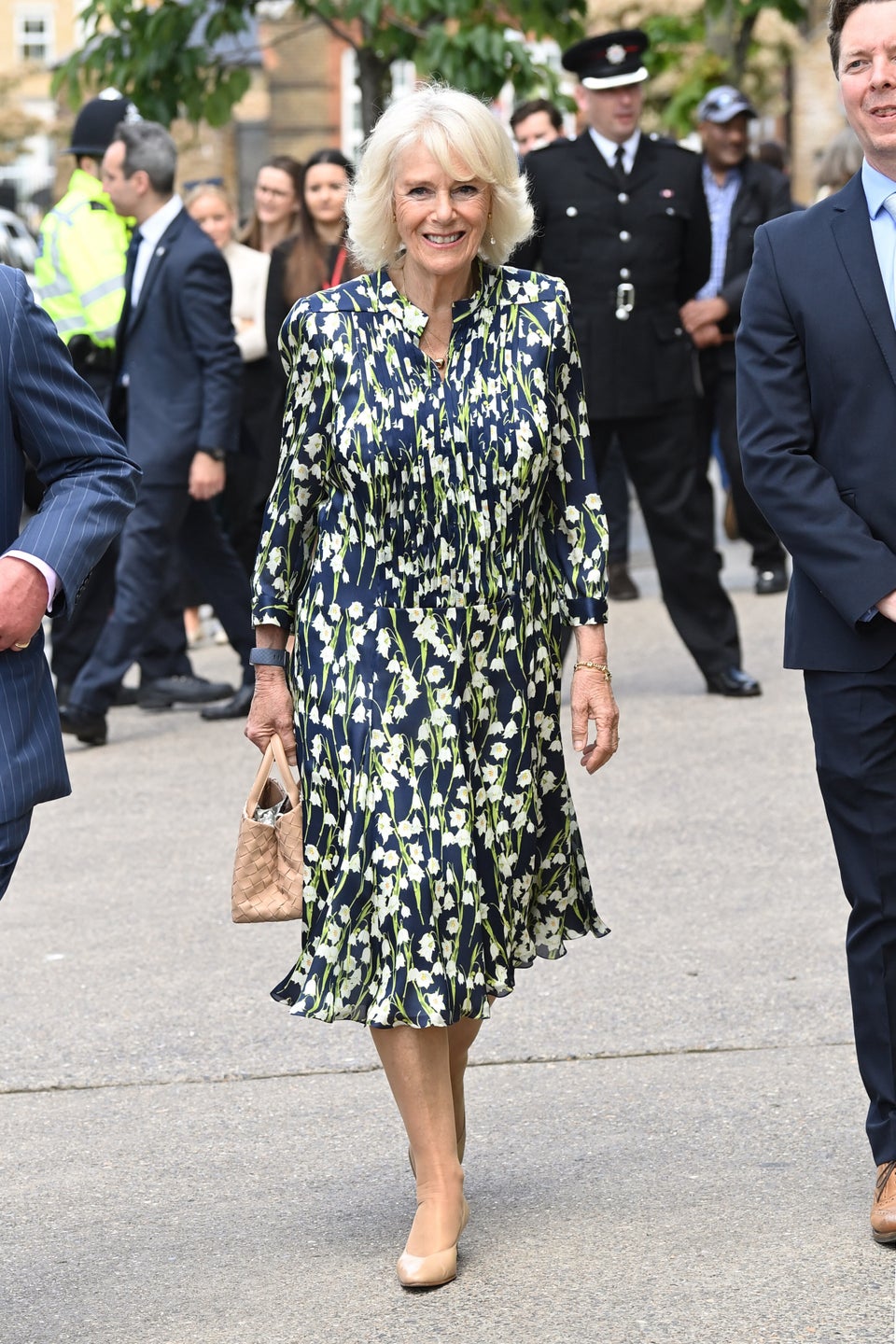 Karwai Tang via Getty Images
2021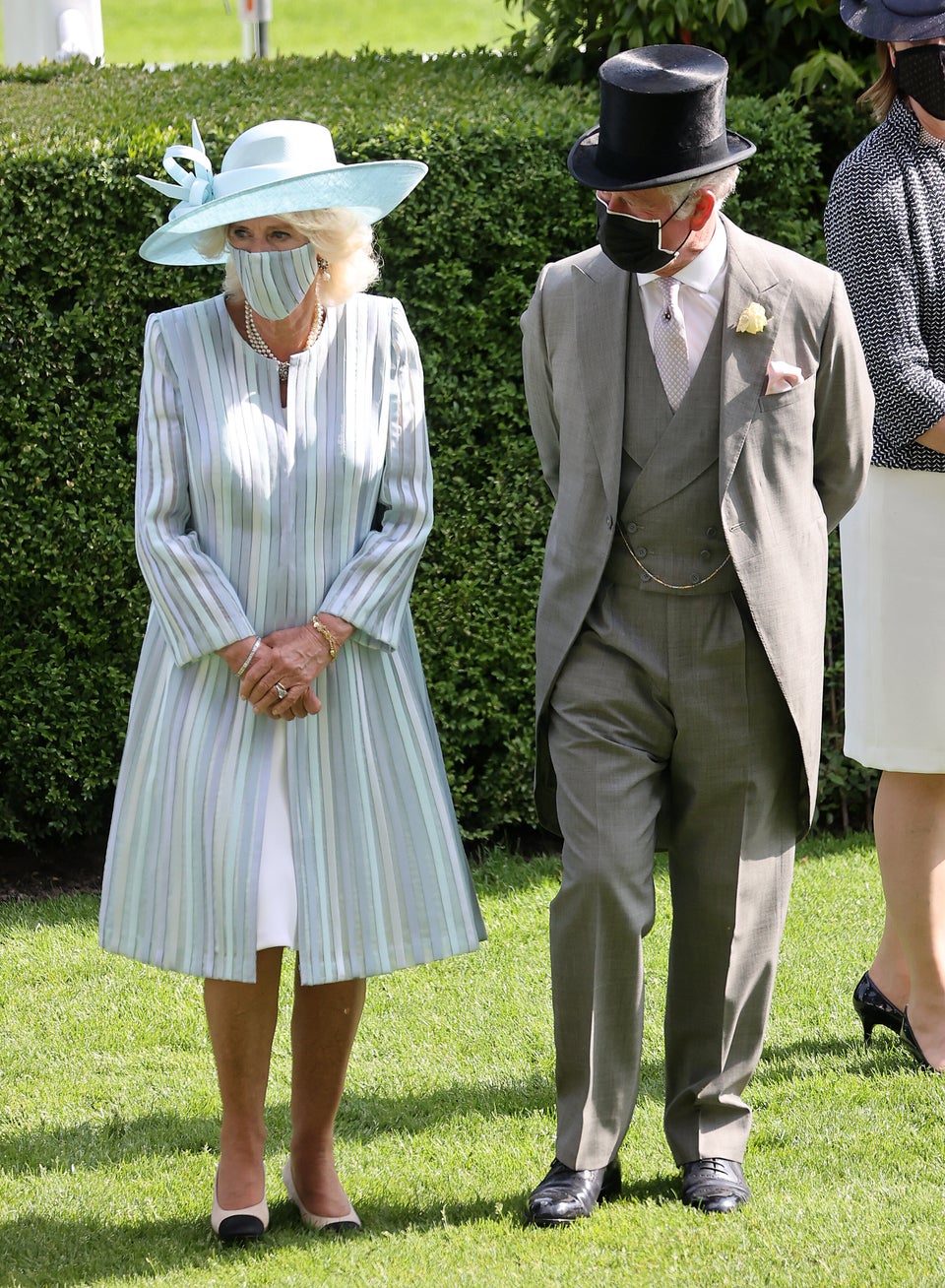 Chris Jackson via Getty Images
2021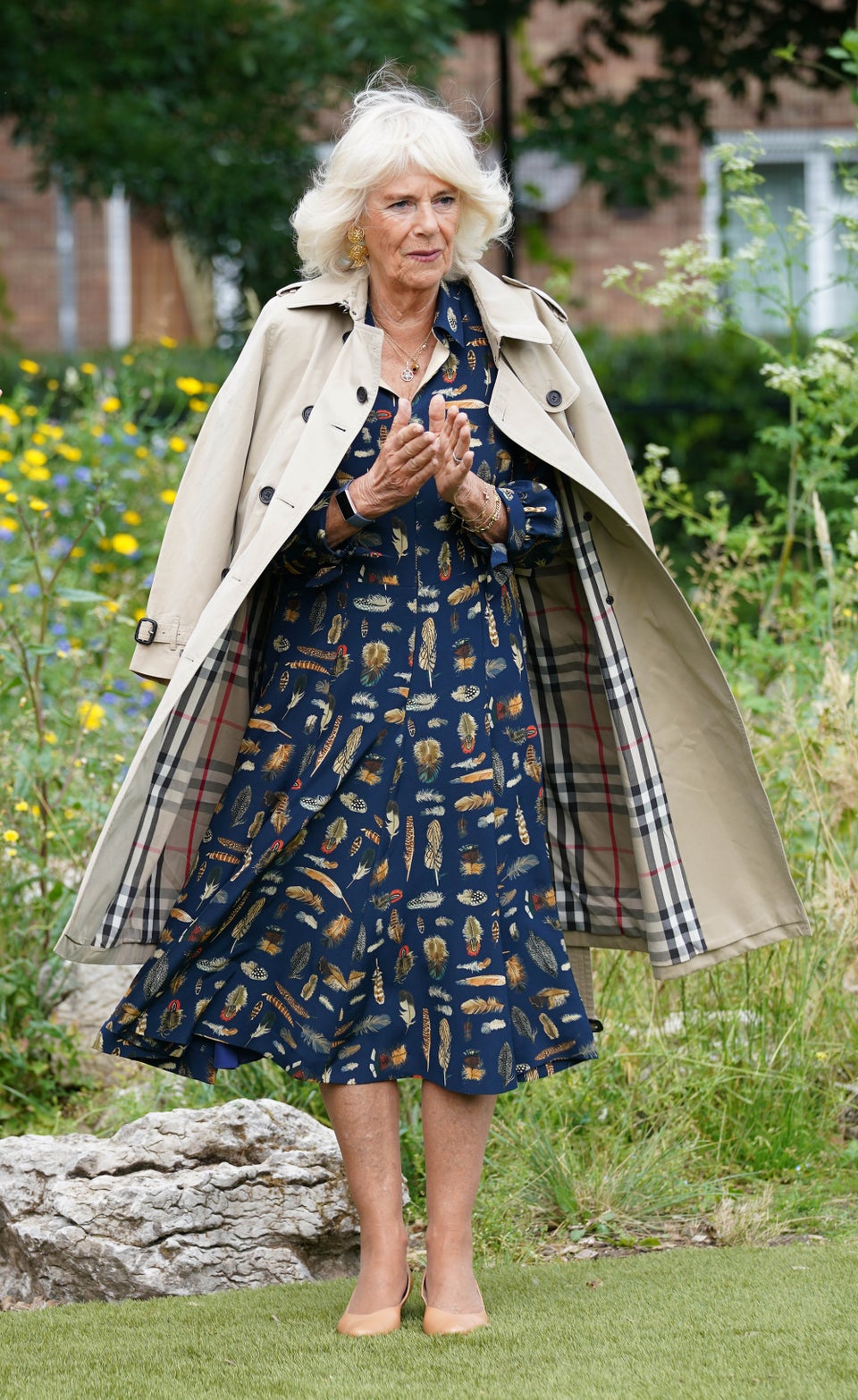 WPA Pool via Getty Images
2021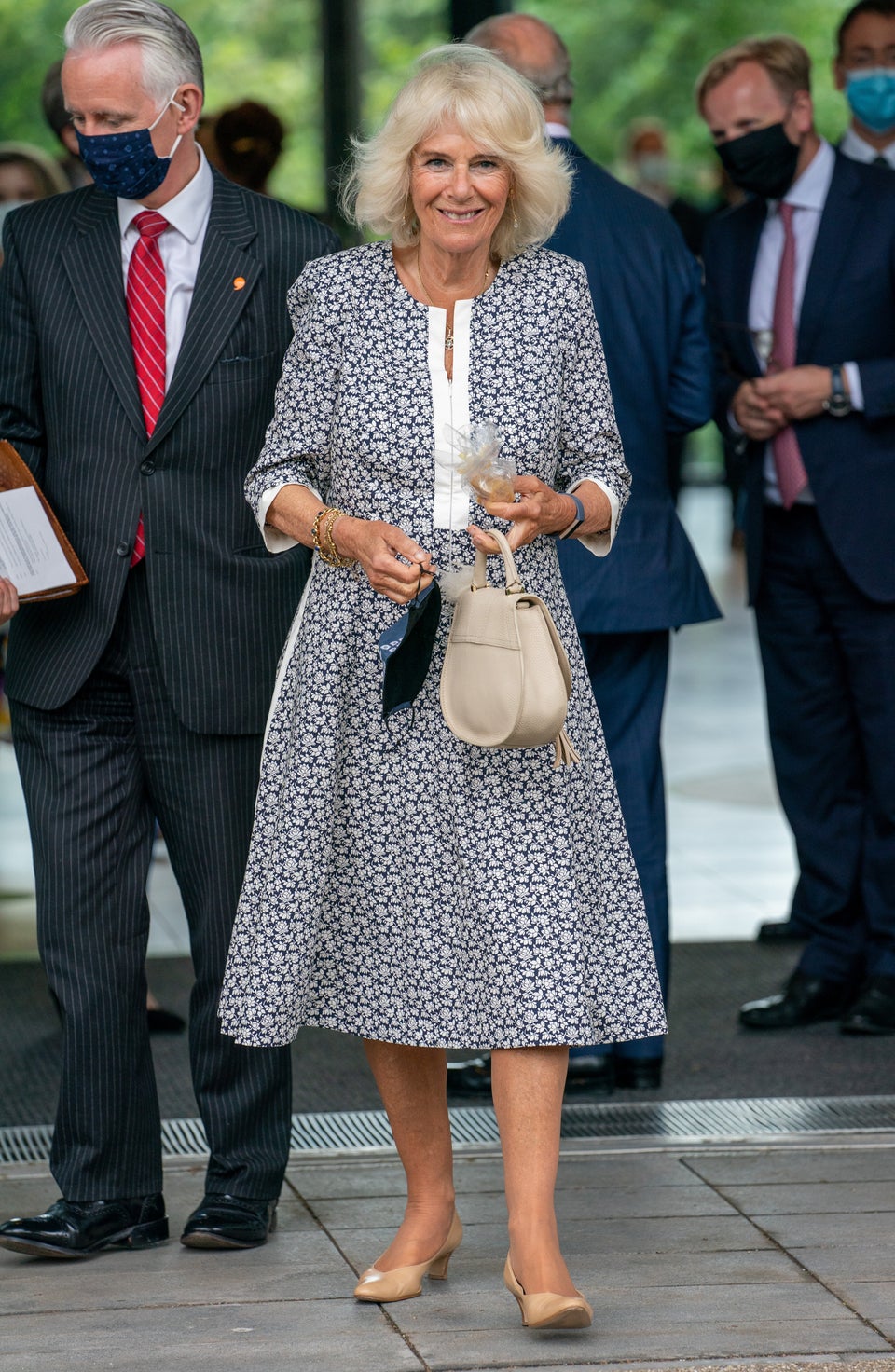 WPA Pool via Getty Images