 Camille Grammer is laughing all the way to the bank.
Details of Camille's divorce settlement from actor Kelsey Grammer have emerged and it looks like the former "Real Housewives of Beverly Hills" star is cashing in. She will get roughly $30 million in the settlement, TMZ reported. Value of the assets in the marriage is around $60 million, including three homes which are currently on the market, making Camille's cut 50 percent.
TMZ asserts that the Beverly Hills native deserves the cash because when she first married Grammer in 1996 he was broke. "Pretty shocking, considering he had earned 'Cheers' and 'Frasier' money. But bad decisions and a drug problem nearly sent Kelsey to the poor house," the website reported. "We're told Camille righted the ship and managed the money to where they now have tens of millions to split."
Camille filed for divorce on July 1, 2010 after 13 years of marriage. She was in the midst of filming "RHOBH" when her relationship fell apart in front of the cameras. In August that year it was revealed that Kelsey had a new love, Kate. Kelsey and Kate got married in February 2011, just two weeks after his divorce from Camille was finalized. Kate, a former flight attendant, gave birth to a baby girl in July.
Kelsey spoke with Oprah Winfrey about his split for an episode of "Oprah's Next Chapter" last month.
"I don't want to say a lot of bad things, but some very bad things were said," Kelsey told the talk show host. "Some threats were made, and some extremely unacceptable behavior took place in front of the children, which makes it impossible for us to pretend that we can be civil. It needs to be handled by other people."
He went on to say that Camille "always wanted to be famous, and was angry that she had given up 'so much' to be with me."
He also added that he is not a cross-dresser, something that Camille told Howard Stern after she and the 57-year-old split. "Never been a cross-dresser," the actor told Oprah. He then went on to say that what he did was a "show" and not "reality." Adding, "I don't live as a cross-dresser, but I have been very sexually adventurous."
"He's tall, 6'2", dark, handsome," she she to E! News. "He loves to cook. I call him my Greek god."
Related
Before You Go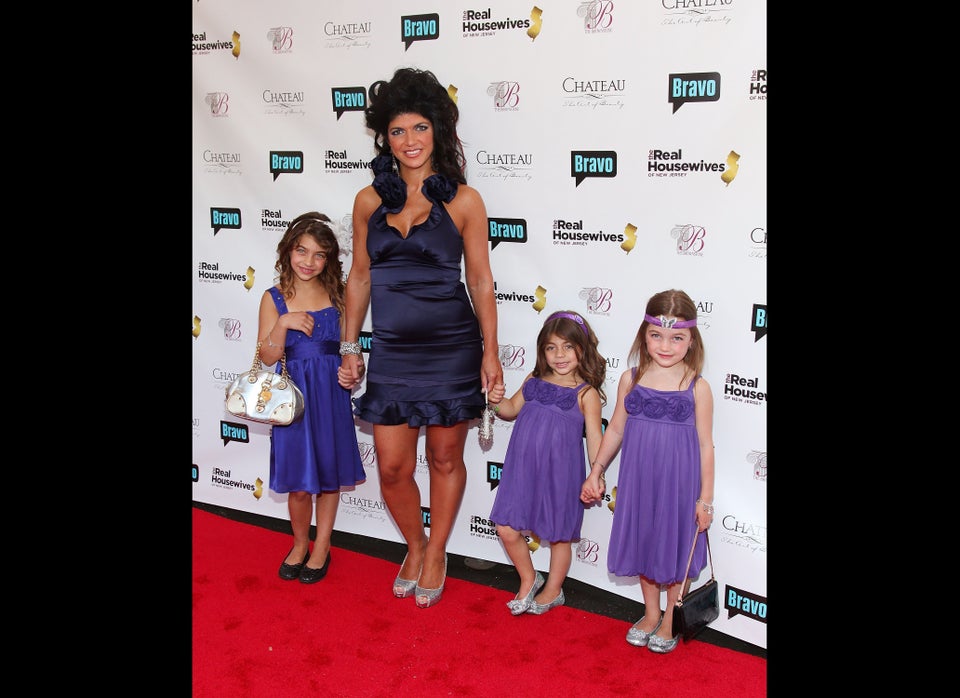 The Real Housewives of Bravo
Popular in the Community