 Camille Grammer recently told Life & Style Weekly that she still wears a 10-carat diamond ring that her ex Kelsey Grammer gave her for their fifth wedding anniversary, despite their acrimonious divorce.
"Would you buy a woman you didn't love this ring?" she said, noting that the bauble is a happy reminder of her thirteen-year marriage.
Here are five other celebrities who kept jewelry given to them by their exes.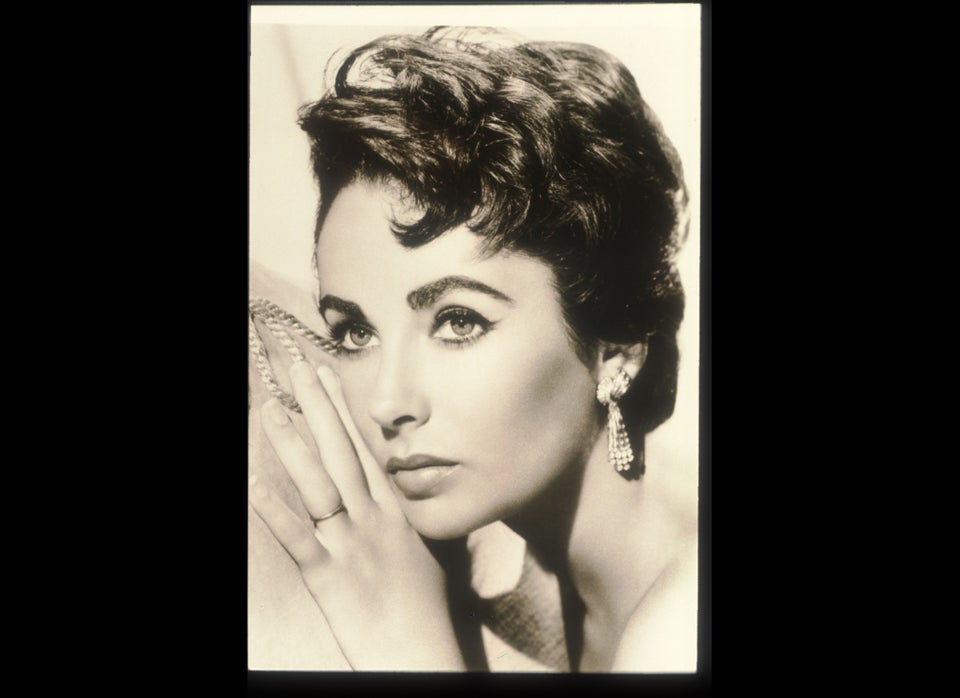 5 Celebs Who Kept Ex's Jewelry