 "Camille and the children had no idea," a source close to the family told me. "They found out about it from the media. Once again, selfish Kelsey decided to do what's best for him with no concern for his current children. He needs to stop talking about his private life in public. It's very hurtful for the children he already has."
Camille and Kelsey are still involved in an ugly custody battle and have yet to finalize the financial details following their 2011 divorce. However, Camille told me a few days before Kelsey announced he was expecting twins that his openness about his private life is very hurtful, especially to his young daughter.
"It's so unfortunate that he still talks about private matters," Camille told me. "It's hurtful to me and its disrespectful to our children. He's not thinking of the kids when he's doing stuff like that. My daughter is 10 years old, so she's able to watch. She's aware of what's going on. She hears it from her friends at school, but my son is too young. He's still only seven. Still, I think it's disrespectful."
But Camille had better get used to Kelsey's open-door policy. In what could be seen as a dig at his ex, Kelsey was happy to tell reporters, "[Kayte is] extraordinary. She's one of the most loving, amazing, warm human beings I've ever met. She's funny and serious all at the same time. She's an amazing person and I think she'll blow [the kids] away."
Check out all the "Real Housewives" below: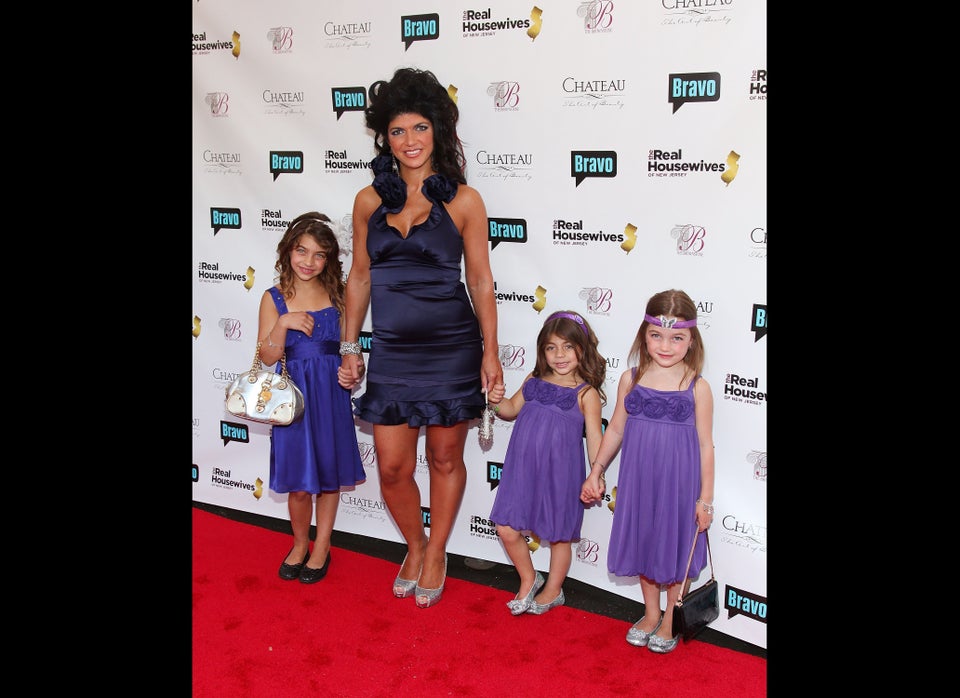 The Real Housewives of Bravo
Related
Popular in the Community