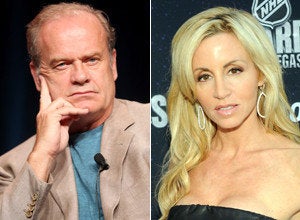 Camille Grammer lost her custody battle with ex-husband Kelsey Grammer regarding which parent would look after their two young children this week. After she tried to convince a judge, to no avail, that her ex wouldn't take the kids to pre-arranged activities, it turns out she may have been right.
"She hasn't seen him at anything involving the kids' activities yet. But the week isn't over yet," a friend of Camille told me on Wednesday. "So far, a nanny or Camille has taken the children to tennis and dance lessons -- not their father."

When TMZ caught up with Camille on Tuesday while she was taking her son to a tennis lesson, she made it clear that either she or the nanny would be shuttling her kids back and forth, not the parent who had custody that week.

"The judge gave him custody provided the children didn't miss any scheduled activities and although they technically haven't, Camille didn't think for one minute it would be her or a nanny accompanying them while Kelsey stayed home because he didn't want to bump into her," a friend of the Bravo star tells me.

Can't we all just get along for the sake of the children? Apparently not in Hollywood.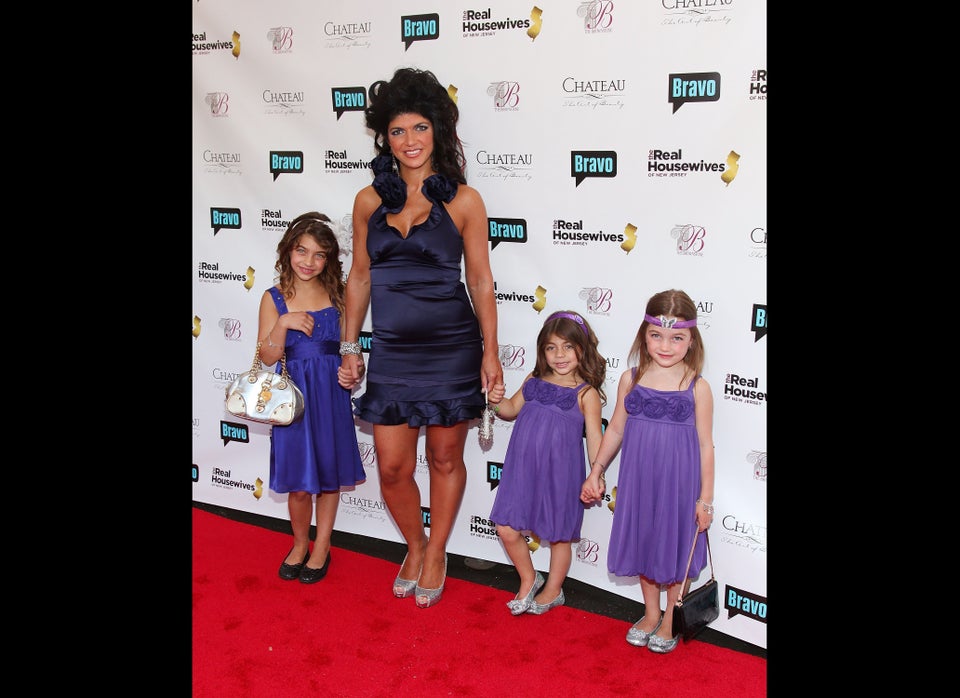 The Real Housewives of Bravo