A photographer who has spent more than half his life obsessively documenting American cities is creating an expansive and eye-opening record of how poor, segregated neighborhoods have transformed over time.
Camilo José Vergara, 71, has systematically photographed the same set of intersections in New York, Detroit, Chicago, Los Angeles and other cities over and over again since 1977. He continues to work on the "Tracking Time" series, and his forthcoming book Detroit Is No Dry Bones will be published later this year.
The Chilean-born photographer usually focuses on the built environment rather than people, returning to familiar spots to discover blighted houses replaced with high rises or falling into further decay; churches turned into restaurants and stores into churches; mom-and-pop shops boarded up or taken over by chain businesses.
"Stuff that isn't deteriorating kind of bores me," Vergara said.
Vergara differentiates his work from photographs that are meant to stand alone and "astonish" a viewer. Instead, his work is best digested a dozen or a couple hundred images at a time. He sees himself as an archivist, both creating the original documents and then curating them.
"You find meaning in some aggregate images, and that's what I've done all my life," Vergara said. "That's the great function of photography, is that it's not so much focused on the extraordinary -- it's the everyday."
Vergara's entire collection is a portrait of decline and renewal at both a neighborhood and national level, one that particularly resonates as many cities grapple with rapid gentrification and the displacement of long-time residents and small businesses. His method of time-lapse photography has created a record of those everyday surroundings that might otherwise be lost.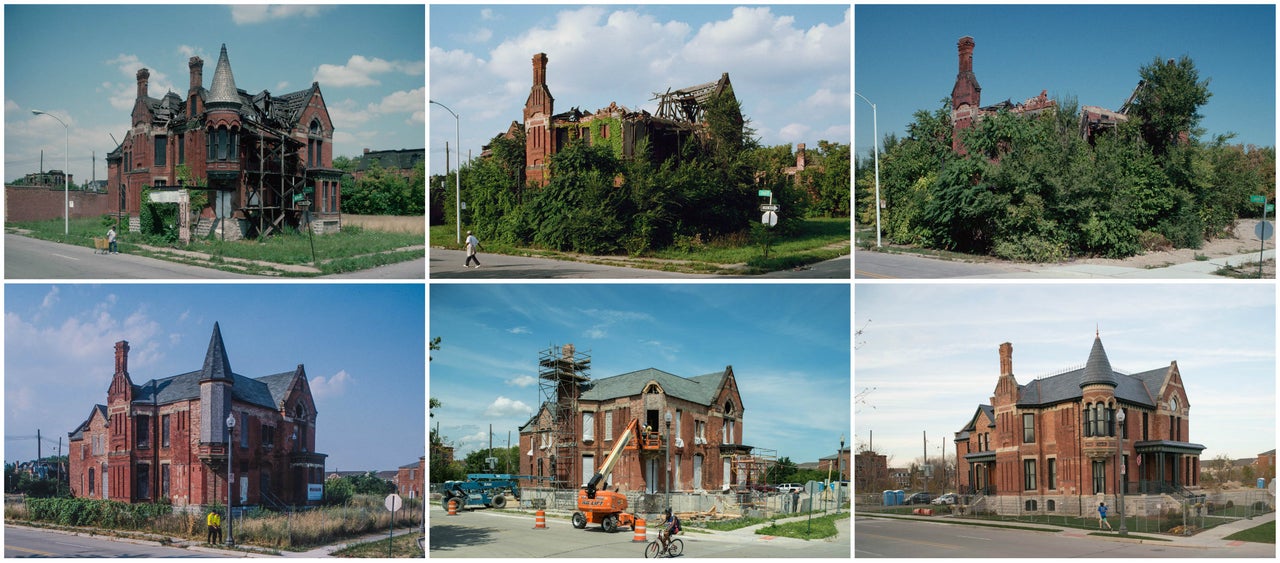 When Vergara isn't criss-crossing the country, he is poring over his extensive collection, digitizing older photographs and looking for common threads. Trained as a sociologist, he conducts research and interviews to flesh out stories he pulls from his images.
"Things disappear so quickly," he said. "And then you realize … your city doesn't look like that anymore."
His first project, more traditional street photography in Harlem and the Bronx in the early '70s, attracted little interest. Vergara scrapped the idea, but at the time chose to hold onto the images because "they reminded me of how I had wasted my life." They've since been published widely.
"The irony is that all my life I've been interested in failure, and now I can't consider myself a failure," he said, laughing.
There's failure lurking in many of Vergara's photographs, but there's also much more to see, if you keep looking. Vergara certainly will -- he's compelled to return to the sites he's chosen, capture how they've changed yet again and bring his archive up to date.
"This work sort of pulls you in, it's like a river," he said. "I imagine I'll be doing it until the last day I live."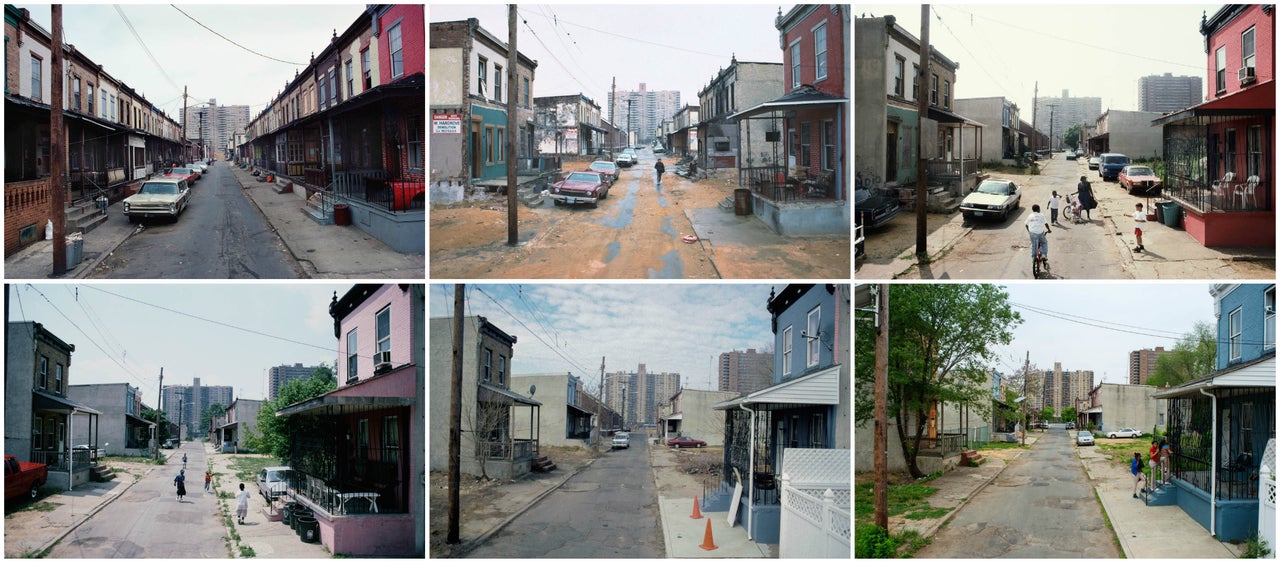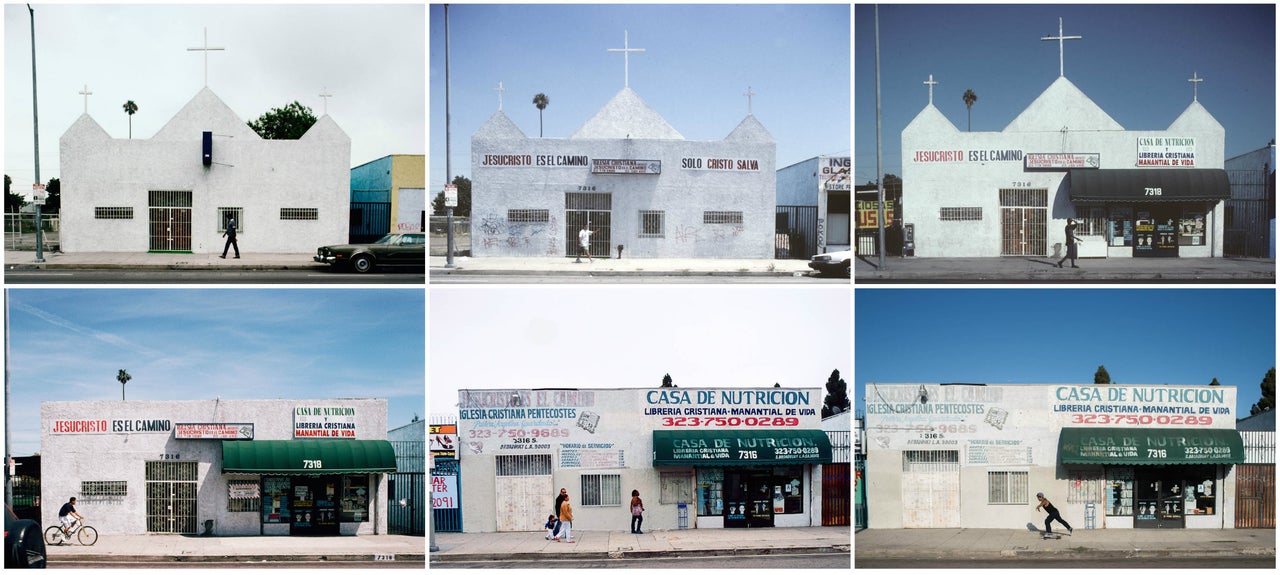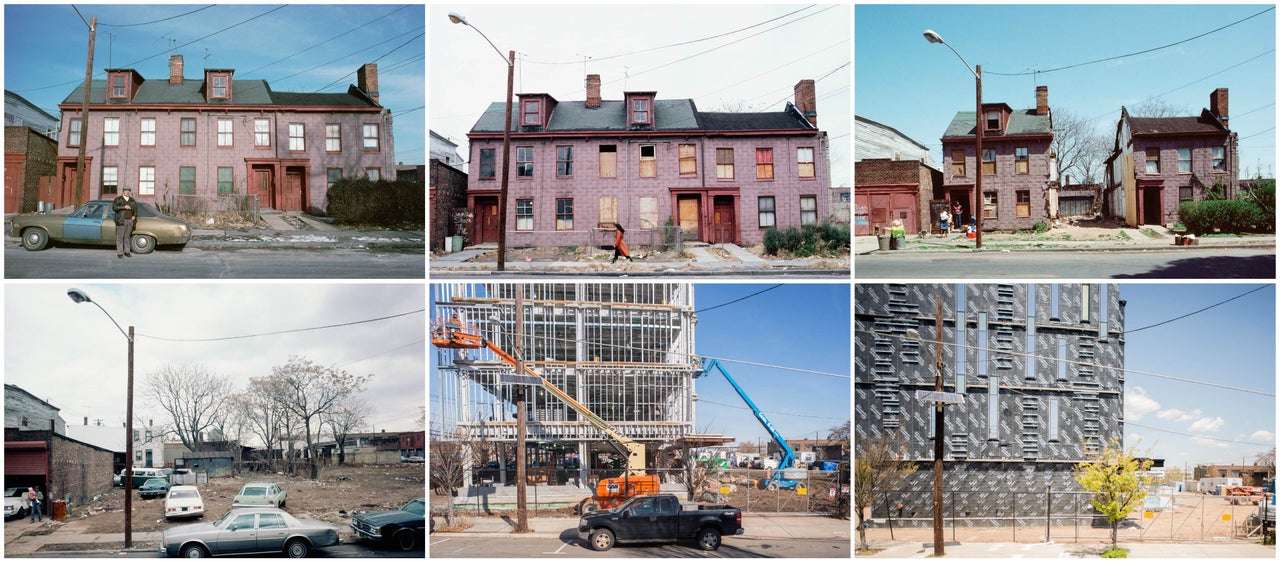 Related
Before You Go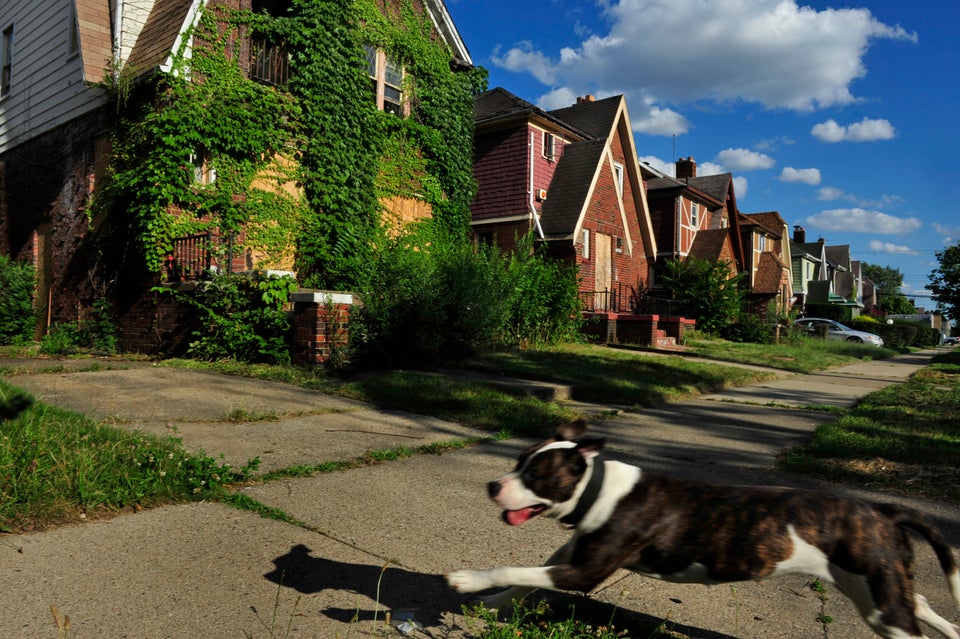 U.S. Cities With The Highest Rate Of Vacant Homes
Popular in the Community