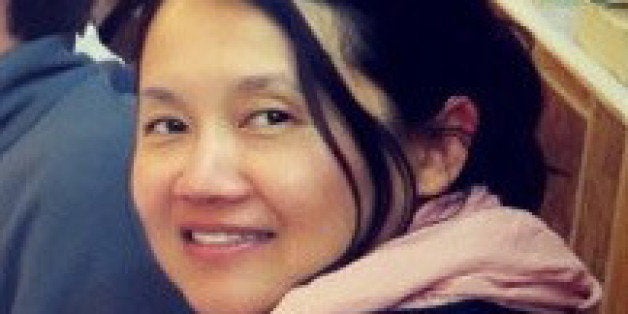 One of the world's oldest Christian pilgrimage routes has become the site of a desperate search for a missing American woman.
Forty-one-year-old Denise Thiem of Arizona traveled to Spain to walk El Camino Santiago earlier this year. The ancient pilgrimage route has seen a surge in popularity in recent years, attracting hundreds of thousands of pilgrims from all over the world.
Thiem's family lost contact with her in early April, while she was walking along a portion of the trail called the Camino Frances, The Guardian reports. She was last seen in Astorga and hasn't used her credit cards or email since then.
The missing woman's brother, Cedric Thiem, told The Huffington Post that his sister embarked on the Camino because she was looking for "more balance in her life."
"I think she took this pilgrimage because she wanted [to] figure out what she wanted to do and see [the] beautiful countryside people talk about," he said.
As news about Thiem's disappearance spreads, more women have come forward with stories about being harassed on the trail, from attempted abductions to physical assaults, according to The Guardian. Pilgrims are now being warned to take extra caution on the 15-mile stretch between Astorga and the neighboring town of Rabanal, which is where Thiem went missing.
Ivar Rekve, the administrator in charge of one of the pilgrimage's largest English-speaking online forums, issued a travel advisory to readers of his site about "improper behavior reported towards women." He's asking pilgrims to walk in pairs or groups on that particular portion of the trail.
Rekve told HuffPost in an email that he's never had to issue a warning in the 10 years that he's run the site.
"Reports of pilgrims losing contact with home for 1-2 weeks is normal, but what is not normal is that someone goes missing for 5-6 weeks with no word," he said.
Pilgrims have been traveling on El Camino Santiago since at least the ninth century. The trail leads to Santiago de Compostela, which is believed to be the burial site of St. James.
Lydia B. Smith is the director of a documentary about the Camino and has walked the historic route herself. She told HuffPost in an email that she hasn't heard of anyone getting lost or hurt on the trail over the eight years that she's been involved with the Camino. In fact, she says, hospitaleros -- people who host walkers in special pilgrim hostels -- typically form close and supportive relationships with their guests.
"The Camino community is very much like a family and takes care of each other," Smith said.
She added that a new Facebook group is helping women pair up with each other while walking the trail.
"I think the most important thing for walkers to do is to listen to their intuition, to that inner voice that guides us all and to heed it," Smith said. "If you are feeling unsafe for any reason -- ask for help, lean on other pilgrims and hospitaleros for support. You can ask others to walk with or near you."
Related
Before You Go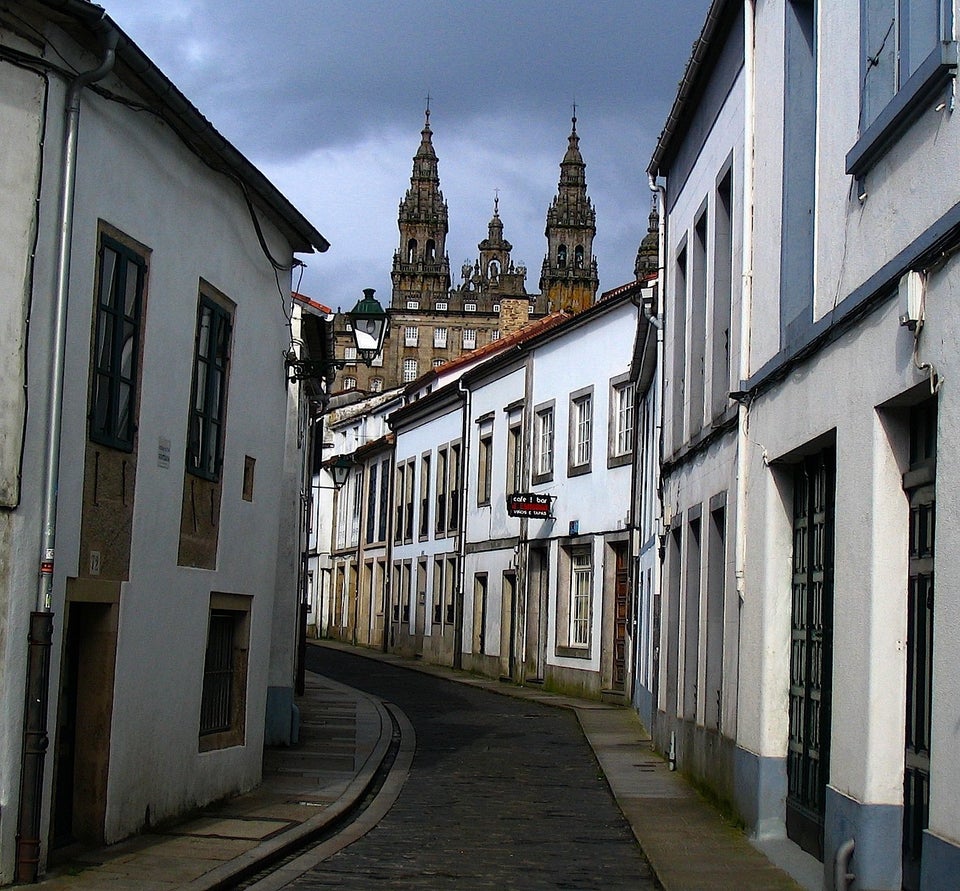 Journeys On The Camino de Santiago
Popular in the Community