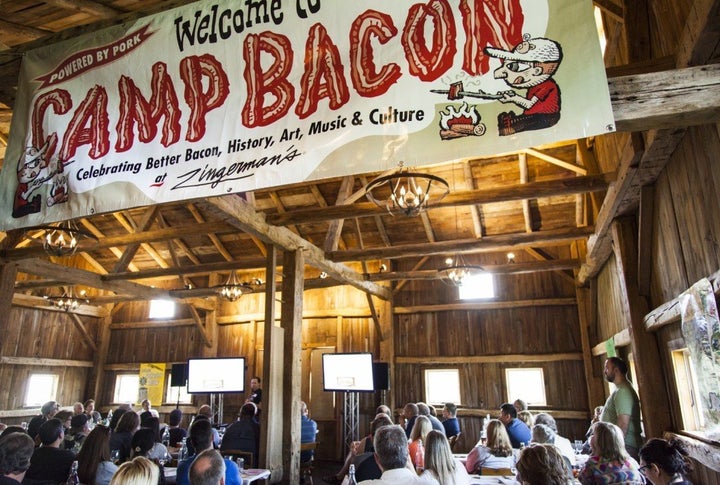 Bacon fans, prepare to pork out.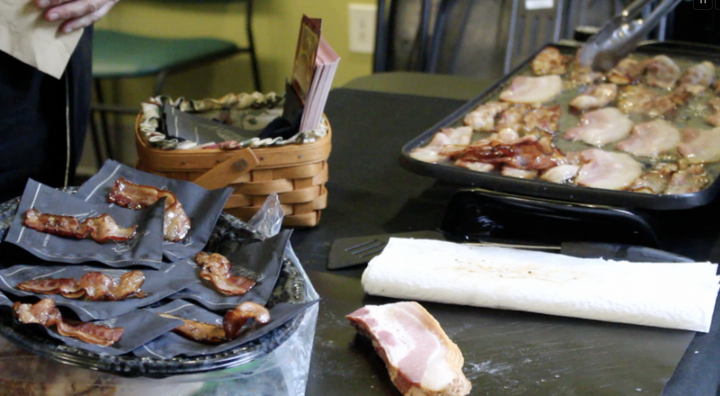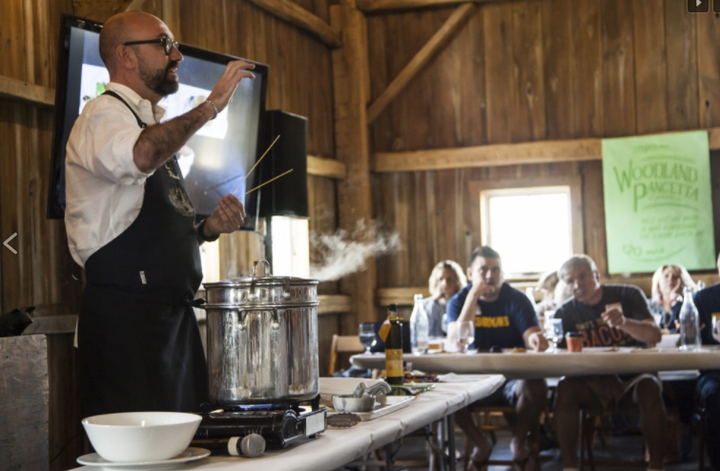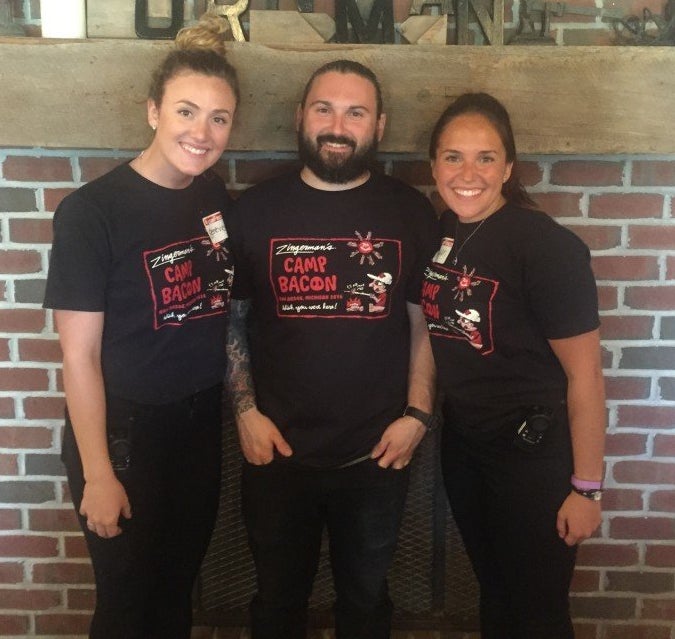 Zingerman's, a collective of Ann Arbor food companies, will run Camp Bacon from May 31-June 4 this year. For better or worse, it's not actually a sleepaway camp; participants instead purchase tickets to individual events which are held in venues around Ann Arbor.
Gimmicky food fest this is not: At Camp Bacon, attendees mingle with notable meat-focused chefs, restauranteurs, butchers and even a bacon blogger, many of whom host informative talks during the main day of camp on Saturday, June 3. Other happenings include a bacon open mic night where attendees can perform songs about their love of meat, a bacon baking class featuring bacon doughnuts, scones and cookies, and a food film festival complete with bacon-flecked popcorn for snacking.