All three are endlessly hilarious on their individual channels, but together they are an absolute online video tour de force.
Hart, Helbig and Hart teamed up recently to create the feature film called "Camp Takota," a movie about a woman who returns to sleep-away camp and old friends after many years. Unsurprisingly, hilarity and hijinks ensue, and the chemistry between the three is clearly evident from the recently released trailer, which is above.
"We've synched up in more ways than just our periods," Helbig told The Daily Dot about her friendship with Hannah Hart. "We'll pick each other up and find out that we're wearing the same outfits. It's horrible."
Female friendships this strong deserve to be celebrated, and so it's fitting that the film is scheduled for a Valentine's Day release.
Before You Go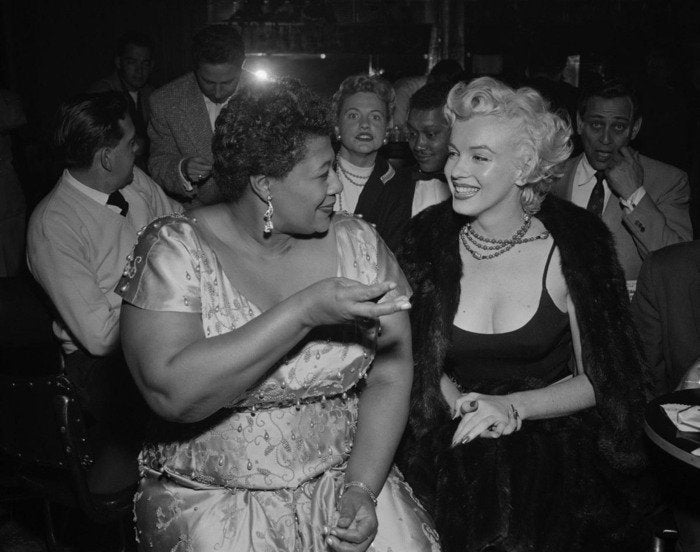 Famous Female Friendships
Popular in the Community