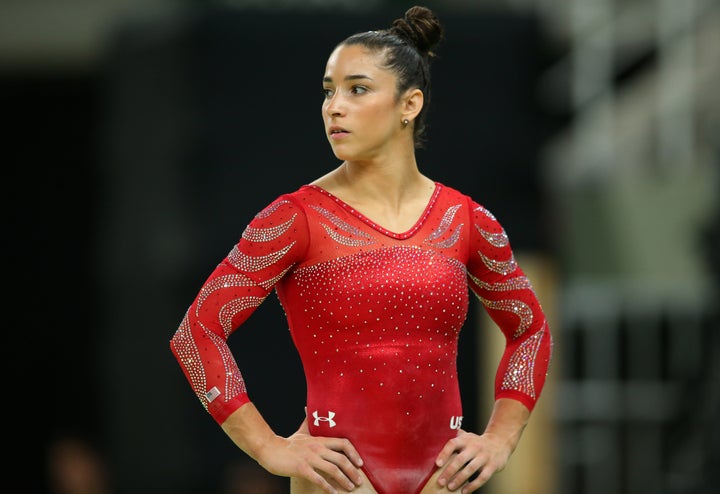 On Wednesday, Emily Cohn, former HuffPost Business editor and current managing editor for Tech Insider, tweeted a photo of a page of her summer camp yearbook that featured Raisman. She elaborated to Mashable that she went to summer camp with the gymnast in New Hampshire in 2003. The yearbook page she tweeted included what the campers thought they would be in 20 years. Raisman's answer? "An Olympic gymnast."
"She was pretty on point with her prediction about the future," Cohn wrote.
And it didn't even take her the full 20 years she predicted.
For more Olympics coverage:
Before You Go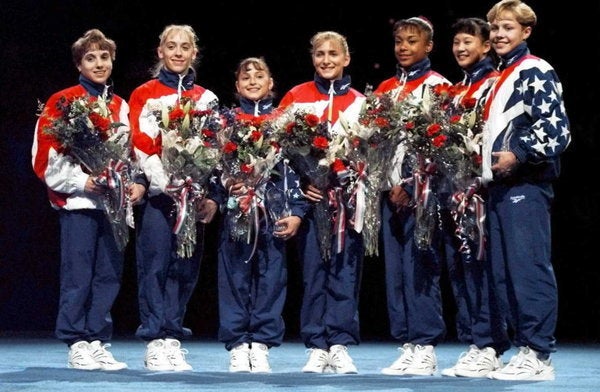 Here's What The 1996 U.S. Olympic Women's Gymnastics Team Looks Like Now
Popular in the Community