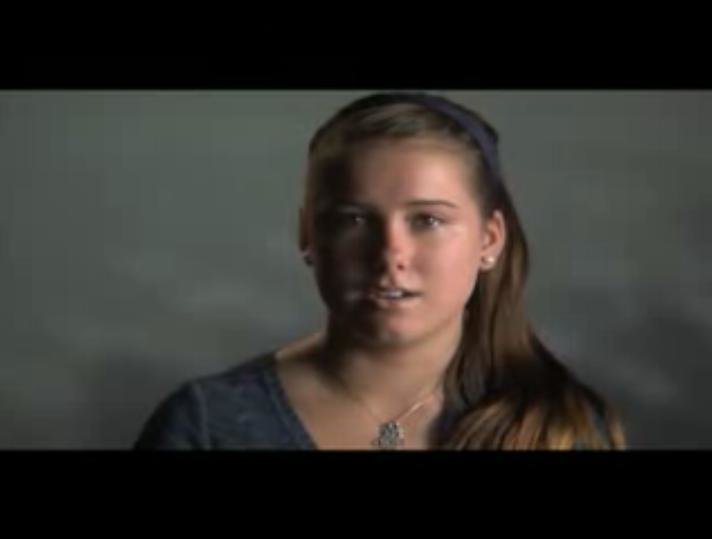 Women Against McCain-Palin have released this short, emotionally blunt advertisement in which a young woman relates how Sarah Palin's policies could have played out in her life, to her detriment.
"I was raped, and then I got pregnant. Sarah Palin believes the government should be able to force me to carry the pregnancy to term. Sarah Palin believes that the government should make that choice. Not me. Governor Palin, I didn't have a choice about being raped. But I should have a choice about this."
REAL LIFE. REAL NEWS. REAL VOICES.
Help us tell more of the stories that matter from voices that too often remain unheard.