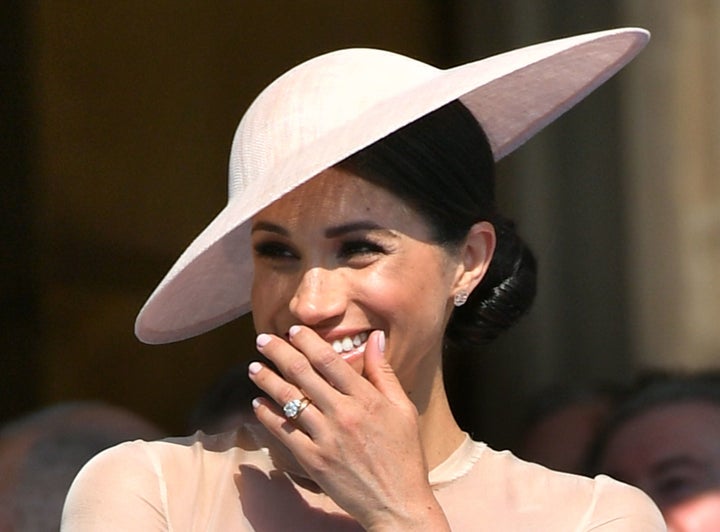 The inaugural list praises Clooney — who nearly stole the show at the May 19 royal wedding thanks to her marigold-hued Stella McCartney dress — for her work as a human rights lawyer, citing her "uniquely influential position."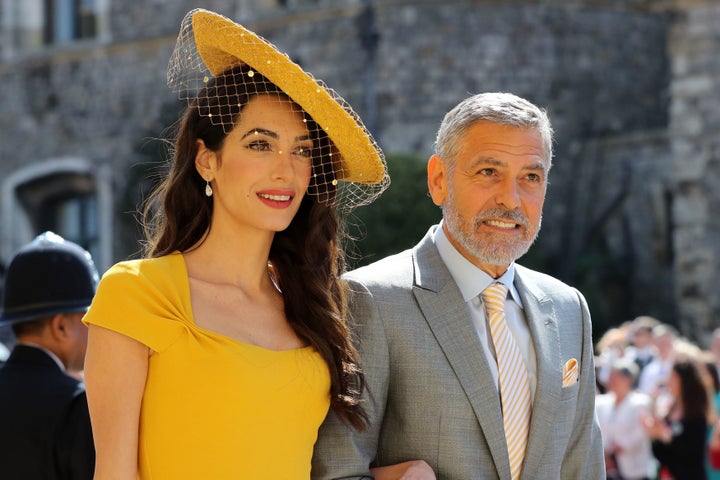 Meanwhile, Meghan — addressed by her new title, the Duchess of Sussex — is credited with promoting feminist convictions and giving the royal family a modern update.
"From a teenager posing outside the palace gates to a grown-up actress marrying one of the princes within them, Meghan Markle's story (and wardrobe) captured the public imagination like no other this year," the fashion magazine gushes. "Almost overnight, the 36-year-old has become one of the most recognizable women in the world. But her influence stretches far beyond the ceaseless coverage of her style — as a biracial campaigning feminist from America, she is helping to forge a new 21st-century identity for the monarchy."
High praise, indeed — though it might make things a tad awkward around the dinner table at Buckingham Palace. The duchess's new grandmother-in-law, Queen Elizabeth II, failed to make the cut, as did British Prime Minister Theresa May.
"Drawing from the worlds of politics, fashion, the arts, media, and sport, we have had to make notable omissions," it stated. "For some, authority remains too precarious (Theresa May), for others it is eternal (the Queen)."
Think that will soften the blow?
Read more from Yahoo Lifestyle: