Larry Sullivan, David Monahan and their adorable son, Cooper, are among the many real-life families featured in a new, heartfelt Campbell's Soup campaign.
In the clip (above), Sullivan and Monahan take turns feeding Cooper spoonfuls of Campbell's "Star Wars"-themed soup, with each reciting a famous line from the iconic film franchise.
The concept behind the campaign is to show how Campbell's products "fit into people's hectic everyday lives in an authentic, humorous and relatable way," Yin Woon Rani, Campbell's vice president of marketing activation, said in a statement on the company's website.
"This campaign holds a mirror up to the modern American family, because we know that people respond to brands that understand them and show life how it is, in all its glorious and joyous imperfections," Rani said.
If nothing else, they've succeeded in giving us all the feels.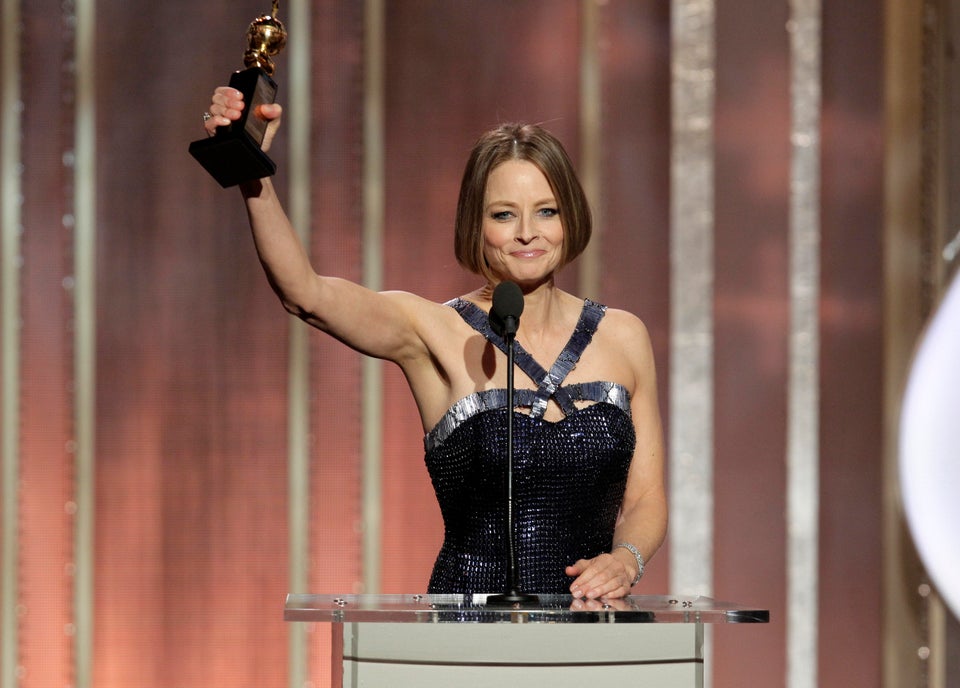 Celebrities Who Have Come Out As LGBT
Popular in the Community