Might wanna check twice before making dinner tonight.
Campbell Soup Company is recalling 355,000 cans of SpaghettiOs Original, due to a potential choking hazard caused by pieces of red plastic that have been found in some cans. The company says the plastic parts are from the can's lining.
The recall affects 14.2-ounce cans with a date of Feb. 22, 2017 and UPC code 51000 22432. Customers should not eat the affected cans and may return them to the place of purchase for an exchange or full refund.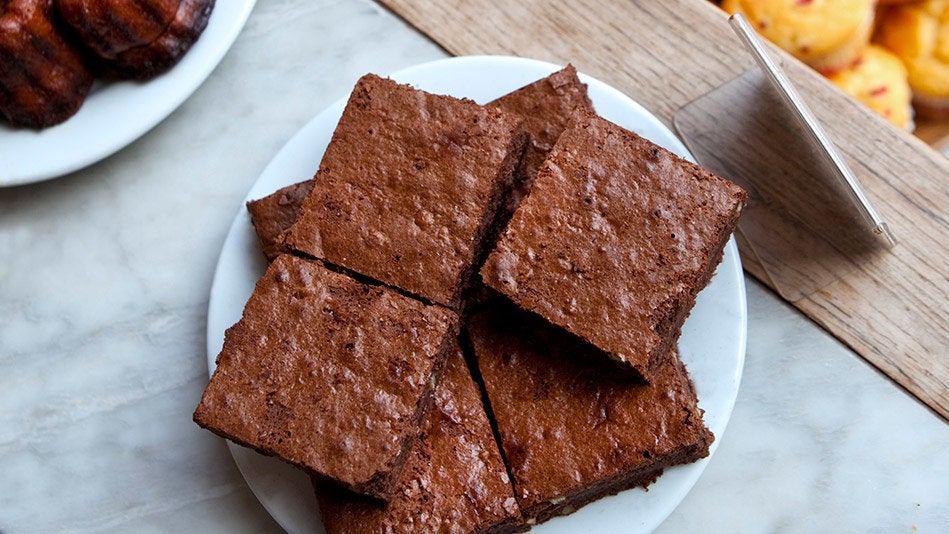 4 of the Most Commonly Recalled Foods (and How to Buy Them Safely)