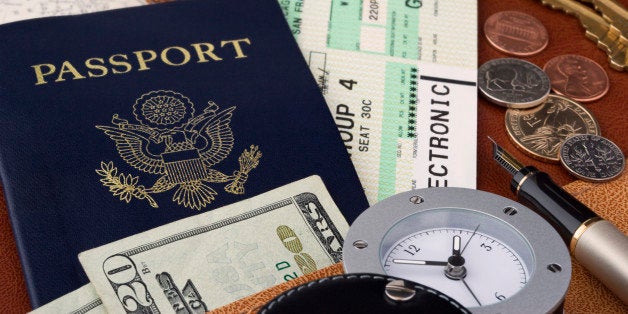 Winter, there's something about the short days, coupled with a change in weather, that beg one to bundle up, eat comfort food and dream about the last place you visited that was warm, for this writer that place was Campeche, Mexico located in the Yucatan.
My trip to Campeche was what I hope will be one of many expeditions where I travel with one of my women friends, together we were free to ooh and ah over all the things that delighted us and happily turn in by 10:00 PM without a backward glance.
We were taken by the rich history that flourished in the streets of Campeche, one of the oldest ports, stories of pirates decorated one of the plazas.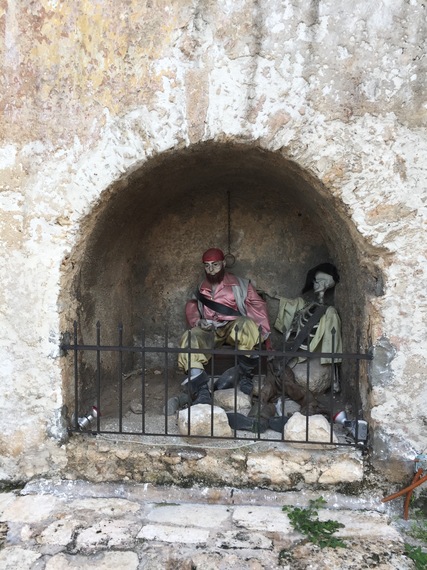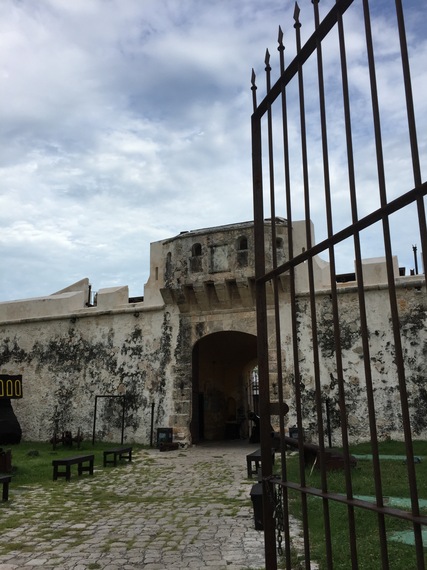 There, colorful buildings, art and beautiful doors abound.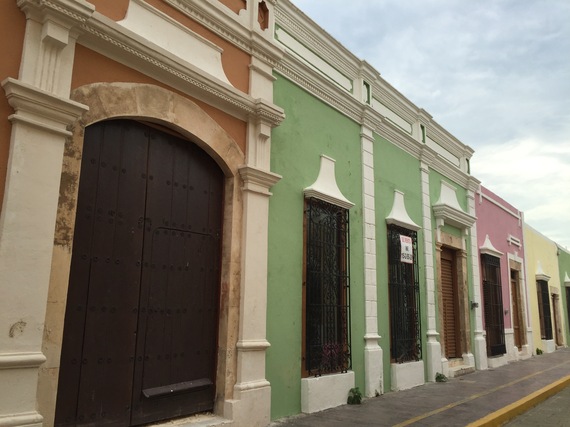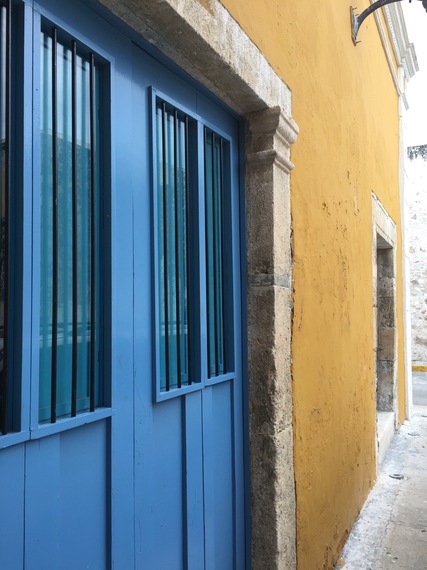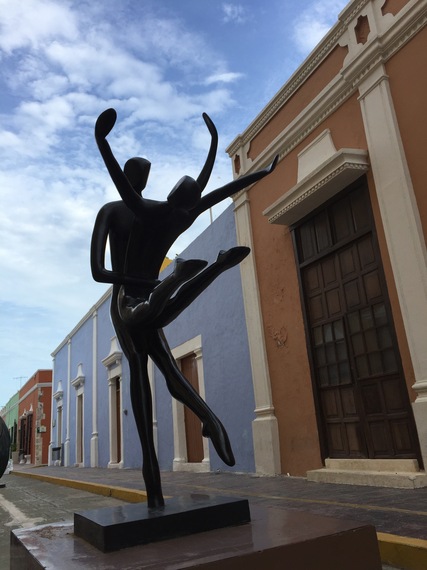 What I wouldn't give to swing in one of the hammocks that stretched across the pool at Puerta Campeche, a small Hacienda that is part of the Starwood Collection of luxury hotels located in the heart of the city.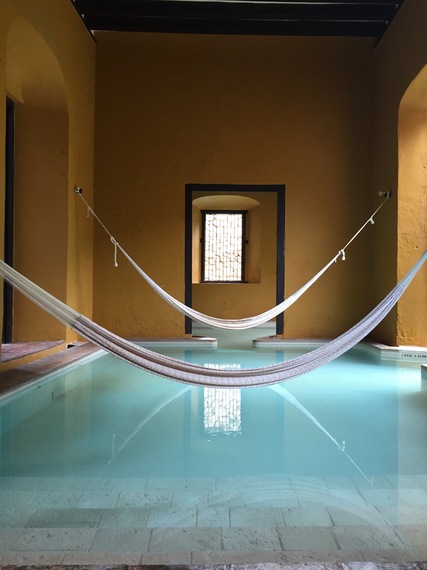 Oh and the food! From the presentation to the melt in your mouth flavors, a trip to Campeche is a journey any true epicurean will agree is one well worth taking.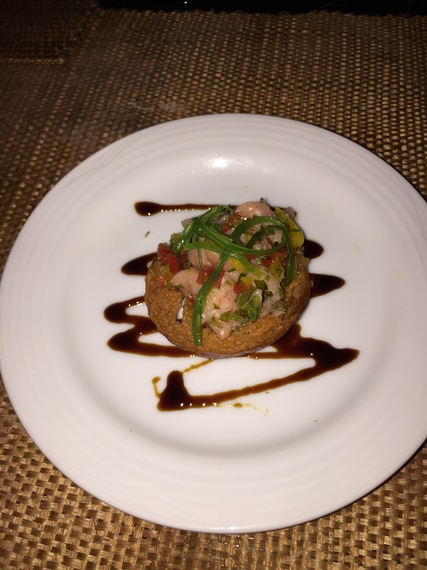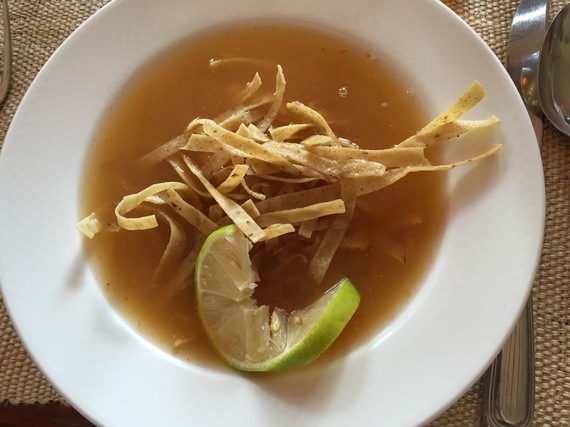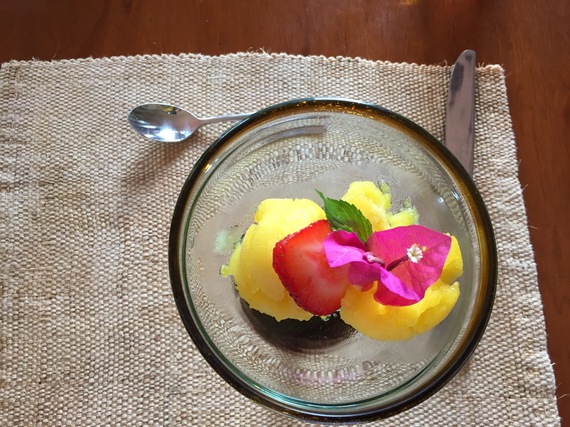 It would be a treat to spend another day meandering through her wildly colorful streets, sleep in a luxurious Hacienda and enjoy one of the countless incredible meals that were prepared for us. Alas, for now I can only look back on that time and plan my next visit.