So you want to go camping eh? I've been told horror stories of rainy days, wild animal encounters and smelly camping buds. I don't think we all need to go glamping but there's still a certain level of comfort us almost mountain people need. I've looked around the web to find some new gear to make camping as easy (but as rough) as possible and pulled together the following list.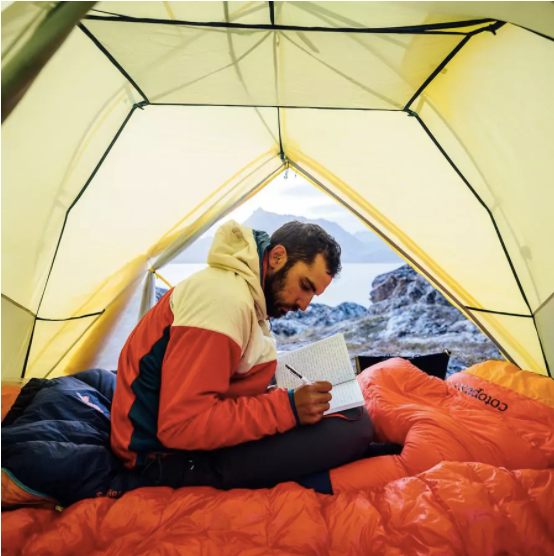 Survive rain, wind, sleet or snow like the postmen do! This 3 season, double wall construction tent is good for up to 2 people (but good for 4 when you add the alcove). Made of water resistant material and featuring a bathtub floor and mash storage pockets, it's perfect for a trip to the mountains. The tent is easy to put up and easy to store away. It even is adaptable to allow you to add on an alcove, adding extra storage space or room to sleep. Even better, your tent has a mesh canopy to promote maximum breathability and allows you to take in the views of your camp surroundings. Price: $299.95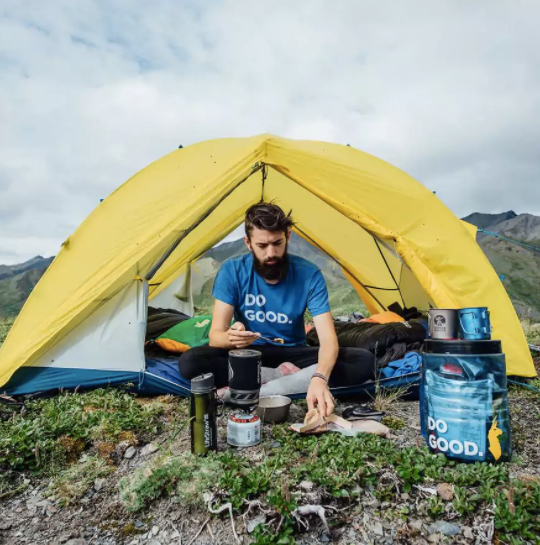 Designed with generous foot and knee space, this sleeping bag has an internal antisnag strip to allow for easy zippering. It also boasts lightweight construction, premium water-resistant 850-fill goose down and supple 15-denier lining to offer a cozy night's sleep. Another unique feature, it has a contoured hood that provides support for a small pillow and keeps your head warm. Price: $349 - $369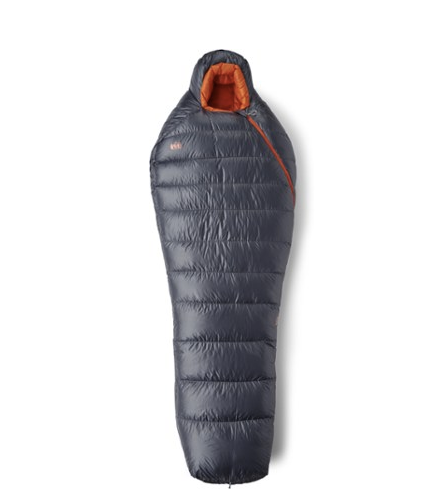 The Z Lite mattresses are super light, compact closed-cell mattresses. Featuring a compact accordion-style shape and heat-trapping dimples, the mattress increases overall warmth by nearly 20%. The foams are softer on top for extra comfort and denser on the bottom for extra durability. A must have for any sleeping bag experience and at the right price! Price: $34.95 - $44.95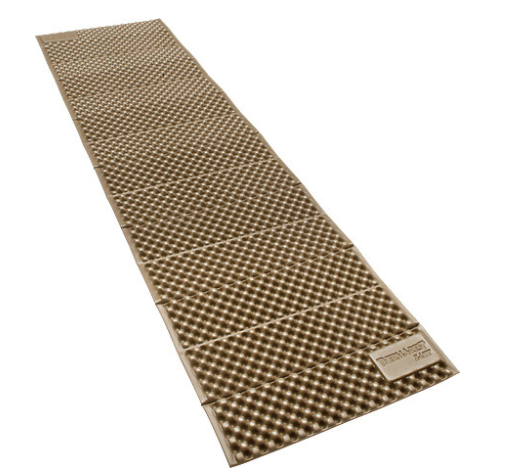 This lightweight, compact 2 burner stove is perfect for someone who is fire challenged. With lids and shields to protect your burner from the wind, press a button and watch your stove ignite to cook your meal faster than ever. It also touts a stainless steel drip tray and convenient carrying handle. The stoves works with propane which you can pick up in stores. Hello fresh roasted weenies! Price: $99.95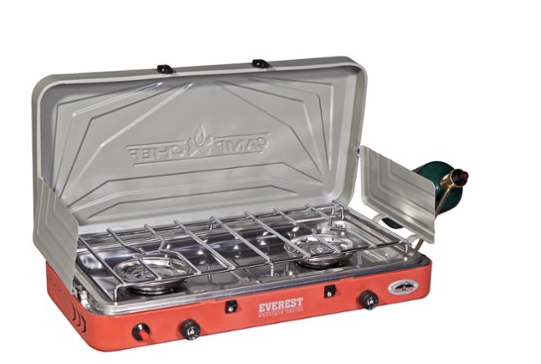 Are you afraid of the dark? Get a lantern! I'm not a huge fan of complete darkness as I like a little bright bit of cheer so this lantern is perfect. Crossing a 140-lumen lantern with a 50-lumen flashlight, this versatile lantern provides the right kind of light for post sunset camping activities. Cook your self dinner by lantern or tell ghost stories in your tent. Price: $39.95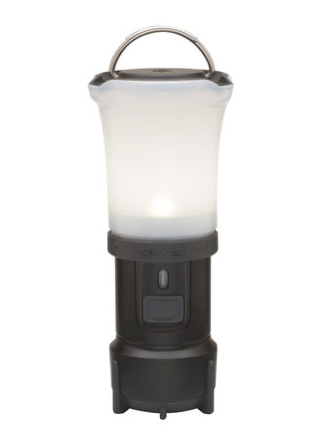 Let me know what gear you've tried or works well for you!
Popular in the Community