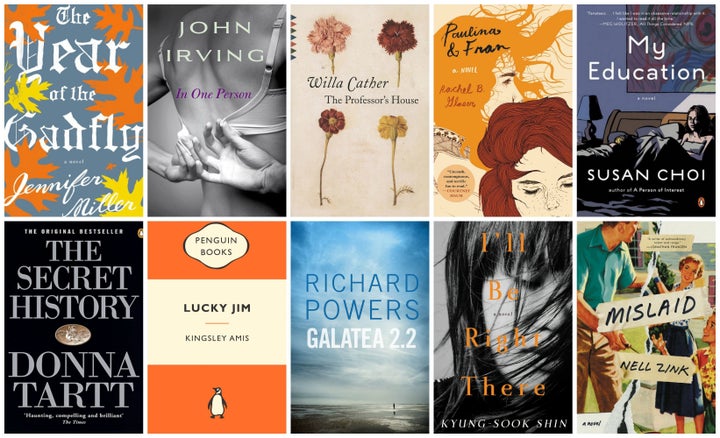 Happy fall! You can grumble about rosé bottles slowly vanishing from bodega shelves, or, you can embrace the cooling weather with a hot coffee and a good book.
If your to-read pile isn't already toppling over, we recommend adding a few campus novels to it: those warmly (or painfully) nostalgic stories set on high school and college campuses. They probably won't make you long for the halcyon days of crisp new notebooks, but they will, at the very least, move and entertain you.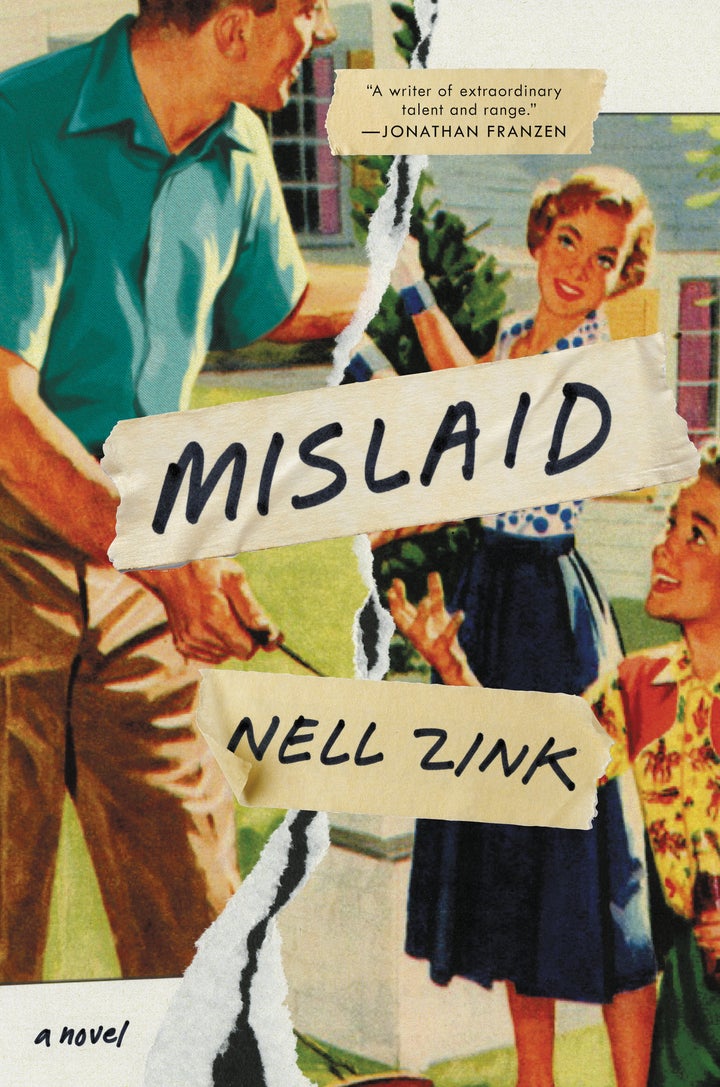 "Campus novel" might be a bit of a reductive descriptor for Zink's saga, but a hefty chunk of it does, in fact, take place on a Southern college campus -- a little time capsule tucked away from the rest of the country's social progress. A revered poet takes a special interest in a young student, who winds up canoeing across the tiny school's lake to visit him. It's only after she has his child that she finds out he prefers men, in one of the many surprising twists in Zink's insanely cerebral yet deeply enjoyable story -- recently longlisted for a National Book Award.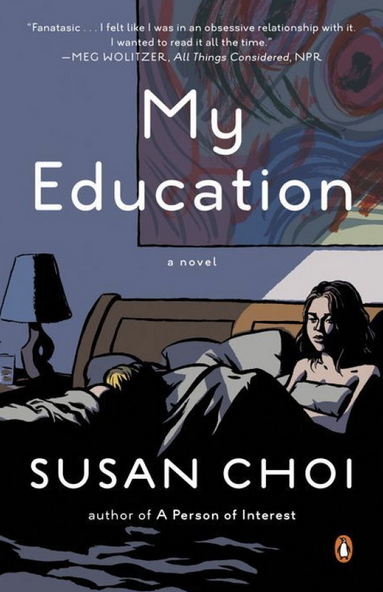 My Education by Susan Choi
Yet another student-professor seduction tale, only this one doesn't imply naivety on the part of protagonist Regina Gottlieb. She's aware of her literature professor's slightly seedy reputation, but becomes enamored with his wife, pursuing her relentlessly. So, Choi subverts the conventions of a genre brimming with similar stories, offering an alternative to the tired arc of girl meets man, girl learns an important lesson about independence.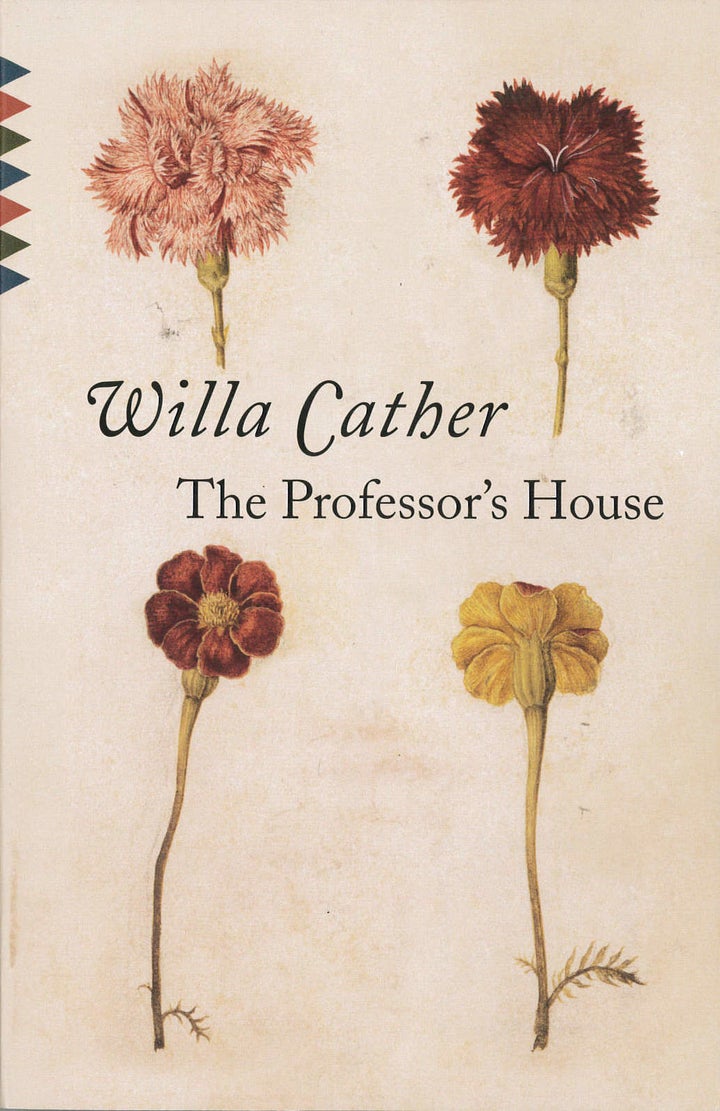 The Professor's House by Willa Cather
If you've never read a novel by Willa Cather -- well, shame on you. But also, you've got to start somewhere, and The Professor's House has all her trademark, engaging plot elements. Professor Godfrey St. Peter is prepping to move, and takes the time he spends packing his belongings as an opportunity to reflect on a relationship past. His former student, Tom Outland, inspired him when they knew each other and influences his life still.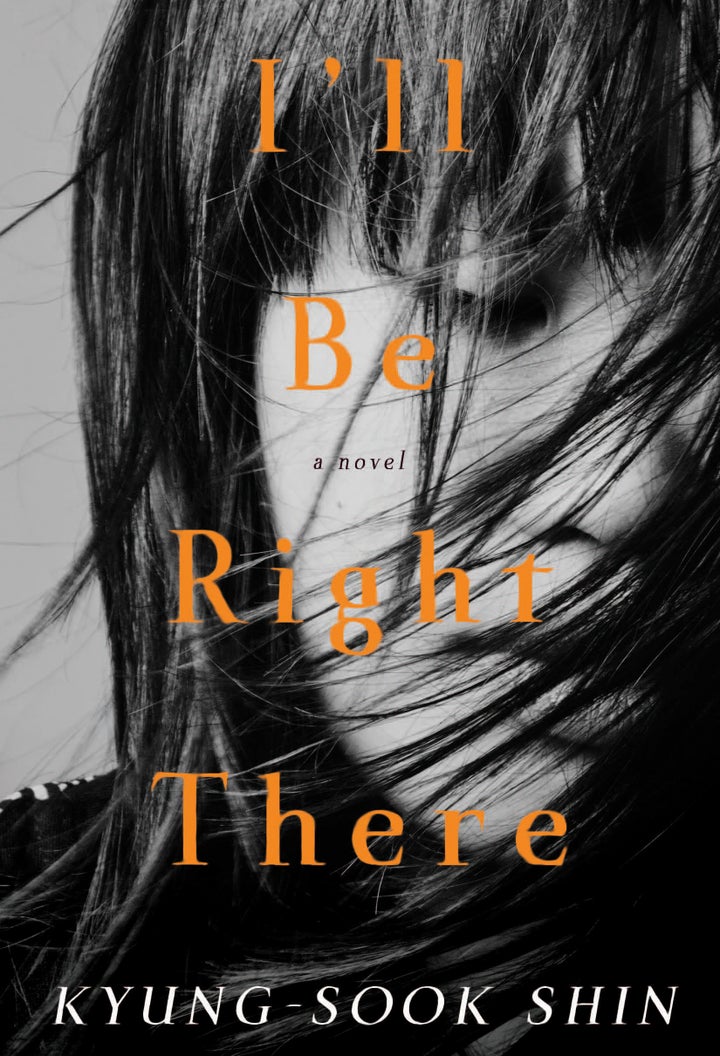 I'll Be Right There by Kyung-Sook Shin
Originally published in Korea, Shin's novel has the elements of an American campus novel -- students forming lifelong bonds amid their introduction to life's difficulties -- but adds to them the backdrop of a tumultuous, riot-torn city. Three friends -- Jung Yoon, Yoon Miru and Yi Myungsuh -- recover from all they've lost by taking long walks around Seoul, each contributing different observations.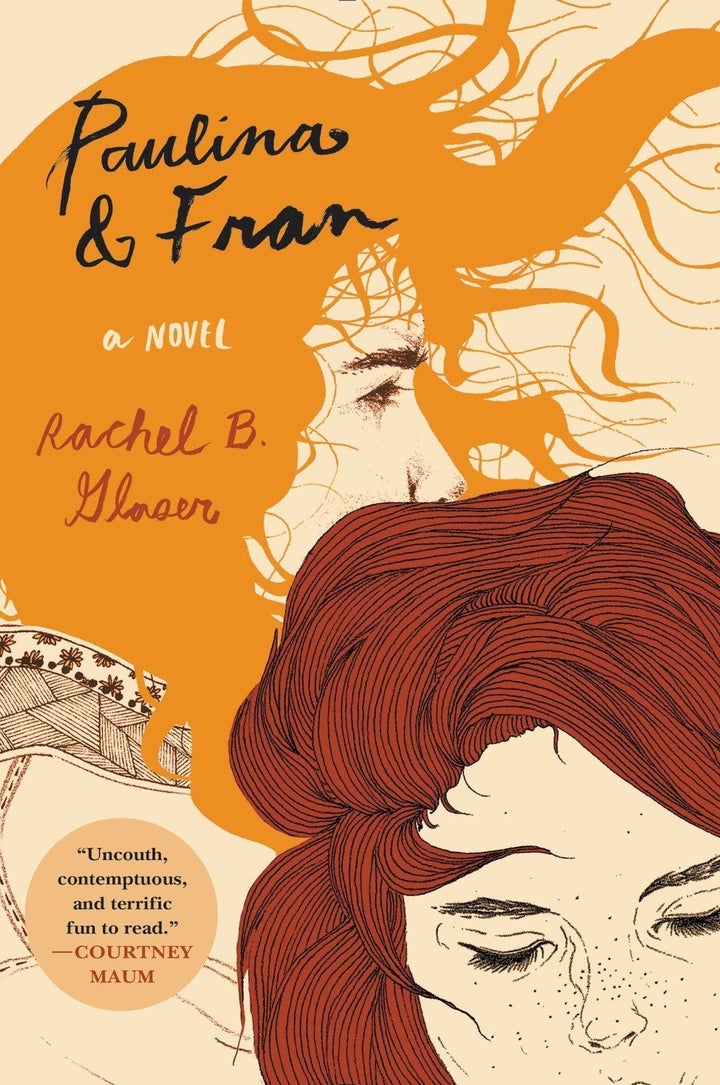 Paulina and Fran by Rachel B. Glaser
Glaser's story of a female friendship that inches closer and closer towards being fully realized is a blunt, honest portrayal of how human connection -- at least connection between two likeminded, artistic women -- really works out. Paulina and Fran met at an art school party and bonded over a study abroad trip, but petty quibbles over boys and future ambitions keep them from expressing their complete adoration for one another.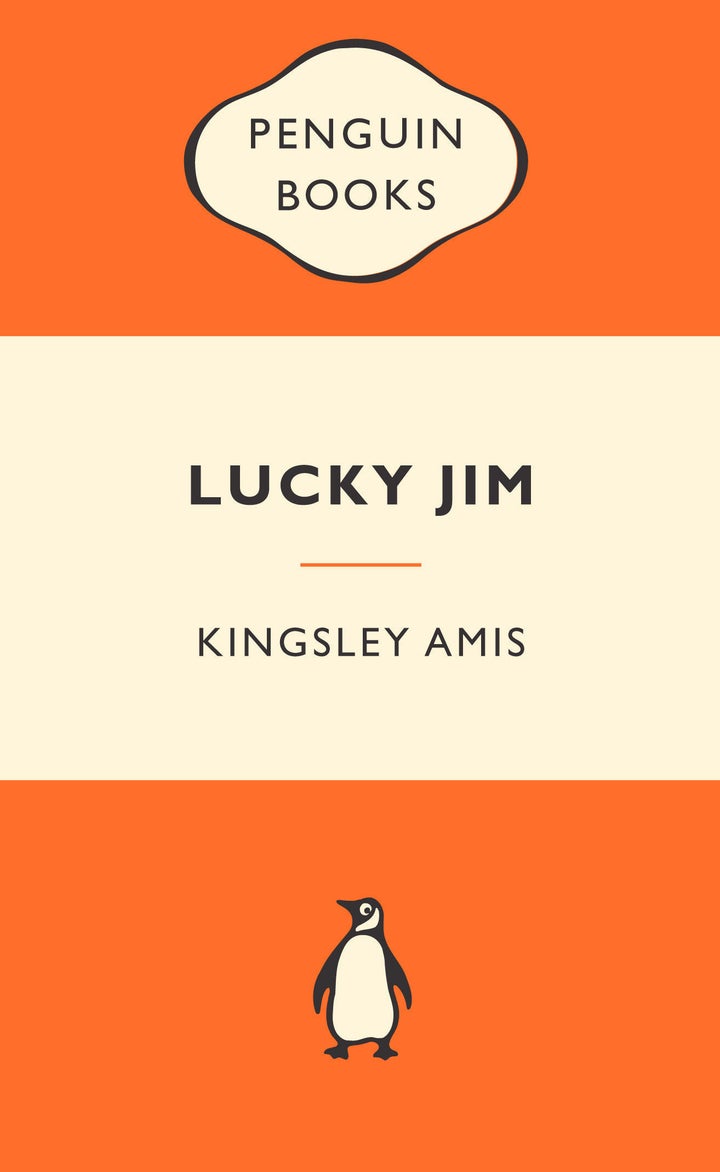 Lucky Jim by Kingsley Amis
A classic campus novel, where Amis's ability to openly mock the pretensions running rampant in most academic circles shines. Jim's bumbling observations will make you laugh -- but the story isn't all cynical; it has heart, too. If British humour's your bag, pick this one up, if for some silly reason you haven't already.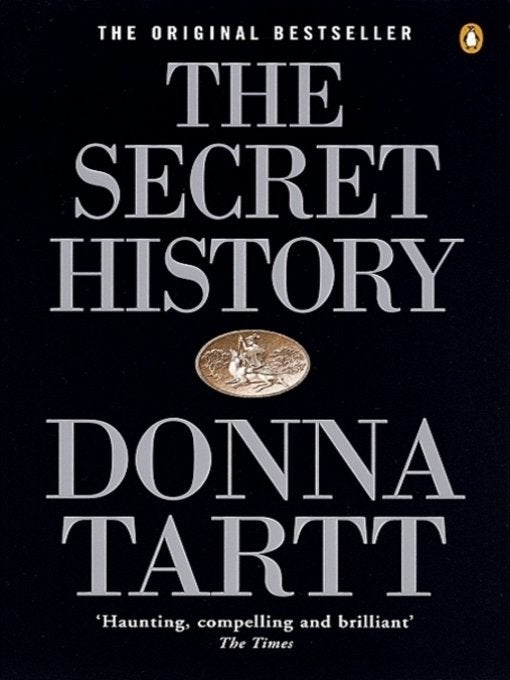 The Secret History by Donna Tartt
There may be no easier way to cause a ruckus among a roomful of Tartt fans than to ask them which of her novels is best. There may be a few votes for The Little Friend, but otherwise the chorus of strong opinions will be divided between The Goldfinch -- her sprawling epic of art and loss -- and The Secret History, her fast-paced story about a gang of eccentric college students.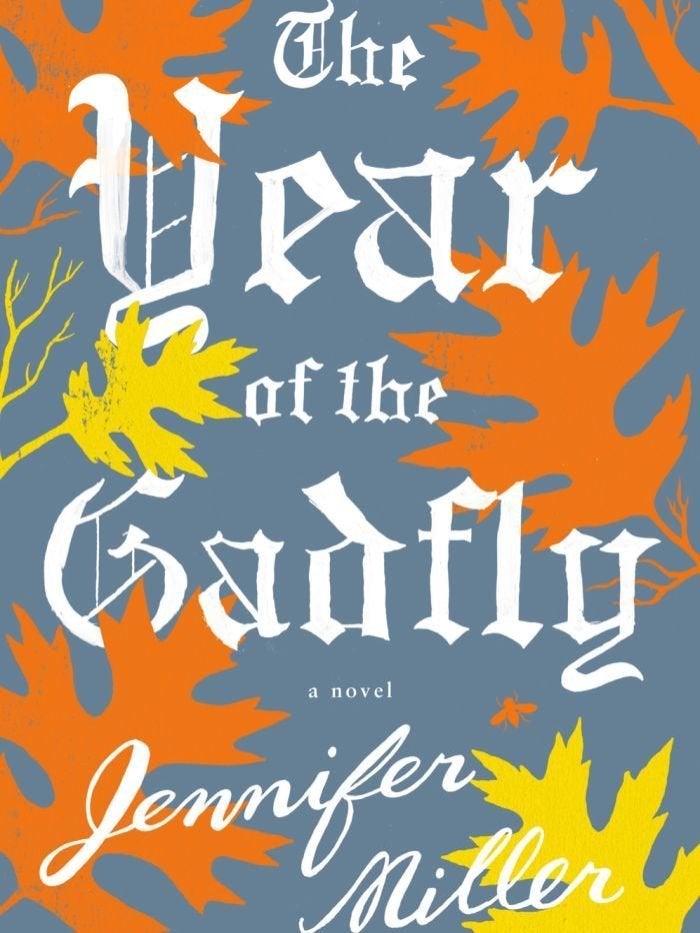 The Year of the Gadfly by Jennifer Miller
Miller's first novel is set on a high school campus, rather than a college, but her story is full of smart literary allusions. Iris Dupont is an aspiring journalist who's working to get to the bottom of a secret society revealing disparaging rumors at her school. The titular gadfly refers to the subject of one of the characters' research -- a tiny organism that can only live in severe settings -- and serves as an analogy for teenagehood.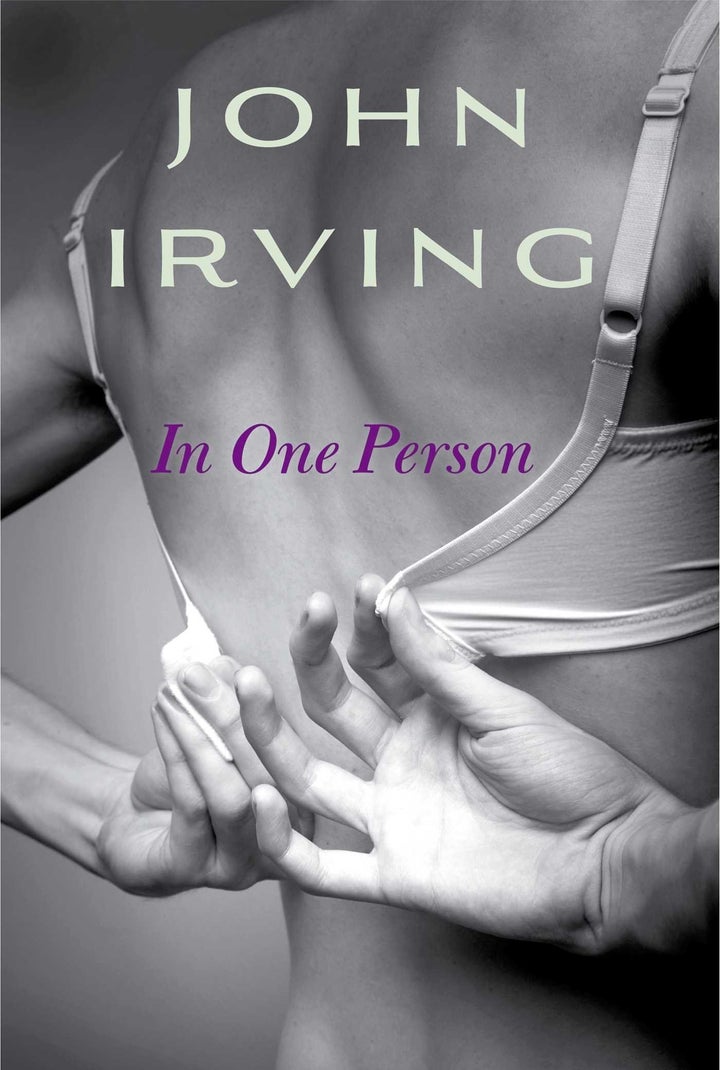 In One Person by John Irving
Like Miller's novel, Irving's is set at a high school, where narrator Billy explores his sexual identity. Boldly confronting stereotypes about bisexuality, Irving explores a relationship -- founded both in literature and in physical attraction -- between a transgender librarian and a young, curious student. As usual, the author demonstrates he's adept at writing youthful characters, full of wit and longing.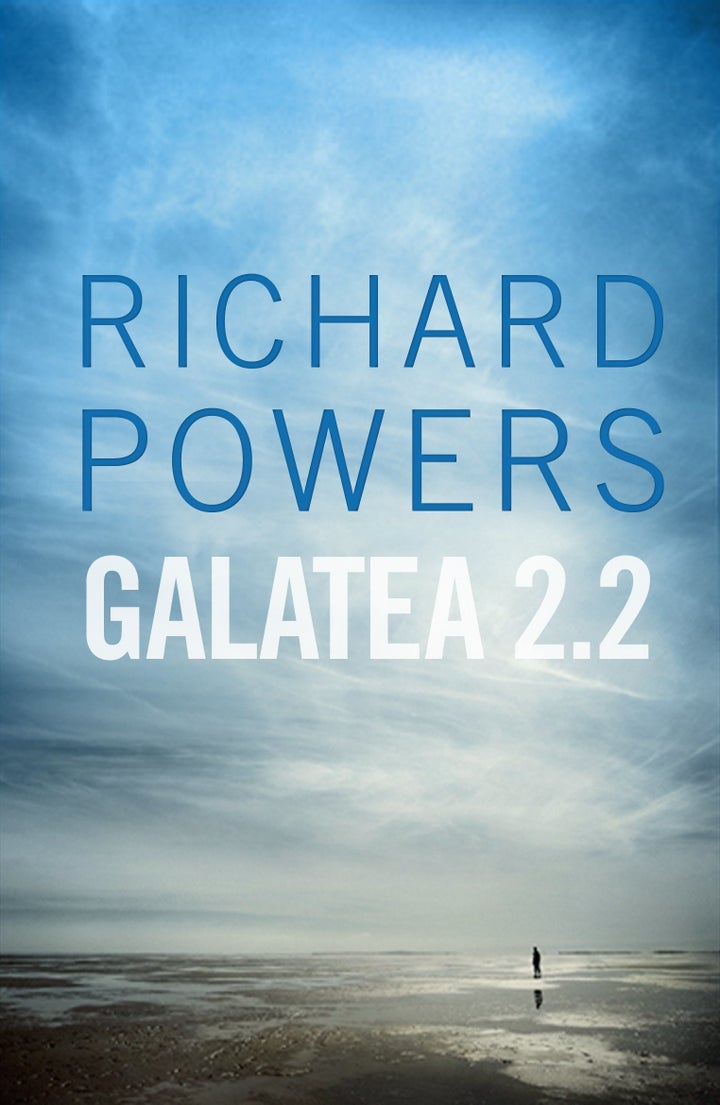 Galatea 2.2 by Richard Powers
Powers's novel is as fascinating as its premise: a professor with writer's block teams up with a computer scientist in an attempt to build a computer that can write a book indistinguishable from a work by a human. The result, "Helen," isn't quite as quippy as the ScarJo-voiced robot in "Her," but she's capable of feigning -- or, perhaps, truly understanding -- human emotion.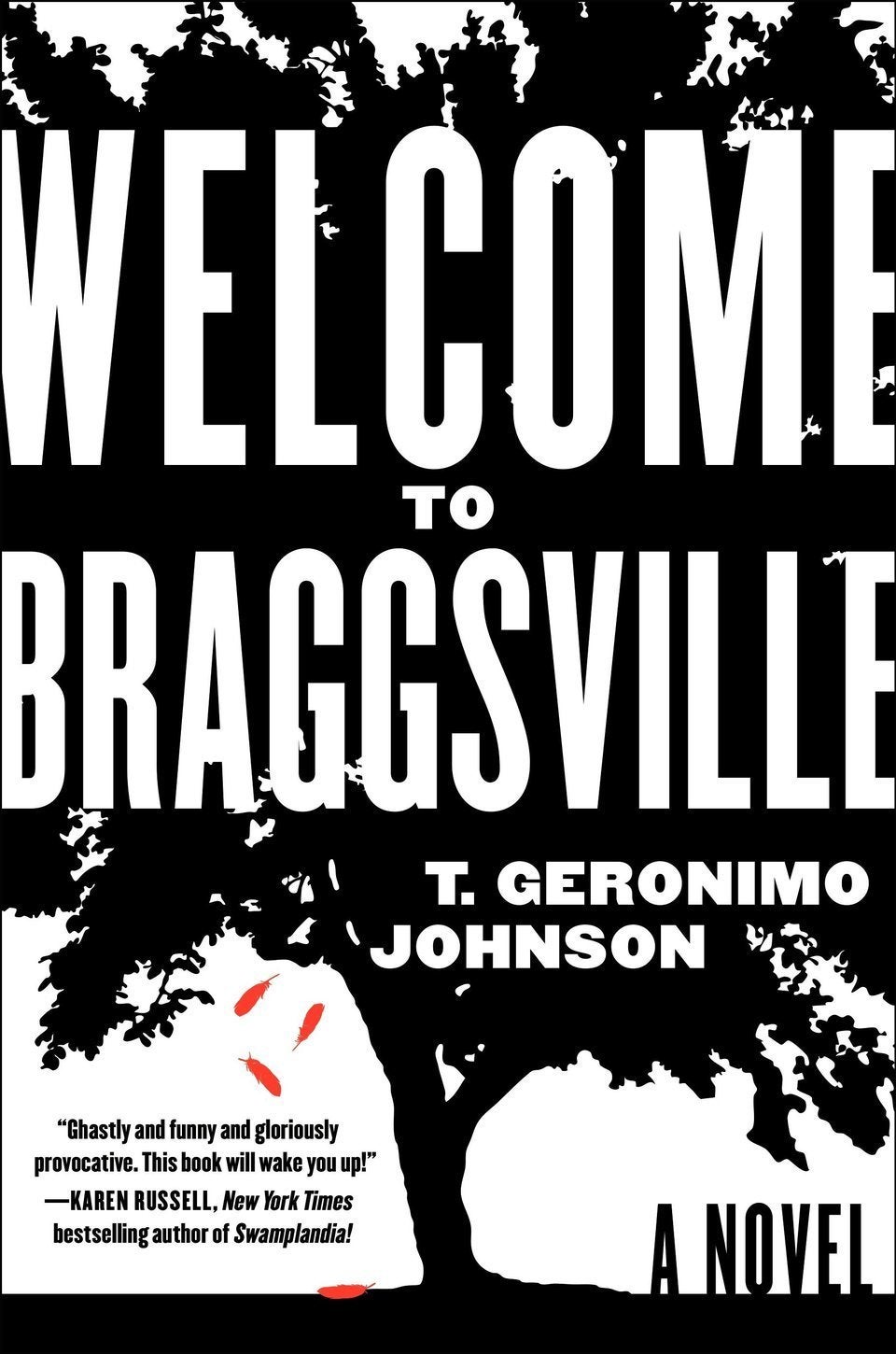 The Best Books Of 2015
Related
Popular in the Community