Each year, thousands of high school seniors face the daunting task of deciding which college to attend in the fall. That decision is only compounded when you're a lesbian, gay, bisexual, transgender or questioning (LGBTQ) student.
The annual Campus Pride Index was created in hopes of making students aware of academic strengths and overall safety their institution of choice provides for the LGBT community. The survey is based on research on college policies, programs and practices conducted by Campus Pride, and serves as a national benchmarking tool to assess the LGBT-friendly nature of individual schools.
This year, Campus Pride has released a Top 25 list of schools, updated to reflect an emphasis on transgender students. Shane Windmeyer, executive director of Campus Pride and creator of the Campus Pride Index, said in a press release the update is indicative of the ever-changing needs of LGBTQ college and university students, "with higher standards for campuses and a higher focus on trans and gender non-conforming students."
Researchers say the Top 25 schools "are specifically addressing recruitment and academic retention efforts for LGBTQ students as well as concerns for transgender student safety, as reflected by their willingness to be the first campuses to take the updated assessment."
Take a look at a selection -- ranked in no particular order -- of the top 25 schools below. To see the full list in alphabetical order, head here.
San Diego State University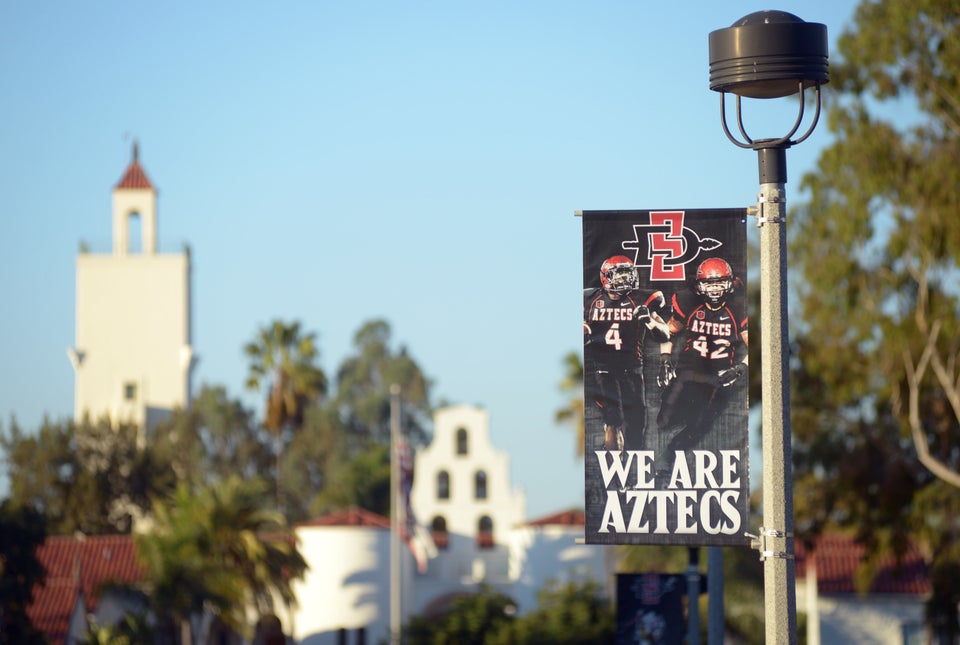 Kent Horner via Getty Images
Princeton University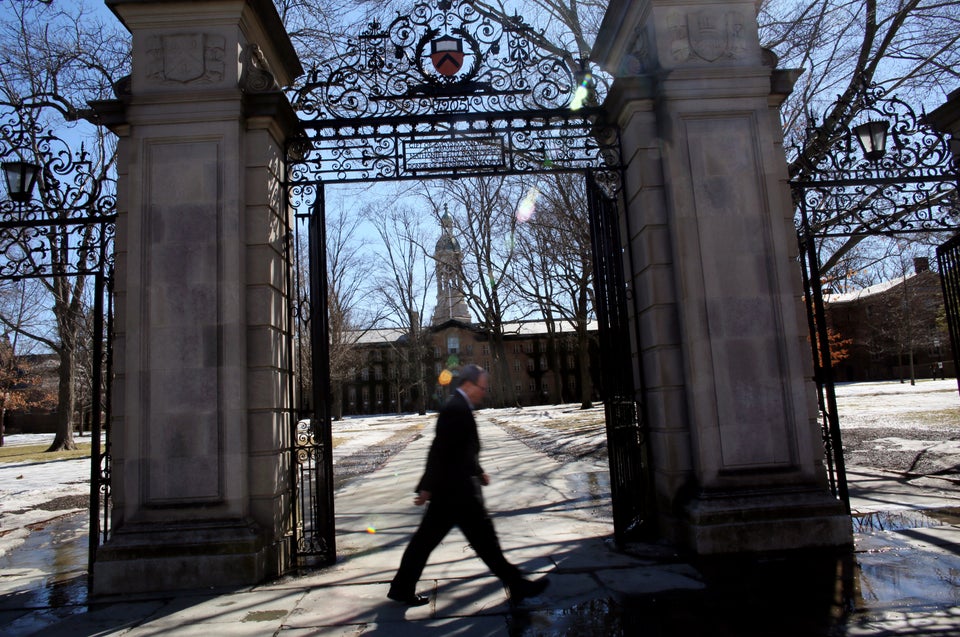 The Washington Post via Getty Images
Cornell University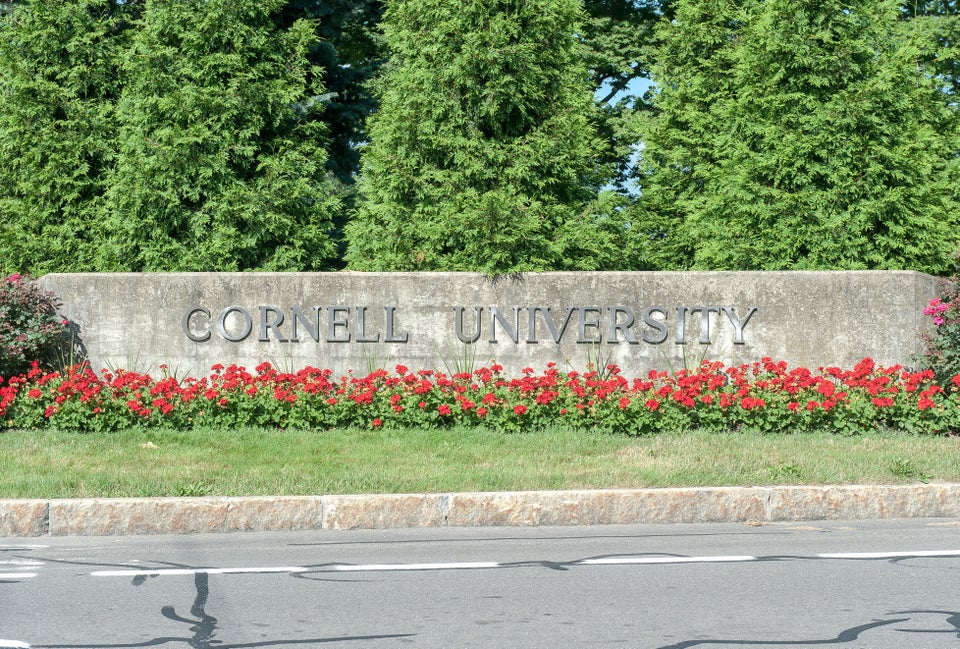 Yiming Chen via Getty Images
Tufts University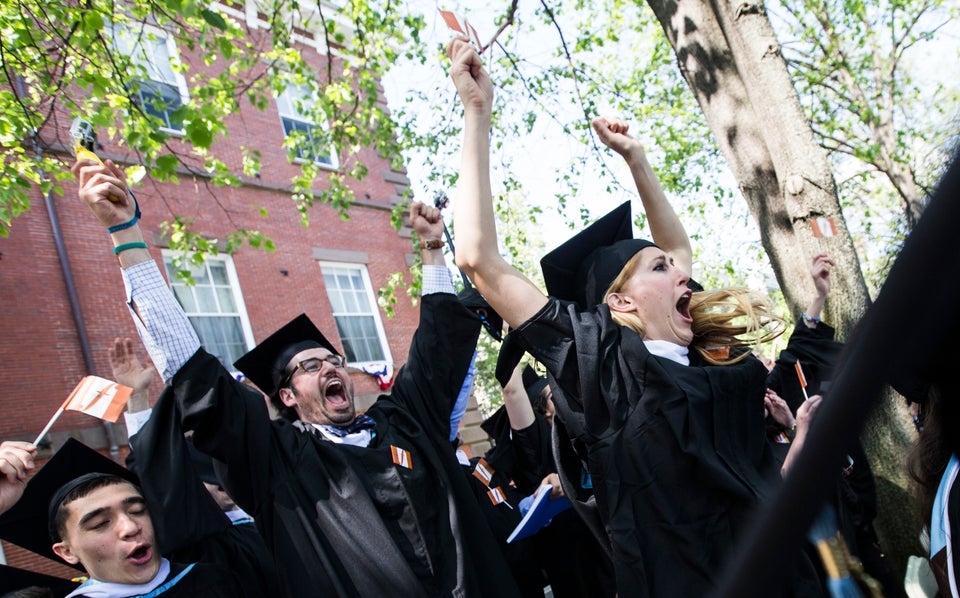 Boston Globe via Getty Images
University of Minnesota -- Twin Cities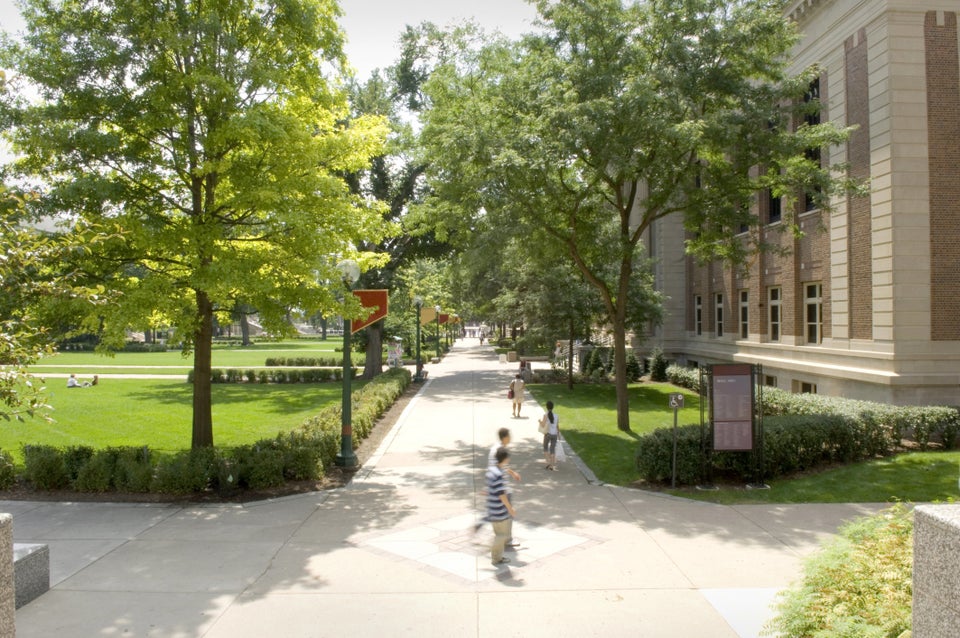 LawrenceSawyer via Getty Images
University of Louisville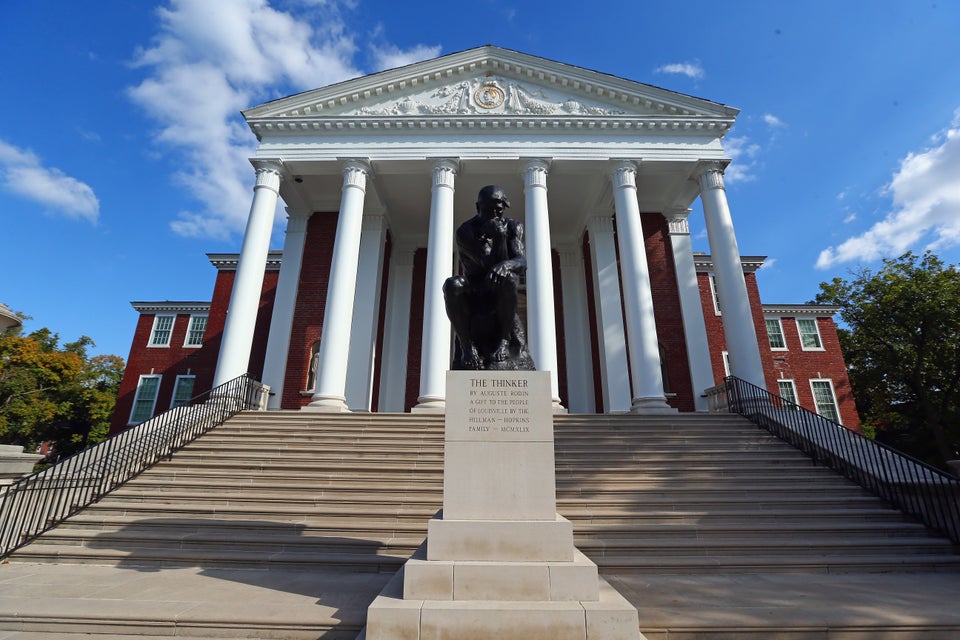 Andy Lyons via Getty Images
University of Colorado, Boulder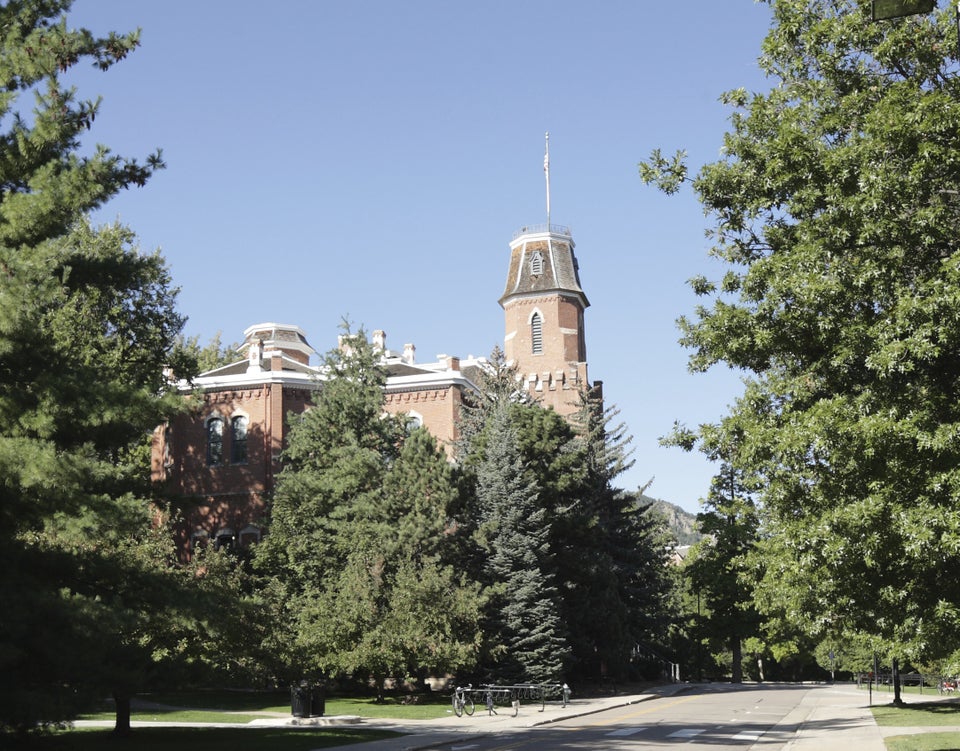 ray roper via Getty Images
University of Washington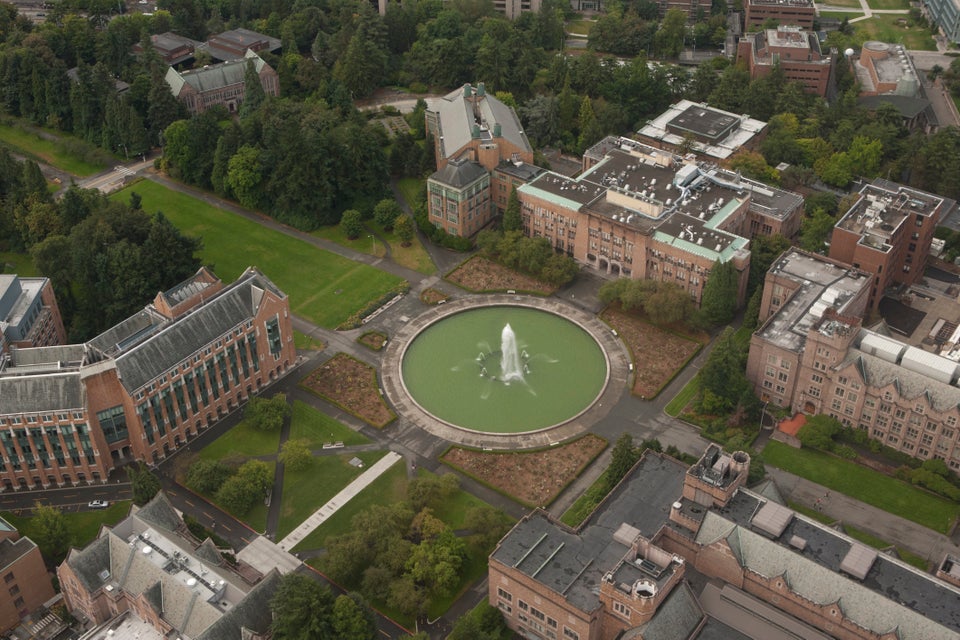 John & Lisa Merrill via Getty Images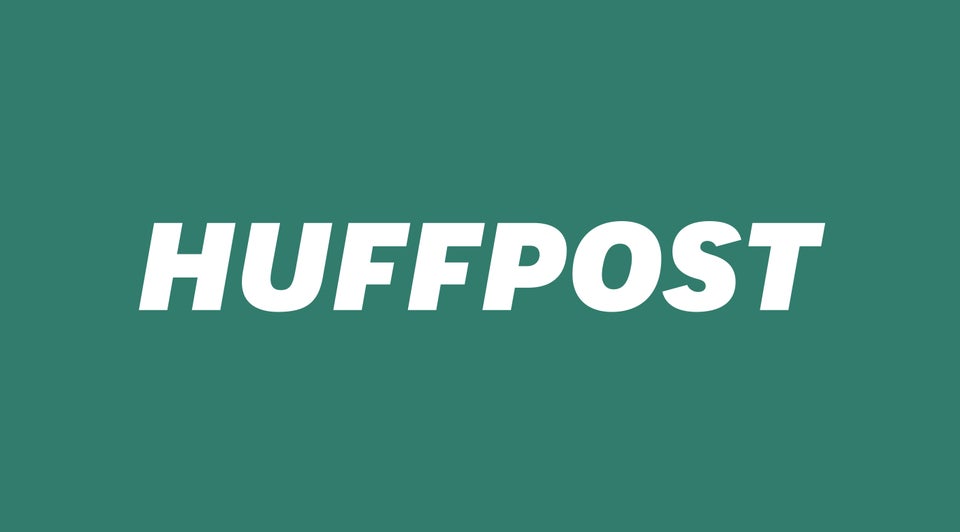 18 LGBT Kids And Allies Who Are Way Braver Than We Were At Their Ages
Popular in the Community