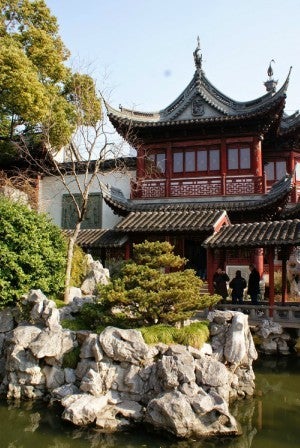 "It seems like a series of accidents," Philip recalled.
"On my own, I wouldn't have set out to do any of this. I threw something together for the trip to China--just an idea I had been thinking about for a while."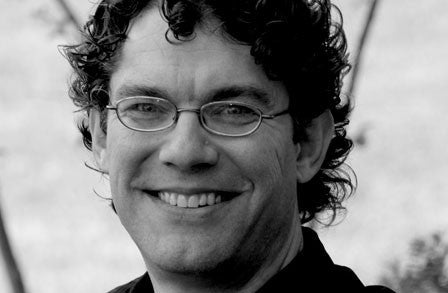 Five years after a faculty research trip to China and Tibet (funded by the Andrew W. Mellon Foundation), Philip White, Professor of English, retraced the steps that led him from being a Shakespeare scholar to becoming a recognized translator of classical Chinese poetry and an expert on Du Fu (one of China's renowned literary figures).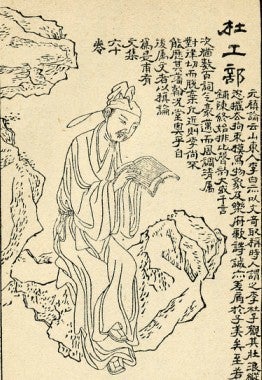 We all recognize the wonderful benefits of high-impact practices on college students' growth, but what about their influence on teachers?
It seems logical that whatever is good for the pupil is good for the instructor. In fact, these practices might even have greater potential for impact on teachers, who motivate hundreds of students per year as well as influence the views of their colleagues across the disciplines.
"Taking the research and teaching interests of our faculty to new regions of the world has resulted in an explosion of creativity, learning, and rethinking of the curriculum on our campus. After faculty return from abroad, their excitement and enthusiasm for exploration and innovation is contagious."
Stirring moments in the stark, rugged landscapes of northern Yunnan inspired Philip to apply his literary training as a critic and poet in English to China's age-old artistic traditions. He was awarded the Willis Barnstone Prize in 2013 for his translations of Du Fu, and in August 2017 led efforts to diversify the humanities curriculum at Centre College with a series of workshops on Shijing poetry, Confucianism and Chinese literati painting.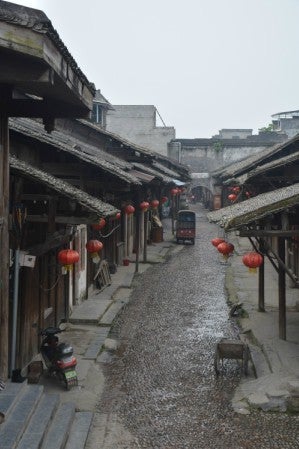 "I think people these days really do want a sense of humanity with meaning broad enough to accommodate all others. And yet in modern social experience people also seem hungry, even desperate, for culture and identity, something with the specificity and substance of real interaction in a rooted community, which is hard to find today. That makes continually working through the tension between the claim of the global or human and the claim of the local or personal more difficult, but also more important. I think intercultural education and experience, including reflective travel, can help us do that work responsibly and meaningfully," Philip explains.
Connecting with the people and landscape in China years ago helped trigger this insight for Philip and motivated him to be a leader in the curricular restructuring of the humanities on campus.
Brett Werner's recent work in Southeast Asia (funded by the Henry Luce Foundation) has similarly expanded the way students and faculty at Centre College understand the complexity of global environmental issues and food systems.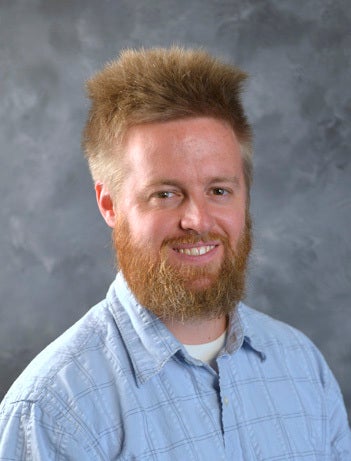 Assistant Professor of Environmental Studies, Brett made his first trips to China, Borneo, Thailand and Myanmar in 2015. An expert in prairie pothole wetlands of the US midwest, Brett has now taken his knowledge of hydrology, ecology and water policy to studies of the Chao Praya, Salween, Mekong and coastal mangrove forests in Southeast Asia.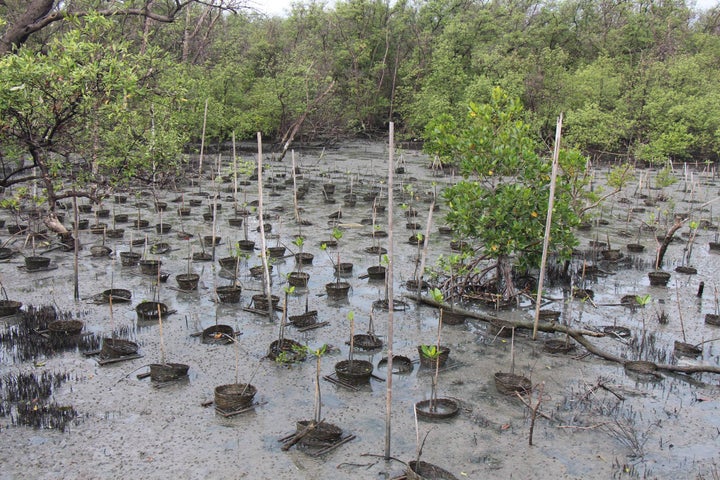 "I was excited but uncomfortable making the jump to Asia. By traveling to Asia, now multiple times, I had the opportunity to make connections with researchers and teachers, community leaders and citizens. Each connection enriched my own understanding of wetlands and rivers, and expanded the dimensions of my own scholarly interest.
Now when I teach an Introduction to Environmental Studies, I have examples, pictures, or insights to share from beyond the North American continent, and I can inspire and mentor students whose interests are expanding just as quickly."
A combination of external and internal funding supported Dr. Werner's first explorations over the Pacific. These experiences have prepared him to take the lead on a series of curricular initiatives and grant projects.
Supporting faculty development abroad is an excellent alternative to top-down initiatives to internationalize campuses, innovate teaching methods and update courses.
Instructors who diversify their knowledge and develop intercultural competencies abroad stand ready and willing to assist their campuses in accomplishing any number of institutional goals. Darla Deardorff, Executive Director of the Association of International Education Administrators and leading advocate of study abroad, expands the benefits of these improved competencies to a truly global scale:
"As we continually search for ways to get along together as human beings sharing this one planet, the need to transcend boundaries, to bridge and transform our differences, to be in relationship with one another, to join in the oneness of our humanity while accepting our differences - these needs will continue to drive us as we seek to overcome differences that may divide us. In the end, intercultural competence is about our relationships with each other and ultimately, our very survival as humankind, as we work together to address the global challenges that confront us in this century." (Theory Connections)
While we imagine and create students' paths to global citizenship, we should keep in mind programs designed to assist their instructors in acquiring the same attitudes and competencies.
Related
Popular in the Community