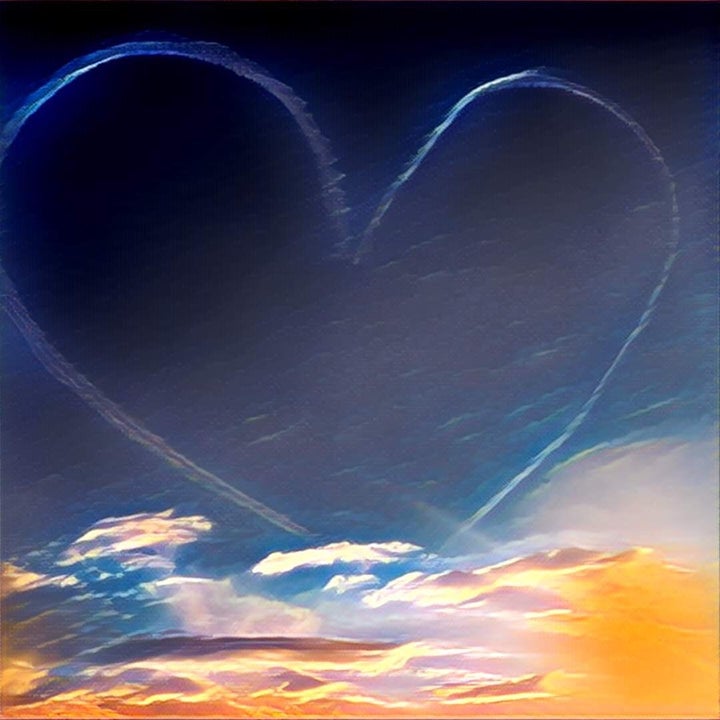 It is this dichotomy that leaves me wondering if the ABQ Kindness mobile app that our team is creating for Mayor Richard Berry can help spread a mindset of kindness within our cities.
Albuquerque, New Mexico's Mayor Berry, came up with the idea for the app, which will be added to his city's growing suite of civic mobile apps, while he was attending the 84th U.S. Conference of Mayors, where he joined leaders across the national in signing a resolution to achieve 100,000,000,000 Acts of Kindness.
He sees Albuquerque's initiative as an opportunity for community to come together to help reach that goal.
"My hope is to make kindness a habit for people," says Mayor Berry. "By encouraging and recognizing people for being kind, we hope to dramatically change mindsets to become one of the kindest cities in the nation."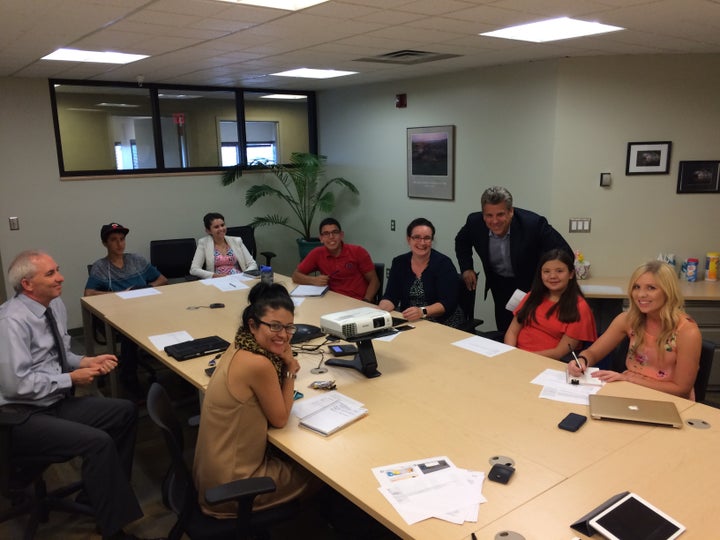 The ABQ Kindness mobile application will make it simple for anyone to record acts of kindness in the moment, including school children and a growing list of organizations and companies who have signed on to participate in the city's kindness challenge which is being led by the city's Youth Advisory Council, pictured above.
"We are going to need to deploy technology so we can track acts in a meaningful ways," says Mayor Berry. "We are investing in this app to help lower the cost for other cities to deploy technology to track their acts of kindness in their community as well as provide an engaging system to keep people reporting."
Today's growing kindness movement is spearheaded by the City of Kindness now encompasses as many as fifteen U.S. cities and has drawn support from global organizations like Lady Gaga's Born This Way Foundation. Mayor Tom Tait, of Anaheim, California, is credited with launching the first kindness challenge in collaboration with RAK, the Random Acts of Kindness Foundation, which was formed to help deploy free grade-appropriate school curriculum as part of Anaheim's kindness challenge.
Imagine what might happen if today's technology can remind us that while our communities grapple with significant social issues that must be addressed, there are also simple acts of kindness happening around us every day? I, for one, am hoping that this app can help make the International Day of Peace an everyday occurrence.
Note: portions of this content were originally shared on Inc.com.