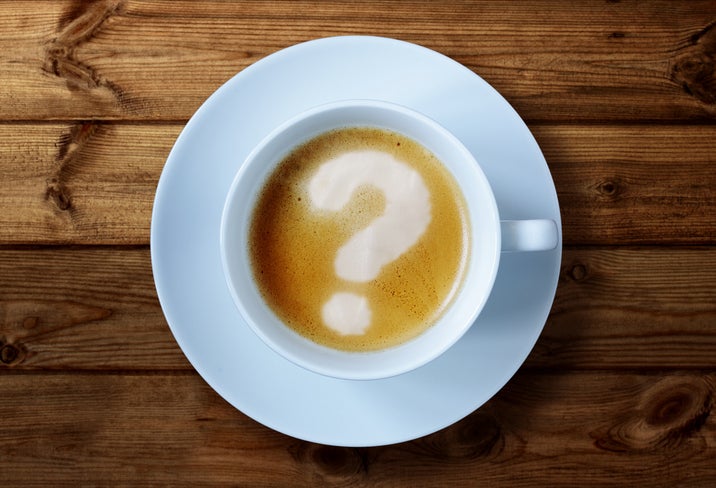 Interview with Jeffrey Auerbach
When it comes to using a coach to improve your performance at work, would you rather they focus on building your strengths or fixing your weaknesses? As the executive coaching industry continues to boom, so too has a strengths-focused approach to improving your performance on the job.  And whilst focusing on your strengths has been found to have all sorts of benefits, could ignoring your weaknesses come at a cost?
For decades researchers have been advocating that people's greatest areas of growth at work lies in developing their strengths.  And as a growing body of evidence has found that using your strengths can help you to improve your creativity, productivity and resilience at work, strengths-focused coaching has become increasingly popular.  
But could focusing on your strengths be damaging to your career? 
Jeffrey suggests that while it's important to know what your strengths are and how you can use them to help you each day in your work, when you reach leadership roles a strengths-focus can leave you struggling.
"We know that a very high percentage of people that get promoted into leadership roles fail.  Why?  Because their careers often derail when they get in tough situations and they fall back on their strengths, rather than becoming agile leaners and figuring out different ways to approach these new challenges," explained Jeffery.
In fact, recent research indicates that rather than coaches urging you to use your strengths like a blunt instrument, it can be more helpful to take a 'strengths development' approach to help you make informed choices about using the right strengths, in the right amounts for the right outcomes.  And to be aware that weaknesses can be improved upon – it just takes commitment, time and effort.
"It's about using your strengths intelligently – finding new and different ways to use them, and knowing when you can't just rely on them," said Jeffrey.  "Which is what coaching is perfectly well suited for."
So how can you develop your strengths intelligently?
Jeffrey offers three suggestions to avoid the dangers of over-focusing on your strengths during the coaching process:
Be an agile learner  - there may be times in your career when you can't simply rely on a strength that has worked in the past.  If you've stepped up to a new challenging role or are in tough situations you may need to learn how to do things differently.  Being open and willing to try using your strengths in new ways or to learning new approaches can give you the agility to navigate these situations more successfully. 
Aim for an ideal deployment  - be mindful of your current contexts and desired outcomes to determine the ideal volume or intensity of particular strengths in different situations.   Jeffrey suggests sometimes it may even be best not to use your strengths at all. Seeking feedback from colleagues you trust can help you to determine if you're using a strength too little, too much, or just right. You can also use the strengths deployment inventory to guide your choices.
Be an intelligent strengths user – rather than just focusing on using your strengths more by doing the same things over and over again, look for opportunities where you can use your strengths in new and different ways.  For example, if your intrapersonal strengths are being overused in building great friendships among your team, but you're falling short of your sales targets, look for new ways to use this strength outside of the office. 
What can you do to take a more intelligent approach to developing your strengths, and coaching others to do the same?
REAL LIFE. REAL NEWS. REAL VOICES.
Help us tell more of the stories that matter from voices that too often remain unheard.
This post was published on the now-closed HuffPost Contributor platform. Contributors control their own work and posted freely to our site. If you need to flag this entry as abusive,
send us an email
.