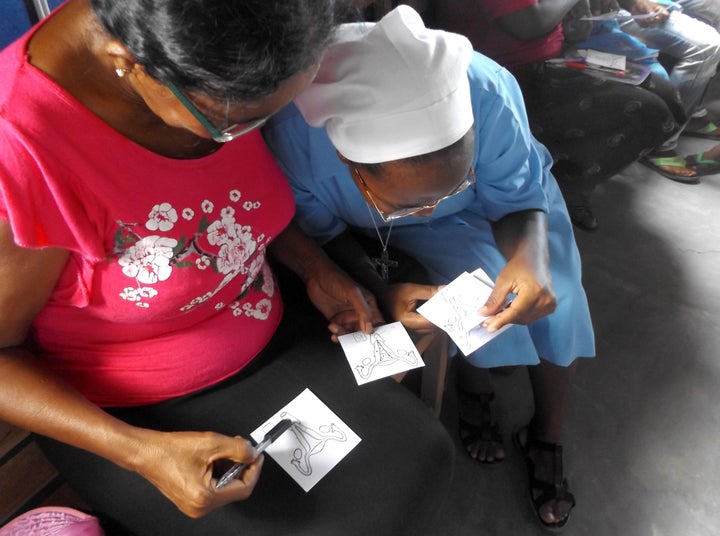 When Barry Segal first visited Rwanda back in 2007, he observed that many organizations were working to solve similar problems with little collaboration. He believed he could make an impact simply by investing in great organizations and by bringing them together. Here is a great example of how this looks when it works. Two tremendous organizations working in sexual and reproductive health in Madagascar connected at our 2016 Annual Meeting in Uganda. This is a guest post by Nichoals Reed-Krase, Community Health Programme Coordinator at Blue Ventures.
Two organizations working in Madagascar, Blue Ventures and Projet Jeune Leader, look very different at face value. One works with fishers along the west coast, and the other works with youth in the highlands. But both organizations shared the belief that collaborating across different sectors could be an effective way to improve their projects and meet the complex needs of communities. They decided to meet to see if this was true.
Blue Ventures supports locally managed marine conservation and Safidy (meaning "the freedom to choose" in Malagasy), a community health program that provides access to essential reproductive health services and information. Safidy enables families to choose the timing and spacing of their births, provides health services to children under five, and promotes water, sanitation, and hygiene (WASH) activities.
Projet Jeune Leader also believes in a holistic approach to education and outreach. Their innovative school-based sex education program provides middle school students with information on puberty and sexual and reproductive health, while also equipping boys and girls with key leadership skills – assertiveness, problem-solving, goal setting, conflict resolution – to foster safe and informed decision-making.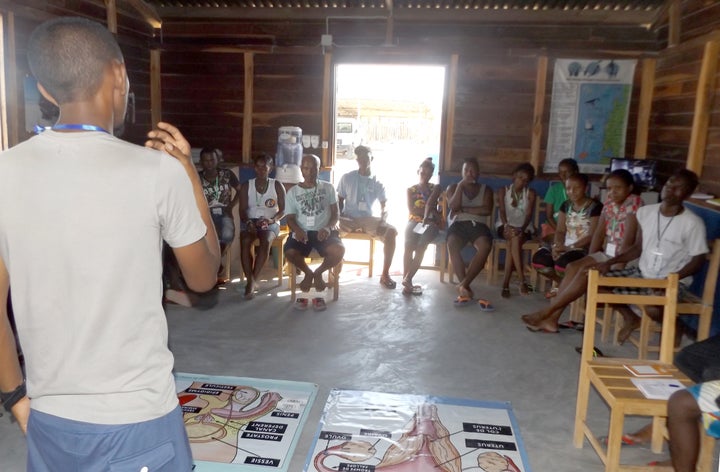 Thanks to mutual partner Segal Family Foundation, the two organisations began collaborating last August when two Blue Ventures youth educators joined Projet Jeune Leader's Youth Educator training. It was a month-and-a-half long training where youth strengthened their knowledge of sexual reproductive health, puberty, and leadership topics. Projet Jeune Leader shared their activity manuals and teaching tools with Blue Venture's Youth Educators at the end of the training so that they could be used on the coast. The Blue Ventures staff returned to their work better equipped to develop and implement effective health education and outreach materials with rural communities.
The collaboration continued this past January when three Projet Jeune Leader Project Coordinators travelled to visit Blue Ventures' site in Andavadoaka for a one-week exchange. The trip provided an opportunity for the Projet Jeune Leader staff to showcase their facilitation skills and provide engaging health sessions for Blue Ventures team members regarding adolescent health. Since 49% of Andavadoaka residents are between the ages of 13 and 18, Projet Jeune Leader's staff worked with the entire Blue Ventures team to strengthen their communication skills with youth, increase their creative and participatory teaching techniques, and share ideas on how to actively engage youth in the community. Projet Jeune Leader also taught 35 middle and high school students, and held a training session with 26 local teachers focused on menstrual health and hygiene.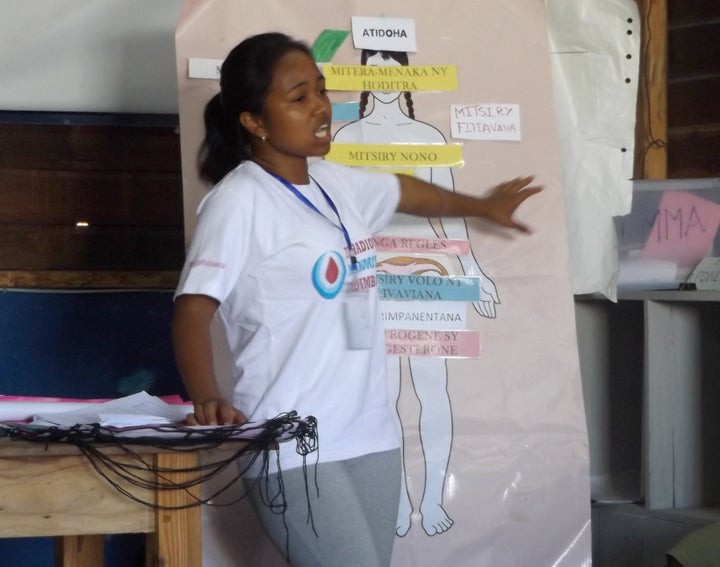 It is often taboo for men and women in southwest Madagascar to talk together about sexual and reproductive health. However, Projet Jeune Leader's team – which has worked on these topics for the past three years -- expertly broke down these barriers and lead male and female participants in lively conversations. As the director of the local Catholic school, a nun, commented, "I can apply the training on menstrual hygiene in our health classes. These trainers dare to talk about sex. They are right about the importance of assertive communication, which [my] educators should apply to better educate our middle school students."
Whether focused on reproductive health or sustainable management of coastal natural resources, the exchange visits helped Blue Ventures and Projet Jeune Leader gain new insight into their work, learn new skills, and provoke productive discussions. And all of this enables more effective programming and outreach with communities!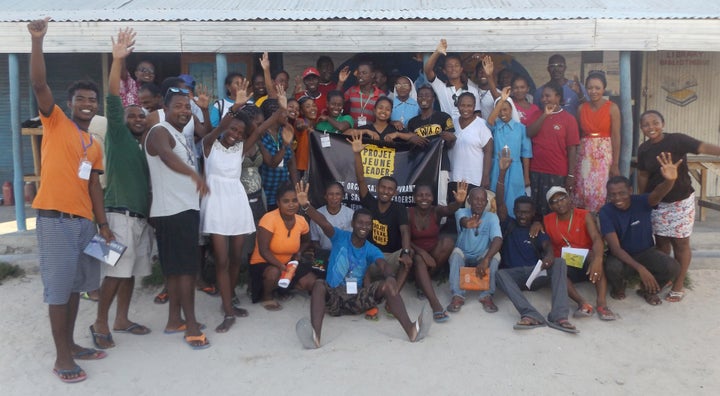 Related
Popular in the Community