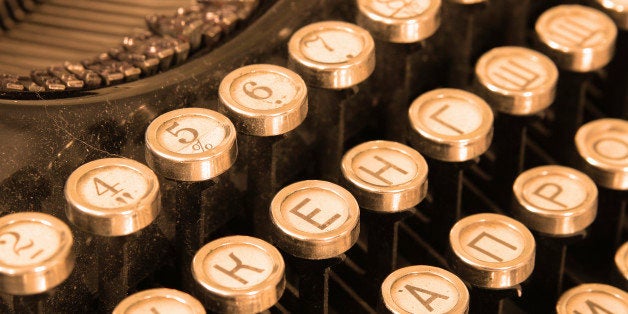 I am a huge fan of The Voice, especially the early episodes when a celebrity judge chooses a contestant based on talent and then discovers the person on stage looks nothing like what they expected. Sometimes the contestant isn't even the same gender. So it was with great interest that I read a post by Dylan Tweney, the Editor-in-Chief at VentureBeat announcing Blind Auditions for his publication. He first noted the results of a study in which more women were added to top orchestras when blind auditions were instituted. Tweney went on to say that VentureBeat was implementing a similar approach for hiring new tech journalists. Based in the center of the Silicon Valley tech startup scene, VentureBeat's new leader is hoping that his new approach will lead to more women journalists covering tech, but even he admits that only time will tell.
I am heartened by Twenty's public commitment to finding ways to change the ratio of women tech journalists, if only at his publication. My first interaction with VentureBeat came when I was invited to pitch my brand new startup, APPCityLife, at the company's first mobile event, MobileBeat 2010. Twenty startups were selected from the applications, and of those twenty startups, I was the only female involved. Among the rest of the teams, the judges, even the staff from VentureBeat -- I was the only female to be found on stage.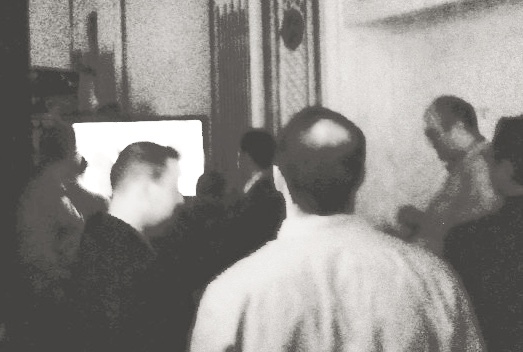 I learned two very important lessons at that event. The first was that if I was to be successful as a female tech founder, I would have to be more resilient, more persistent -- and willing to create an independent voice for our company, because I couldn't count on coverage by the press if I was in such a minority. That realization created a sense of urgency for me, and over time, I've learned that having that kind of fire to your back gives you an edge. Sure, it's higher stress, but it also is a great motivator. The second thing I learned is that being a woman in a male-dominated field has its advantages. When you're in a field where women are scarce, I've found that some -- definitely not all -- women gravitate to you, want to create alliances and find ways to do business to help even up the playing field a little bit. Women also have the advantage of approaching their industry through a different filter than most of her competition, and the results are sometimes innovative solutions that meet a need in the marketplace in a very different way, setting her company apart from the competition. Female founders also have the ability to lead differently. I certainly found this to be the case for me. I was a mom tasked with raising toddlers before I became a CEO tasked with leading a team, and my years as a mother definitely shaped me into a different kind of tech founder. I'd like to think it's for the better.
And, thus, I find it encouraging that one of today's leading online tech and venture publications is taking a new approach to hiring that may possibly more women writing about tech and venture capital in the publishing industry today. I am hoping the results are promising, because I believe if the final outcome is more women on the VentureBeat staff, it may become a catalyst for changing hiring practices at other publications as well. I believe with more women journalists contributing, we could find more women founders getting a fair shot at coverage in the media. We'll likely find that the topics covered change as well, since women journalists usually have different experiences which lead to different reference points and even interests when approaching the same story as a male colleague. I think it will even lead to different water cooler conversations and debates among the staff which may reveal biases and provide an opportunity for growth.
The changes at VentureBeat are an exciting first step in the right direction. Whatever the outcome, I'm hoping this isn't the last thing VentureBeat or other publishers try. While print may reach far smaller circulations today than ever expected, online journalism has the potential to capturing a world-wide audience. The written word holds the power to change perceptions, reveal biases and bad behavior, drive the conversation and, sometimes, change the future of those who manage to gain the attention and interest of journalists. I, for one, am rooting for more of those moments in the public eye to be about women doing great things -- not only for the sake of the women gaining coveted time in the public eye, but mostly for the barriers it will remove for younger generations.
Popular in the Community