The news circulated quickly -- no one wants to shutdown and stow their devices at the beginning and end of a flight. Now that hassle will no longer exist and you'll get to indulge in electronic device usage during every second from gate to gate.
But when you really think about it... it's not that big of a deal. While the new rule makes your life easier, you still won't be able to access the Internet or send an email under 10,000 feet (and, let's be real, airplane Wi-Fi is shoddy most of the time).
Herewith, a list of some of the things you can and can't do upon takeoff and landing thanks to the FAA rule change...
You can read a book on your e-reader, but you can't download a new one.
You can look through all those photos you snapped on your phone, but you can't post them to Facebook.
You can test out Instagram filters on those photos, but you still can't post them anywhere.
You can craft your next Tweet and Facebook status, but you can't post them.
You can play Candy Crush, but you can't play Words With Friends.
You can listen to music you've downloaded, but you can't rock out to Pandora or Spotify.
You can read through your old text messages, but you can't message your friends.
You can take Snapchats, but you can't send them.
You can write emails, but you can't send those either.
You can watch a downloaded movie, but you can't stream Netflix or Hulu.
However, if you have a Gameboy or a Discman, you can play with those the whole time. Lucky you!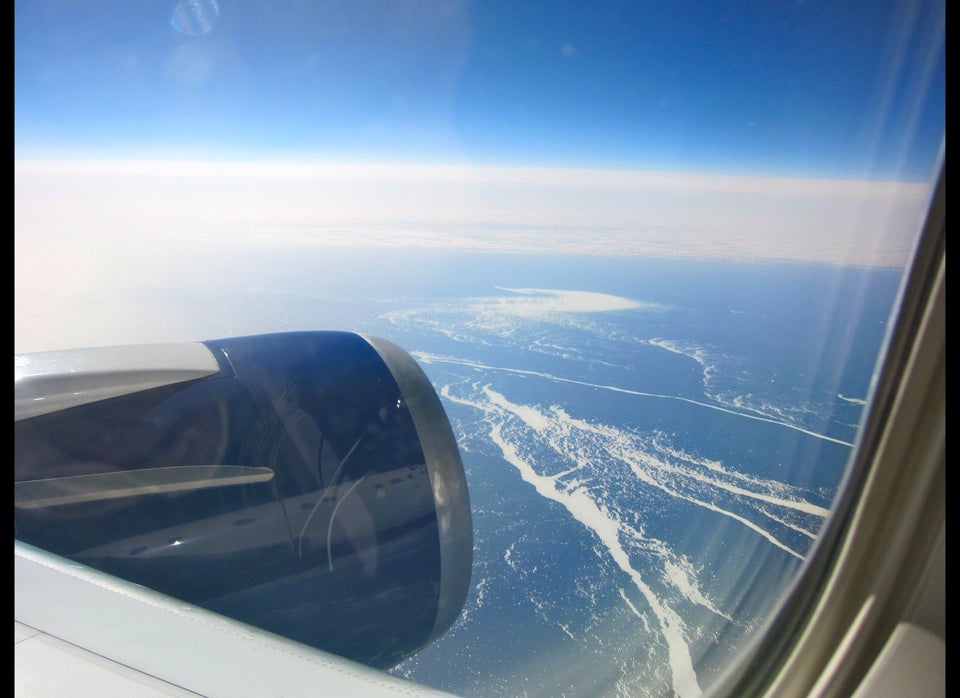 Views From The Window Seat
Popular in the Community