 Laura Howard thinks so. She's created the world's first premium goat's milk ice cream, Laloo's. It's delicious, of course, and much better for us -- lower in fat and lactose, and loaded with Vitamins A and D. (Health-conscious celebrities like Kate Hudson and Jim Carrey are big fans.) Plus, the company sources the goat's milk and other ingredients from organic farms close by.
What was Laura's motivation? A desire to eat local, healthy foods, combined with a longing for a slower way of life -- a real change from the advertising and film world where she'd made her living for more than 15 years. "What moves me?" (if this were a story about cow's milk, you just know I'd go for the pun) is one of the most important questions New Radicals ask themselves. Everyone is looking for more meaning, and answering this question will help clarify what you value most.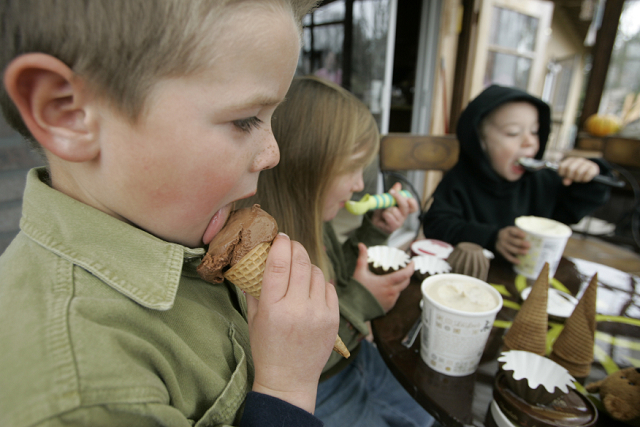 If you haven't read earlier columns about the New Radicals, a little background is in order (if you have, please jump to the next paragraph!). New Radicals are people who have discovered that how we earn our living can become the way we give back. They are men and women like you and me who've found ways to put the skills they've developed in their careers to work on the world's greatest challenges. A boomer-led movement, it now includes people of all ages, in each field, and around the world.
Midlife New Radicals in particular have invested decades in carving themselves into a particular shape -- such as lawyer, parent, spouse -- and this identity has served us well. But if we are to find a new role that provides more meaning, we need to get to know our authentic selves. To understand what's important to us now, and what we want to do with the rest of our lives.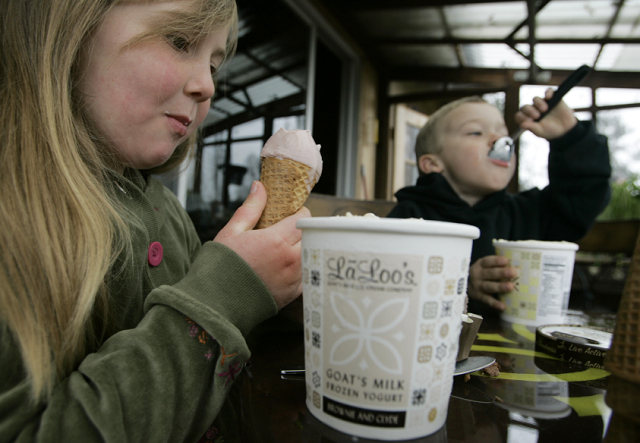 As you might expect, this involves a certain amount of spelunking, which is not something everyone wants to do. After all, ours is a world that doesn't value or reward the inner life. The thought of nosing around in the dark of our inner selves can make some people uncomfortable. Which is why some of my clients find reasons to bail at this point in the process. I remind them that all we're really doing is taking a break from the incessant chatter of our conscious minds, and creating an environment for fresh insights.
So how do New Radicals-in-the-making "turn on, tune in, and drop out" in Timothy Leary's famous phrase?
1. Take a break from our busy lives.
New Radicals go away. Not on holiday, but on a kind of retreat. For instance, Rocco Rossi's two walks along Spain's Camino Frances helped him connect with a deeper part of himself, and find the inspiration he needed to move from the corporate world to the not-for-profit sector.
2. Get lost in the moment.
New Radicals find ways to be introspective without leaving home. Meditation, the arts, journaling, even long walks. And they start to pay attention to the insights that bubble up in moments when they are less than fully conscious -- like in that delicious time just before falling asleep, or on waking.
As you find ways to answer the question "What moves you?", keep British scientists in mind. Tapping into the subconscious mind works so well for them that they've dubbed it the 3Bs, recognizing that all great discoveries are made on the bus, in the bath, or in bed.