With the rise of bullying over the past several years, young people are having to grow up in an increasingly difficult world -- one full of discouragement and pain. According to a recent study published in the Journal of Adolescent Health, 1 out of 9 children self-reported a suicide attempt before graduating high school with forty percent of those children in grade school. But how do we combat this hopelessness -- the primary predictor of suicide and #1 symptom of depression?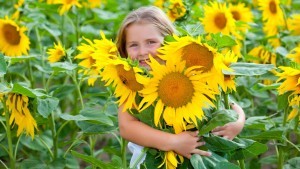 Teaching children the importance of caring for their mental health is crucial to their emotional wellbeing and quality of life. Schools for Hope is designed to give children the tools to handle life's challenges and empower them to become their most vital selves.
The program uses a research-based curriculum of lessons, stories and activities to explore the concrete actions a person can take to create his or her own hopeful attitude.
Schools for Hope is free and available to any interested school, community group, after-school program or nonprofit. It comes with comprehensive instructions that make it easily self-led, so the costs associated with implementation are low. Currently the program is designed for and being tested with fifth grade students, because there is a significant rise in suicide attempts among 12-year-olds, the typical age of a sixth grader.
The program educates students on the importance of emotional health and wellbeing, how to get their brain into a hopeful state, meditation and deep breathing techniques. It teaches children how to define hope, explore and define the meaning of 'success', and practice emotional self-regulation techniques. In addition, Schools for Hope incorporates lessons about the biology of the brain and how students can connect their passion and purpose in life.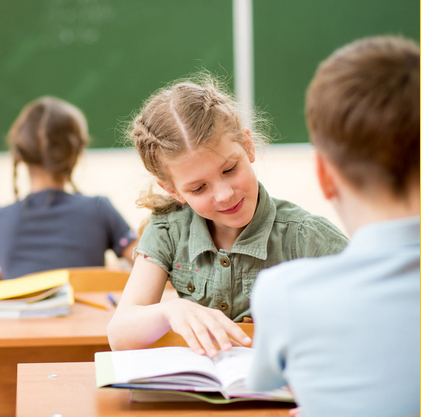 For interest in testing or implementing Schools for Hope, please email schoolsforhope@ifred.org or visit the website to download the free lesson plans. The site also includes tools and support items for teachers and educators, as well as research on the program and information on how the curriculum fits with current social and emotional learning standards mandated in several states.
Join us, and let's transform these spaces -- schools, after-school programs, youth groups, social networks - into areas of inspiration for our children. Let's teach them that there is another way.
That there is hope for another day.
Support HuffPost
The Stakes Have Never Been Higher
Related
Popular in the Community