Are wedding bells in your future? Congratulations! While you'll soon experience one of the most monumental days of your life, pulling off your Pinterest-perfect wedding requires months of planning. From the venues and caterers to the photographer and DJ, the little details tend to overwhelm the betrothed.
Hiring a wedding planner helps alleviate the stress. There are different service options when hiring a wedding planner, which come with different prices. The Knot, a popular wedding planning resource, recommends allotting 15 percent of your overall wedding budget to hiring a full-service wedding planner, but planners charge in a number of ways. Wondering what hiring a wedding planner will cost you? Read on.
Importance of hiring a wedding planner
While hiring a full-service wedding planner may be out of your budget, master bridal consultant Frank Andonoplas of highly rated Frank Event Design in Chicago recommends at least hiring a professional to help with consulting or day-of coordination.
Marie Frey of highly rated FCCI Weddings in Indianapolis agrees that hiring a professional is important, saving you stress and maybe even money on other services since wedding planners have relationships with vendors. "This is the most important day of your life," she says. "If you were having surgery, you would want a doctor there."
Some wedding planners charge a flat fee based on the level of service you request. This could be for full service (from the engagement ring to last call at the reception), partial service or day-of coordination, which typically includes creating a wedding timeline, confirming details with vendors and managing wedding costs. Frey offers day-of to full-service packages that range in price from $1,200 to $2,900. Her packages include a set number of hours, and every hour beyond that costs an additional $75.
If you just need someone to bounce ideas off, look for a wedding planner who offers consulting. Andonoplas offers three hours of his expertise for $600. "I don't leave the studio or do groundwork unless you ask, then it's billed as a different level of service," he says.
Another way wedding planners charge is by a percentage of the budget. However, if the budget ends up increasing, your wedding planner costs increase. The percentage is approximately 10 to 20 percent, according to Costhelper.
You can also pay wedding planners by the hour. Andonoplas charges $200 an hour with a three-hour minimum. Frey charges $75 an hour.
Of course, every consultant charges differently and the total cost is based on the market and experience level. Cost helper reports the average price to hire a wedding consultant in the Northeast is $3,636 versus $2,635 in the South.
Andonoplas recommends looking at the planner's experience level and credentials, not just the price tag. Andonoplas says he's certified through the Association of Bridal Consultants, the oldest and largest organization exclusively serving wedding professionals. Besides credentials, he says it's important to hire someone you like. You'll be spending a lot of time with them. Happy wedding planning!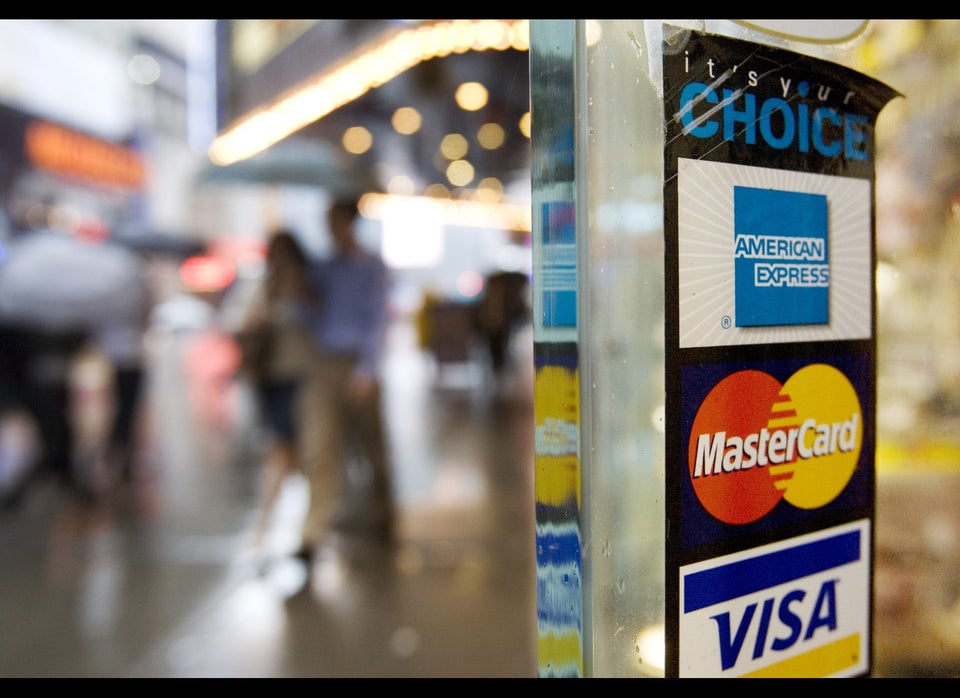 Top 8 Financial Worries Of Americans