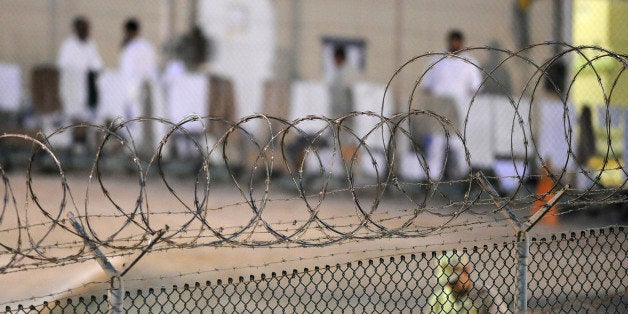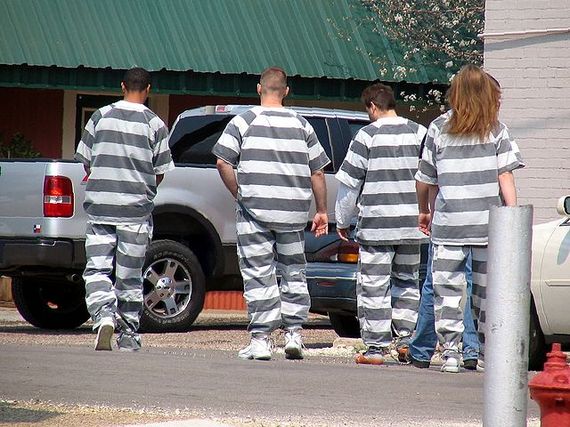 You may have heard about a recent event described by its backers as the "largest prison strike in history," designed to confront the issue of forced prison labor. A nationwide prisoners strike was scheduled to start on Friday, September 9th, the 45th anniversary of the uprising at the Attica Prison in western New York.
You can readily find uncritical claims that the alleged nationwide movement to refuse work assignments saw large numbers of inmates in 24 states participate. Estimates in some accounts range as high as 24,000 -- about 1 percent of all inmates nationwide, or approaching 3 percent of the estimated 900,000 inmates working for pay. But what seems to be missing is any solid substantiation of claims about the size of the strike, much less its effectiveness.
For one thing, the Marshall Project puts the number of states where inmates participated in strike-related activities at 12, not 24. And lower figure could even be an exaggeration.
Admittedly, it's no easy task to track what actually happens inside a prison, if inmates have little or no ability to report their actions and responses by prison officials, or to communicate with the outside world. Some accounts of the alleged strike noted organizers used contraband cellphones.
But even by accounts emerging since September 9th, there's scant evidence of widespread or sustained inmate participation. A look at some responses most publicized by the strike backers strengthens, rather than dispels, skepticism surrounding claims of a massive response to the national strike call. Take, for instance, reports from Alabama's troubled Holman Correctional Facility, which strike backers identify as one of the most active institutions, with the Free Alabama Movement, a group of Holman inmates, their families and other backers, spearheading the movement. But even at this hotbed, backers could point to only 45 inmates who answered the call for a strike by staying in their cells rather than reporting to their job assignments -- though backers later claimed credit for a reported walkout by nine correction officers there. But it's more likely that, rather than showing solidarity with striking workers, the guards were protesting their own working conditions in the notoriously violence-prone, understaffed facility.
At one correctional facility on Michigan's Upper Peninsula, kitchen staff and some other inmate workers refused to report to work; demonstrations followed the next day, and fires and vandalism rendered two residential units unlivable. About 150 inmates regarded as ringleaders were transferred to other prisons. Florida also saw some demonstrations and destruction of dorms at a Panhandle prison. Corrections officials in several other states claimed by strike backers as active deny that any work refusals or stoppages happened.
The most outspoken backer of the event is the Incarcerated Workers Organizing Committee (IWOC), an arm of the International Workers of the World, a long-time international union with a taste for revolutionary rhetoric (from your high school American history textbook, you may recall the "Wobblies" of the IWW). IWOC's manifesto exhorts inmates to refuse to work while incarcerated, or in its words, to "end slavery in America." The union's ultimate goal, apparently, is not to abolish prison labor, but instead to unionize inmates and to press collectively for higher pay and better working conditions, and to raise prison wages to discourage use of prison labor by making it less profitable.
Christopher Zoukis is the author of College for Convicts: The Case for Higher Education in American Prisons (McFarland & Co., 2014) and Prison Education Guide (Prison Legal News Publishing, 2016). He can be found online at ChristopherZoukis.com, PrisonEducation.com and PrisonLawBlog.com
Calling all HuffPost superfans!
Sign up for membership to become a founding member and help shape HuffPost's next chapter