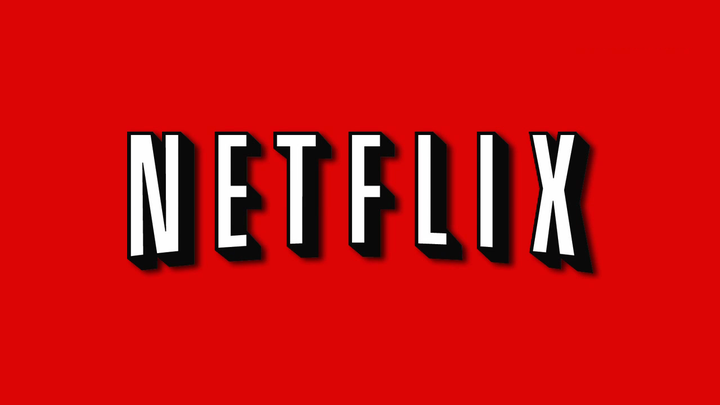 Since 2013, Netflix has been producing original series, documentaries and feature films to entertain more than 109 million members in over 190 countries. Members watch more than 125 million hours of television and movies per day. According to company executives, Netflix intends to meet the needs of its rapidly expanding membership by spending between $7 billion and $8 billion next year to release 80 original films.
To put Netflix's Hollywood domination plan into perspective, consider the films produced by top studios in 2016: Buena Vista released 13, Fox, 16, Universal, 17, Warner Bros, 23, and Sony/Columbia, 22. According to Box Office Mojo, a total of 735 movies were released that same year. Based on average annual production numbers, this means Netflix is looking to release more than 10% of all films made in 2018. Considering that it released just eight in the past quarter, the ramp-up is remarkably ambitious.
To be fair, many of the films Netflix may end up releasing will be lower budget. Netflix Chief Content Officer Ted Sarandos reported, "They range anywhere from the million-dollar Sundance hit, all the way up to something on a much larger scale."
Unlike other major studios, Netflix is not bound by the cost or timing constraints of movie theater releases. The company is its own distributor and controls nearly every aspect of its supply chain. Though 80 is a massive number of films, it's not an impossible one. In 1920, Paramount released 116, according to Slate. That achievement, however, represents an extreme outlier. Even in 1939—the year heralded by many as Hollywood's greatest—MGM released just 52.
Different from many other types of commercial products, films have numerous dynamic variables. While there are successful script formulas, there is no blueprint for an entertaining movie. The script, actors, designers, directors and most everything else may change from production to production. Getting the right combination and level of talent is absolutely essential to telling an engaging story that will move an audience.
Of the 700-plus films released last year, only a handful were critically acclaimed. Not that being "liked" by critics is the goal; but the relatively low number of critical successes highlights the fact that, in a sea of options, great art remains the exception rather than the rule. Just consider all the movies and television programs you may have watched in your lifetime and think about how many of them truly stand out. Most likely, not many.
The problem is not a lack of good content, however—it's the difficulty finding the good stuff among the plethora of lackluster attempts. At the high point of my artistic endeavors I worked in several theatrical production offices, and it was not uncommon to find cupboards full of unread plays, musicals or videos. While there may have been masterpieces in the piles, no one ever got to them. In fact, lesser-quality content often took priority because of the artist's high profile or good connections. In one case, a poorly written play was considered for production because the playwright was a well-known actor. While name recognition may have sold some tickets, the quality of the material would not keep the production in the theater for long or make the undertaking profitable.
Considering the amount of content Netflix will need to meet its lofty release goals, an effective attraction, vetting and acquisition process will be critical.
While I am rooting for Netflix to succeed—the more art produced, the more opportunities for a masterpiece—the company must guard against pursuing numbers over upholding its purpose to entertain.
Netflix's key to success next year and in the future will be in its ability to skillfully balance purpose and executional excellence. A slew of bad films will not entertain the masses and will negatively impact subscriber numbers and business results. Likewise, delivering only a fraction of what it promises—albeit with quality—will also damage its business from a market and financial perspective.
Support HuffPost
The Stakes Have Never Been Higher
Related
Popular in the Community