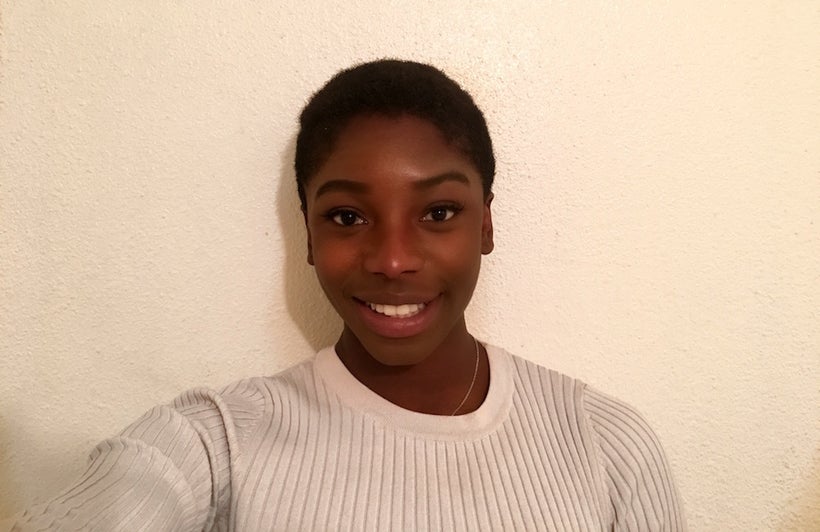 On May 8, 2017 at 4:42pm, Deborah Olalere, a sophomore at the University of Nevada, Las Vegas had made a bold request on Twitter: To get 2,000 retweets for an internship.
To me, it looked quite far fetched. Hailing over 400,000 followers on Twitter, I only had one, maybe two tweets max hit over 2,000 retweets.
The only things I have seen get that many retweets have been things that involve a celebrity, humor or some unusual situation, or the #nuggsforcarter campaign that generated more tweets than anyone else on Twitter and recently broke Ellen's longstanding record.
Even though she is just a student, Deborah was able to hit her goal in less than 24 hours. And she got the exact internship she was looking for. But how did she do it?
1. Recognize what is working
The last month, people have been talking about #nuggsforcarter. Publications have been talking about it from various angles. The retweet campaign is easily noticeable for anyone who isn't living under a rock to recognize and it is timely enough to still gain traction. By taking something that has worked for someone else, Deborah was able to have a foundation to work off of.
2. Look for an opportunity
Deborah wanted to excel her career. What better way is there to excel your career than to reach out to a recognized expert in the field you want to work in?
She didn't go out there and reach out to someone who is completely unreachable. She went out to someone who is doing well and still has the time to scroll through their 300 DMs each day. And once she had a response, she was on it.
3. Figure out how it benefits both parties
Most people starting these retweet requests are looking for how they can benefit. They are asking for free tickets, free food, scholarships and so forth. Rarely do you find someone who is looking to provide a win-win scenario, where both the initiator and the initiated win. Deborah figured that an internship will give her the skills she needs to grow and develop throughout her career, while I would be able to get the help I need with my business.
4. Have faith
Even though Deborah probably never had a tweet retweeted to more than 50 people, she had faith that if she asked for help in the right way, others would stand behind her. So she set an ambitious goal to hit 2,000 retweets, something that would truly impress me.
5. Take initiative
After she had the okay, she put the tweet out there. And once the tweet was out into the world, her request was made public for the world to see.
6. Be genuine
People can smell bs from a mile away. The only way for you to get what you want in life is to actually be heartfelt and genuine with what you want to happen, then take action. In the world of social media where people are being fake everyday, genuineness stands out like a sore thumb.
7. Ask for help
Deborah texted and called her friends and family asking for help. They delivered. Also since Deborah has been nothing but genuine and sincere with me and within her tweet, I felt like she needed a little bump to help jumpstart things. So I retweeted it for her as soon as it went up. My fans recognized that I was endorsing her so it helped her accelerate towards her goals more quickly. And since she asked for help in as genuine a matter as possible, others came to her aide.
She saw what she wanted. She took initiative. She got it.
In less than 24 hours, Deborah was able to break the record she set for herself and landed her dream internship with me. And now I feel an obligation to teach her everything that I have learned over the course of the last few years of my life. I predict that she has a very bright future ahead of her.
Calling all HuffPost superfans!
Sign up for membership to become a founding member and help shape HuffPost's next chapter
This post was published on the now-closed HuffPost Contributor platform. Contributors control their own work and posted freely to our site. If you need to flag this entry as abusive,
send us an email
.