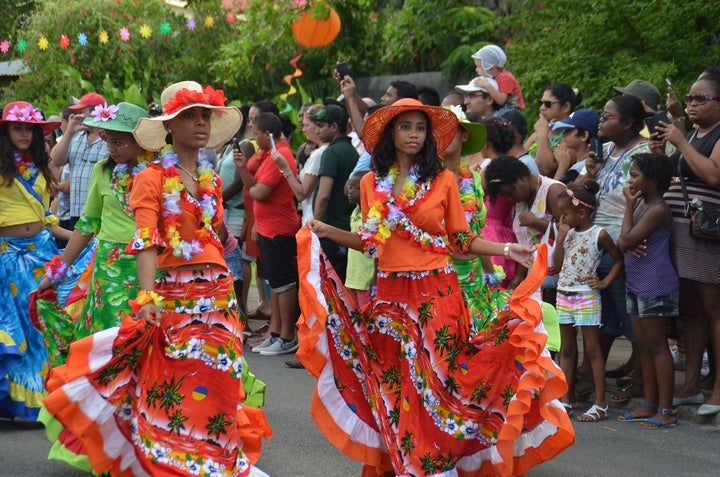 In July 2017, the UNWTO released tourism figures for the first part of the year highlighting the strong growth in the global tourism sector. The available data for Africa, pointed to an 8% increase in international arrivals, more than North America, which had an increase of 3% and the Caribbean with an increase of just 2%. Over the last several years global chatter about Africa being the next global travel destination has come and gone, but these results bring the idea back to the forefront.
Tourism is one of the fastest-growing sectors in the world, and is also a powerful economic stimulant that, has the potential to reduce poverty through the creation of jobs; the opening of small businesses and increased urban and rural development. Unemployment is endemic across much of the continent, where the term Generation U refers specifically to the population aged from 15 – 24 who make up nearly 60% of the Continent's unemployed according to African Economic Outlook (AEO). This high unemployment rate could have a crippling impact on not only the optimistic economic forecasts, but security across the continent and the tourism industry is one of many sectors that collectively can help reduce unemployment across the continent.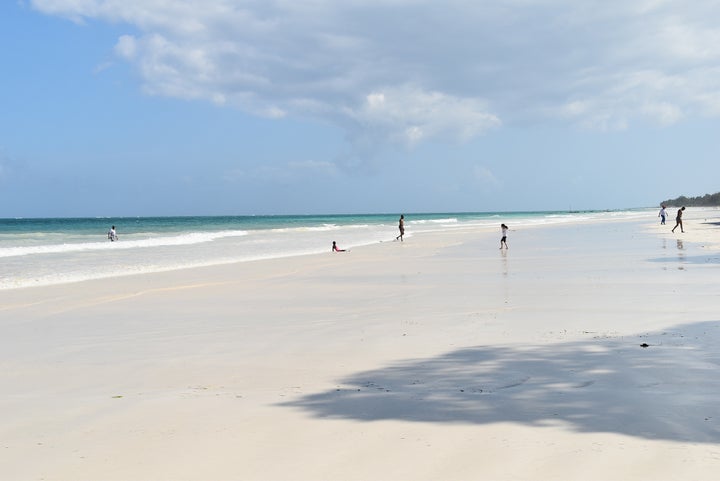 Beyond traditional safari's, sub-Sahara Africa is not seen as a region for vacations that involve beaches, carnivals, culture, historical sites and outdoor activities yet, these all exist in abundance and present a huge opportunity to attract more visitors to the continent. For tourism to flourish, countries must brand and position themselves in engaging and strategic ways leveraging creative storytelling and multimedia, alongside social media platforms.
Public Relations (PR) and branding, of which social media is a now an intrinsic part, are powerful disciplines that when leveraged in the right way can change and create perceptions, which in turn become realities. We create PR and branding campaigns that build national identities, leverage storytelling and evoke engagement and inspiration. African tourism organizations must adopt international PR and branding strategies, executed by well-trained practitioners. These practitioners should not only know the Continent, but also have the expertise to speak to both national and international audiences.
Below are a few strategies that will go a long way in positioning Africa as the next travel destination: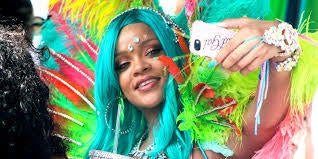 Leverage Influencers: International superstar Rihanna is the brand ambassador for her native island of Barbados, capturing the attention and focus of the world's lifestyle and entertainment media, blogs and influencers. A review of #Rihanna on instagram will reveal images of the superstar at Crop Over across the years bringing global attention to one of the Caribbean's smallest islands.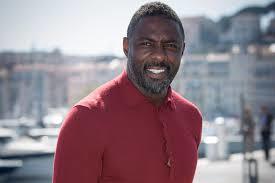 Countries across the Continent should leverage their celebrities and influencers in the same way. Well know stars such as Lupita Nyong'o (Kenya), Trevor Noah (South Africa), Boris Kodjoe(Ghana), Youssou N'dour (Senegal), Millen Megese (Tanzania), Idris Elba (Ghana and Sierra Leone) and former Victoria Secrets model Oluchi (Nigeria) are just a few celebrities who have deep connections to the continent. These top influencers should become official brand ambassadors connected to key national events, initiatives and local destinations. These influencers have huge networks and powerful platforms that, if used strategically, can have a huge impact on the awareness and desirability of African countries as holiday destinations.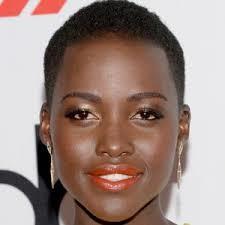 Spread good news: Africa is not associated with the joyous energy and fun of carnivals or beautiful serene beaches, but yet these exist in abundance across sub-sahara Africa in places such as Ghana, Sierra Leone, Tanzania and Kenya. The awareness of stunning beaches, that rival some of the best beaches in the world (and are far less crowded) and energized carnivals, should be proactively shared across different mediums and to diverse audiences. Image heavy platforms such as Instagram, should be strategically used, vividly displaying and promoting the beauty of the continents beaches and the spectacle and energy of pan-African festivals.
In addition to the above, diverse travel bloggers who focus on varying themes such as adventure, water sports, mountain climbing etc. should be targeted to reach a wide spectrum of potential travelers.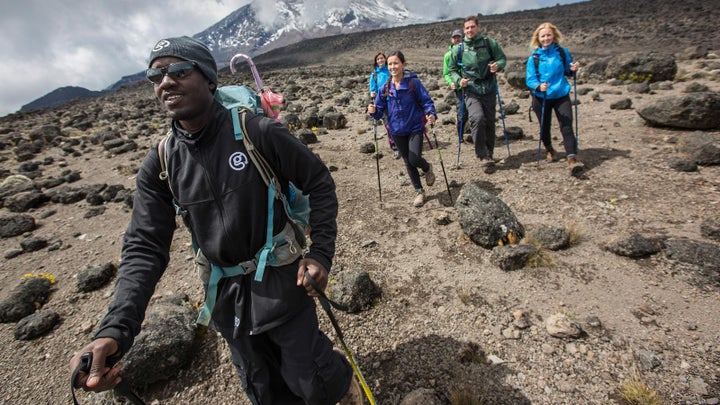 Leverage the Diaspora: African tourism organizations need to forge ties with their diaspora populations across the world to encourage trips back home not just to connect with their family, but to also re-discover their countries through the prism of a tourist. By encouraging 'back home' tourism within the diaspora, many of whom have powerful social media networks across diverse echo chambers in international markets, a powerful demographic will be informally empowered (and encouraged) to promote travel to 'their' countries.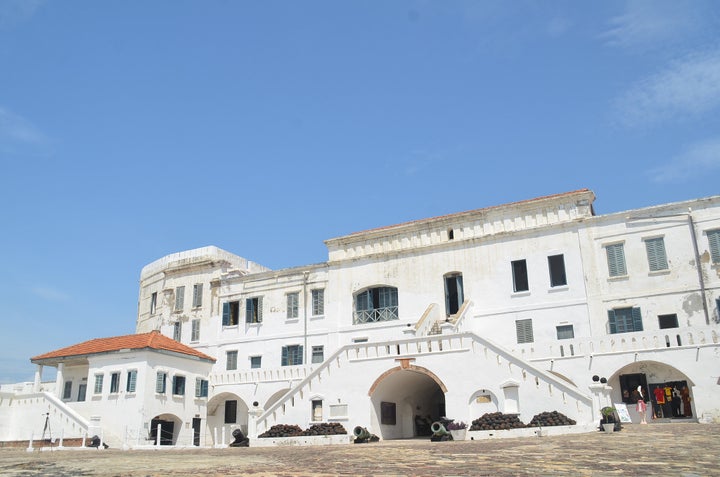 Issues surrounding infrastructure, poverty, security and a lack of hospitality training are real challenges to burgeoning tourism in the short-term. Nevertheless, with continued investment, coupled with dedicated world-class communications and branding strategy, African destinations could rival top global destinations and realize the dream of becoming the next must go to travel destination.
NOTE: This article was originally published in the inagural edition of Voyages Afriq, a travel and tourism magazine dedicated to promoting tourism across Africa. The magazine is created by managing editor and passionate African tourism blogger Kojo Bentum-Williams.
Follow Voyages Afriq on Instagram and Twitter @VoyagesAfriq to stay up to date and informed about travel destinations across Africa.
Claudine Moore is a writer and award-winning global public relations, corporate communications, social media, personal branding and new business consultant working with agencies, companies, brands, entrepreneurs and business leaders across US, Europe and Africa.
To find out more visit www.claudinemoore.com or Follow Claudine on twitter:www.twitter.com/ClaudineMoore
Popular in the Community