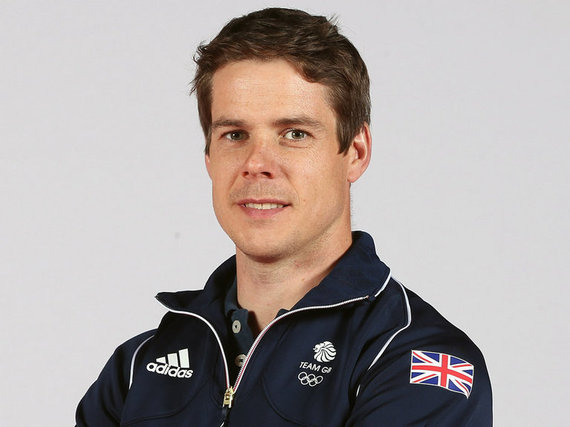 The 2016 Olympic games will be held in Rio de Janeiro this year and the anticipation has almost reached a fever pitch. One of the events that have flown completely under the radar is the shooting competition. This year's field of competitors boasts some of the most talented shooters from around the globe, but one to keep a particularly keen eye on is Great Britain's double trap shooter Tim Kneale.
After a rapid climb in the rankings, Kneale through his performance was able to obtain sports funding in the UK. This outside support gave him the ability to participate in rigorous training that paid dividends in the long run. Financers RL360 Quantum who provided Kneale with a sponsorship, which may be just the extra boost he needs to achieve Olympic glory, ultimately recognized his ability.
Tim Kneale's Journey to Stardom
Tim Kneale grew up on the Isle of Man, a land mass located between Ireland and England. The son of cattle herders, he began shooting at the age of 12 with his father at a local shooting club and by 16 he was already showing promise by excelling against older competition.
He discovered Rugby for a short period but an injury eventually led him back to becoming a better shooter. He competed on the British senior team and has been a perennial member since 2005.
Kneale gained notoriety in 2010 by winning a bronze medal at the Commonwealth games in Delhi. This was the first glimpse of the potential that Kneale had always known was there.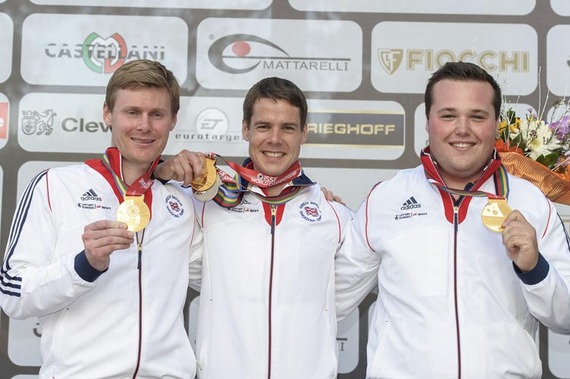 In 2014, Tim Kneale had a day that when it is all said and done may be the catalyst for his trip to Rio. He set a new world record with an astounding 148 out of 150, one that still stands today. This performance allowed Kneale to secure United Kingdom Sport and National Lottery funding. By raising the antennae of his country with his promising talent, he was able to leave his job as an agricultural consultant and train full time for the Olympics.
After his world record performance in 2014, he moved to Somerset to train but also to make a few adjustments. Looking to improve, he decided to change guns and used the time in Somerset to refine his technique.
After struggling initially, he qualified for the Olympics at the World Championships in Lonato, Italy. This gives Kneale ample time to prepare for the games that will take place in less than 6 months. The partnership with RL360 Quantum comes at a critical time as it will now be all hands on deck to make sure Kneale is ready when the torch is lit.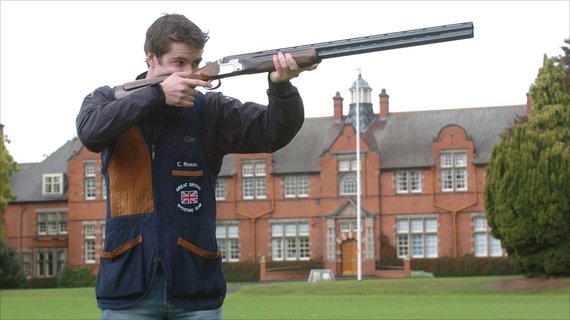 So how can RL360 help turn Tim Kneale into an Olympic medalist?
It starts at the very bottom. First of all, RL360's headquarters are based on the Isle of Man, so the familiarity is there. The business has been aware of his status as a local phenomenon, so they understand how imperative it is for an athlete of Kneale's stature and capabilities to be properly supported.
"The RL360° Quantum sponsorship will help Tim to meet his travel, training and equipment costs in the run-up to the Olympics. In return, we are able to back an elite athlete - this is the start of an exciting partnership." said RL360 Chief Executive David Kneeshaw
Tim Kneale is currently ranked number 2 in the world according to the International Shooting Sport Federation. This new partnership with RL360 Quantum will bring a lot of notoriety, but the team's time from now up until the Olympic games in Rio will be thoroughly occupied.
There are several World Cup events in Rio, Cyprus and San Marino. The European Championships held in July might be the last true test before the world gets to see if this new partnership can breed a champion.
Related
Popular in the Community