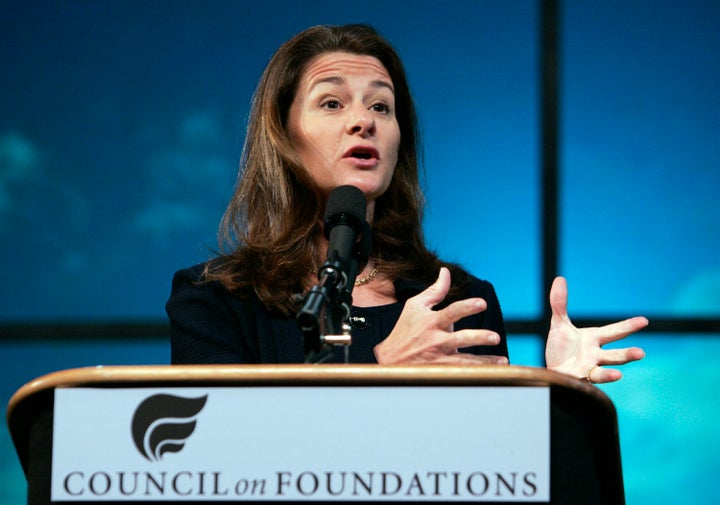 Today I'm excited to welcome some of the world's foremost experts and advocates to Seattle for the foundation's second Malaria Forum. As we head into this exciting day, I can't help but reflect on the tremendous progress we have made in building public support to end malaria since the last forum four years ago.
We have seen a tremendous outpouring of support and innovation from all corners of the world. We have seen that everyone can make a difference, no matter their location.
Take social media. Beginning with the Twitter Race to 1 million followers --which raised nearly 100,000 mosquito nets for Malaria No More--the malaria fight has consistently broken new ground in the use of social media. Only 28 percent of people in the US thought of malaria as a serious global health problem in 2006. Today, it's more than 50 percent.
The UN created a powerful group of social media advocates called the Social Media Envoys, each of whom take an action on Twitter each month.
And we're seeing great promise using communications technologies in malaria endemic countries too.
Have you heard of the NightWatch campaign? It's an amazing example of creative community outreach. Malaria No More partnered with the Lalela Project, which broadcasted a message every night at 9 p.m. on radio, television, and cell phones, reminding people to sleep under their mosquito nets. Piloted in Senegal last year, it recently expanded to Cameroon. In a partnership with Africa's largest cell phone provider (MTN), the campaign reaches 4.6 million Cameroonians via SMS (text message), and Chad and Tanzania are getting on board as well.
"Similar to the 1980s American public service announcement that asked parents: "It's 10 p.m... do you know where your children are?" the NightWatch campaign asks families in Africa: "It's 9 p.m... are you and your family safe under your mosquito nets tonight?" Every message features a signature sound and a recognized local celebrity, harnessing the influence of African leaders to highlight the need for consistent use of mosquito nets."
So, wondering how you can get involved too? As a start, I'd suggest that you follow the discussion at #endmalaria this week. You could also watch this video of us discussing why malaria is such a priority for the foundation, and you might also read the "Frontlines of Malaria" series.
And then? The rest is up to you.
REAL LIFE. REAL NEWS. REAL VOICES.
Help us tell more of the stories that matter from voices that too often remain unheard.