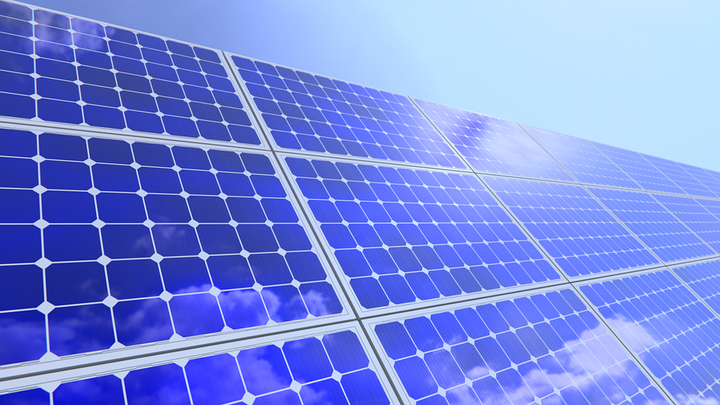 As renewable energies are increasingly sought and environmental regulations are tightened, the demand for solar energy proportionately increases. Solar energy has experienced a compound annual growth rate of 60% in the last decade, and the industry currently employs more than 209,000 Americans.
Solar energy is becoming a necessity in the U.S., and the software and technologies that keep solar companies running are of the utmost importance. In the past, many solar companies found themselves forced to use software tools originally designed for construction companies because industry-specific software for solar just didn't exist yet.
Fortunately, tech founders saw the growth potential of the solar industry and quickly stepped in to fill the void. Today, there are several software and technology companies that offer both solar-specific and general tools that are designed for use by solar companies. One of those companies is PayStand.
Jeremy Almond, CEO of PayStand, stated "PayStand's goal is to bring digital transformation to the legacy financial systems used in commercial payments. Similarly, business leaders in the solar industry are already transforming the energy industry in meaningful ways. We want to continue to partner with them in this 21st century journey by providing them with key digital financial tools that enable more competitive advantages, so solar executives can continue to be successful agents for change."
Creating change and becoming an indispensable tool for solar energy companies requires building a product that is tailored to the specific needs and challenges faced by the industry, like efficiency issues and paper-thin margins. Founders of solar companies that use PayStand have shared a few ways the software meets the unique needs of the solar industry.
The President of Solar City during its acquisition by Tesla, Toby Corey, believes PayStand is part of that solution. "I've never been more excited about the growth opportunity in solar and its ability to mitigate climate change, create a steady stream of high-paying jobs, change our economy, and positively affect society. While there is much to be excited about in the solar industry, many operational challenges plague the industry. Renewable energy companies deeply need software and technology to help improve their vital operational efficiency and margins."
Nathan Silvey, Service Manager of Gunthers, also uses the software for billing and payments. He said "We found the system easy to use; their invoice buttons and payment portal were quickly customized to our requirements and the custom fields really helped with reporting and reconciliation. Our PayStand checkout is easy for the customer to figure out, especially since it didn't require them to set up an account. The smooth payment process ensured that clients were not confused at the critical moment when they're ready to pay or set up a recurring payment."
With climate change top of mind and world-wide efforts to better maintain the environment, the demand for clean, renewable energies will continue to grow. And as more companies become interested in a piece of the growing solar energy pie, technological advancements and specialized software tools will continue to enter the market in an effort to meet the increasing processing and data management needs of the industry. It sounds like the future for solar is bright.
Related
Popular in the Community