Rhea Rakshit, VP of Product at Sourcemap sure hopes so. New York based Sourcemap is the world's leading supply chain transparency software, and is now developing a free, open source database of normalized supply chain and apparel industry data, in collaboration with the C&A Foundation, called the Open Apparel Registry.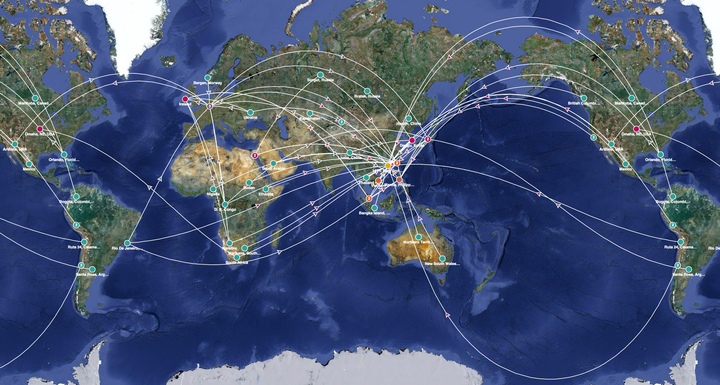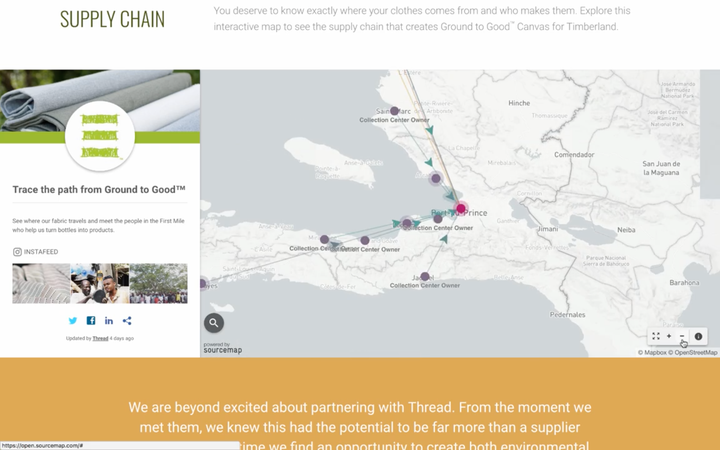 The past few years we have observed a steady rise in marketing initiatives supported by global brands to address this growing demand for sustainably made garments.
Broadly speaking, the definition of what is considered to be a "sustainable"item of clothing, includes both a minimum standard of environmental practices, as well as "ethical" social and labor practices. Working conditions in the textile manufacturing industry have repeatedly been called out publicly for their lack of safety regulations, and consequenty their violations of basic human rights - from the tragic 2013 Savar building collapse in Bangladesh, to the incident of Zara workers writing desperate messages inside garments that went viral more recently.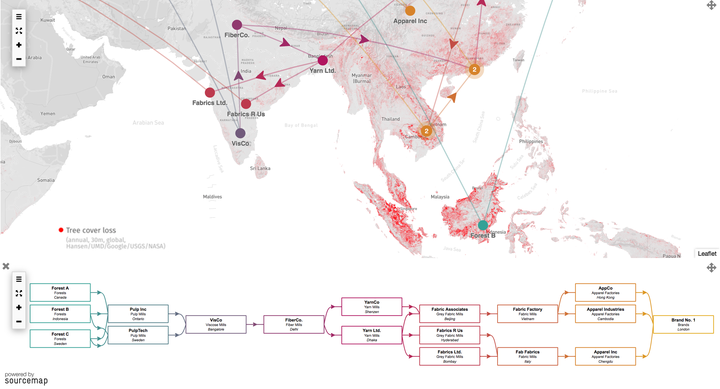 However, although most of these stakeholders are working towards the same goal, many are still working independently, in silos. And although the upside of matching data across databases is can be invaluable (imagine if you could quickly and easily determine whether a factory is a member of the SAC, and also bluesign certified), it's an extremely time consuming and expensive process, well out of reach of many smaller brands and civil society organizations.
This is where the Open Apparel Registry comes in. According to Rhea, the OAR is creating a common and standardized registry of factory names and addresses to normalize factory identities across data sources. In plain terms, a user of the OAR platform will be able to quickly and easily access a growing database – and an actual map – of apparel factories from around the world. Since the OAR is open source, anyone can contribute data towards it, and the platform's matching algorithm will check and match new factory names and addresses against its own existing list. By making even a basic level of information available public use, the OAR will bring a lot of the efforts in achieving greater traceability through technology behind the scenes, accessible to anyone and everyone for free.
Increasing transparency in apparel manufacturing is key to ensuring better and safer working conditions and cleaner manufacturing practices, and Rhea believes that technology and design can play a major role in getting us there.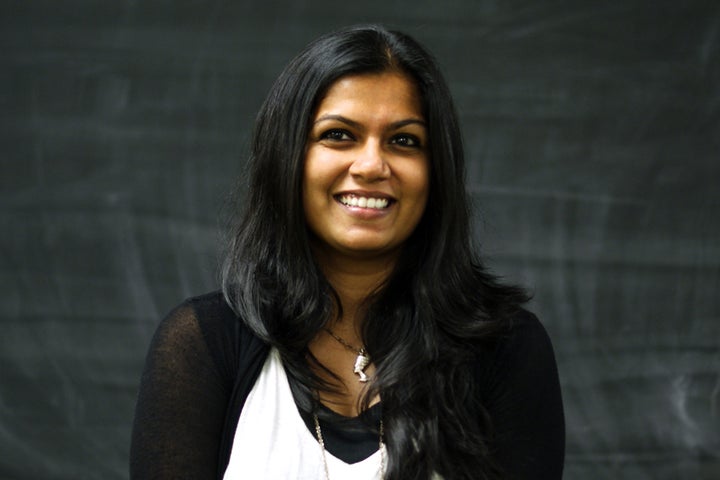 Originally from India, Rhea studied economics and worked in international development before moving to New York to study Design for Social Innovation at the School of Visual Arts. She was first introduced to the lack of transparency in the apparel industry while working for a consumer transparency initiative called Project JUST, before teaming up with Sourcemap founder and MIT Media Lab alum Leonardo Bonanni.
Driven by a strong user-centric design philosophy, Sourcemap is in the process of inviting a range of industry stakeholders – from brands and suppliers to non-profits and researchers – to sign up for early access to the Open Apparel Registry beta, and participate in their discovery and needs finding process. The OAR is scheduled to launch next year in the summer of 2018.
Despite interest from some of the biggest names in fashion and apparel, there are still many skeptics who argue that customers don't care as much about transparency or ethics, and that price ultimately trumps any kind of purchase decision-making. However, as the industry is beginning to better understand the business case for sustainability as much as its moral and social imperative – Rhea hopes that technology and design – through platforms like the OAR and the Higg Index – will help see the industry making even greater strides towards achieving much greater transparency and accountability in 2018 and beyond.
Related
Popular in the Community