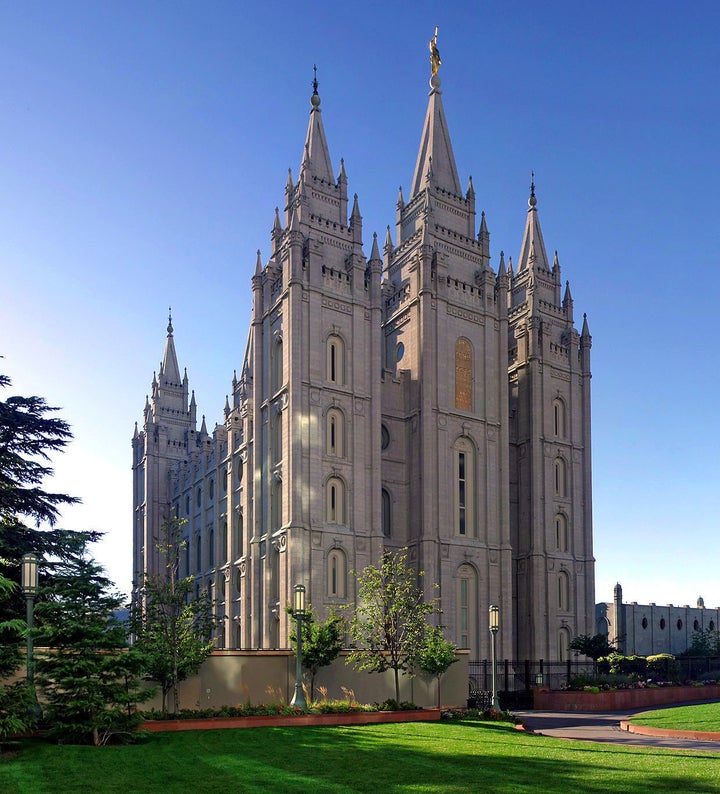 Much of the country has focused on the U.S. Senate this week as it once again took up the job of stamping out workplace discrimination against lesbian, gay, bisexual and transgender (LGBT) Americans. There currently are employment nondiscrimination laws in 21 states across the country, leaving 29 states with no such protections. The vulnerable can be fired in these states for no reason other than their sexual orientation or gender identity. There have been workplace protections in place based on ethnicity, gender, national origin, race, age and disability, which have all worked just fine and made millions of American lives better.
Now the full Senate has just passed the bill that would protect those of us who are LGBT from being fired for who we are. But when the bill cleared the last major hurdle in the Senate just a few days ago, Speaker John Boehner said that it would not see the light of day in the House of Representatives. What? Speaker Boehner won't even let the House vote on this landmark bill?
One of the best surprises around this legislation, called ENDA (Employment Non-Discrimination Act), was the strong support it received from four out of seven Mormon senators, beginning with Senate Majority Leader Harry Reid (D-Nev.) and Tom Udall (D-N.M.). They were joined by two conservative Republican Mormon, Sens. Orin Hatch (R-Utah) and Dean Heller (R-Nev.).
This would not have happened without the blessing of the Church of Jesus Christ of Latter-day Saints (the Mormon Church). The Mormon Church got a big black eye five years ago for all it did to pass Proposition 8 in California, which wrote discrimination into the state Constitution and took away gay marriage in the nation's largest state. So in order to try to make amends, the Mormon Church led the effort to pass a workplace and housing nondiscrimination law in Salt Lake City in 2009.
The church took the unprecedented step of outwardly supporting that law, and even had its Public Affairs Director, Michael Otterson, testify in support of its passage at the City Council meeting. It passed unanimously. The state of Utah has no such protections yet, but nonetheless this was a great thing that the Mormon Church did. Church leaders have repeatedly said that they do not believe in discrimination against anyone. Hooray.
There are 10 Mormon members of the House of Representatives. If the Mormon Church would use its influence to get all 10 Mormon House members to support ENDA and have them to put some friendly pressure on Speaker Boehner, ENDA would likely become law. They need to lean on the Speaker to at least let ENDA come to the House floor for a vote, and then work diligently for its passage.
If Reps. Bob Bishop (R-Utah), Jason Chaffetz (R-Utah), Eni Faleomavaega (R-A.S.), Wally Herger (R-Calif.), Raul Labrador (R-Idaho), Buck McKeon (R-Calif.), Jim Matheson (D-Utah), Matt Salmon (R-Ariz.), Mike Simpson (R-Idaho) and Chris Stewart (R-Utah) would pressure Speaker Boehner to call for a vote, we could finally end the scourge of discrimination in this country against an entire class of it citizens.
Let's hope that the Mormon Church, which advocates equal protection for all Americans, will stand up once again and help ENDA become the law of the land.
Popular in the Community