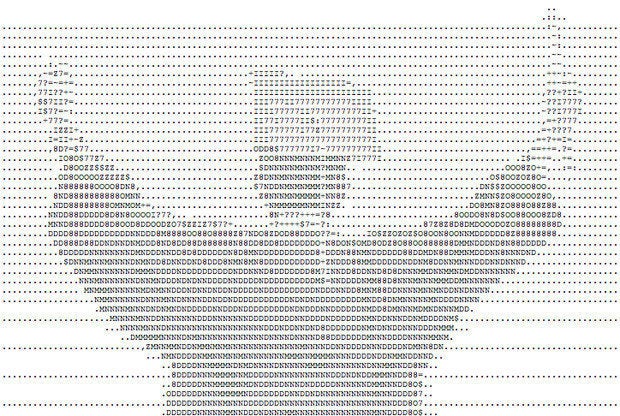 This week, UCLA and Zócalo Public Square brought a topic near to my heart to the National Press Club in Washington, D.C.: "Can the Next President Put Public Universities Back on Top?"

With New York Times Washington bureau chief David Leonhardt moderating a panel that included University of Michigan President Mary Sue Coleman, Carnegie Corp. of New York President Vartan Gregorian and myself, the event was a great opportunity to hopefully begin what truly must be a national conversation about the future of public higher education.

In Michigan, here in California and all across the nation, state governments plagued by the ongoing economic crisis are withdrawing support for public universities -- a move that inevitably leads to tuition increases, no matter how hard university leaders struggle to find efficiencies and cost savings that don't compromise academic quality.

President Coleman noted how some families in her state won't even let their children apply to college because they're so worried about the cost, even though Michigan has done a great job of trying to make public universities affordable for lower- and middle-income families, just as we have here. This is in addition to all the outreach efforts both states have undertaken to educate families about the financial options for prospective students, reassuring them that they'll feel welcomed regardless of their social or economic background.

So what's the solution?
None of us on the panel purported to have all the answers, but we do know that everyone has to
be part of the conversation -- and everyone has to pitch in.
"We have to be on the agenda, and the federal government needs to do its part," Coleman said. "Private industry needs to do its part... Private industry's sort of gotten a free ride and gotten all these great people [educated by our public universities] that they can hire. Well, they have some responsibility, too, to make sure that they're seeing that people have opportunity."

Industry also relies heavily on universities for the research and breakthroughs that drive our economy. Here at UCLA, we spend about $1 billion a year on research and development, with approximately 6,000 research projects underway at any time.
As our colleague on the panel Vartan Gregorian emphasized, higher education must be viewed as a vital investment in our future, not just another drain on state and federal resources. "In the middle of the Civil War, 1862, Abraham Lincoln launched land-grant universities. He established the National Academy of Sciences," Gregorian said. "Can you imagine any president now saying we're going to do this? People would think he's lost his mind."
But back then, Gregorian added, people "knew education was not a cost, education is an investment."
And we all agreed: Time is running out.
"We should not always just meet crises," Gregorian said. "We should plan ahead how to stay ahead."
The bottom line is that we all need to be held accountable, but those of us who work in public higher education can't do it alone. America's success is fundamentally connected to the state of our education system.
I think I speak for our whole panel and for university leaders all across America when I urge our next president to lead us in this conversation and make certain that Washington does its part to put public higher education -- and America's future -- back on top.

(The full panel discussion is available on video at UCLA's Newsroom and Zócalo's website.)
REAL LIFE. REAL NEWS. REAL VOICES.
Help us tell more of the stories that matter from voices that too often remain unheard.