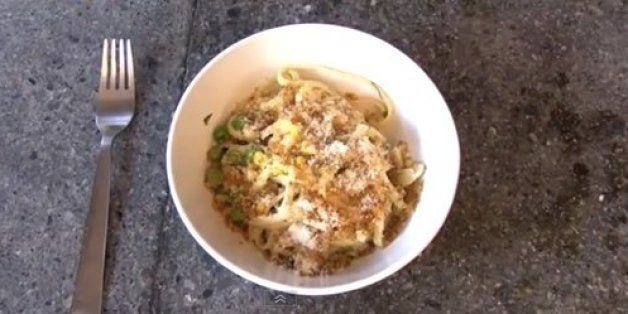 Tuna casserole is an extremely polarizing dish. Many versions remind people of their grandparents - but not necessarily in a positive way.
Luckily there is a way to take this classic dish and turn it on its head for a modern approach that is sure to please all palates. Max and Eli Sussman's Classic Recipes for Modern People gives all the steps to making over traditional dishes. And we've got one of the best in the video above.
So go ahead and watch the brothers take on a new pasta dish with classic roots.