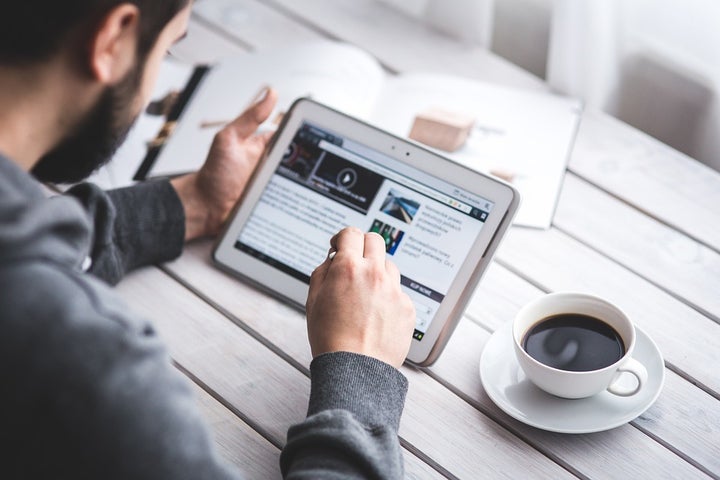 Truth or Dare: Episode 2
Last week, I was launched Truth or Dare, a podcast that—like this Huffington column—boosts your social health. On Truth or Dare, leading social experts reveal social "truths" or insights and then they "dare" listeners to apply them.
The podcast features interviews with leading social experts.
Last week, for the debut episode, I sat down with Social Media Historian, Allison Graham. This week, I have the pleasure of introducing you to Cal Newport, an Associate Professor of Computer Science at Georgetown University who studies the theoretical foundations of our digital age. His most recent book, Deep Work, suggests what will help people thrive in the future is the ability to concentrate without distraction.
I'd love to have you listen along.
Listen Now
You can listen to the episode on all of the following platforms: