Research has found that yoga could be a cure for insomnia.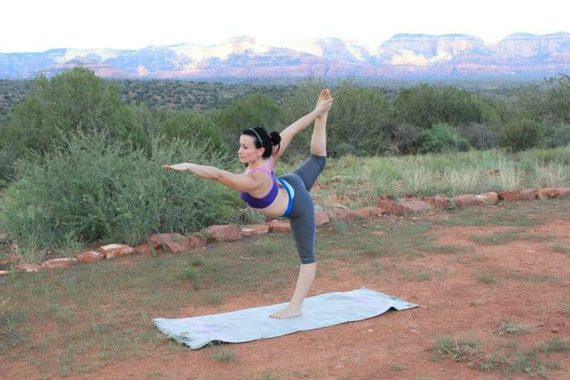 During my many years of teaching the science of yoga, one of the struggles that many people experience in their life is insomnia, especially entrepreneurs. Due to a hectic lifestyle, business owners will find themselves laying awake at night, preoccupied with their thoughts. As a result, my clients frequently ask me, "Can yoga help me to sleep better?"
What I've discovered is that through the consistency of practicing yoga two to three times a week, people begin to notice positive changes in their overall health and that they have returned to their natural and beautiful sleep cycle after many years of suffering from insomnia.
Why? Yoga is designed to deliver blood flow from your head to your toes, from the inside-out, while generating a tremendous amount of new oxygen back to the blood stream and all internal organs. The poses practiced in my classes are designed to go through the entire hormonal system all the way to the pituitary and pineal gland which are designed to repair hormones and regulate the mechanism of our life sleep cycle.
According to the Centers for Disease Control and Prevention (CDC), sleeplessness is a disease that impacts over 70 million Americans! If you are suffering from constant fatigued, become easily irritated, have trouble focusing, experience headaches, etc, these are not symptoms that should be ignored since they can be linked to high blood pressure, depression, obesity and in a worst case scenario, cancer.
We are so privileged to be in this incredible temple, our body and brain! Our brain is a tool that produces miracles everyday by just tuning into it and trusting it! It produces patterns that are called Wave Frequencies that can predict how resilient someone can be at managing stress and sleeping peacefully; therefore activating the right frequency is the key to tone down noise and the ripples of our mind. We must learn to relax to turn on our sleep phases, aka waves, so we can pass through the various states of sleep. By relaxing, we can begin the Alpha phase, progress to the Theta, and finally achieve a state of Delta for the deepest sleep possible!

The good news is that you can make some positive changes in your life and feel absolutely amazing! With some simple breathing exercise, calming techniques like guided meditation, simple yoga poses, and body scanning (self hypnosis), you can absolutely shift your consciousness by uploading peace into your subconscious mind and slowly soothe the nervous system to prepare your body to sink deeply into a long, restful and rejuvenating sleep. This will allow you to perform your best and live a life of vitality and energy!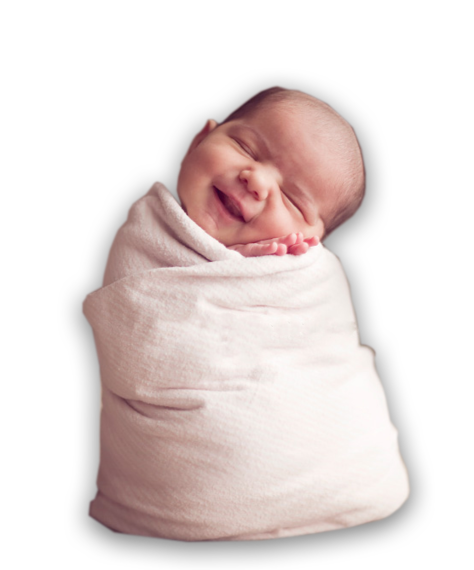 Want to sleep like a baby? In addition to regular practicing of yoga, I recommend guided meditation as well. If you're struggling to get a restful night of sleep or you want to sleep like a baby, then please go download my free guided meditation for sleep audio.
Why do I coach my CEOs, business owners, and entrepreneurs to get 8 hours of restful sleep every night? It's because they'll perform better each day, especially in high-stress environments! If you're not 100% convinced about the amazing power of sleep, then I recommend you read Arianna Huffington's "Sleep Revolution".
With yoga being a proven method that provides both physical and psychological well being, it would be to everyone's advantage to give it a try. My hope and intention is that everyone finds peace of mind and happiness, with health being our true wealth!
Julie Christopher is the founder and CEO of Biztuition, and teaches entrepreneurs how to make better business decisions, become influential leaders, and grow successful companies. Julie is launching a new series of free coaching classes on her Facebook page, http://www.facebook.com/Biztuition
Related