Candis Cayne and Chi Chi LaRue are two of the most recognizable names in the gay community. Candis was the first transgender actress to play a recurring transgender character in prime time. Chi Chi LaRue is one of the most recognizable faces in the gay porn industry. Together they have teamed up with Liz Primo in her new video for the song "Beautiful Whore."
The song itself is a throwback to the '80s (think Blondie.) The inspirations for the video were Robert Palmer, Jem and the Holograms and Whitesnake. Robert Palmer had his girls and Liz Primo has her boys, in the same red lipstick and HEELS... of course!
Since the video was first posted, there has been a backlash (from other gay men) who feel that male models wearing heels and lipstick is too "gay." The video is clearly for fun, and I think the boys look hot in the heels. There is something attractive about knowing that a man is comfortable and confident enough to throw on some heels and lipstick and work it out. I am curious to know your thoughts on this topic. Can you be attracted to a man in heels? Let me know by commenting below, and if you really have the (shall I say balls) BALLS, then tweet me a picture of you wearing heels... HERE.
Check out the video above, and head here to purchase the track on Itunes.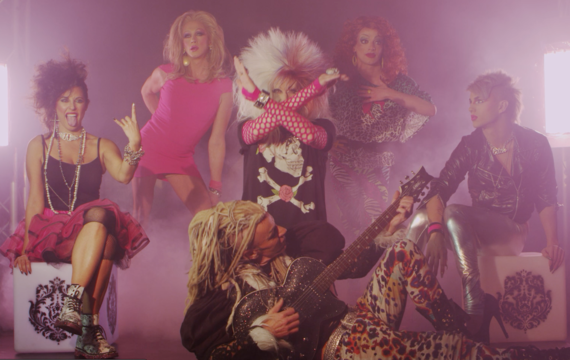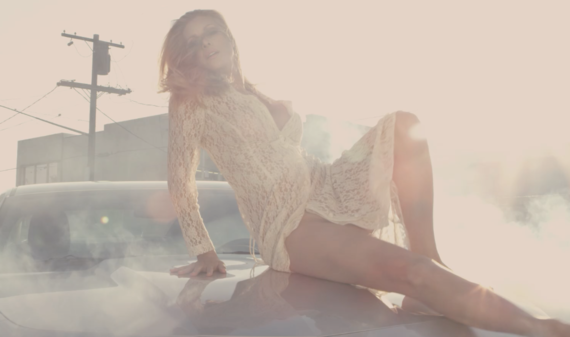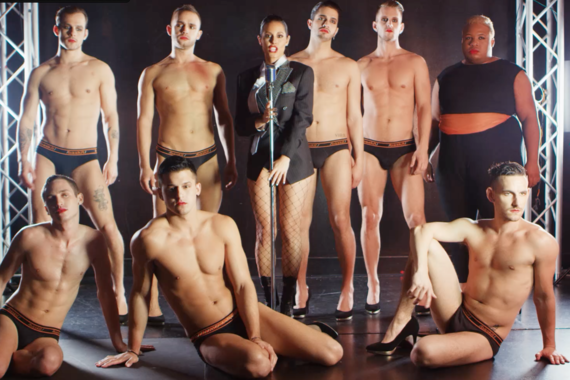 Calling all HuffPost superfans!
Sign up for membership to become a founding member and help shape HuffPost's next chapter