We are socialized to categorize. The mind loves materials when, paradoxically, the mind becomes free once it's free of objects. We have this sense of duality within us. As we vie for resources, the will to live turns into hostility, war, and power. The good news is that our minds can be overridden. In The Evolution of the Shadow, Edward C. Whitmont writes, "The term shadow refers to that part of the personality which has been repressed for the sake of the ego ideal." By being aware of our shadow side, we can stop that side from dictating our lives. Your shadow may be thought of as a younger version of yourself who feels neglected and unloved. The shadow, when it is realized, is a source of "renewal" and inner creativity. This task requires both an awareness and acceptance of the shadow as something that cannot simply be erased. If you don't own your shadow, however, your shadow will own you. It is through giving your shadow equal time that you realize life is an affair between "you" and "you." What kind of tools can you use to help transform your shadow into something far more creative?
Can You Hear Me? (CYHM?) is a social movement that was founded in 2015 by Jessica and Ashley Adler Coro for teens and young adults. The idea started 12 years ago when Jessica's nephew and Ashley's cousin, Thomas, died from suicide from not being heard. CYHM? creates an online network of interdependence between people where they can voice their stories without fear of judgment. Kids are able to interact with peer-to-peer support all over the world. Furthermore, CYHM? is an effective communications platform for kids to speak up, feel empowered, and help adults listen. With the generational gap, miscommunication can arise if adults do not give kids enough credit. Jessica hopes CYHM? may help users become fulfilled, contributing members of society. One of her wishes is, "When these kids are adults, there won't be labels."
More recently, CYHM? made it's debut at the 2016 SXSW Interactive Conference at The Austin Convention Center. Their exhibition booth, provided colored markers and cards with a single question asking, "If I could tell my younger self one thing it would be?" Here are some of the answers that touched my heart.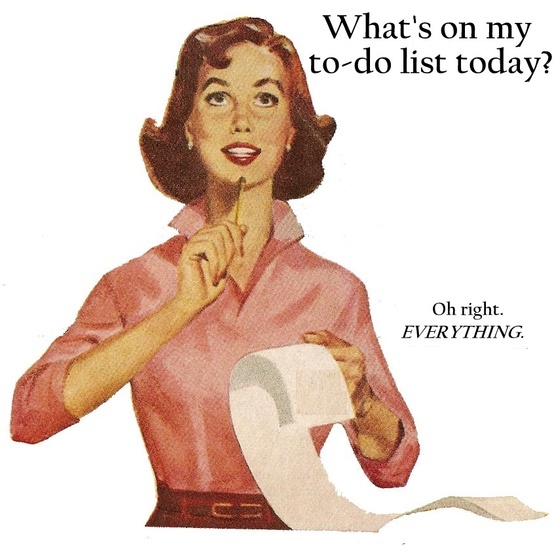 How many of us can relate to have a never-ending to-do list? Pause and give yourself credit for how far you've already come.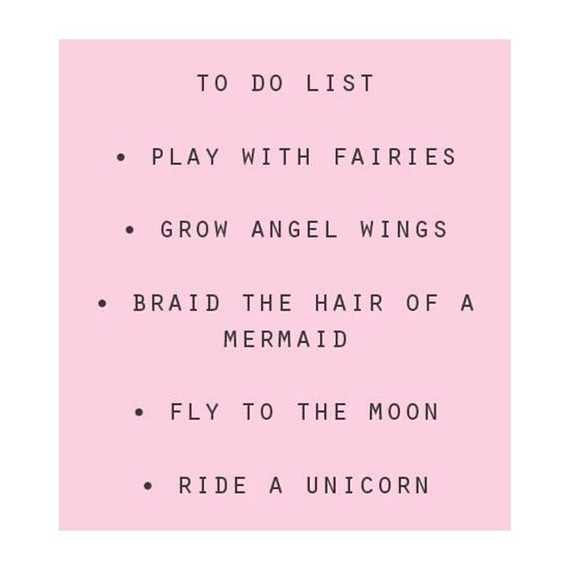 In Alice in Wonderland Alice reminds us, "Why, sometimes I've believed as many as six impossible things before breakfast." What if our to-do list looked like the one above? Or, what if we created a day for a to-list that specifically had nothing on it?
Learn to take a joke kid.
Laughter is the best medicine because it is an antidote to burdens.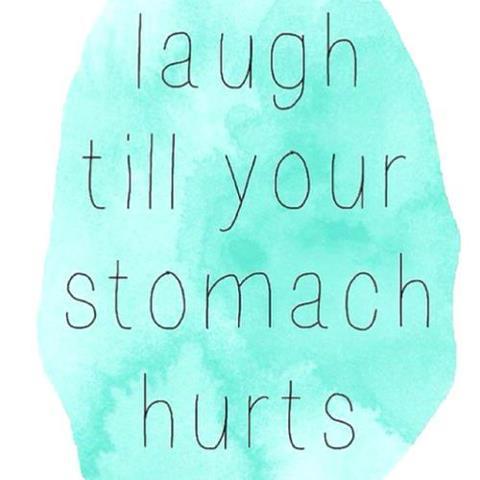 Don't stick around people who don't want anything to do with you. Learn to love yourself first so you can love others.
Love yourself first, so you don't create co-dependency. Don't buy into the commodity lifestyle; you are not a consumer. This will make for a far more fascinating love life.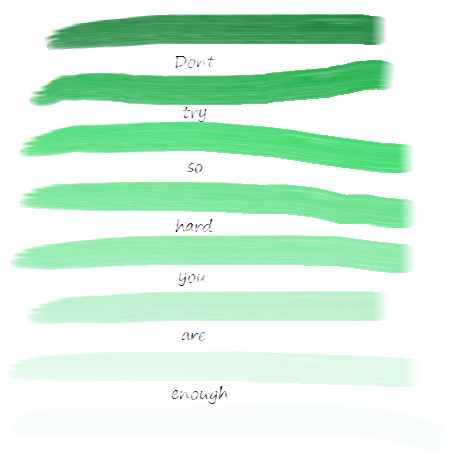 Believing music transcends barriers, Jessica and Ashley partner with bands and musicians to create buzz. Catch them this summer on the Vans Warp Tour. Spread the word by following their Facebook, Instagram, and Twitter. You can reach the crisis text line helpline by texting "CYHM" to 741-741. Be conscious in the present and concern yourself with the happiness of the pursuit rather than the pursuit of the happiness. Do things from the spiritual heart -- remove your animalistic qualities and save yourself and many of us.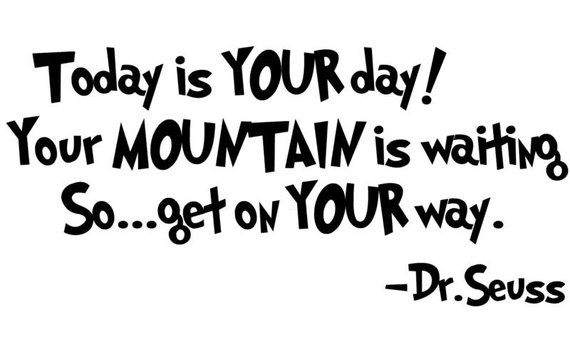 Calling all HuffPost superfans!
Sign up for membership to become a founding member and help shape HuffPost's next chapter