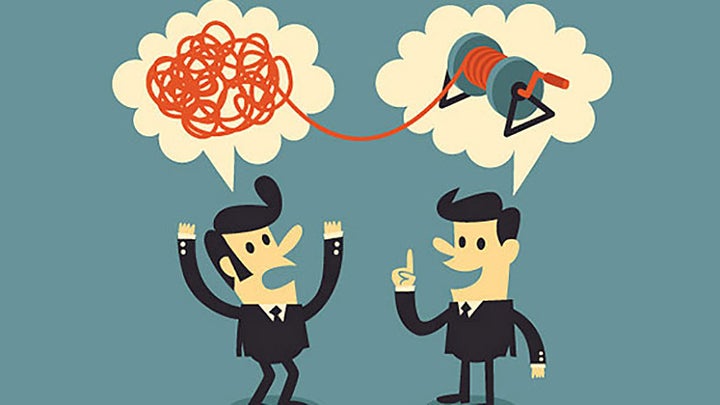 In the world of business, it is a given that just about every successful, if not all successful, entrepreneurs have been mentored by one or more people along the way. It could be someone way back in their school days and it could be someone in the corporate world who has achieved a level of success they'd like to realize themselves. Artists learn from other artists, musicians from other musicians and successful authors from other authors as well.
If you want to succeed in life, never be afraid of learning from someone who has 'gone there and done that.' Tai Lopez entrepreneur extraordinaire regularly talks about the benefits of mentoring relationships, and his own personal success is a testimony to just how effective these kinds of relationships can be. Here are five great ones which just might surprise you!
1) Sidney Poitier and Denzel Washington
When faced with a controversial role that he wasn't sure he should accept at the very beginning of his career, Denzel called on the help of fellow actor, award winning Sidney Poitier. Upon hearing of Denzel's dilemma, Poitier gave him the sage advice that told him that he will be perceived from this point forward by the way he handles his first few roles. Not only in the way they were acted, but in his acceptance or denial of the part. After hearing this sage advice, Denzel turned down more than half a million dollars because the part was not in keeping with his personal ethics. Good advice and a good move on one of America's all-time heartthrobs!
2) Audrey Hepburn and Elizabeth Taylor
Who would have ever thought that the beautiful and iconic Audrey Hepburn was a mentor to the equally beautiful and equally iconic American beauty and star of many, many films, Elizabeth Taylor? Well, she was and they are and over the years their friendship lasted until the death of Hepburn in 1993.
3) Andrew Carnegie and Charles Schwab
When it comes to the perennial businessmen, who better to look at than Dale Carnegie and Charles Schwab. Did you know that Carnegie was mentor to the financial brokerage giant Charles Schwab? The author of How to Win Friends and Influence People, a highly successful entrepreneur in his own right, mentored the multi-billion dollar financial guru, Charles Schwab. A great mentoring relationship if ever there was one.
4) Sigmund Freud and Carl Jung
Lasting over a period of six years, Freud who was already highly esteemed in the field of psychiatry took a young Carl Jung under his wing. Having heard that Jung had looked on his work favorably, Freud began a mentoring relationship with the young psychiatrist but the two would eventually split off at a fork in the road with different theories tearing them apart. Even so, those early days were instrumental in gaining Jung the exposure and validation he needed as an up and coming voice in modern psychiatry.
5) Woody Guthrie and Bob Dylan
Finally, there is the famous Woody Guthrie who is known as the father of contemporary folk music who took a young musician and phenomenal lyricist under his wing. Bob Dylan went on to surpass Guthrie in fame but for music historians and old timers who remember those early days, Guthrie's influence is apparent and without his encouragement, a young Dylan may not have risen to the depths he had. His is a name still to be reckoned with today, more than half a century later!
So can you learn anything from these five great mentoring relationships? If nothing else, you can begin to understand that mentoring gives something to both mentor and mentee. A relationship develops that often forges an unbreakable bond and both learn from each other while sharing something special. Great things happen when we have the wisdom to know that we don't know everything there is to know and the courage to ask questions.
Popular in the Community